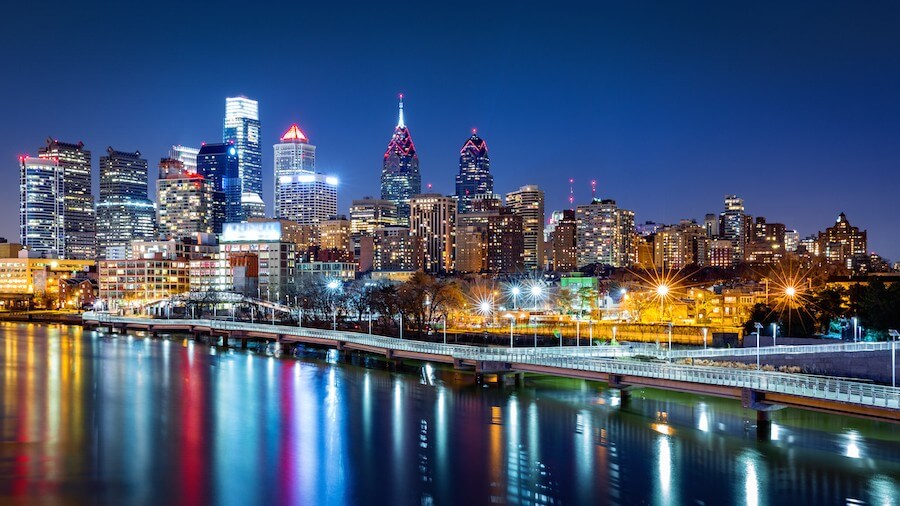 WINNING: The Vegan Options in Philly Have Doubled Since 2010
Sarah Von Alt
A new piece by Eater highlights the growing number of meat-free options in Philadelphia, citing Blackbird Pizzeria and Grindcore House as plant-based eateries that have paved the way for a thriving vegan community.
The author explains:
"It takes a village to build a city's meatless community. Before the locally renowned Blackbird Pizzeria opened in 2010, there was just a handful of places for adequate meatless meals in Philadelphia, not all of which were strictly vegan."
Now there are more than 20 vegan and vegetarian restaurants in the city, including famed fast-food chain HipCityVeg, the acclaimed Vedge, and Charlie Was a Sinner (watch our interview here), an all-vegan bar and restaurant.
You can watch our interview with the owner of Blackbird Pizzeria here:
As more people discover the
animal cruelty
and vast
environmental destruction
inherent in meat production, they're eating less meat or ditching it altogether in favor of plant-based foods. In fact, over the past 10 years, American meat consumption has declined by 10 percent! Restaurateurs and food producers can take advantage of this expanding market by adding more plant-based options to their menus and product lines.
Click here
to find fabulous vegan restaurants near you.