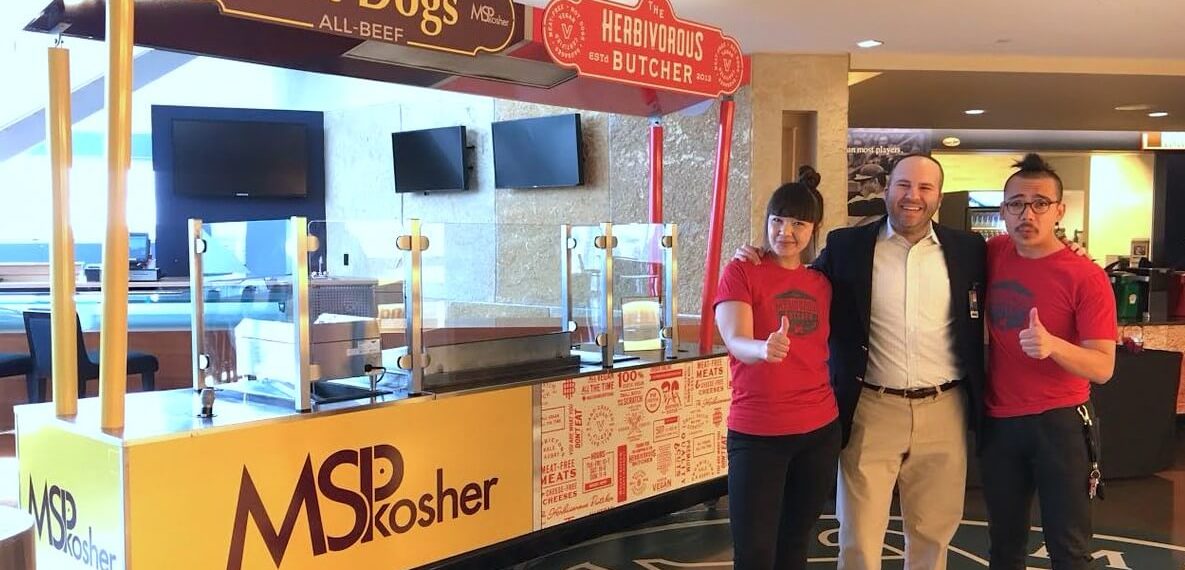 WINNING: The Herbivorous Butcher Is Selling Vegan Brats at Major League Stadium
Sarah Von Alt
You can now enjoy America's favorite pastime while chowing down on delicious vegan sausages from the Herbivorous Butcher.
The Star Tribune reports:
A new partnership worth praising is the ballpark debut of the Herbivorous Butcher, the innovative meat-free enterprise in northeast Minneapolis. Co-owners and siblings Kale and Aubry Walch are supplying their spirited takes on Italian sausage (packed with sun-dried tomatoes) and Sriracha-laced brats—in vegan buns—and they've got a just-right ballpark feel, minus the pork, of course.
The Herbivorous Butcher, America's first-ever vegan butcher shop, has made a name for itself with a wide array of mouthwatering plant-based meats and cheeses. With this recent success, it joins the big leagues!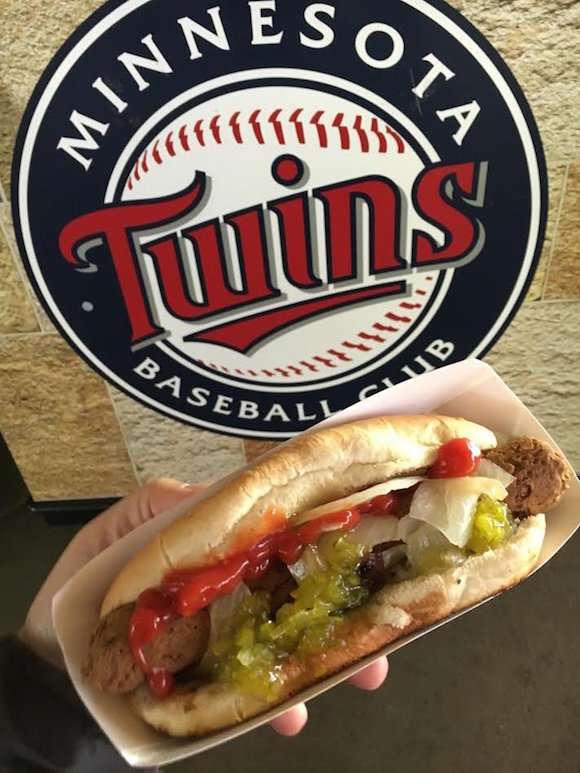 As veganism gains popularity, places like Target Field are taking advantage of the expanding plant-based food market and offering healthy vegan options to the masses.
But you don't have to head to Minneapolis! You can find delicious vegan meats at grocers near you. Click here for a list of our favorites.