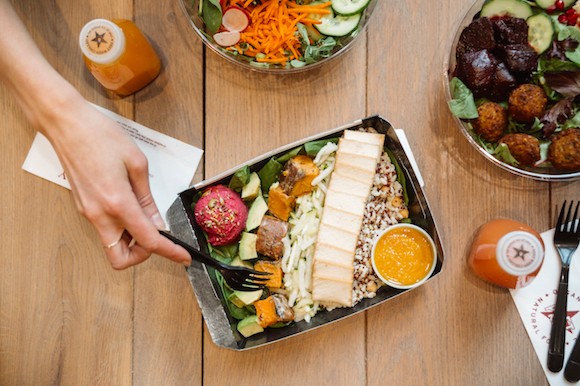 This Popular Restaurant Chain Just Added 20 Menu Items—and They're All Vegetarian or Vegan
Sarah Von Alt
International restaurant chain Pret A Manger just announced that it would add 20 new vegetarian and vegan items to its menu on April 25.
From a variety of savory veggie pots to Miso Sweet Potato Banh Mi and a Chakalaka Wrap made with spiced bean and tomato relish, these new veggie options are sure to please. They also remind us of vegan eating's growing popularity.
This isn't the first time Pret has made headlines with tasty plant-based offerings.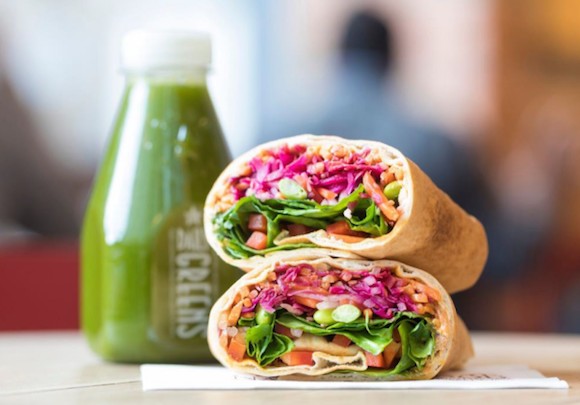 Well + Good explains:
According to Jo Brett, Pret's US president, the chain tested going big with veggies in its home base of London, opening a vegetarian pop-up last year. The temporary location was expected to make less money than the other Pret locations, but it actually made more. Now, it's a permanent store, and a second Veggie Pret opened this week.
If you don't live near a Pret location, remember that tons of restaurants offer vegan options nowadays, making finding delicious animal-free food easier than ever.
Click here for a list of our favorite veg options at chain restaurants near you.