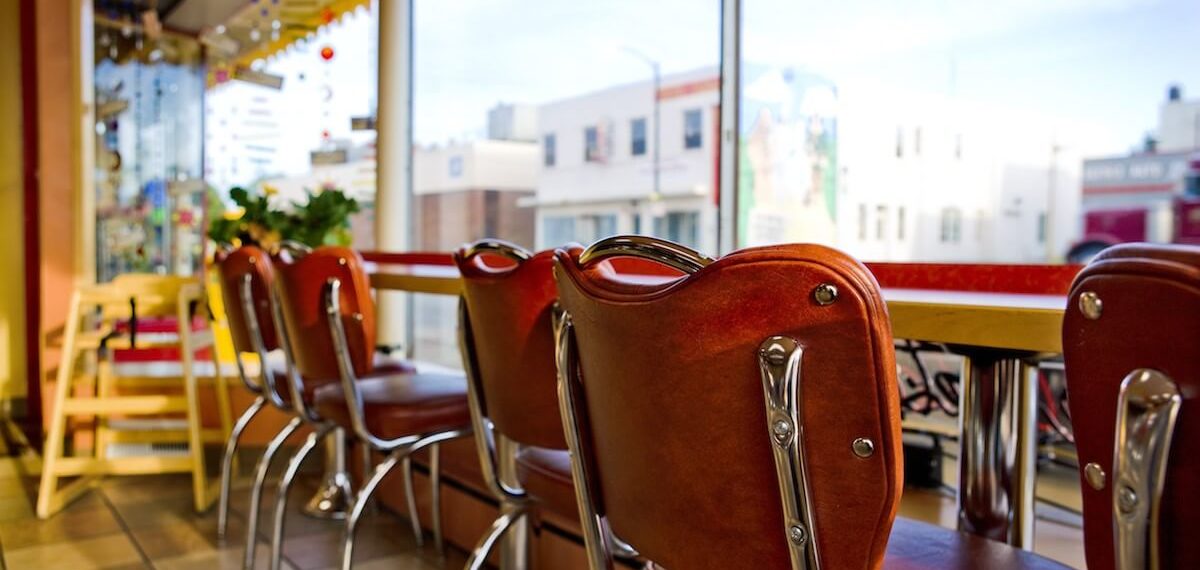 WINNING: NYC Restaurateur Announces Plans to Open 24-Hour Vegan Diner
Sarah Von Alt
Last year New York-based chef and restaurateur Ravi DeRossi made headlines as the vegan restaurateur working to turn nearly all his 15 restaurants and bars vegan. Now he has announced plans to open an all-vegan 24-hour diner in New York City!
VegNews explains:
New York City-based vegan restaurateur Ravi DeRossi announced plans to expand his vegan empire. DeRossi plans to open 12 vegan eateries—possibly outside of NYC—in the next two years, the first two of which will be 24-hour vegan diner Doll Face and Avant Garden Sandwich Co.—an offshoot of DeRossi's fine-dining restaurant Avant Garden.
DeRossi had been a lifelong animal lover and on-and-off vegan, yet when he broke into the restaurant industry nearly a decade ago, he felt that he had to serve meat to be successful. About four years ago, he began feeling guilty for straying from his moral code. "I got sucked into that world," he admits. "I sort of lost my conscience along the way."
Fortunately, restaurateurs like DeRossi no longer have to serve meat to succeed. The world is changing and new vegan restaurants and products are coming out every day. It's truly an exciting time! For delicious meal ideas and tips on transitioning to a vegan diet, check out chooseveg.com.
Want more? Check out this amazing all-vegan diner in Dallas, Texas: