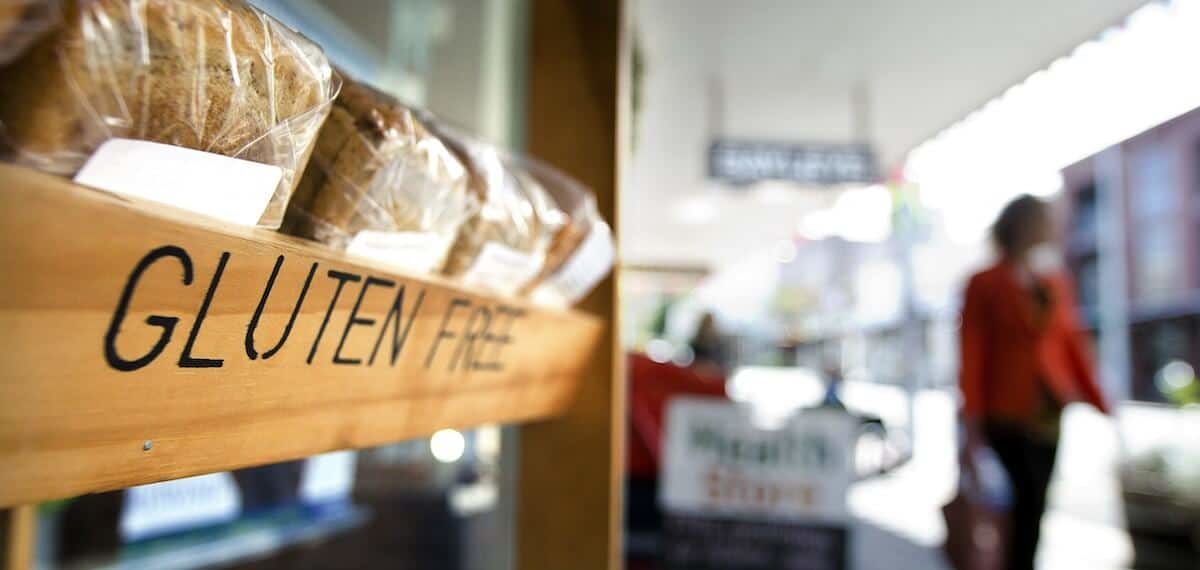 Can You Be Gluten-Free and Vegan? Yes, and Here's the Proof.
Sarah Von Alt
While there are plenty of people who think that vegan and gluten-free are the same thing, there are even more people who believe that you can't be both. But that couldn't be further from the truth. You CAN be vegan and gluten-free, and it isn't that difficult. Wheat and other gluten-containing foods make up a small part of the wide range of plant-based foods available to vegans.
Everything from fruits and veggies to beans, legumes, nuts, seeds, and many cereals are naturally gluten-free. And not only are these whole foods good for you (and animals); they can also help you stay on budget, as they're some of the most affordable foods on the planet.
Plus, there are tons of mouthwatering vegan meat alternatives that are also gluten-free, so we don't have to sacrifice our favorite flavors when we ditch cruel animal products. Here are some amazing gluten-free vegan meats to check out:
Gardein's Chick'n Scallopini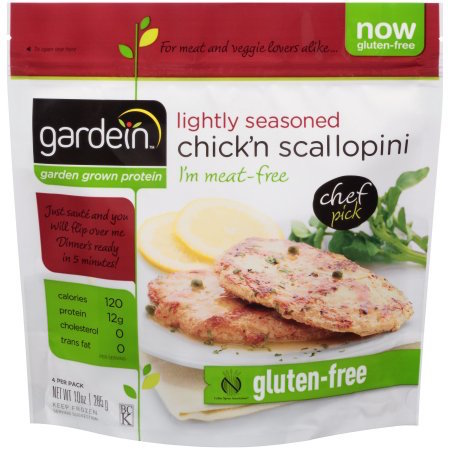 This is one of Gardein's most popular offerings and can be used in a variety of recipes.
Beyond Meat's Beast Burger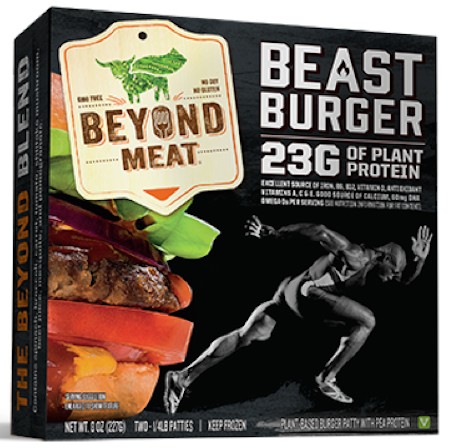 This company's famed burgers and grounds are packed with flavor. Bonus: These are soy-free too!
Upton's Jackfruit Carnitas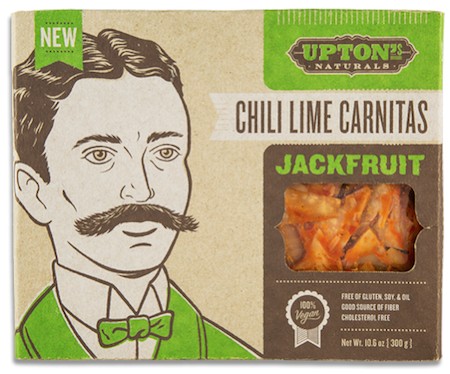 Having just hit store shelves this summer, this new product from Upton's is sure to impress, and it's also soy-free!
Amy's Bistro Veggie Burger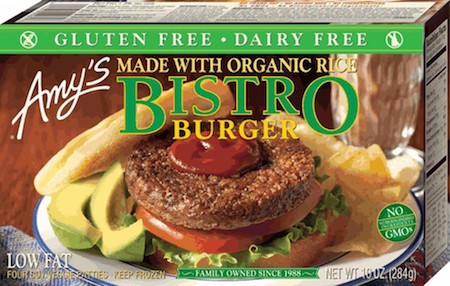 This savory burger is loaded with brown rice, pinto beans, and mushrooms!
Gardein's Ultimate Beefless Grounds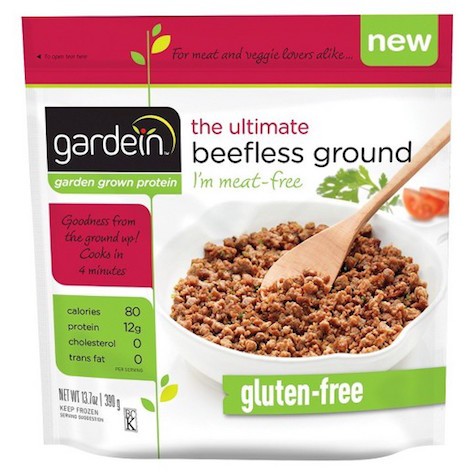 Use this delicious product the same way you would ground beef.
Beyond Meat's Chicken-Free Strips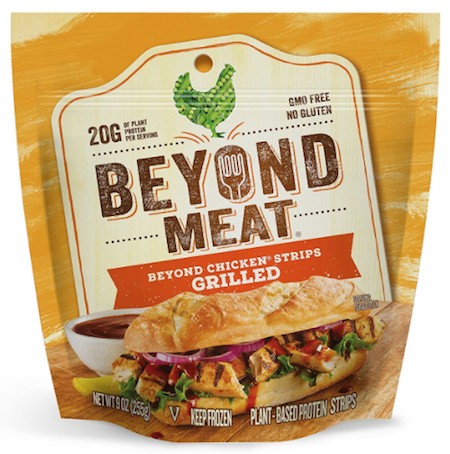 This is another great product from Beyond Meat that's perfect in place of chicken and loaded with protein—20 grams per serving!
Amy's Sonoma Veggie Burger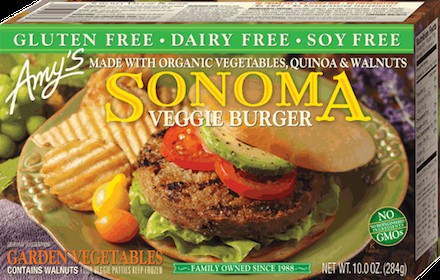 These savory patties are made with chickpeas, quinoa, nuts, and veggies.
Gardein's Chipotle Black Bean Burger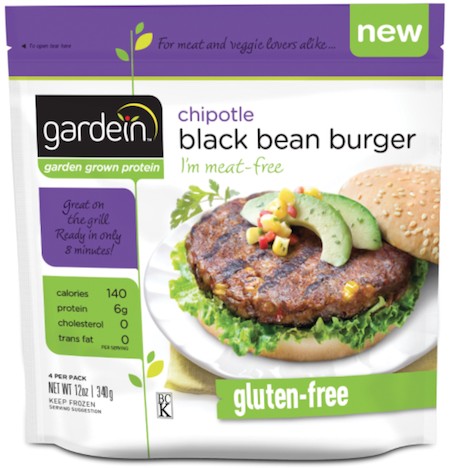 Yum! These are great on the grill!