What the Heck Is Textured Vegetable Protein (TVP)?
Sarah Von Alt
While plant-based burgers that "bleed" and game-changing vegan sausages make headlines, there's a timeless vegetarian classic that gets far less fanfare: textured vegetable protein (TVP). A popular meat alternative around the world, TVP is made from defatted soy flour and comes in several shapes and sizes. Much like tofu, it can be seasoned to any taste, so it's a great substitute for different types of meat in a variety of dishes.
Invented in the 1960s as a "meat extender," TVP is commonly sold as textured soy protein, soy meat, soya chunks, and carne de soya. These atrocious names aside, this stuff is super affordable, very versatile, and packed with protein (12 grams per quarter cup, dry).
You can buy TVP from brands like Bob's Red Mill and Nutrela in the produce or bulk sections of many grocers, international markets, and health food stores. Or better yet, just buy some online and have it delivered to your door.
Ready to give it a shot? Here are five vegan TVP recipes to try:
Vegan Popcorn Chicken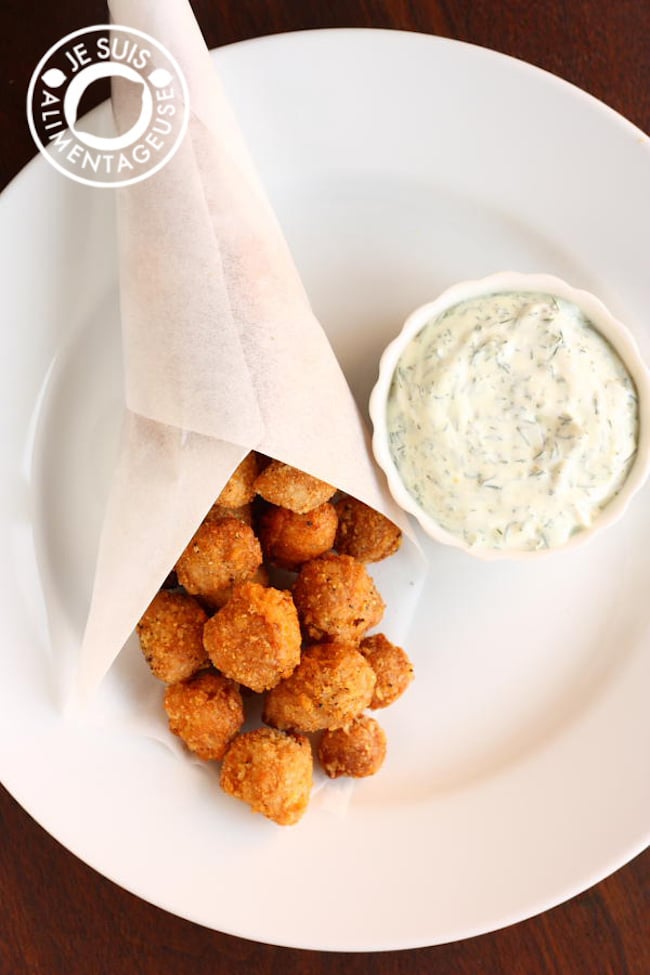 This recipe is sure to leave you wanting seconds!
Vegan Spanish Beef Stew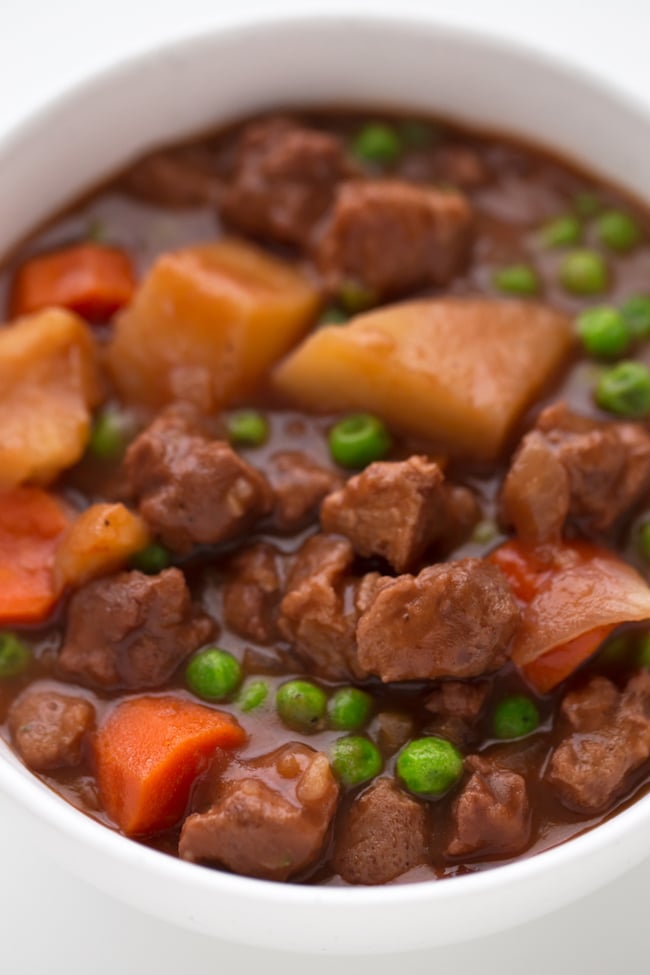 Yes, it's vegan. Recipe here.
Vegan Tacos al Pastor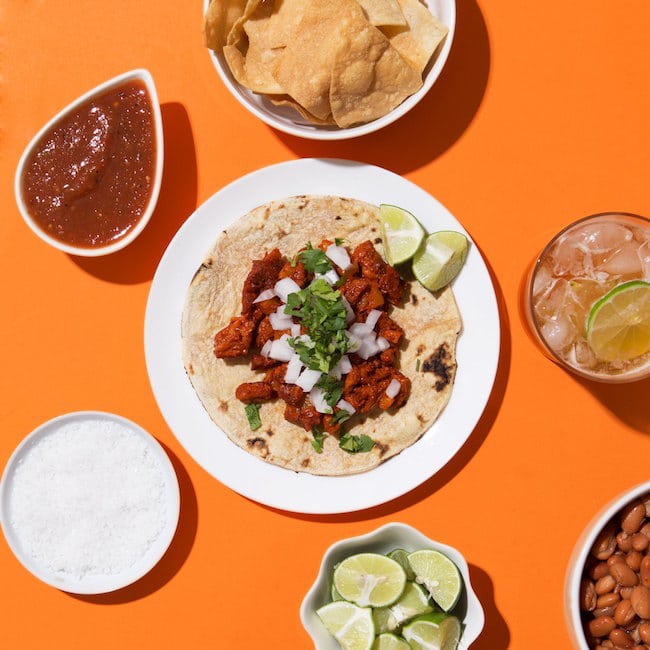 This recipe has all of the taste, none of the torture.
Best Veggie Chili Ever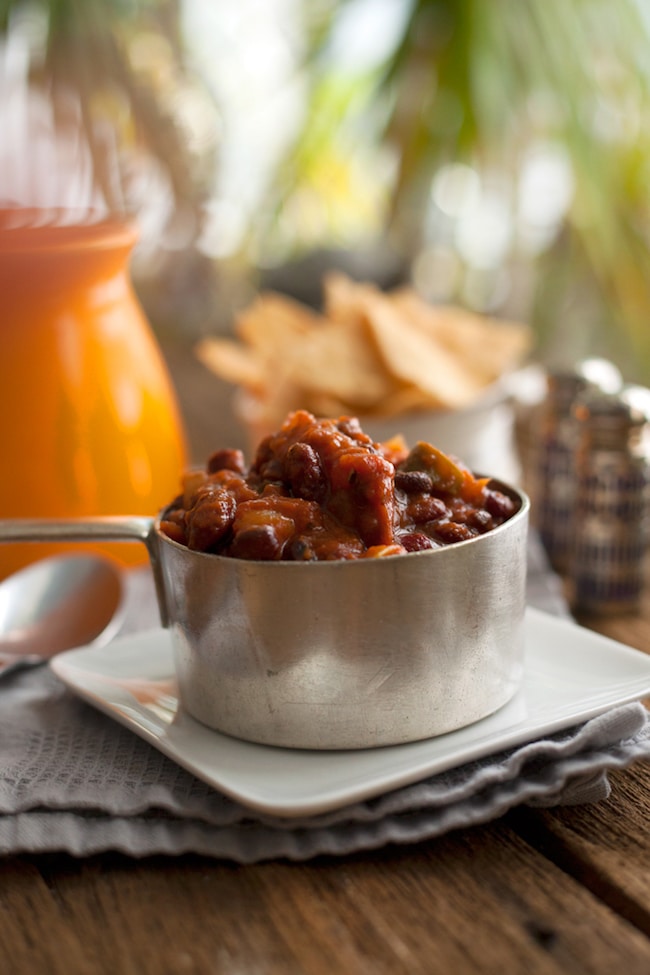 TVP adds meatiness to this delicious recipe.
Homemade Soy Chorizo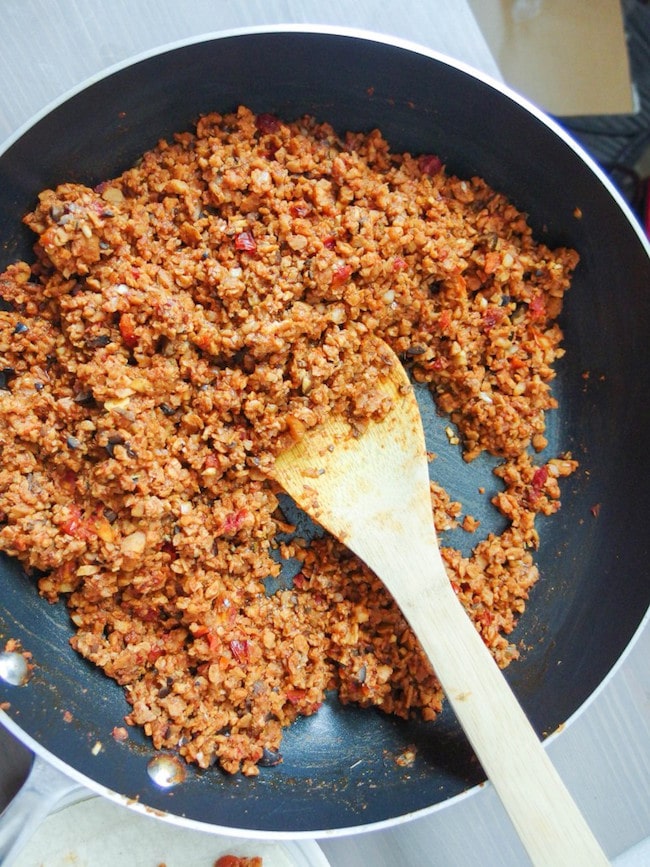 This recipe is better than store-bought versions!
—
This affordable product is just one of countless meat substitutes on the market. Want more? Click here for a list of the best vegan meats that money can buy.