Ditch Your Oven and Try These 13 Delicious Vegan No-Bake Desserts
Hannah Bugga
No oven? No problem! You can still make tasty vegan desserts, like pumpkin pie, cheesecake, and cookies. Made with simple ingredients and bursting with flavor, these 13 delicious vegan no-bake desserts are a no-brainer.
Pumpkin Pie with Gingerbread Crust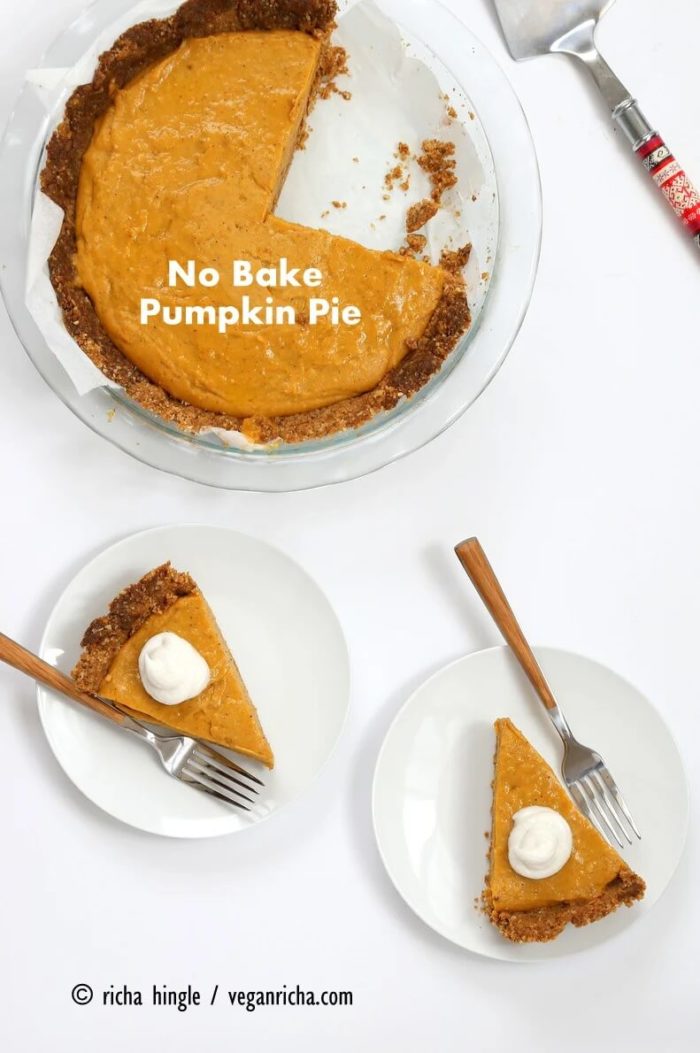 This decadent no-bake pumpkin pie recipe uses just seven ingredients for the filling and boasts tantalizing flavor with crystallized ginger, ground ginger, cinnamon, and cloves.
Chocolate Chip Cookies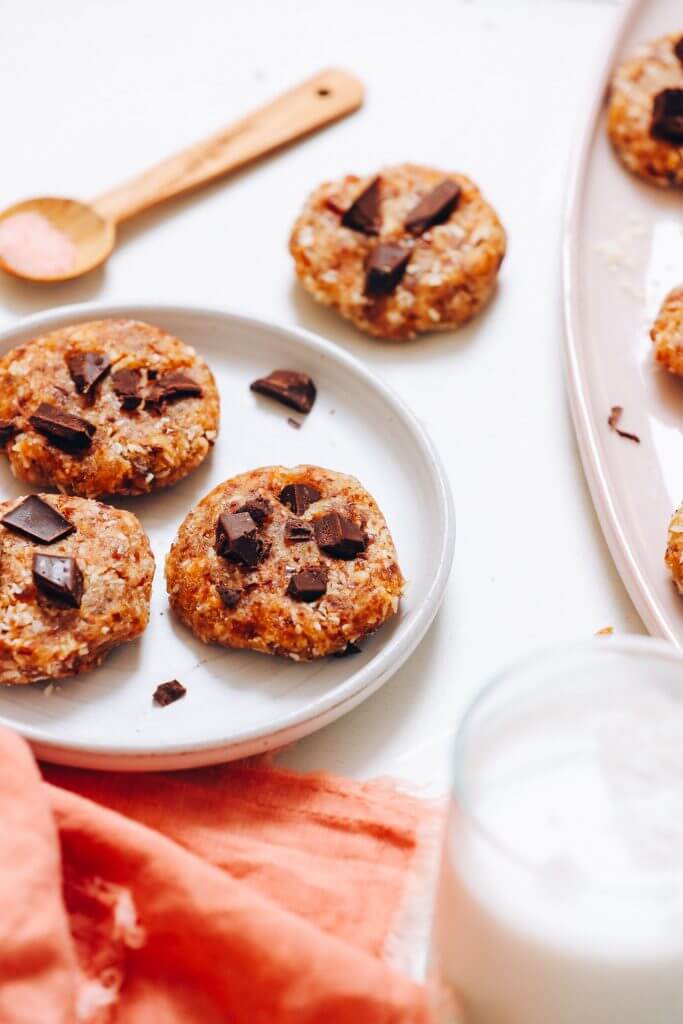 With only five ingredients, this is the perfect recipe when you need chocolate chip cookies stat!
Oreo Pie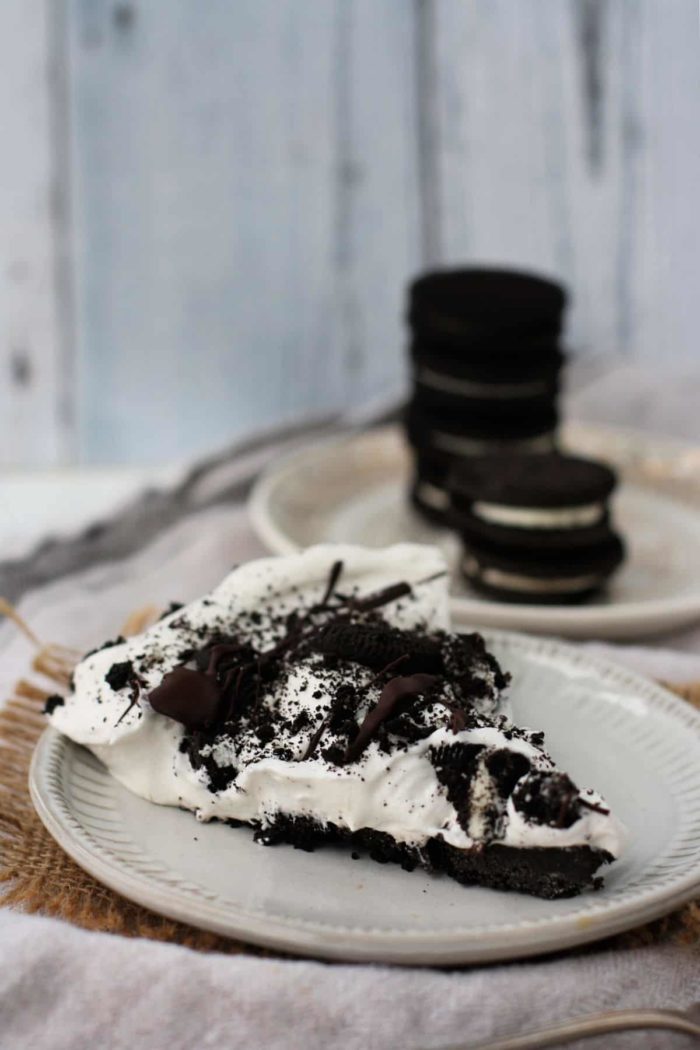 Love cookies and cream? Then you'll adore this no-bake pie with an Oreo crust, whipped topping, and melted chocolate.
Strawberry Cheesecake Bites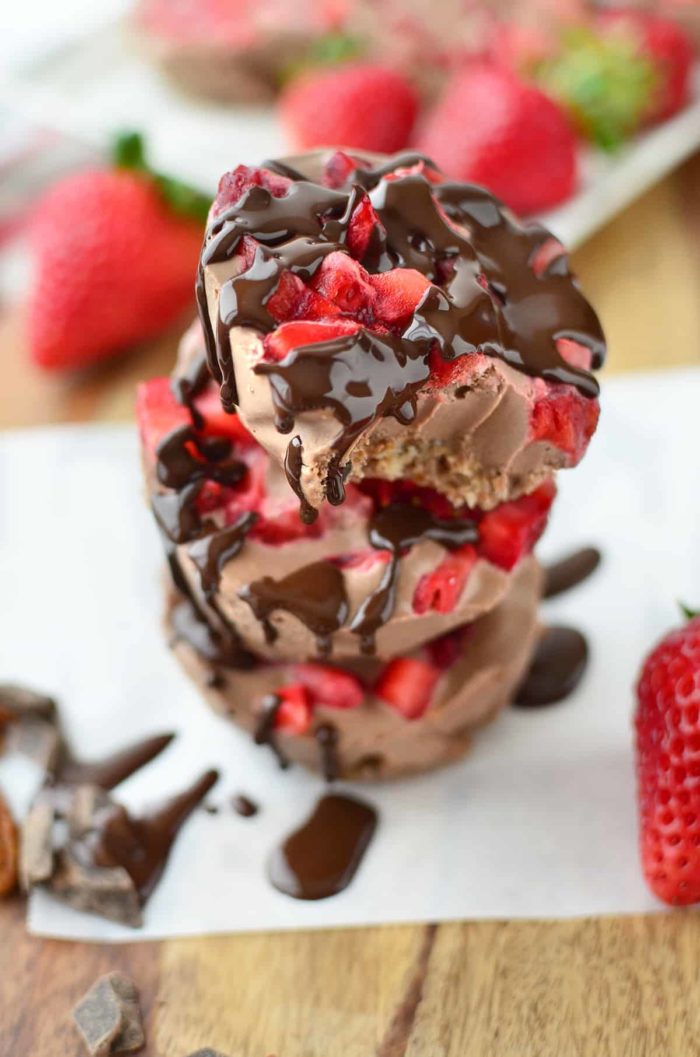 Naturally sweetened with dates and maple syrup, these single-serve strawberry cheesecake bites make excellent appetizers.
Blueberry Crisp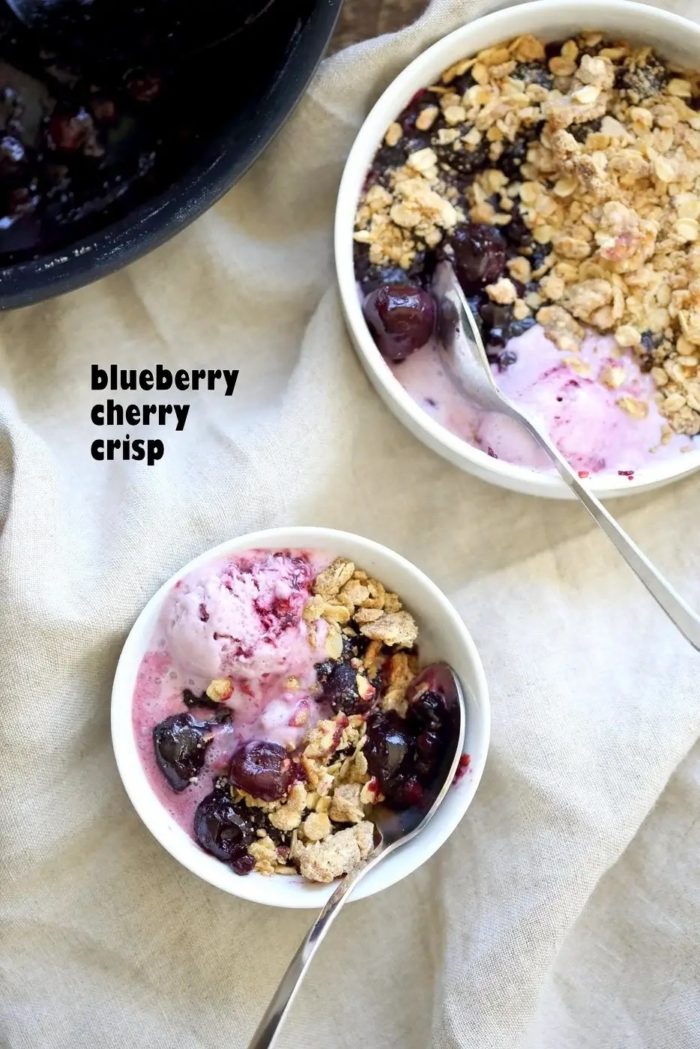 Who doesn't love a crisp? This recipe features a compote made with seasonal berries and topped with an irresistible toasted oat crumble.
Peanut Butter Thumbprint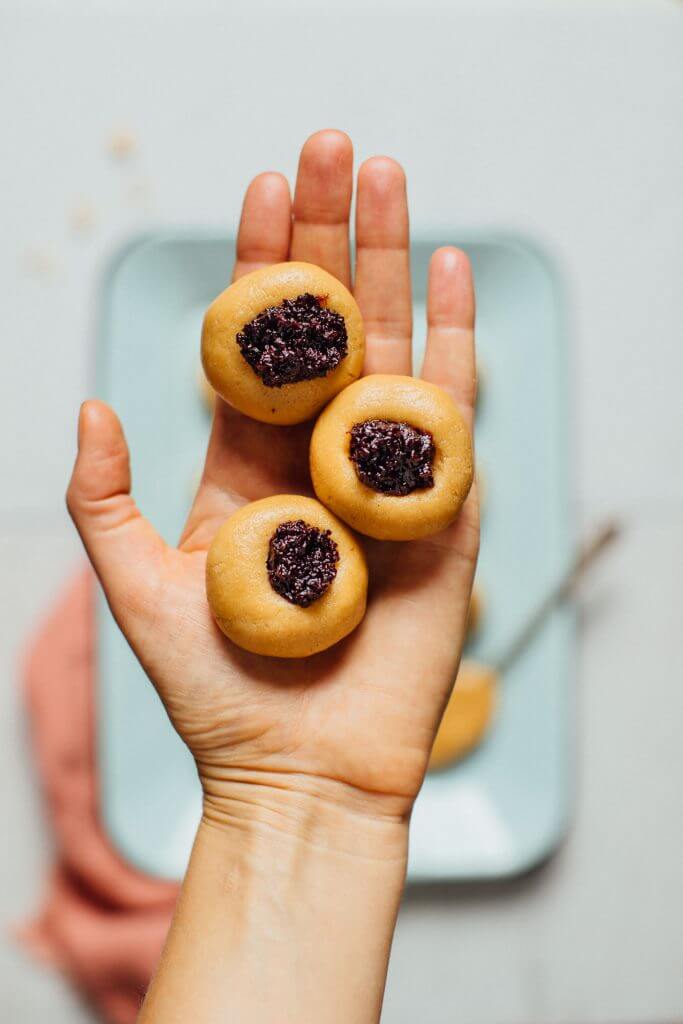 These might be the easiest cookies you'll ever make! They have just five ingredients, are naturally sweet, and can be ready in 20 minutes—no baking needed.
Cookie Dough Pie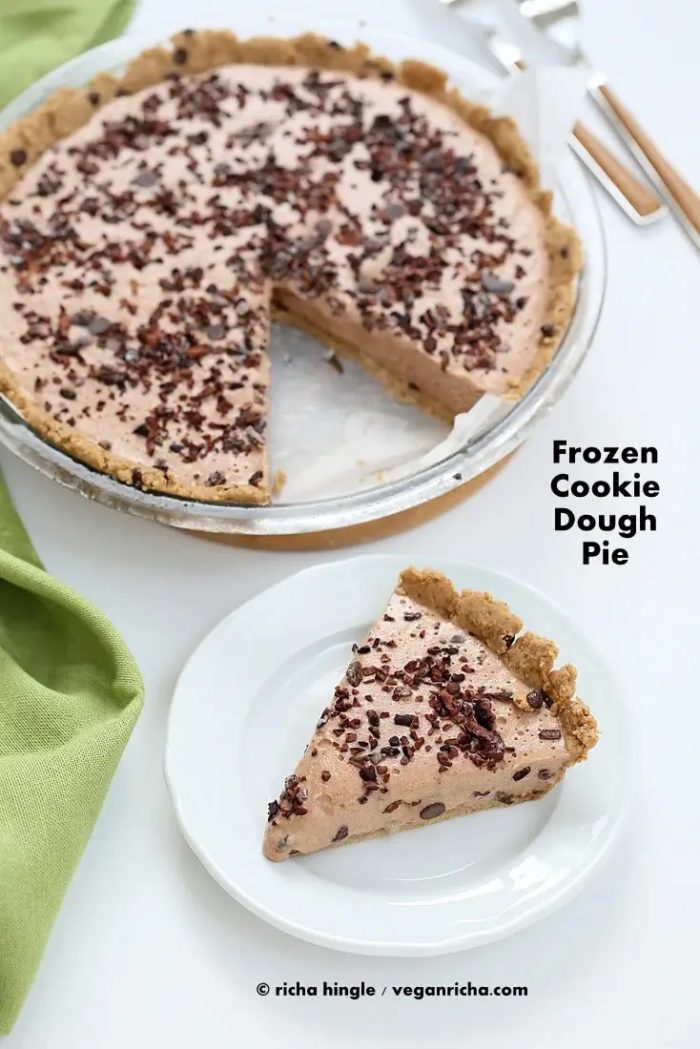 Boasting a cookie dough crust and a vanilla ice cream filling, this mouthwatering no-bake pie can be prepped in just 15 minutes.
Peanut Butter Cookies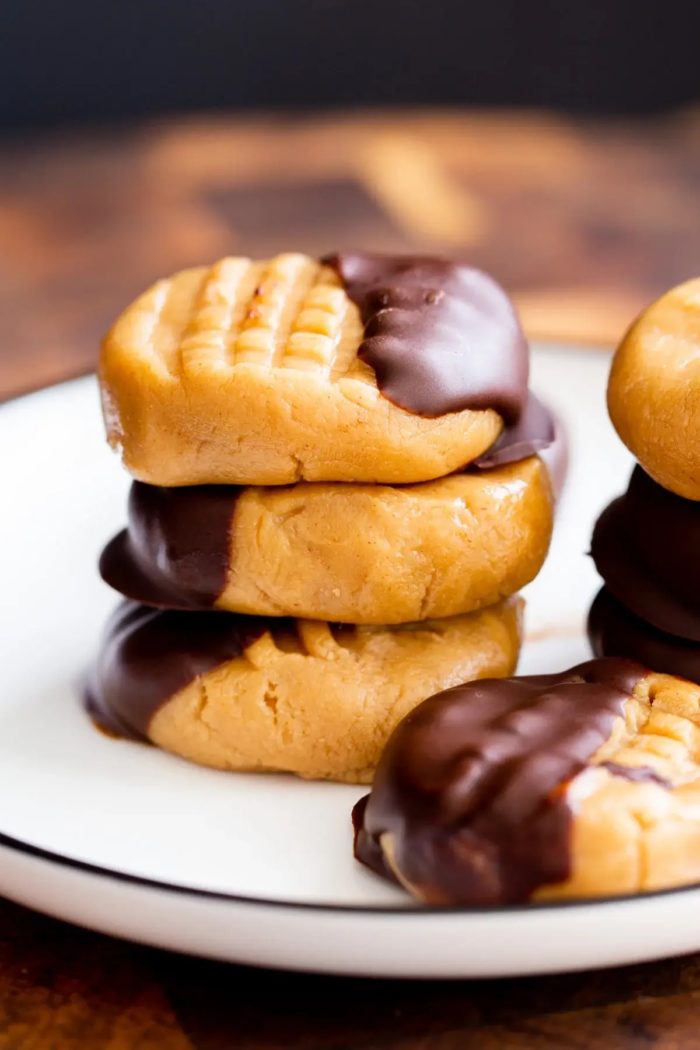 Fudgy and fabulous, these five-ingredient no-bake peanut butter cookies make the perfect snack on the go.
Sugar Cookie Bites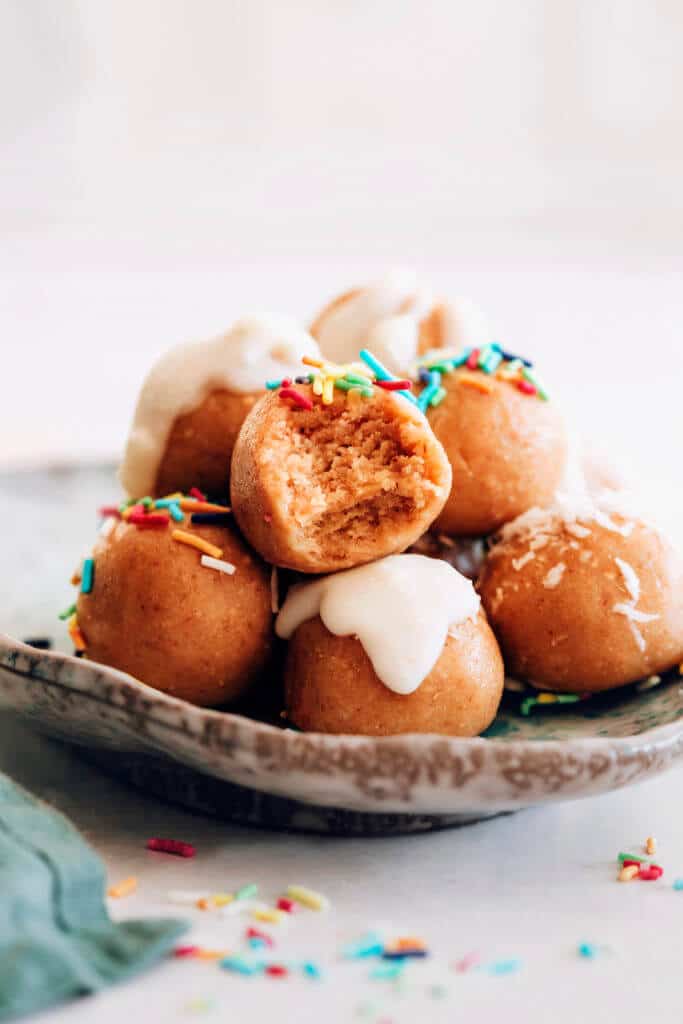 Have 30 minutes and a bowl? Then you'll have no problem whipping up these six-ingredient sugar cookie bites!
Coconut Snowballs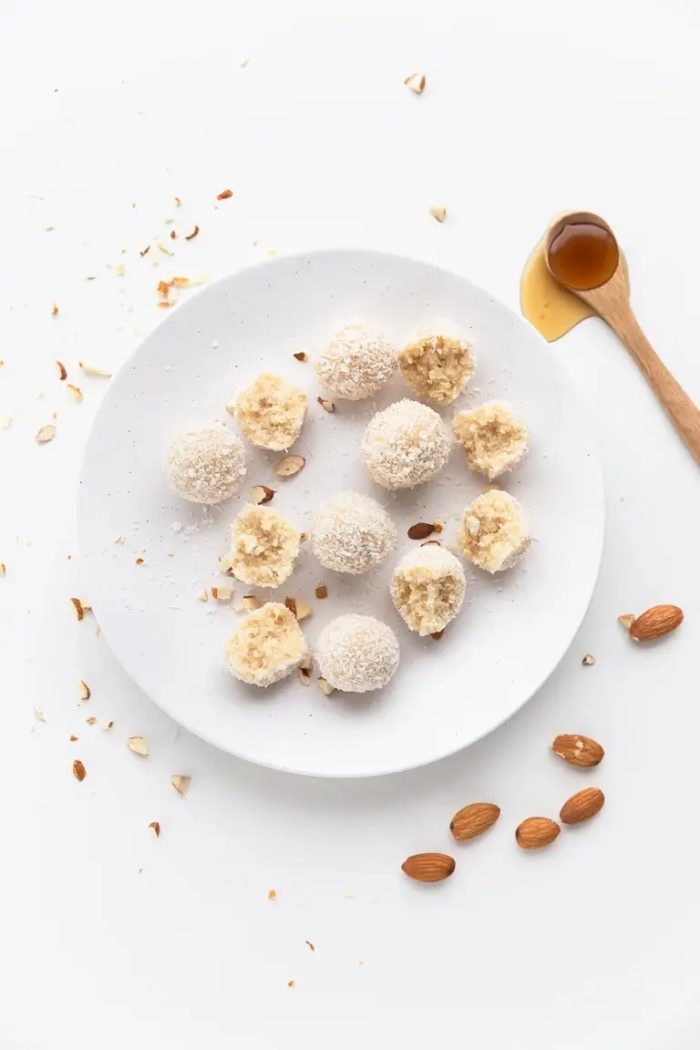 These delicious coconut snowballs require only three ingredients: shredded coconut, almond flour, and maple or agave syrup.
Chocolate Peanut Butter Pie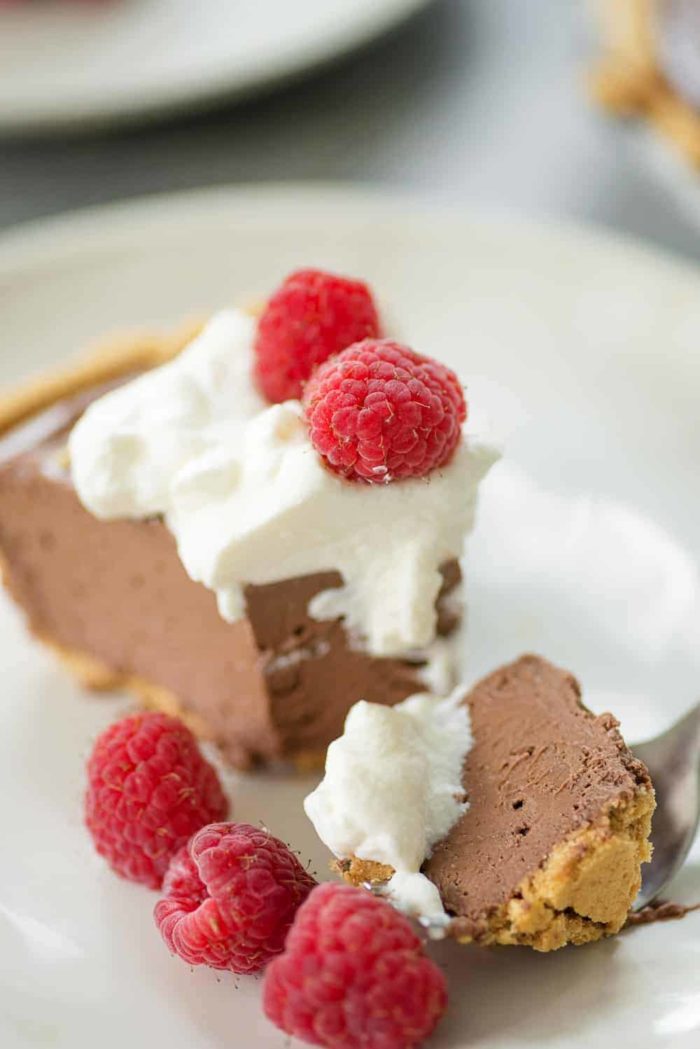 This scrumptious vegan no-bake pie tastes just like a peanut butter cup. The secret ingredient? Tofu!
Chewy Cookies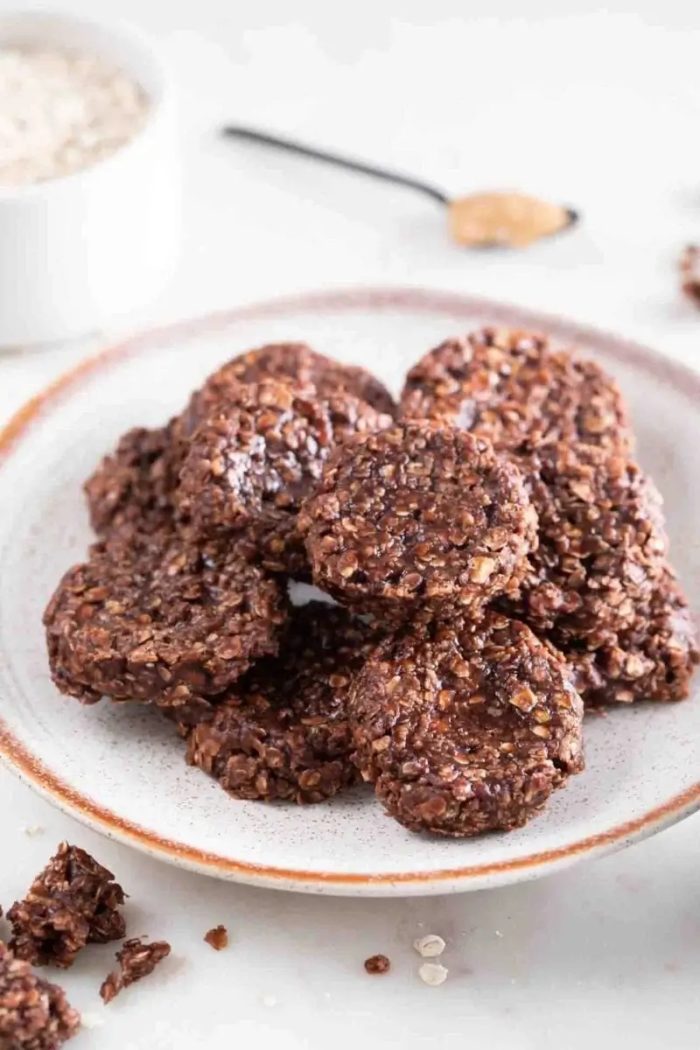 Whip up these chewy plant-based cookies in just 15 minutes using peanut butter, cocoa powder, and oats.
Pumpkin Cheesecake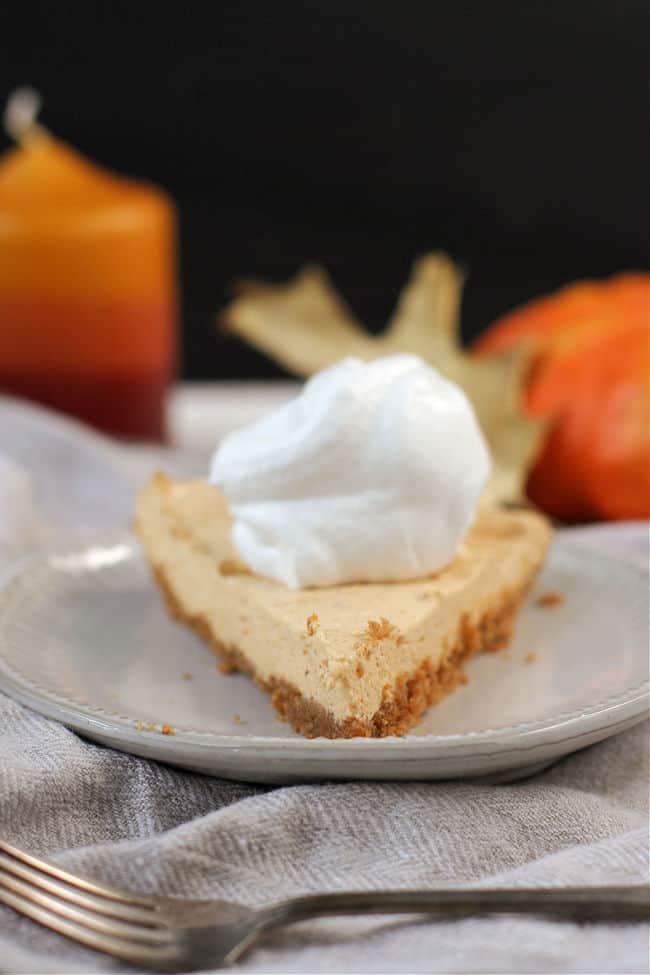 Light, fluffy, and delicious, this pumpkin cheesecake has a buttery graham cracker crust and a creamy dairy-free filling.
Still hungry? Check out our recent ChooseVeg blog posts for tasty recipes, breaking news, and more.