10 Brand-New Vegan Cookbooks Every Plant-Based Kitchen Needs
Hannah Bugga
When it comes to plant-based eating, the options are truly endless. So whether you're looking for health-conscious meals, decadent southern comfort, or recipes to satisfy the whole family, these 10 new vegan cookbooks have you covered.
1: The Healthspan Solution: How and What to Eat to Add Life to Your Years: 100 Easy, Whole-Food Recipes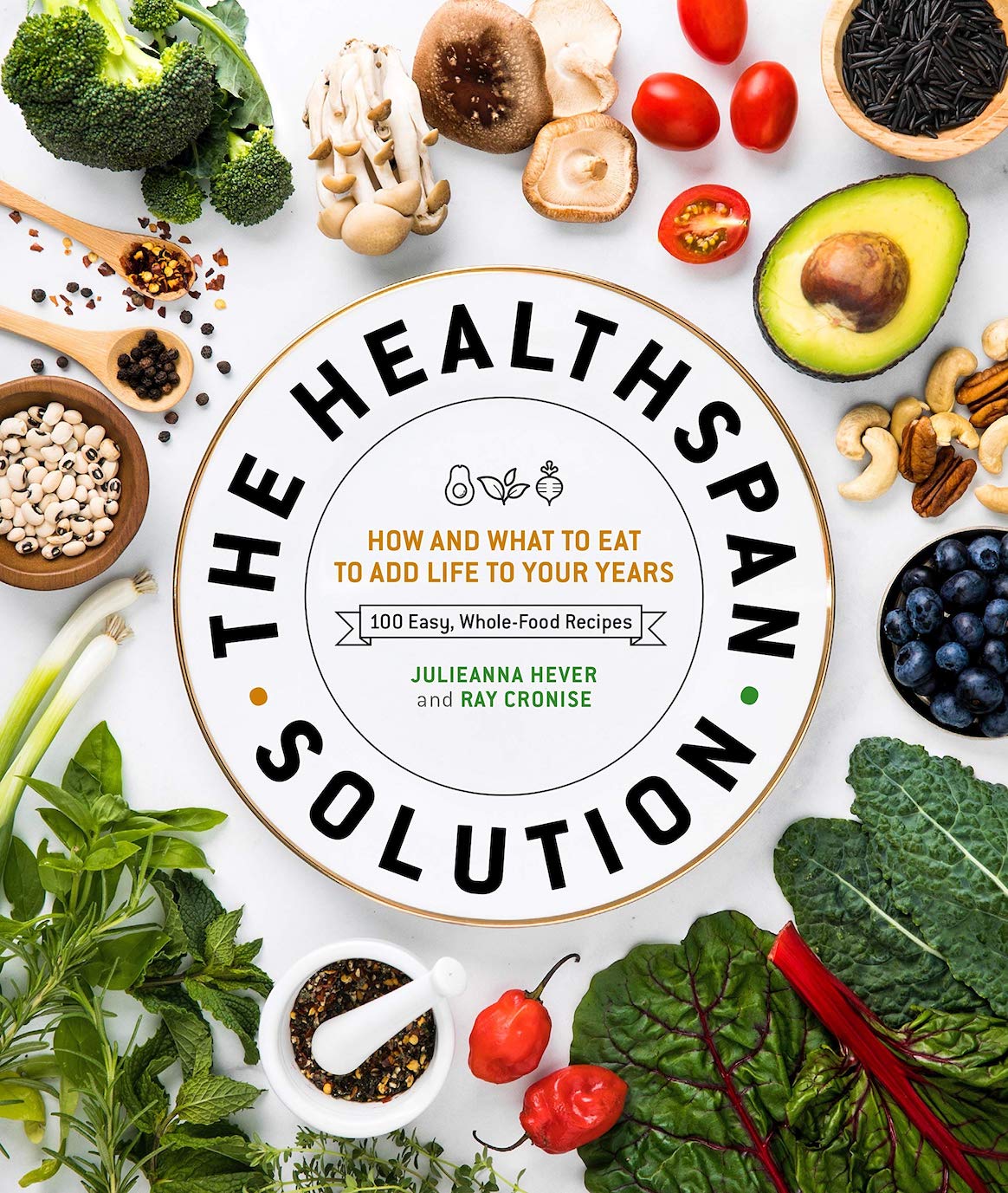 Released in December of last year and penned by plant-based nutrition experts Julieanna Hever and Ray Cronise, this book is a treasure trove of knowledge. The simple, effective recipes aim to help readers lose weight, reverse disease, reduce or eliminate medication use, and become overall healthier people. Even better? The information is backed by over a decade of research and studies on plant-based nutrition.
2: The Colorful Family Table: Seasonal Plant-Based Recipes for the Whole Family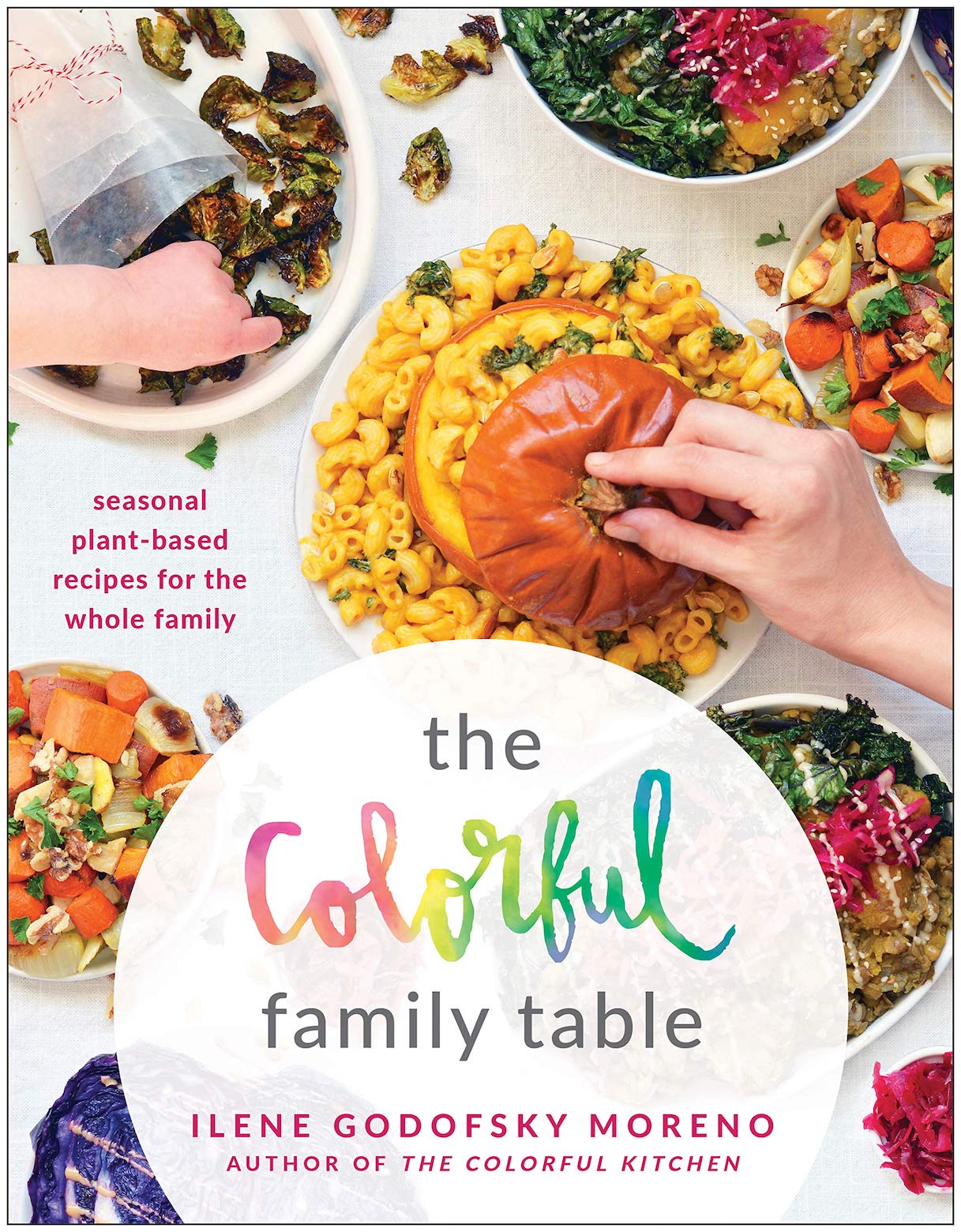 Certified health coach, plant-based food blogger, and author Ilene Godofsky has released the perfect cookbook for the whole family. Whether you've got picky children, suspicious teenagers, or a meat-loving spouse, this book has over 90 tasty vegan recipes everyone will love.
3: La Vida Verde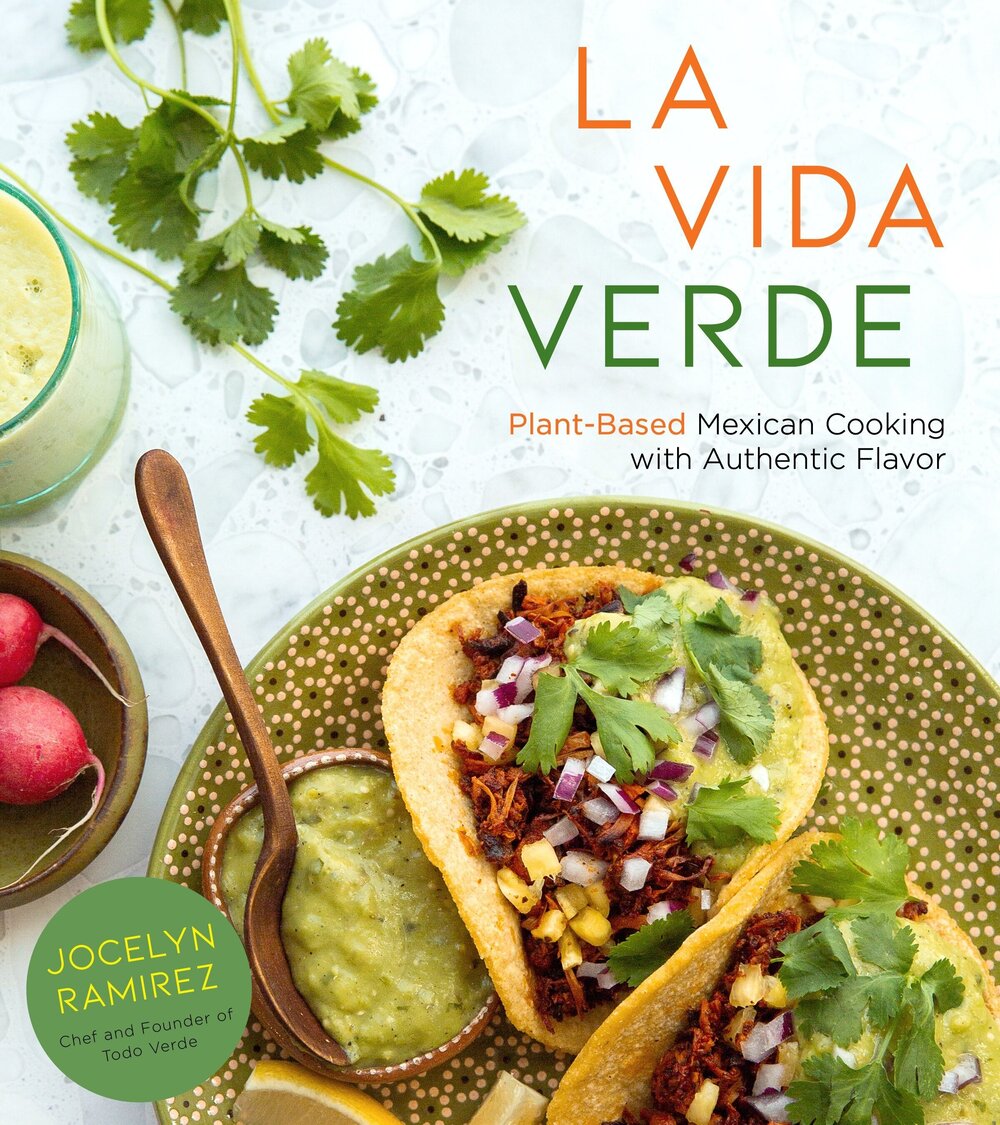 Currently available for preorder, plant-based Mexican cookbook La Vida Verde will launch on April 20, 2020. Author Jocelyn Ramirez's recipes transform traditional dishes she grew up with into vegan masterpieces, all while preserving the taste of authentic Mexican cooking.
4: Vegetable Kingdom: The Abundant World of Vegan Recipes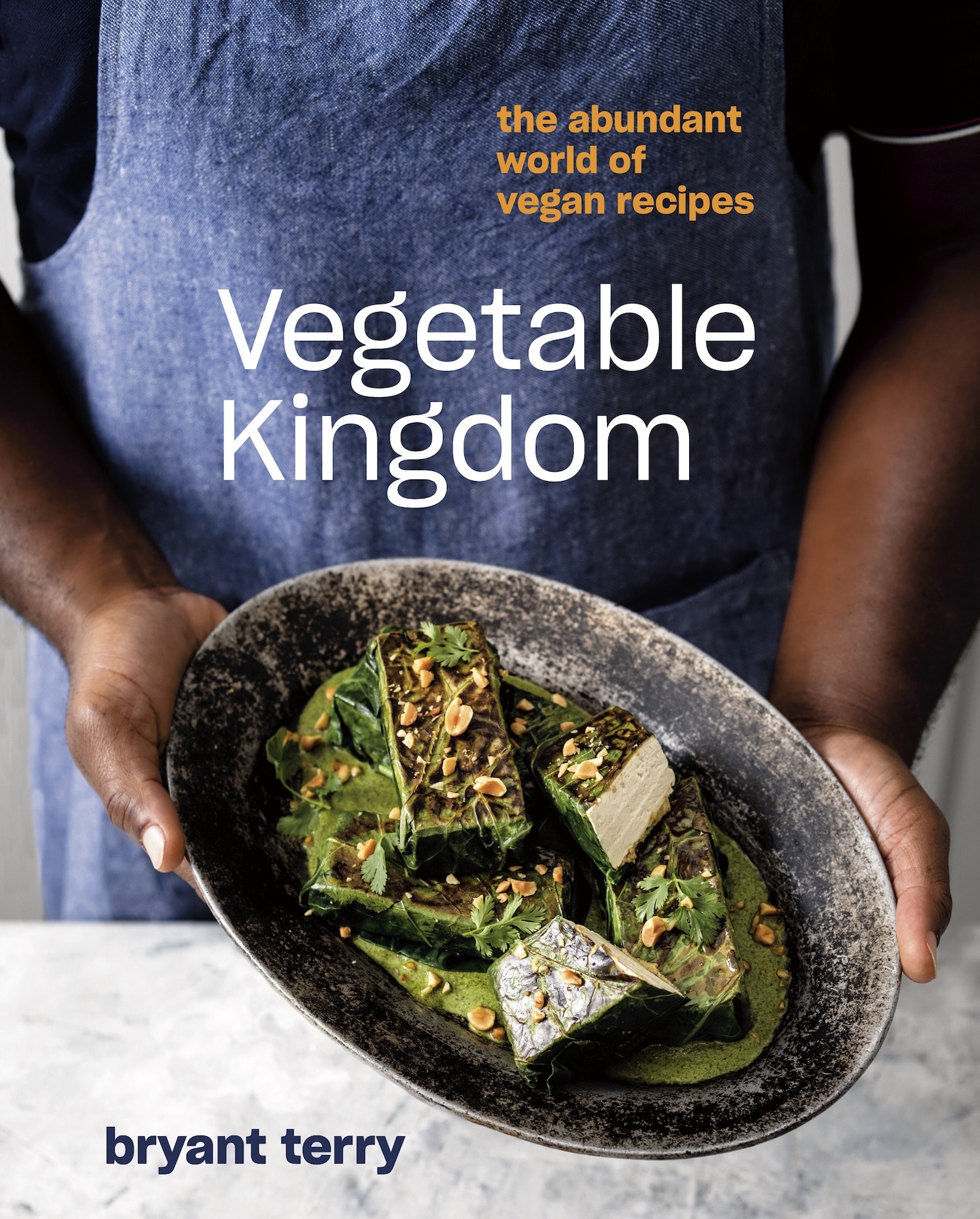 Award-winning chef and author Bryant Terry's newest book became available this February and offers more than 100 plant-based recipes. With fresh ingredients, exciting spices, and popular vegetables, grains, and legumes, the recipes show that the most delicious meals are often the most simple.
5: I Can Cook Vegan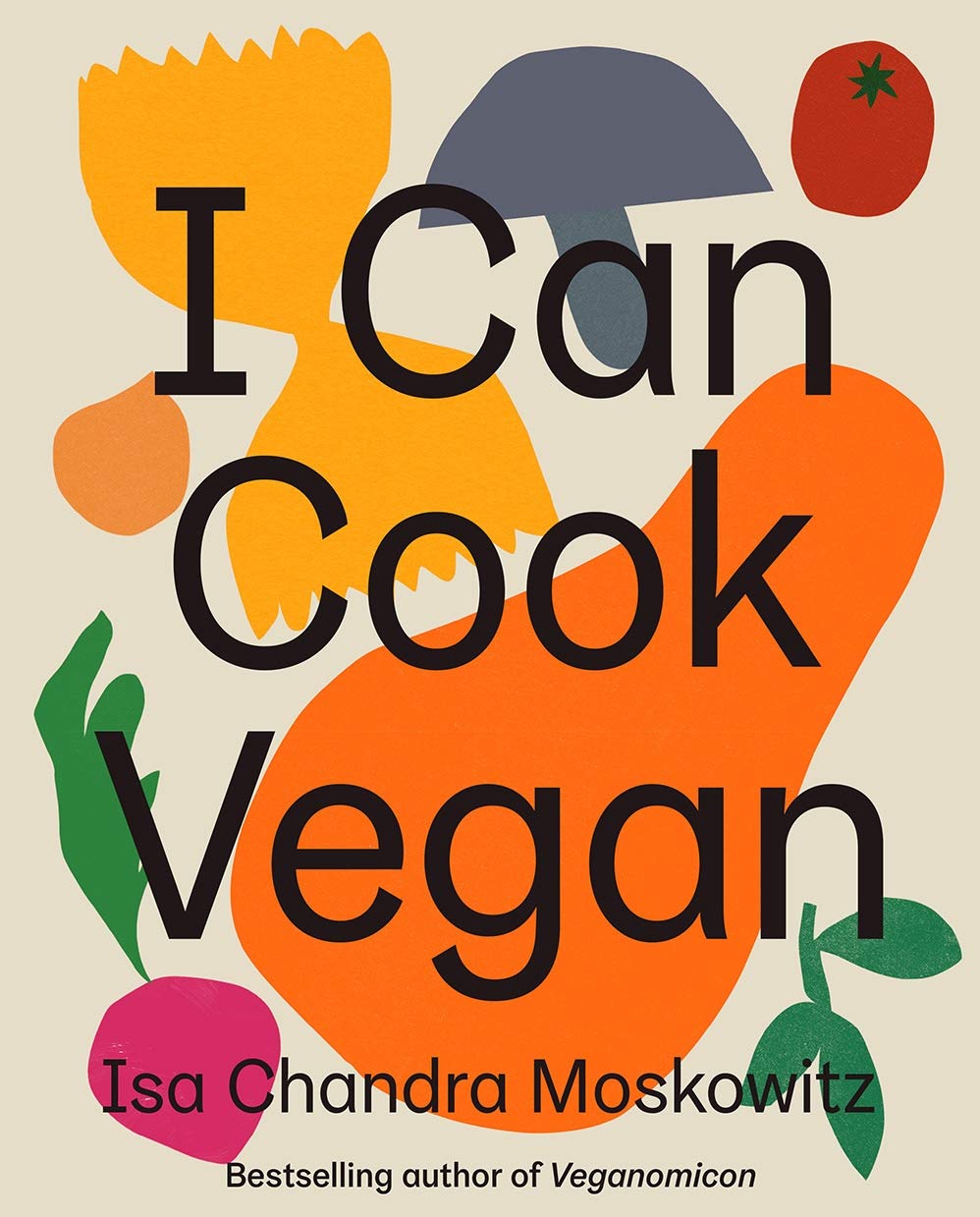 Author Isa Chandra Moskowitz is well-known in the vegan community and has been writing cookbooks for decades. Moskowitz's newest book is a collection of more than 125 mouthwatering recipes ranging from pasta and sautés to sandwiches and bowls.
6: BOSH!: Healthy Vegan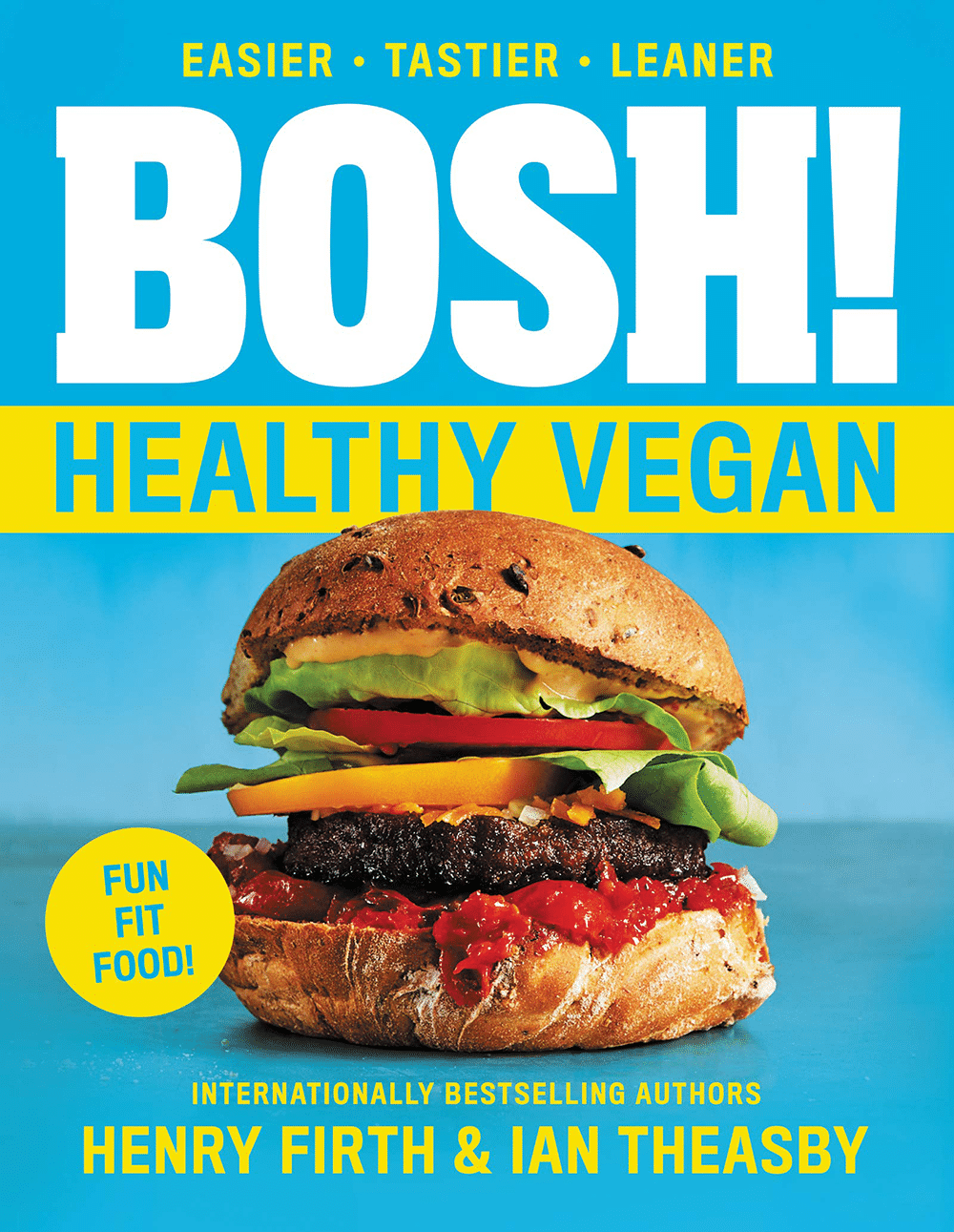 Another installment from the bestselling brand BOSH!, this cookbook has beautiful full-color pictures of 80 yummy recipes. BOSH! says its healthy dishes will help you lose weight, eat cleaner, and feel better.
7: Southern Vegan: Delicious Down-Home Recipes for Your Plant-Based Diet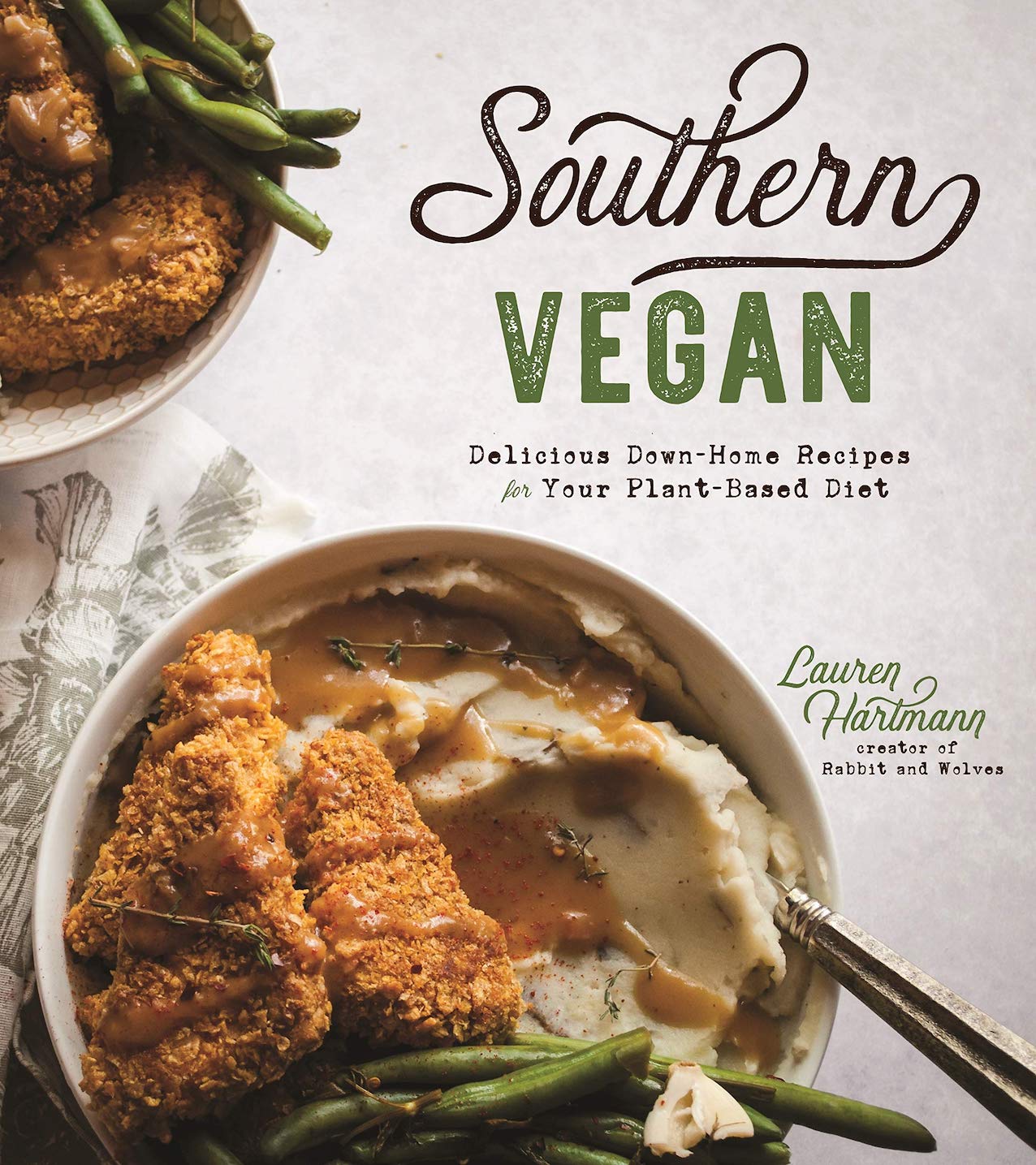 Chef, food blogger, and native southerner Lauren Hartmann curated 60 vegan recipes packed with rich, buttery, and savory southern flavors. This cookbook presents easy-to-follow cooking methods and decadent southern charm all wrapped up in a nostalgic bow.
8: Love Is Served: Inspired Plant-Based Recipes from Southern California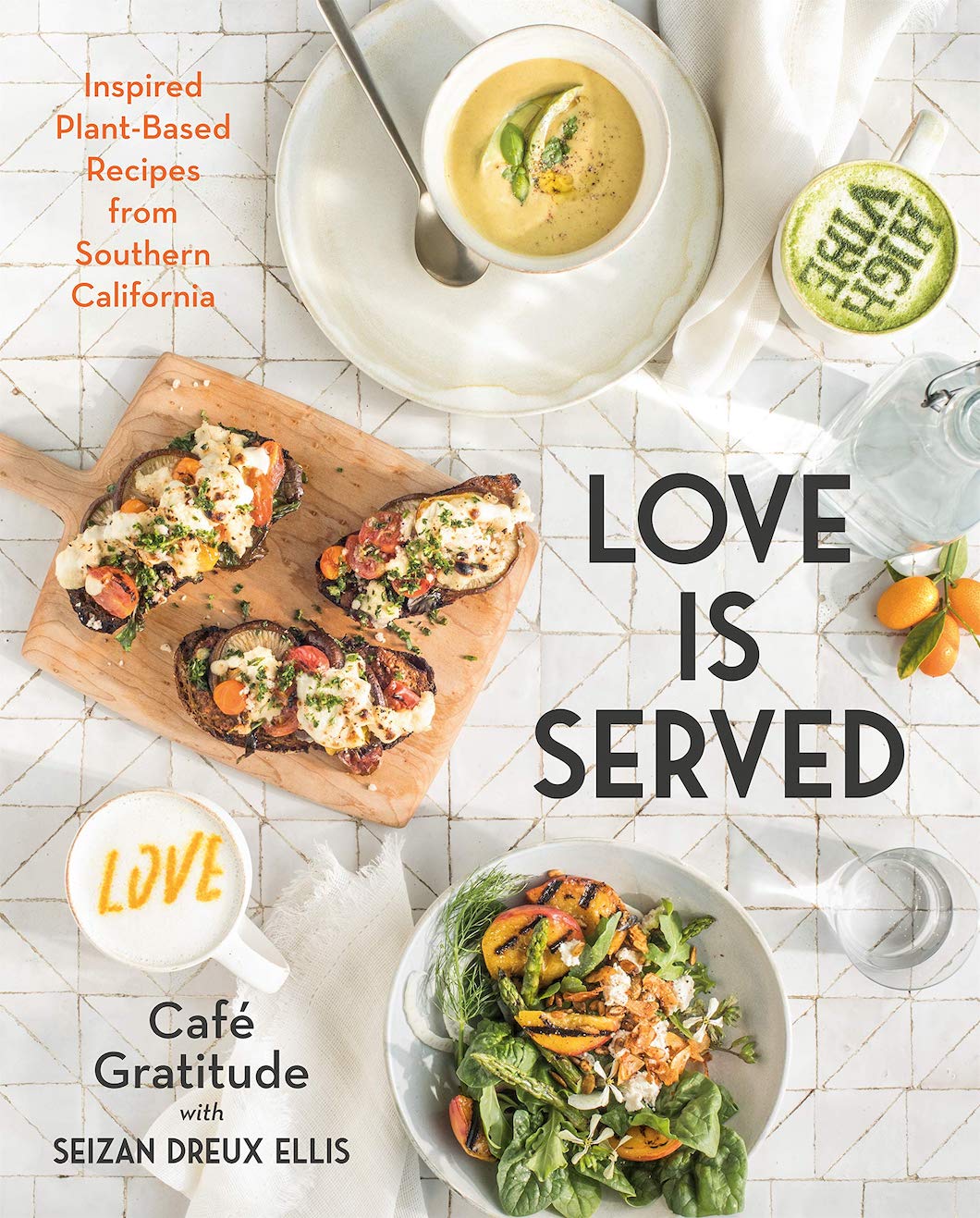 This cookbook offers inspiring recipes from the incredible Los Angeles restaurant Cafe Gratitude. Founded in the Bay Area, Cafe Gratitude is known for its words of affirmation, healthy options, and food that vegans, vegetarians, and omnivores all love.
9: Wait, That's Vegan?!: Plant-Based Meatballs, Burgers, Steaks and Other Dishes You Thought You'd Never Eat Again!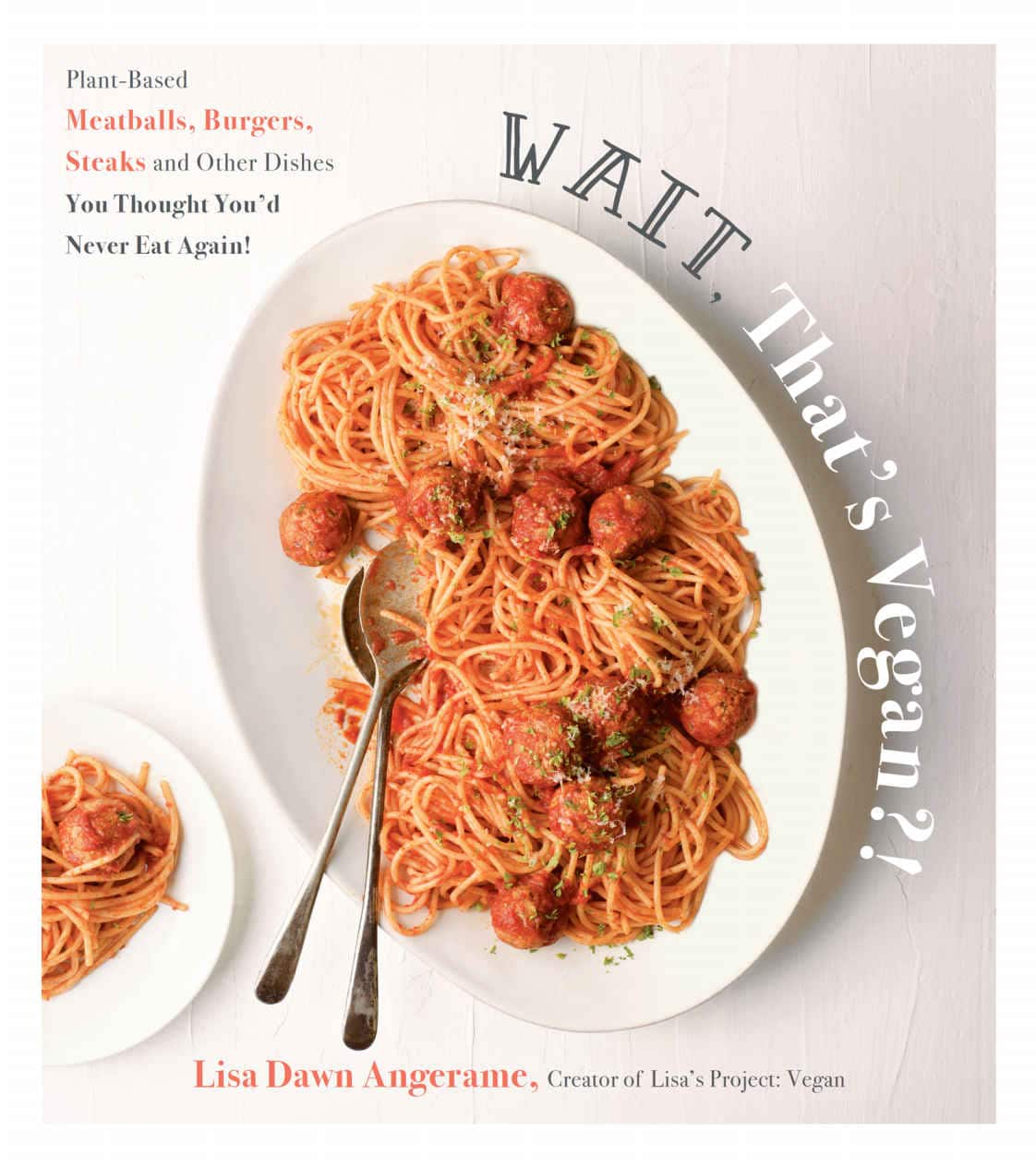 This plant-based cookbook by seasoned chef Lisa Dawn Angerame boasts hearty vegan versions of popular meat, fish, and dairy dishes. Some highlights are carrot lox, crabless cakes, chickpea scampi, and lentil Bolognese.
10: Vegan Yack Attack's Plant-Based Meal Prep: Weekly Meal Plans and Recipes to Streamline Your Vegan Lifestyle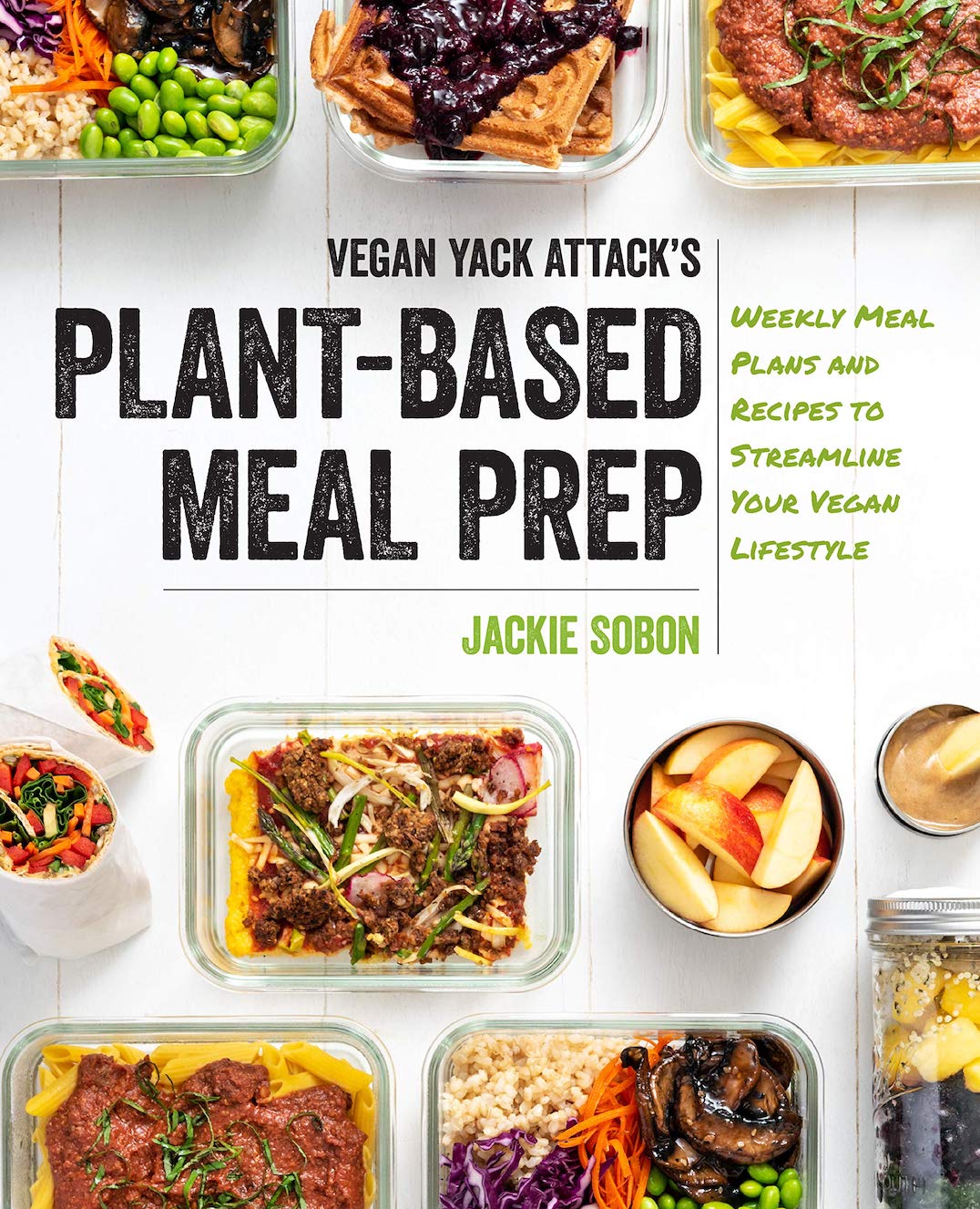 Are you a plant-based eater who's interested in meal prep? Then you've come to the right place! This book by Jackie Robon guides readers through big batch sauces, freezer meals, and more. Check out the breakfast burritos, fajita pita pockets, nacho potato bake, and so many other tasty recipes.
Need even more plant-based inspiration? Get delicious recipes and simple meal ideas by ordering a FREE Vegetarian Starter Guide today, and check out our Pinterest page for thousands of recipes.