6 Plant-Based Recipes for Your Vegan St. Patrick's Day Feast
Sarah Von Alt
Saint Patrick's Day is known for parades, parties, and yummy seasonal foods. Fortunately, you don't need the luck of the Irish to create an amazing plant-based St. Patrick's Day feast.
If you're new to plant-based eating, don't worry—these vegan versions of traditional recipes are delicious and easy to make:
1-Hour Vegan Shepherd's Pie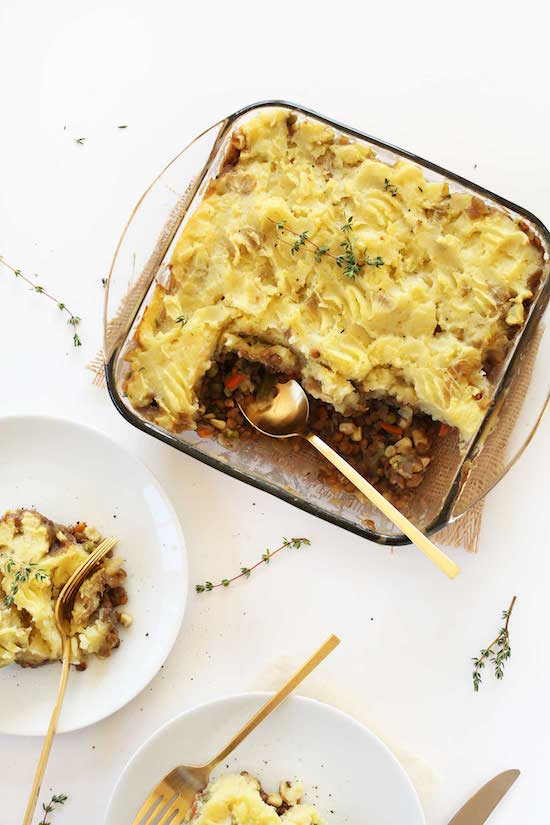 Loaded with veggies and mushrooms and topped with fluffy mashed potatoes, this vegan shepherd's pie is incredibly easy to make and ready in an hour.
Guinness Chocolate Cake with Irish Cream Frosting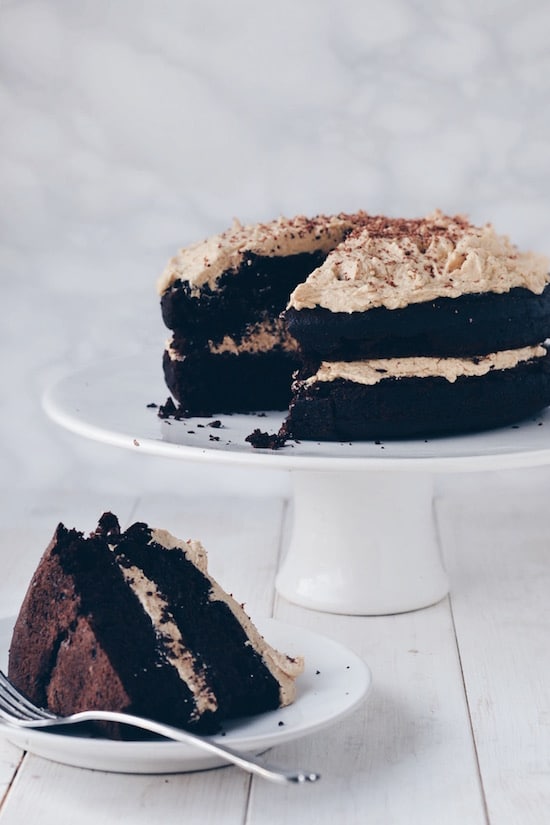 This decadent chocolate cake is completely plant-based, and the frosting uses Irish whiskey, cocoa powder, and a bit of coffee. Recipe.
Irish Potato Cakes with Avocado Basil Ranch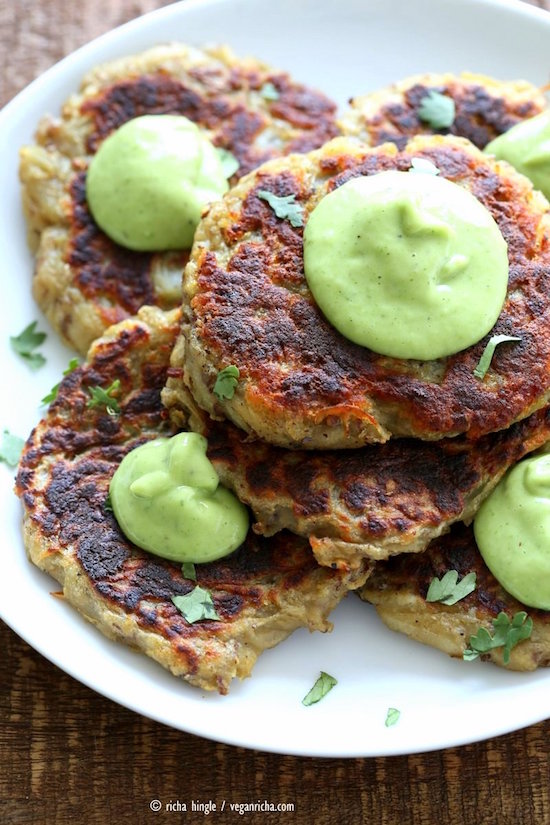 These Irish potato cakes, also known as boxty, are made with mashed and shredded potatoes and topped with a flavorful sauce.
Mushroom Stout Pie with Potato Biscuits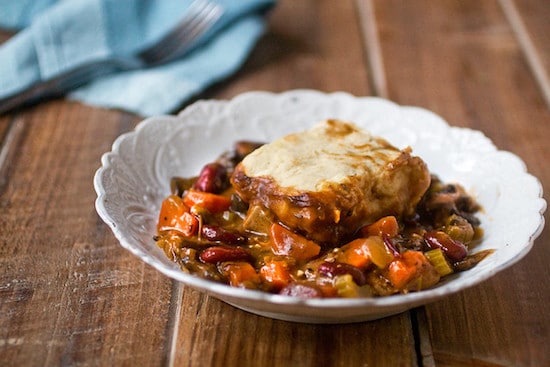 The name really says it all. This savory dish will be the showstopper at your St. Patrick's Day feast! Recipe here.
Vegan Mint Matcha Shamrock Shake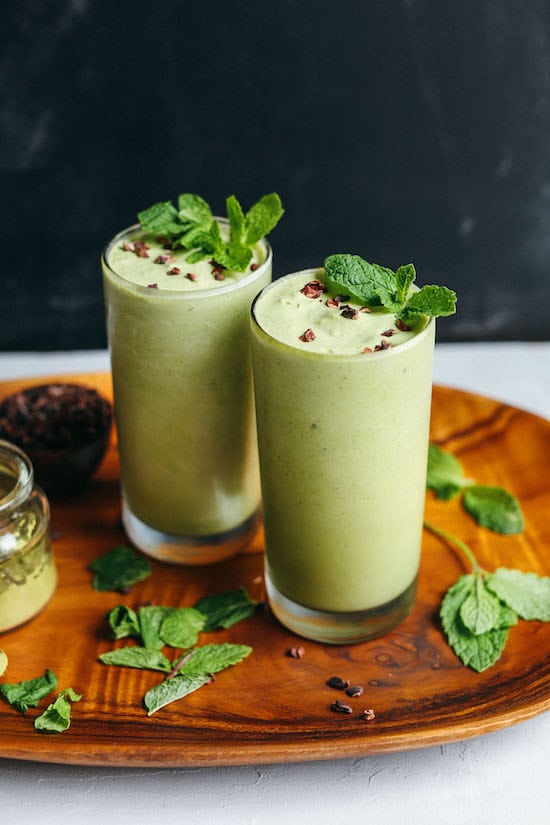 For many of us, the shamrock shake is the quintessential St. Patrick's Day treat. Create your own dairy-free version at home with this recipe.
Super Green Tofu Scramble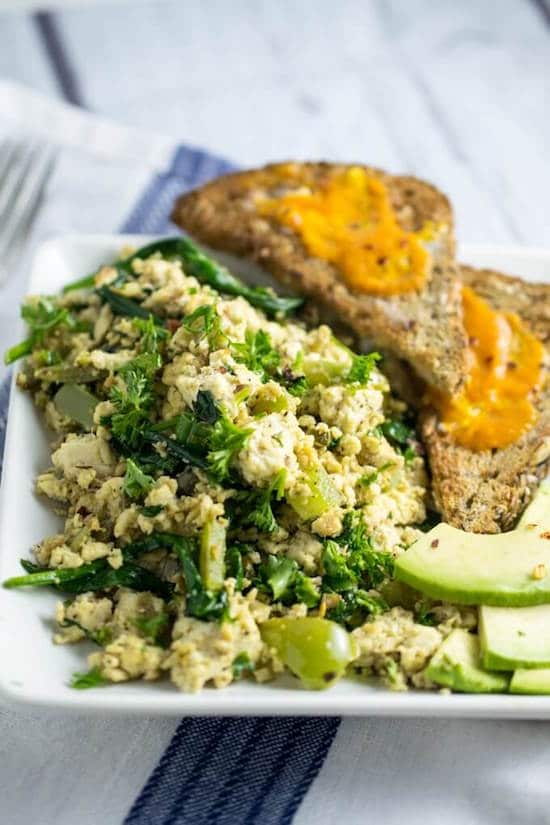 This is the perfect way to add some greens to your morning routine. Load up on your favorite veggies to make it your own. Recipe here.
—
As more people discover the vast benefits of plant-based eating, they're consuming less meat or ditching it altogether in favor of vegan foods. And with incredible recipes like these, it's easier than ever before.
Want more? Get plant-based recipes and meal ideas by downloading a FREE veg starter guide today.