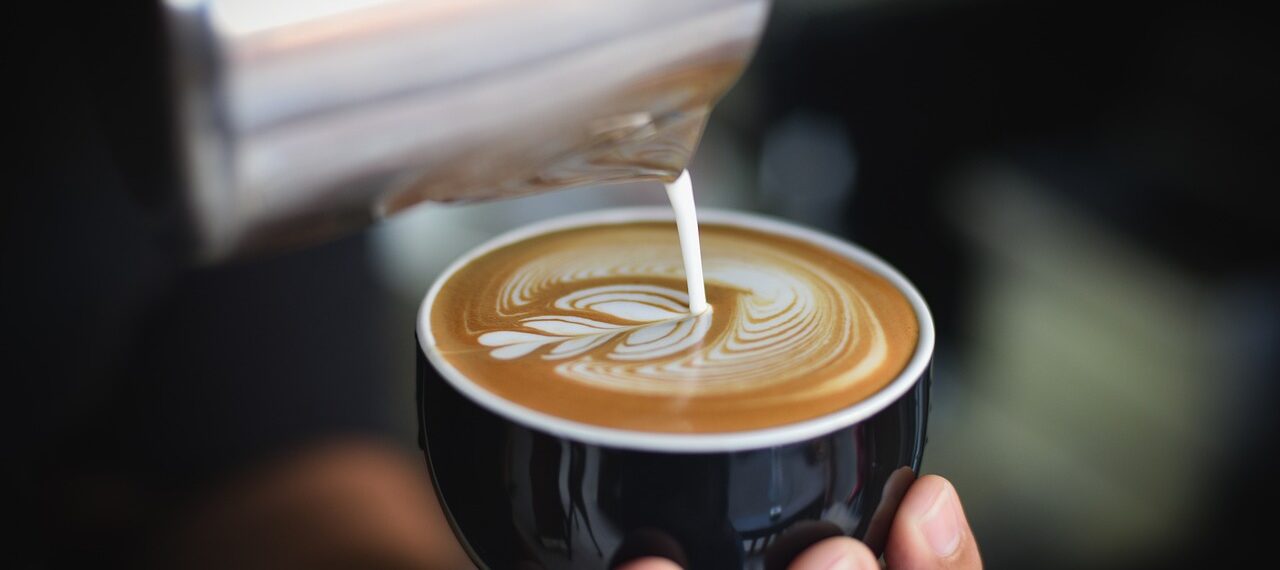 New Report: Which Coffee Shops Are the Best and Worst for Vegans?
Jennifer Behr
Who doesn't love a good latte? America's love affair with caffeine is going strong, with roughly 75% of Americans drinking coffee daily and 34% purchasing coffee from a coffee shop at least once a week. At the same time, an increasing portion of consumers are seeking plant-based food and beverage options, whether for health, ethical, or climate-related reasons.
The ChooseVeg Best of Plant-Based: Coffee Shops report looks at the largest and most recognizable U.S. coffee-shop chains and analyzes several key elements that matter most to plant-based customers:
Which coffee shops use plant-based milk as the default in some or all of their drinks?
Which coffee shops have ample, delicious plant-based food options?
Which coffee shops charge a fee for using plant-based milk in drinks like lattes, cappuccinos, and macchiatos?
Read the report to see how the largest coffee chains in the country stack up!
You can also download our FREE How to Eat Veg guide to learn more about plant-based eating!