Starbucks Debuts New Vegan Drinks Just in Time for Summer
Sarah Von Alt
Last month, Starbucks debuted its "Cups of Kindness" collection—four refreshing vegan drinks, just in time for summer.These drinks are not only delicious and made with dairy-free coconut milk but also benefit Lady Gaga's Born This Way Foundation. Starbucks will donate a portion of the proceeds to this anti-bullying organization that works to build a kinder world for youth.
Pink Drink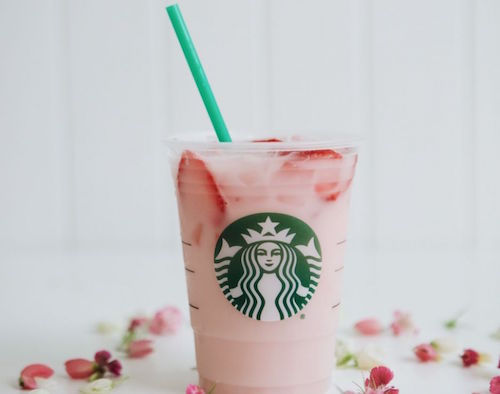 The well-loved Pink Drink that took social media by storm last summer is made with Starbucks Acai Refresher, strawberries, and creamy coconut milk.
Violet Drink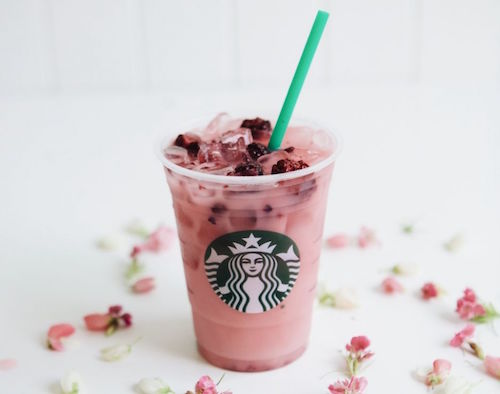 Another favorite from last summer, this drink is made with Starbucks Very Berry Hibiscus Refresher, sweet blackberries, and coconut milk.
Ombré Pink Drink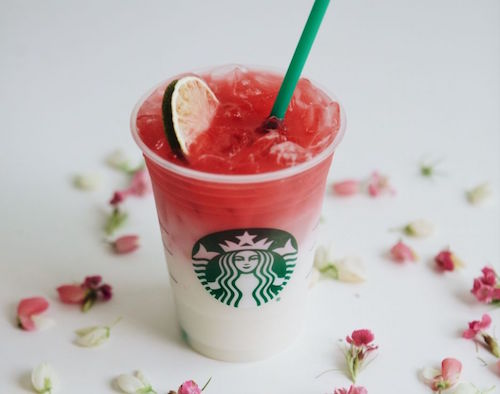 The Pink Drink gets taken to another level with Starbucks Cool Lime Refresher, coconut milk, and a splash of Passion Tango tea.
Matcha Lemonade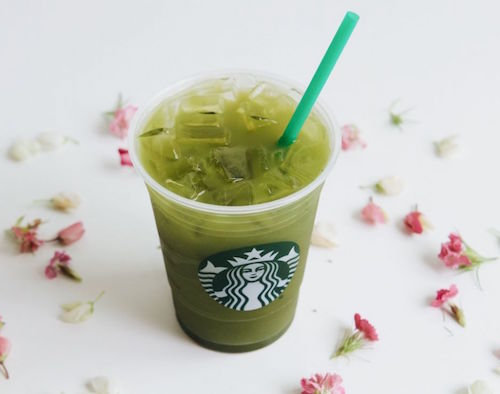 This brand-new drink is made with tart lemonade and matcha green tea.
Submit your story
Fill out the form
Take action locally
Fill out the form