6 Entertaining Vegan Podcasts Everyone Should Listen To
Rachel Krantz
I don't know about you, but I'm always looking for a good new podcast. Especially since I went vegan, I've looked to different podcasts to educate me about the animal rights movement, my health, and the latest news. Luckily, there are lots of vegan podcasts out there—so many that it can be difficult to know which are worth subscribing to!
Well, I've done some digging and listening, and here are my six picks for vegan podcasts worth listening to on the regular.
• Our Hen House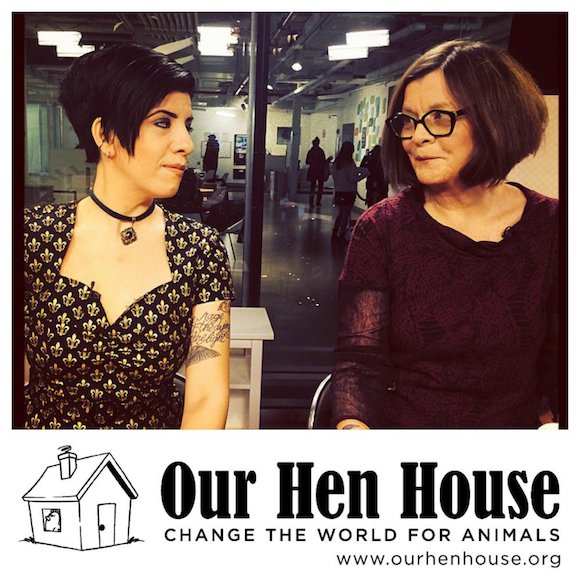 Want to know what's going on today in the animal rights movement? Our Hen House features an interview with just about every major player you can think of. Though the shows run a little long (sometimes with as many as four interviews per episode), it's easy enough to fast-forward to whichever segment you want to hear most.
Hands down, Our Hen House consistently spotlights the most impressive guests. Hosts Mariann Sullivan and Jasmin Singer have recently had everyone from The Food Empowerment Project's lauren Ornelas to Miyoko's founder, Miyoko Schinner, to photographer Jo-Anne McArthur. I love listening when I want to learn something while also staying thoroughly entertained.
If you want to delve even deeper into Our Hen House, you can also check out their spinoffs, Teaching Jasmin How to Cook Vegan and The Animal Law Podcast (both of which are about exactly what they sound like they would be about).
• 
Nutrition Facts With Dr. Greger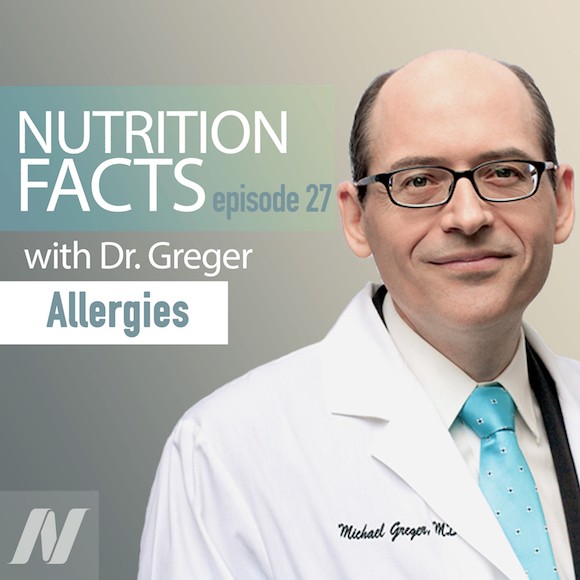 While there are plenty of vegan nutrition and food podcasts out there, Dr. Michael Greger's Nutrition Facts is my favorite. The short episodes are perfect for learning more about any topic related to plant-based nutrition and are great for sharing with skeptical family members. You can learn anything from how to debunk the merits of the Paleo diet to why soy is actually great for you. Because it's from Dr. Greger of How Not to Die fame, you know it's well-sourced and trustworthy information. If you have a hard time retaining all the facts like I do, you can also check out NutritionFacts.org for related videos and transcripts.
• 
Animal Rights Zone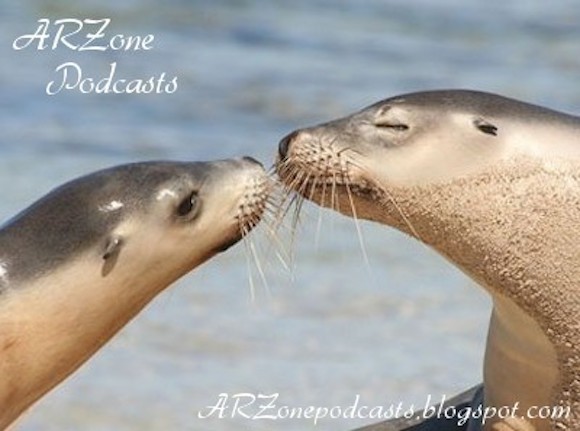 For a more international perspective on the animal rights movement, look no further than Animal Rights Zone. With everything from an ongoing interview series with intersectional vegans to episodes like "Animal Liberation and Atheism," Animal Rights Zone is an intelligent podcast featuring different expert guests each week.
• Brown Vegan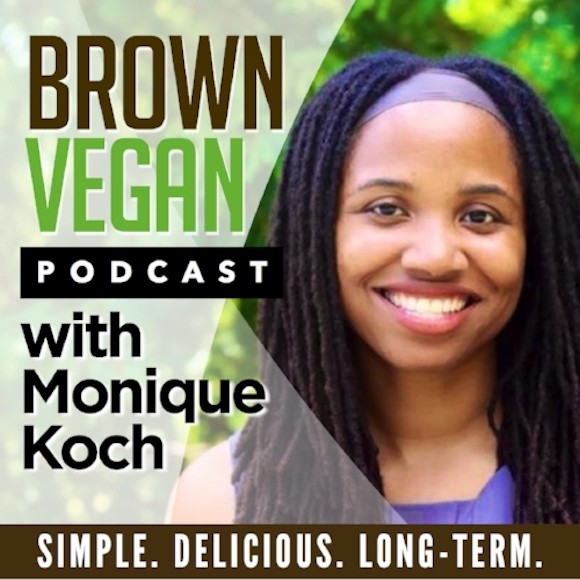 If you like to keep your veganism intersectional (and honestly, if you don't, what are you doing?) and could also use practical advice for transitioning to a plant-based diet, you'll definitely want to subscribe to Brown Vegan hosted by Monique Koch. With an awesome variety of topics, from how to deal when one person in the relationship is vegan and the other isn't to tips to saving money as a vegan, you can learn something whether you're brand-new to the lifestyle or a veteran. This is also the perfect podcast to send to your friend who is open to trying a plant-based lifestyle but isn't sure where to start. It's nonjudgmental and practical in every way.
• 
Curiously Veg Radio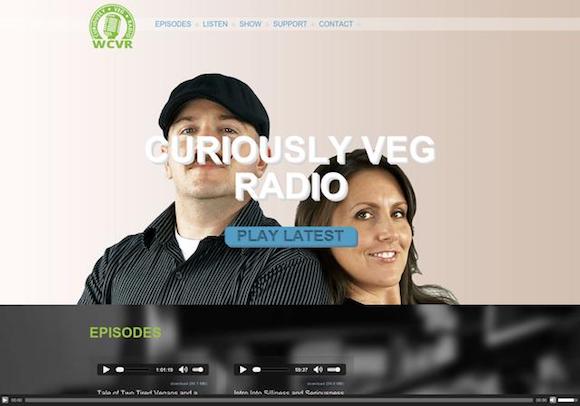 David Powell hosts another great podcast, Curiously Veg Radio, and makes the list for its various topics and guests. You can hear episodes on everything from what being an undercover investigator in a slaughterhouse is really like to lighter topics, like tips on vegan bodybuilding. Most vegan podcasts tend to focus on either animal rights or the lighter lifestyle topics, so this is a good one to subscribe to if you want both in one podcast.
• 
Food For Thought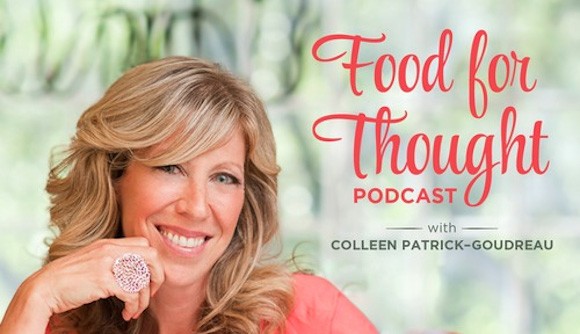 While amazing animal rights activist Colleen Patrick-Gourdeau also hosts the fascinating podcast Animalogy (a vegan linguist's dream, focusing on the origins of the language we use to talk about animals), Food For Thought is the one I'd recommend you start with. Offering practical advice each week, the longtime vegan tackles topics from how to be an effective activist to how to answer questions like "If the world went vegan, wouldn't we be overrun by animals?" Each episode is informative, applicable to daily life as a vegan, and somehow pretty entertaining as well. Even cooler, she also offers full transcripts of each episode in case you forget any of her expertly crafted arguments. Check it out!