What the Heck Is Black Salt?
Sarah Von Alt
If you've been vegan for a while, or if you're a fan of trying out new vegan recipes, you may have come across black salt as an ingredient. But most people have never heard of this essential vegan seasoning. Black salt, also widely known as kala namak, is a type of rock salt that adds an eggy, sulfuric taste to dishes, making it perfect for vegan eggless recipes, especially tofu scramble.
Black salt will take your vegan quiche to the next level! Commonly used in South Asian cuisine, black salt can usually be found at Indian grocers and the occasional natural food store. Ready to give it a shot? Here are three mouthwatering recipes you'll want to try:
Tofu Omelets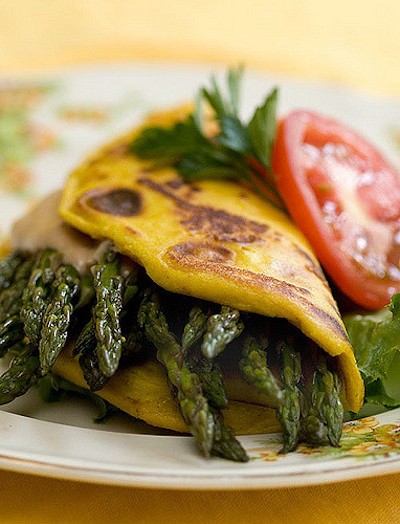 Yes, please! Recipe.
Chickpea Flour Scramble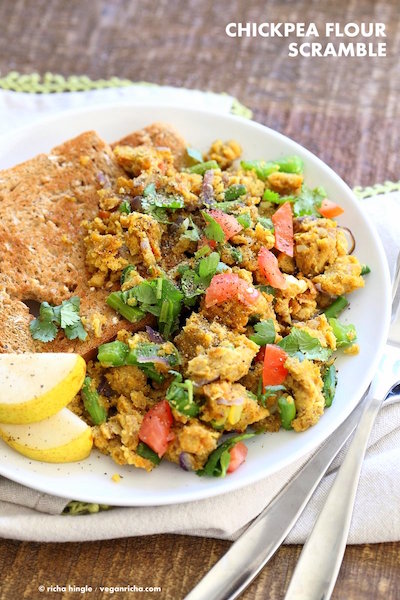 Get the recipe.
Tofu Benedict Fillo Pockets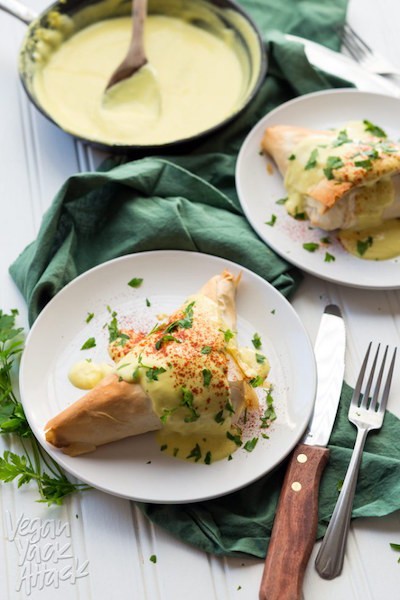 Whoa. This recipe is sure to impress.