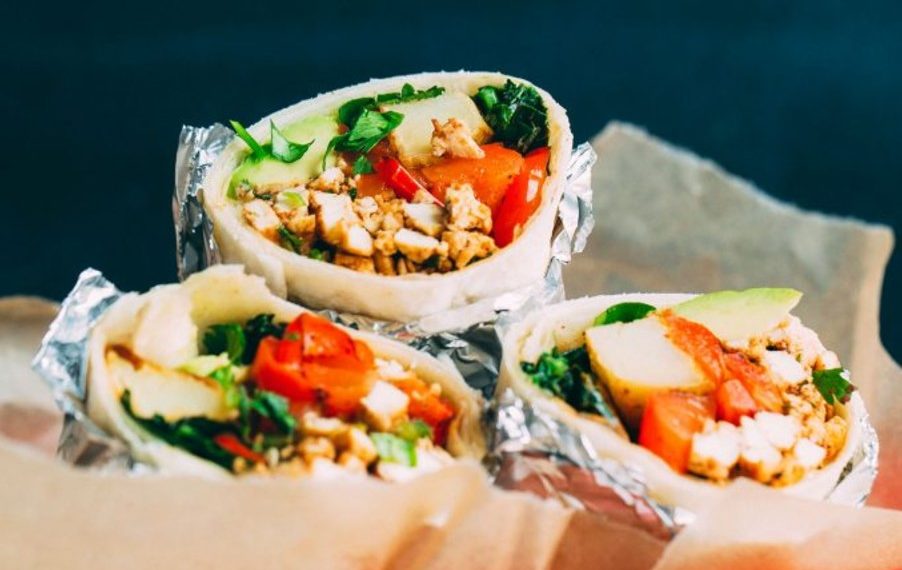 So You Just Went Vegan… Here Are 9 Recipes That Will Help
Sarah Von Alt
Ready to make the switch to vegan eating but not sure how? Eating vegan is easy once you get the hang of it, but figuring out what to eat can be a challenge at first.
Fortunately, with vegan products available in most grocery stores, we have more delicious plant-based choices than ever. We've put together a quick rundown of our favorite (easy) vegan recipes every new vegan should master:
1. Easy Vegan Pizza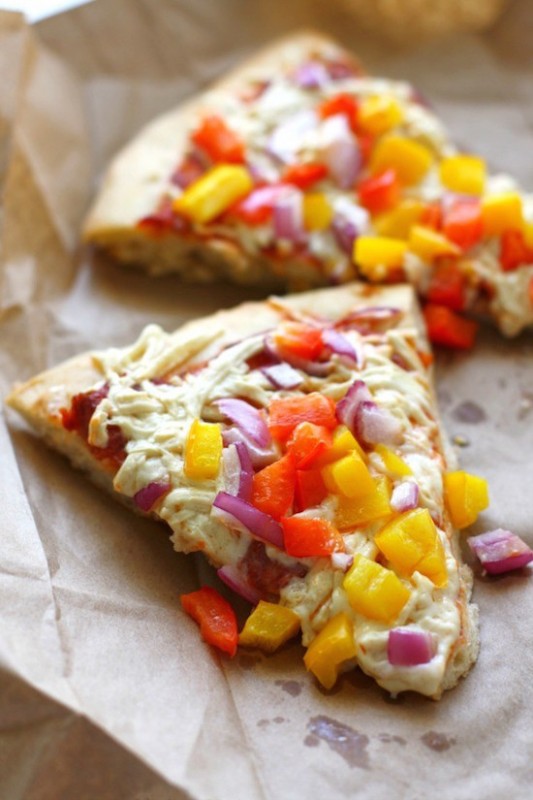 Everyone loves pizza! Recipe.
2. Chocolate Chip Cookies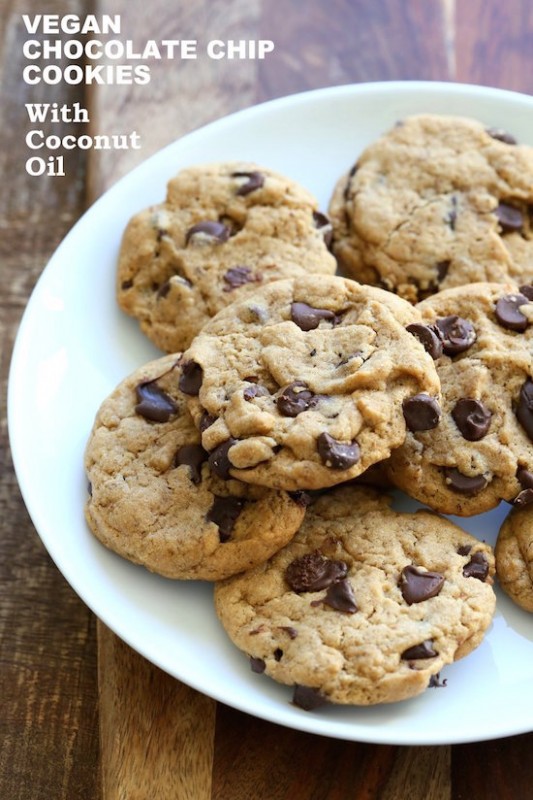 A classic. Get the recipe.
3. Buffalo Tofu Wings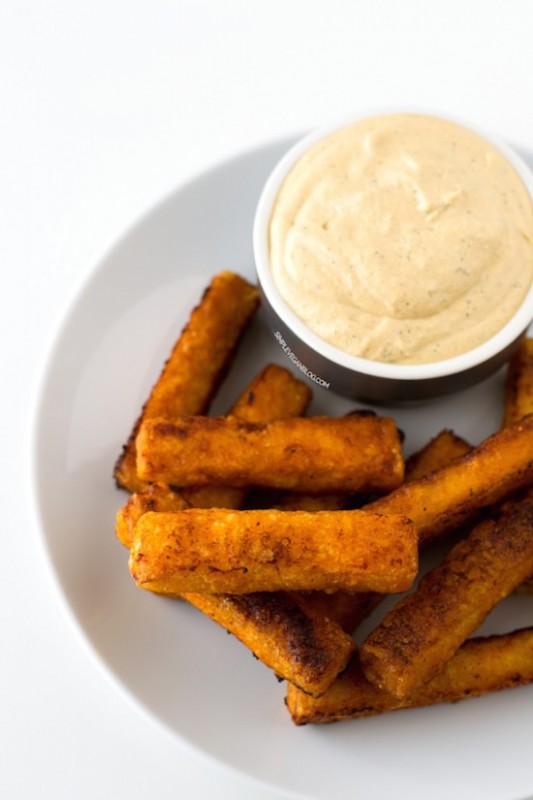 Trust us, you'll love these.
4. Lemon Berry Cheezecake Parfait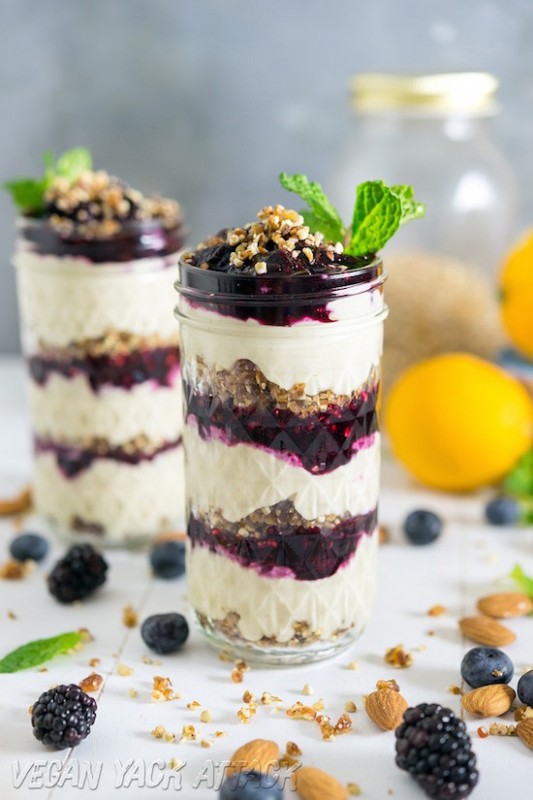 We're not drooling. You're drooling! Get the recipe.
5. Easy Vegan Alfredo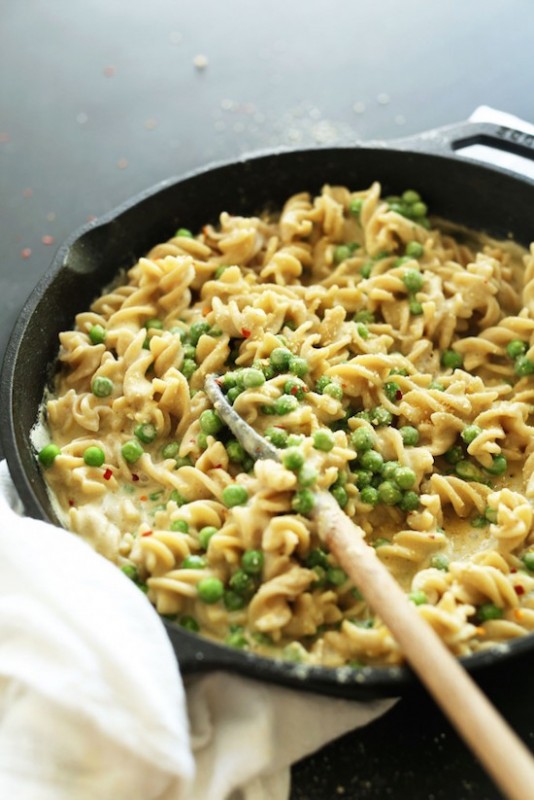 This is ready in 30 minutes! Recipe here.
6. Vegan Chocolate Layer Cake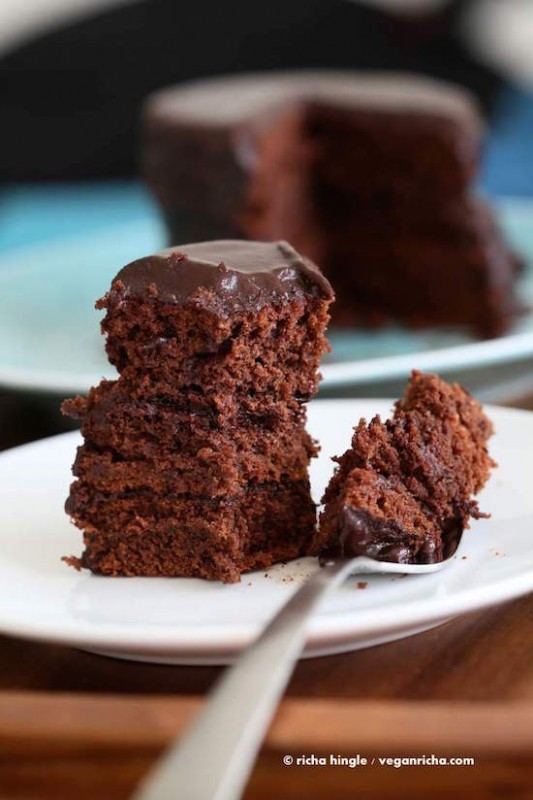 Veganism is NOT a sacrifice. Recipe.
7. Grilled Mac 'n' Cheese BLT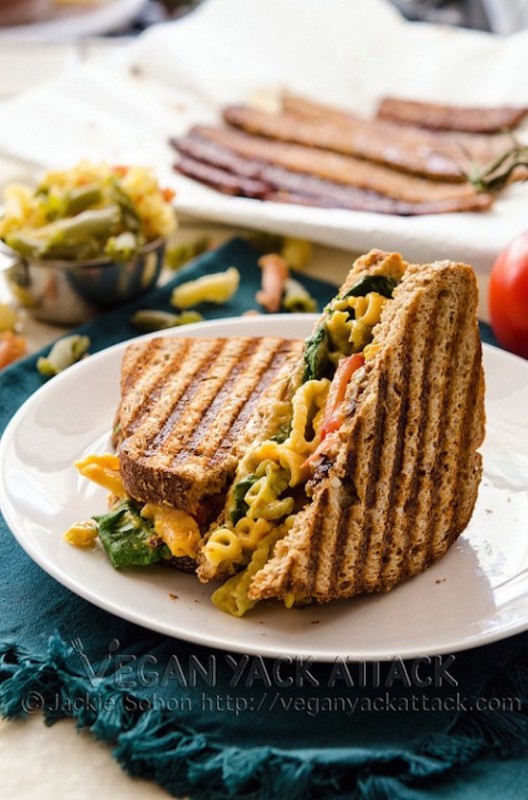 Decadent AF. Get the recipe here.
8. Carrot Cupcakes With Orange Vanilla Cream Frosting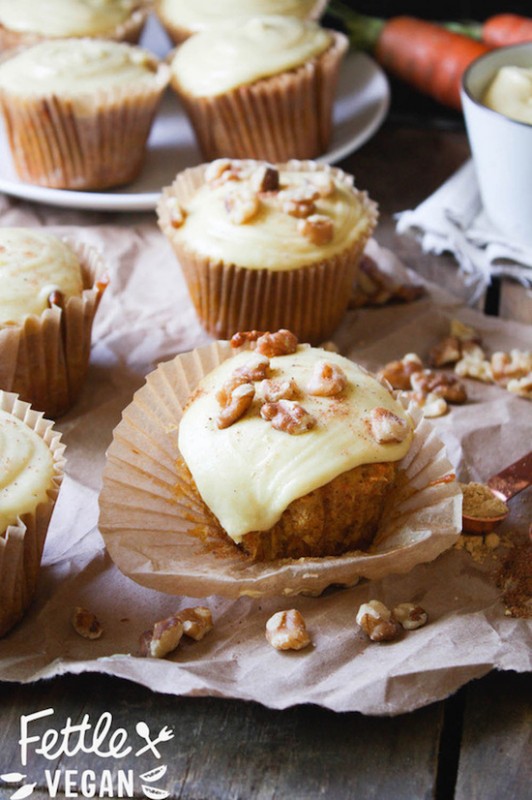 Take these to your next party or potluck!
9. Scrambled Tofu Vegan Breakfast Burrito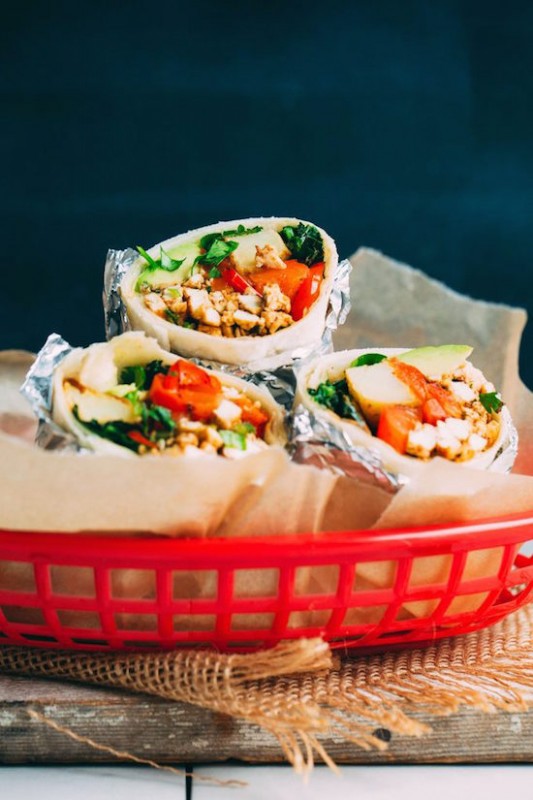 This recipe is perfect for a healthy, satisfying breakfast on the go!