Just 8 Impossibly Cute Pictures of Farmed Animals Celebrating Fall
Joe Loria
Autumn is finally here! That means it's time for pumpkins, foliage, and of course, adorable farmed animals enjoying the change of season.
We've searched high and low for the cutest pictures for you to enjoy while cozying up in your favorite flannel. Here they are:
1. Adorable.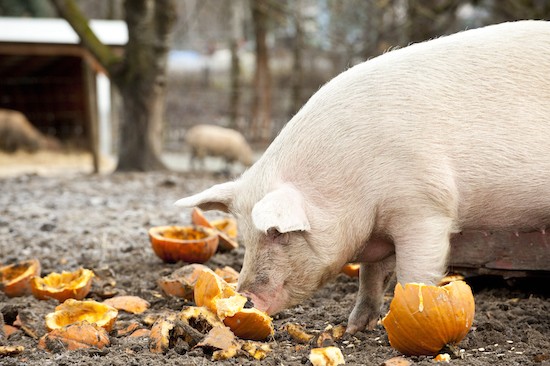 2. Posing with the pumpkins!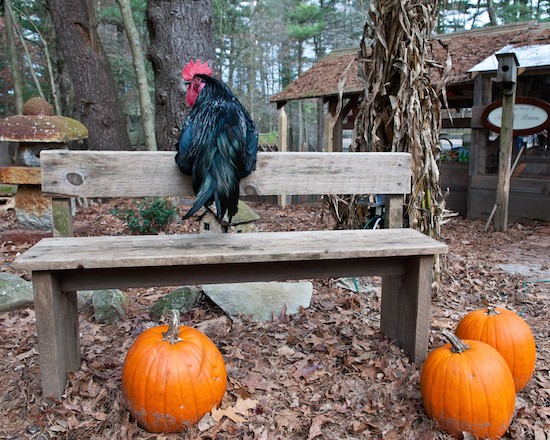 3. Family time!!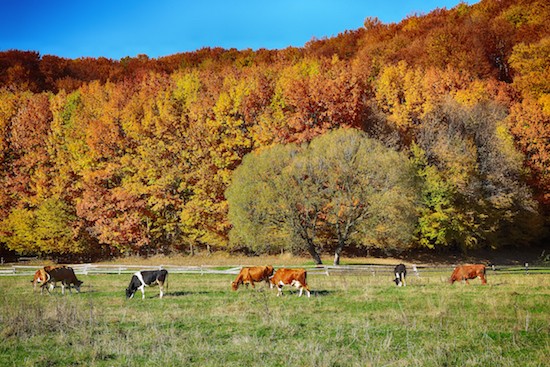 4. Could anything be more precious?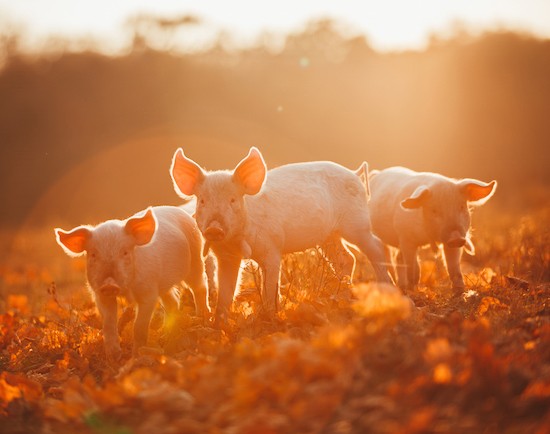 5. Beautiful.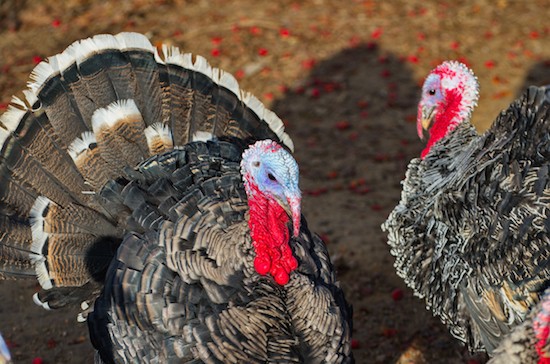 6. Aww!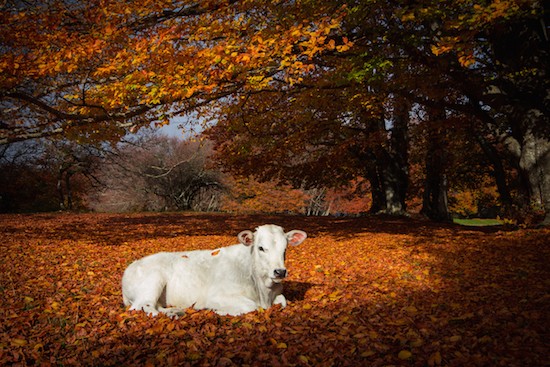 7. That snout tho.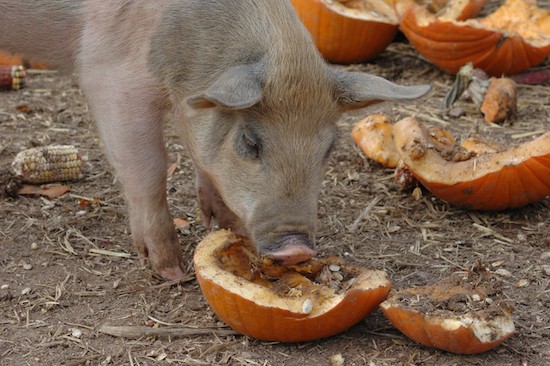 8. What a view!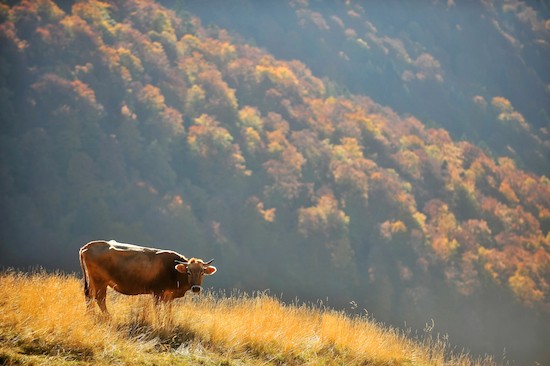 All animals deserve compassion. You can take a stand for farmed animals by leaving them off your plate. Click here
for some delicious fall-inspired recipes!