Nine Simple and Affordable Vegan Recipes to Try This Spring
Hannah Bugga
As temperatures warm, gentle showers cleanse the earth, and plant life bursts from the ground, we can come to only one conclusion: Spring has sprung. While comforting potato soups and vegetable stews got us through the winter, spring has many of us craving lighter, more colorful dishes.
These nine plant-based recipes not only have refreshing spring flavors but are made from simple, affordable ingredients.
Curried Tri-color Quinoa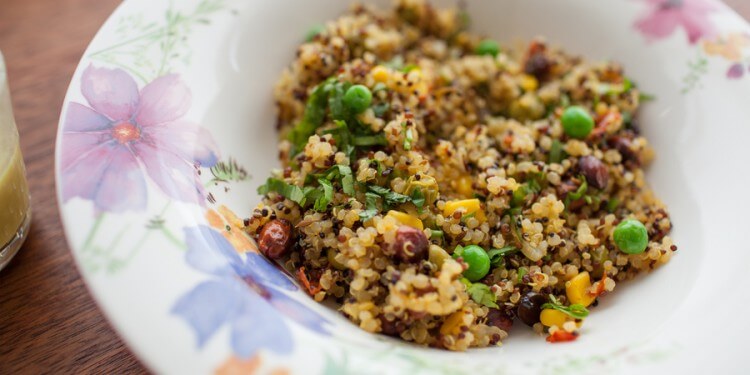 This delicious, colorful dish mixes tri-color quinoa with peanuts or cashews. All ingredients are easily accessible, and most can be stored for long periods.
Vegan Pasta with Roasted Cherry Tomatoes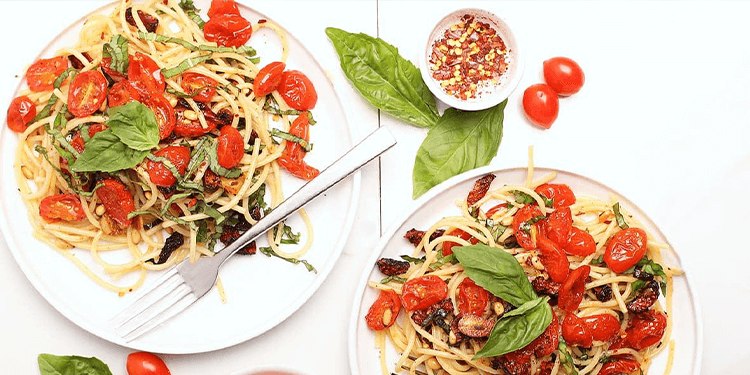 This charming weekday meal takes just 30 minutes to prepare and combines sweet and tart flavors. You can use canned tomatoes to make it even simpler!
Pecan Pie Energy Bites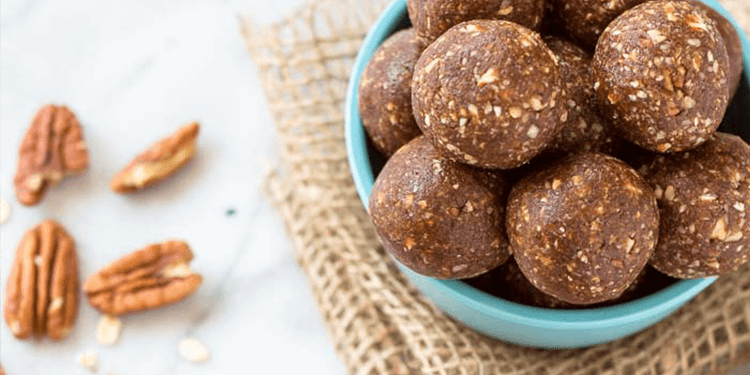 Using just dates, pecans, oats, cinnamon, and maple syrup, these tasty little snacks can be whipped up with staples from your pantry.
Pasta Primavera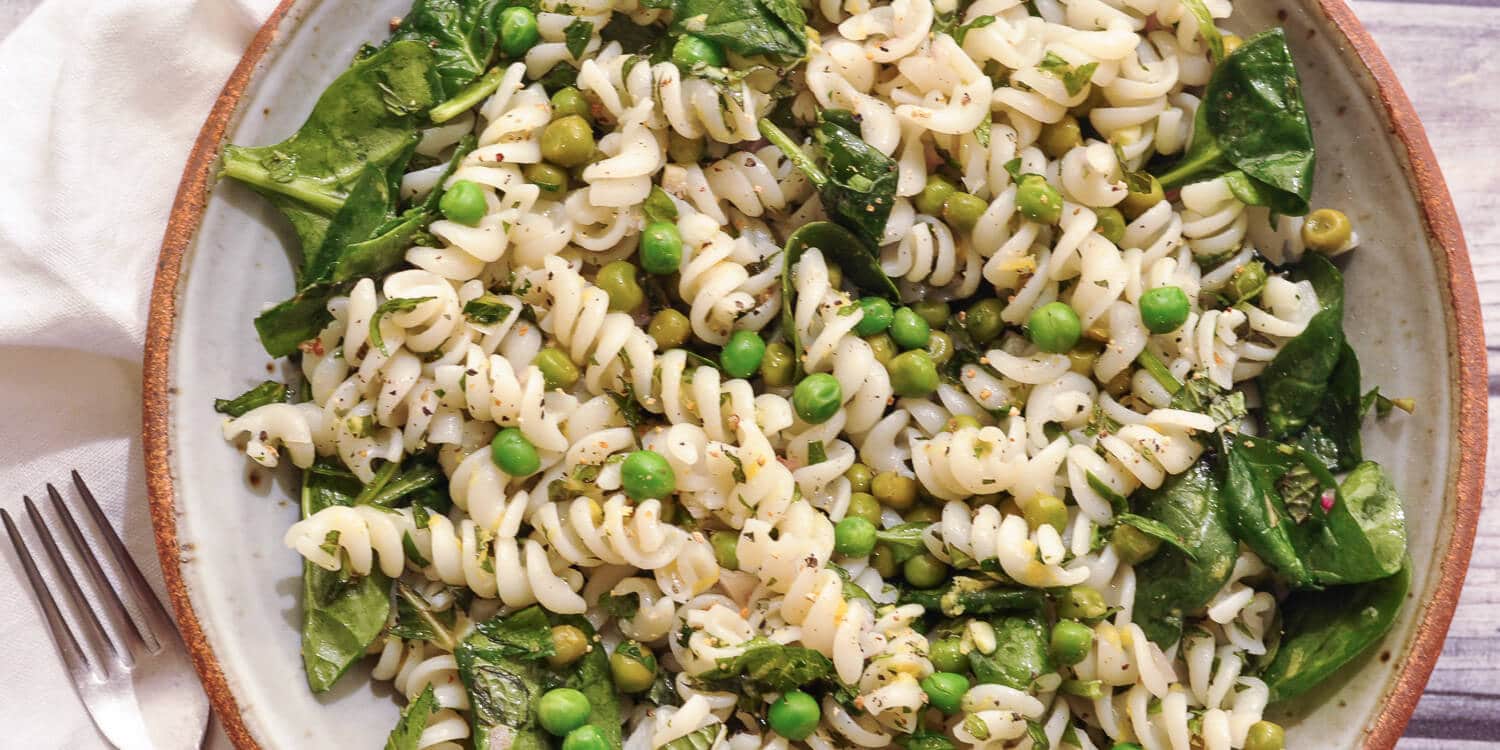 This springtime pasta has just a few simple ingredients and offers a burst of freshness with every bite.
Almond Butter Chocolate Bars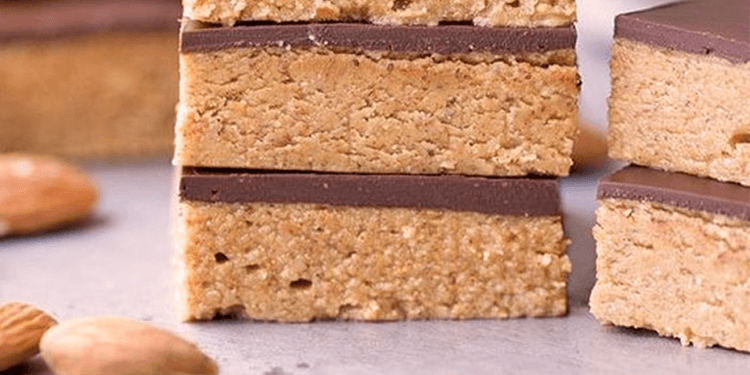 Made from instant oats, raisins, almond milk, and a few other choice ingredients, this is another healthy snack that can be made with supplies you probably already have. You can also freeze them and save them for later!
Easy Vegan Potato Salad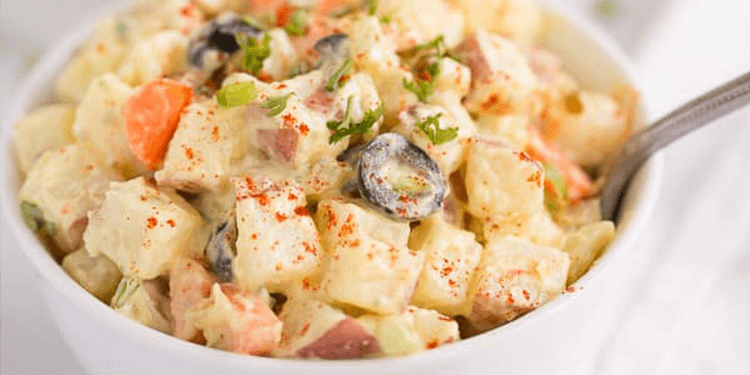 This recipe combines potatoes, plant-based mayonnaise, and veggies to create the perfect vegan potato salad. Even better? You can easily substitute with ingredients or seasonings you have in your home!
Vegan Strawberry Oatmeal Pancakes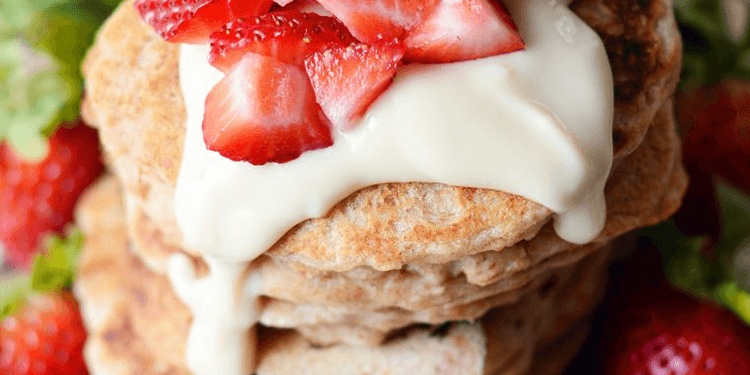 These strawberry oatmeal pancakes take barely any time to make and are covered in a delectable maple-cream-cheese topping. If fresh fruit is hard to come by, use frozen strawberries!
Za'atar Roasted Cauliflower Steaks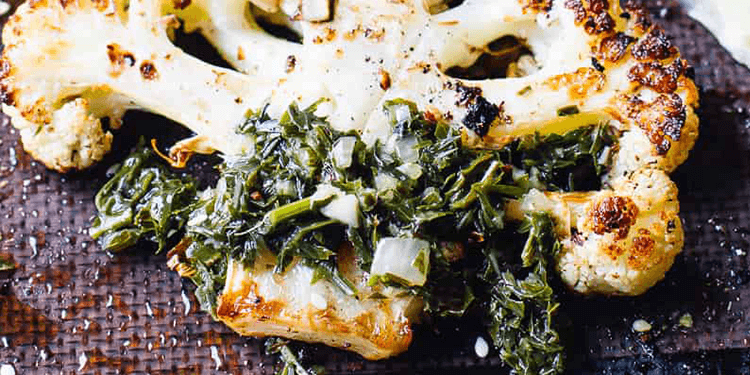 With minimal ingredients and a whole lot of flavor, these hearty cauliflower steaks are the perfect centerpiece for any meal.
Golden Garlic Couscous with Vegetables and Chickpeas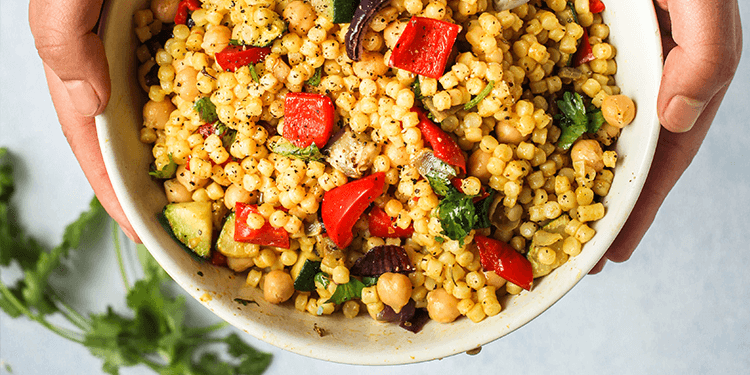 Satisfying and packed with flavor, this hearty dish can easily be made in large batches and eaten for lunch throughout the week.
Most of these simple, spring-inspired dishes can be whipped up using ingredients you already have! If you're able to get to a grocery store or order online, here are some of the best plant-based staples to have in your pantry. You can also get meal ideas by downloading our FREE How to Eat Veg guide.