The Best Plant-Based Staples to Have in Your Pantry While Social Distancing
Hannah Bugga
During these uncertain times, it's comforting to know that plenty of vegan staples can be tossed in your pantry or freezer and pulled out whenever they're needed. If you're able to get to the grocery store or order online, these plant-based options come in a range of prices and can be stored for months or even years.
Grains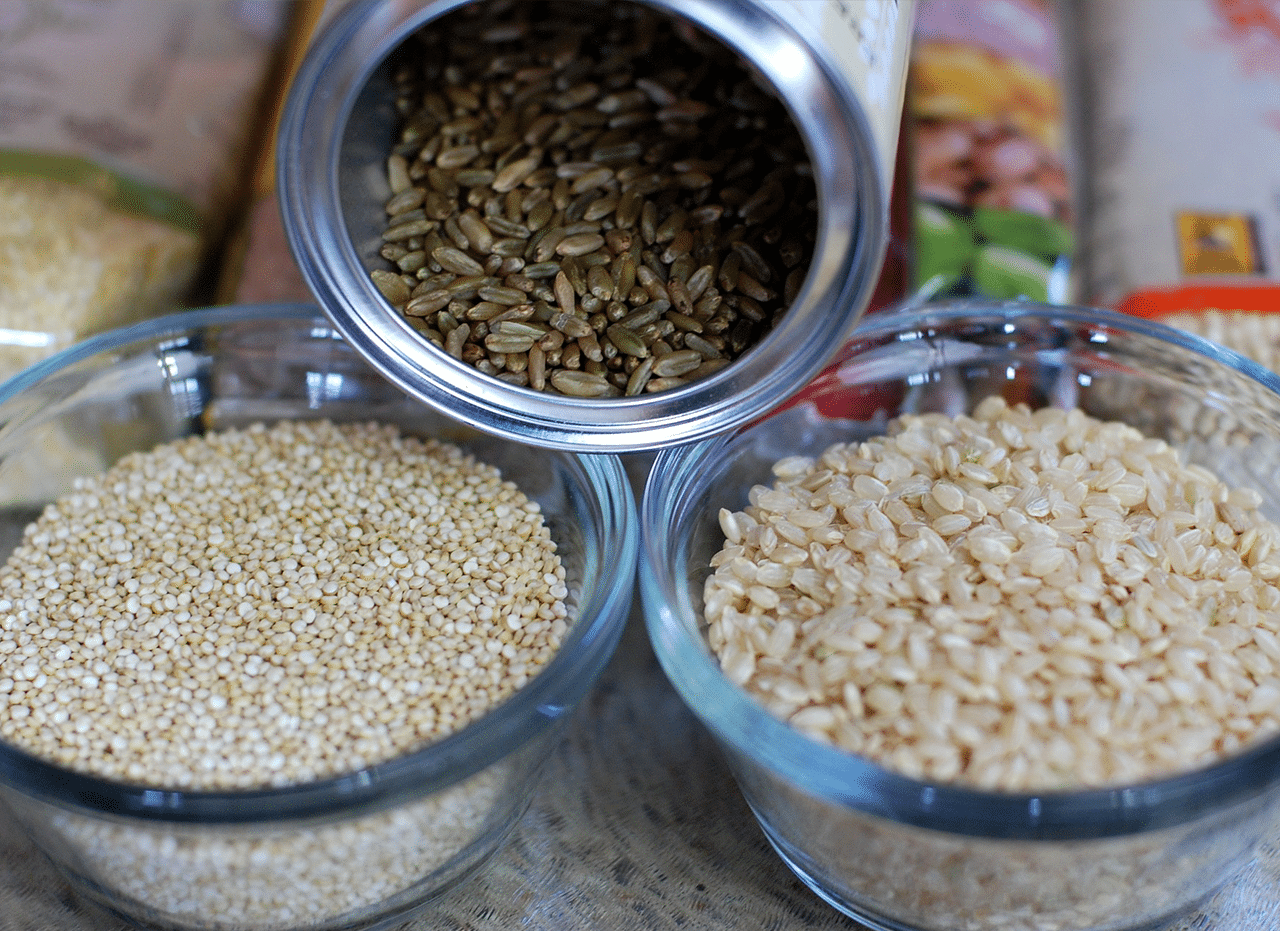 Grains like rice, quinoa, and oats are incredibly versatile and, as long as they're kept away from contaminants, have a very long shelf life! They can also be purchased in bulk, which helps keep the cost down.
Pasta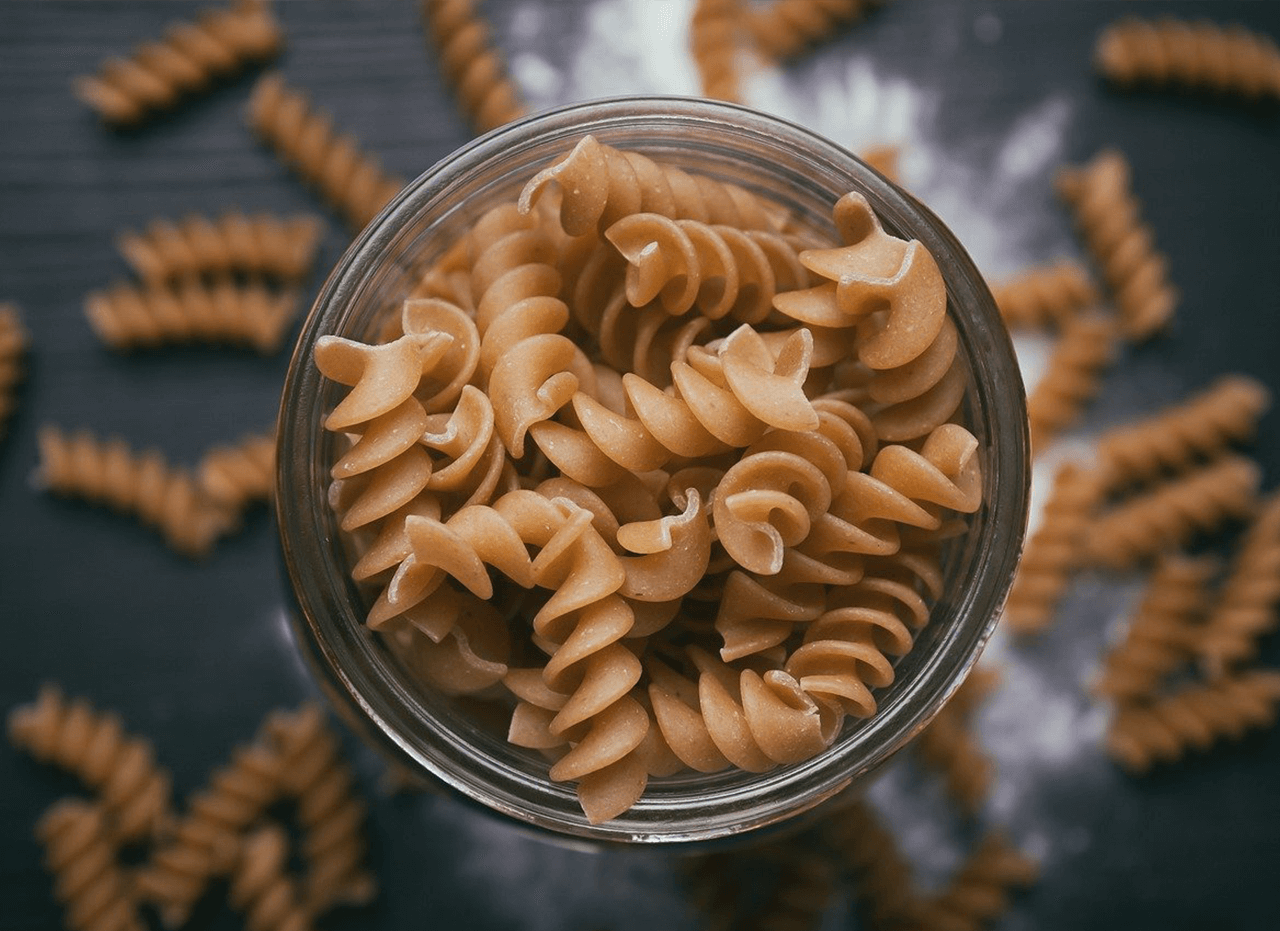 Did you know that dry pasta can last well over a year? Whether it's spaghetti, penne, or orzo, pasta can be whipped up in minutes and is an easy way to please the whole family.
Canned Food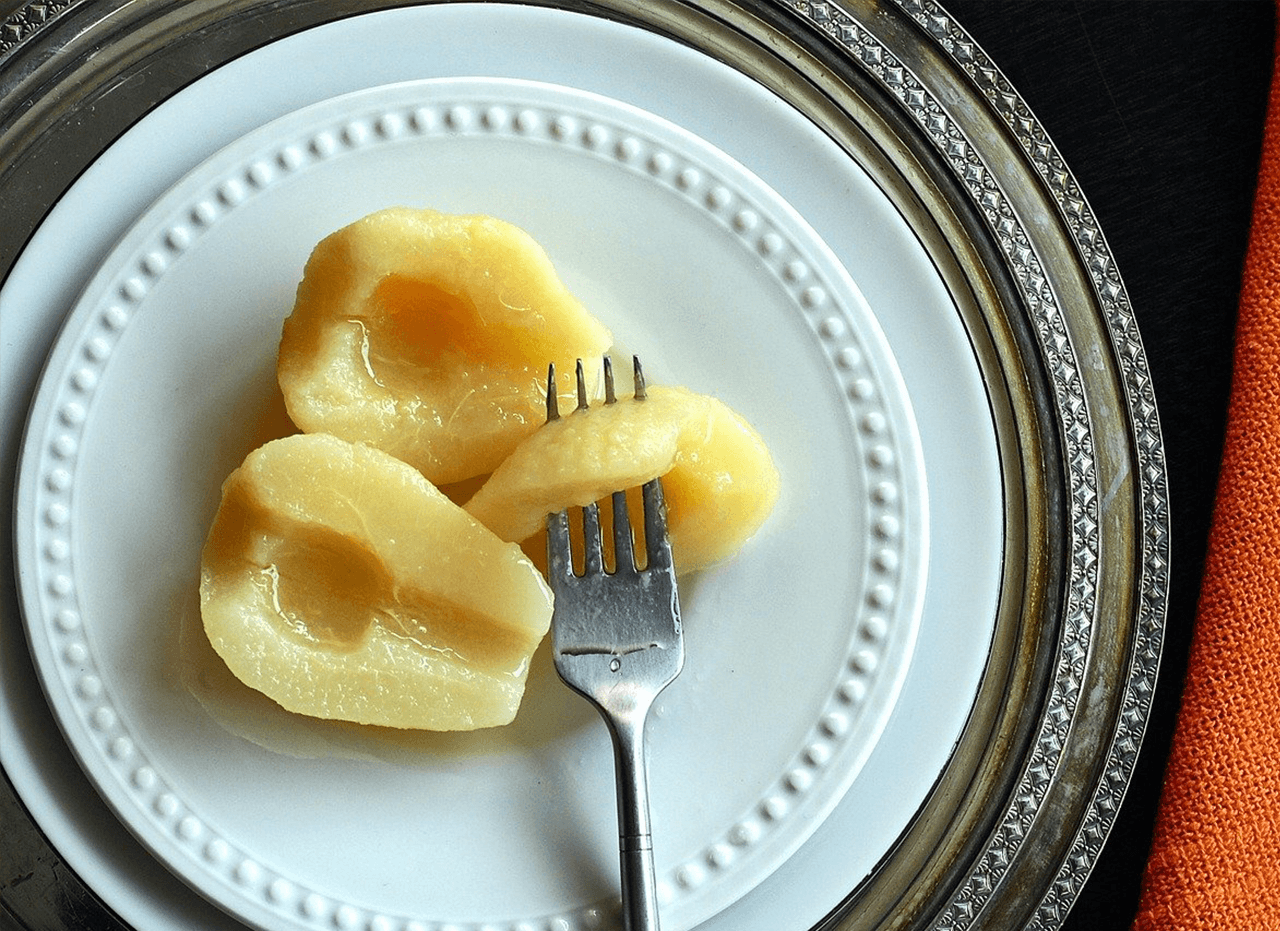 Canned beans, vegetables, and fruit are very affordable, and their expiration dates generally range from one to four years. You can mix your pasta with canned tomato sauce for a hearty meal, snack on canned peaches, add canned veggies to all kinds of dishes, and so much more.
Dried Food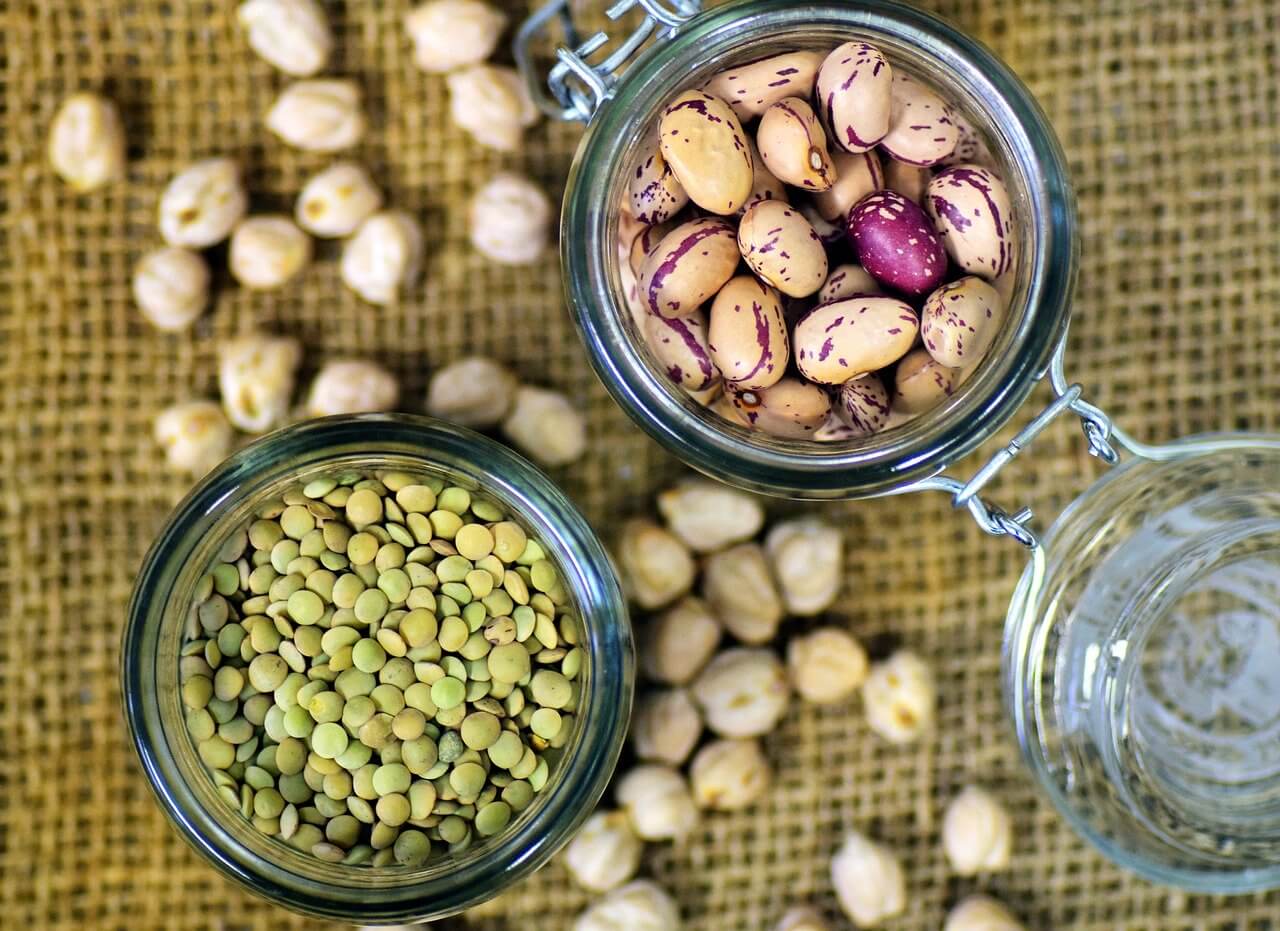 Dried beans, vegetables, and fruit are convenient to store and have a long shelf life. Beans can easily be rehydrated and are a fantastic source of protein, while dried fruit and veggies make delicious snacks.
Canned Soup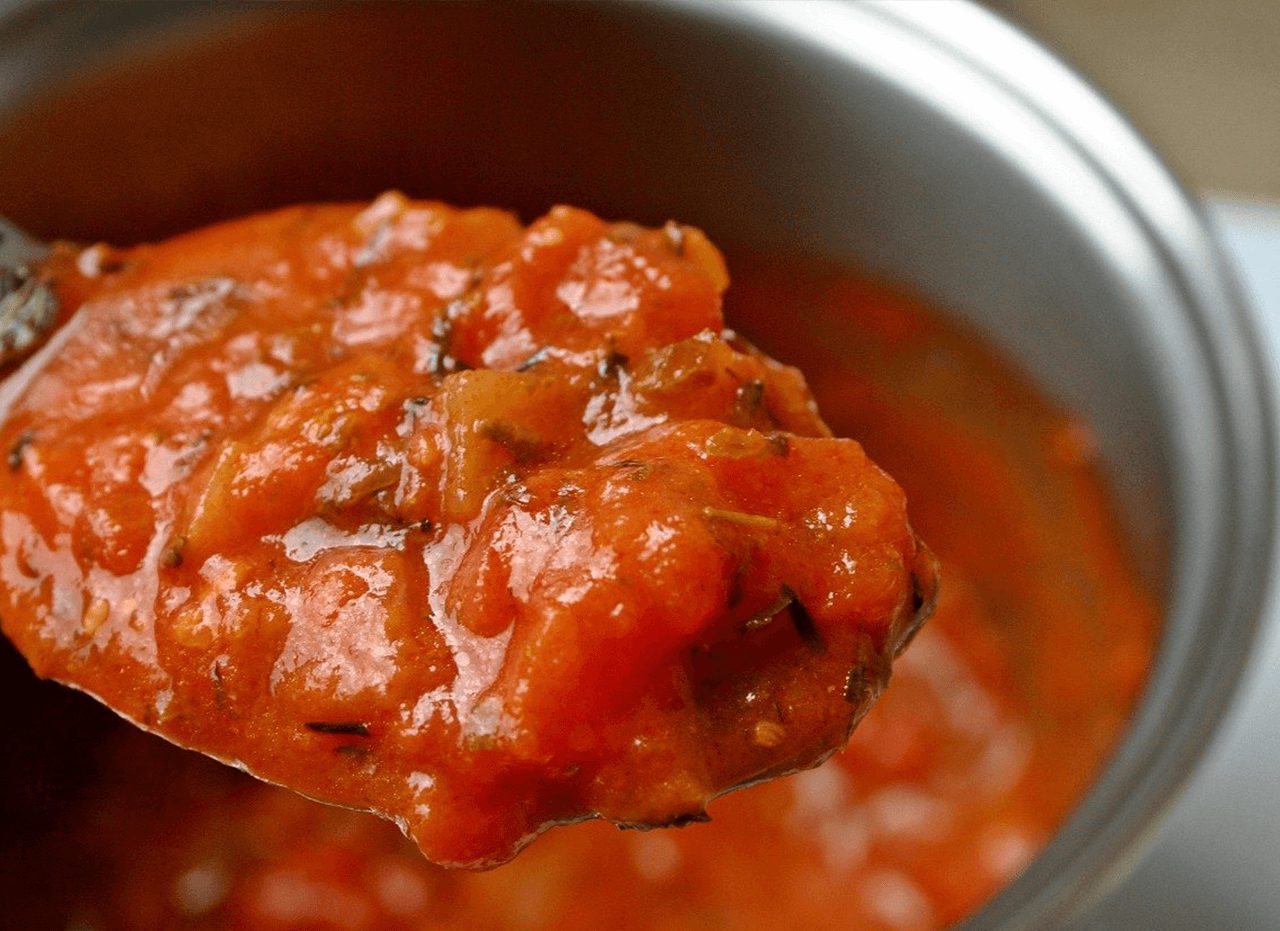 Meal preparation doesn't get any easier than opening and heating up a can of soup! Some fantastic plant-based options are Amy's No Chicken Noodle, Progresso's Garden Vegetable, and Pacific Foods' Cashew Carrot Ginger Bisque.
Frozen Fruit and Veggies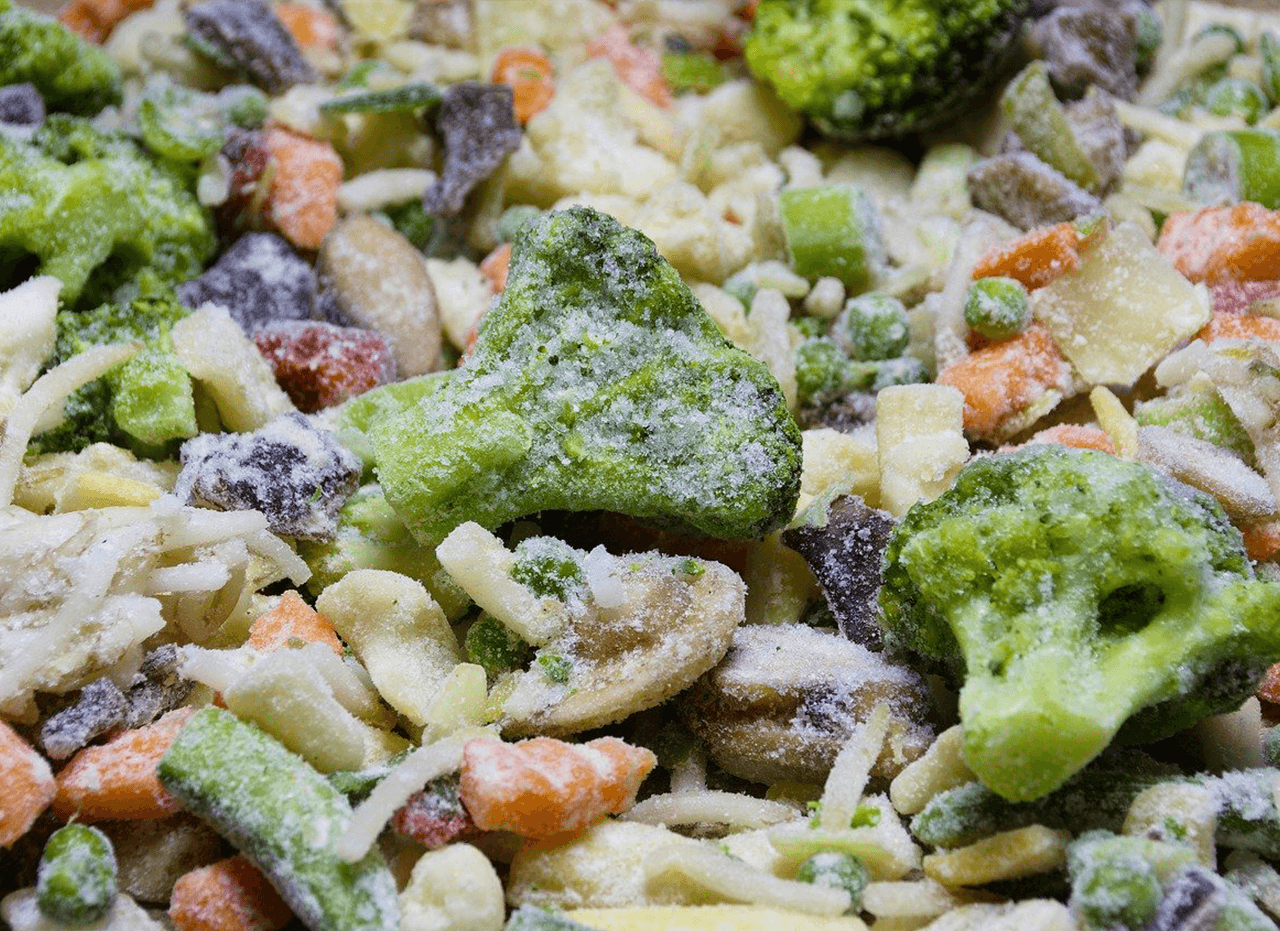 Loading up your freezer with frozen fruit and vegetables is always a smart idea! Frozen foods last (almost) forever and are great for smoothies, stir-fries, and countless other options.
Snacks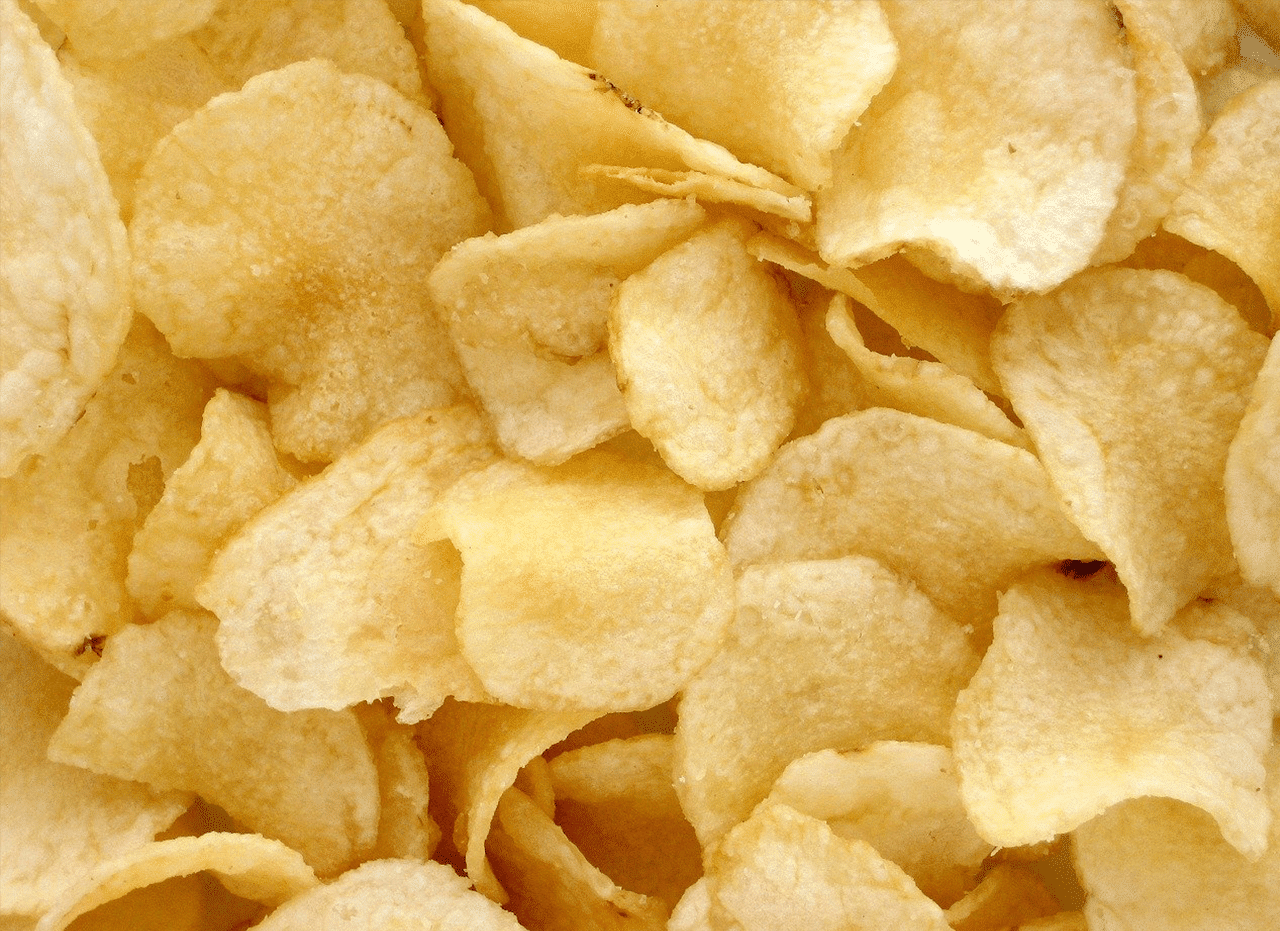 Nonperishable vegan snack options are nearly endless, but some tasty choices are Nutter Butter cookies, barbecue Pringles, Spicy Sweet Chili Doritos, salted peanuts and almonds, Ritz crackers, Smarties, and Nature Valley Pecan Crunch granola bars. 
Plant-Based Meat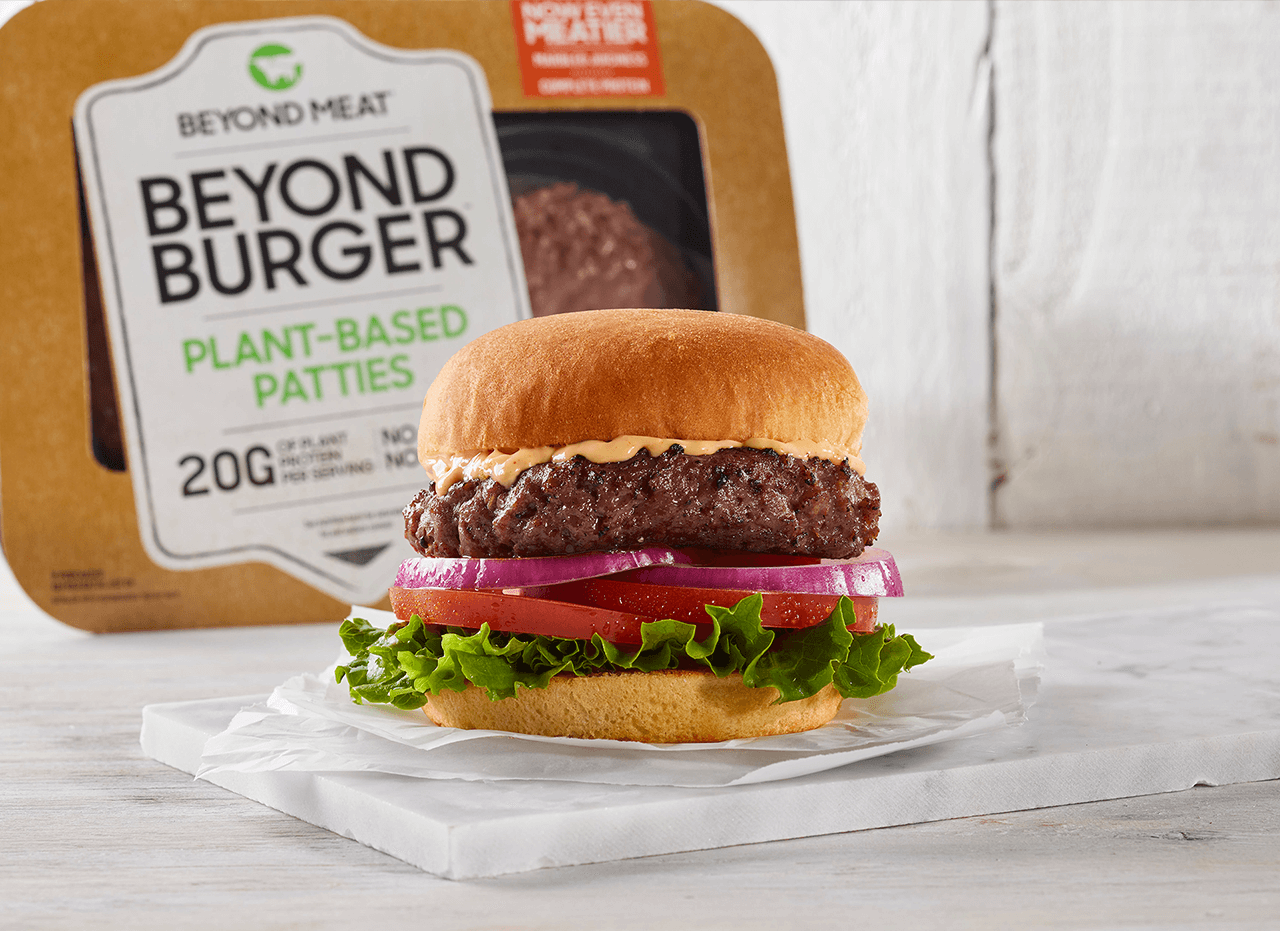 Many plant-based meats—such as ground beef from Impossible Foods and Beyond Meat—can be frozen until you're ready. Just thaw it in the refrigerator and whip up burgers for the whole family.
Ready-Made Dishes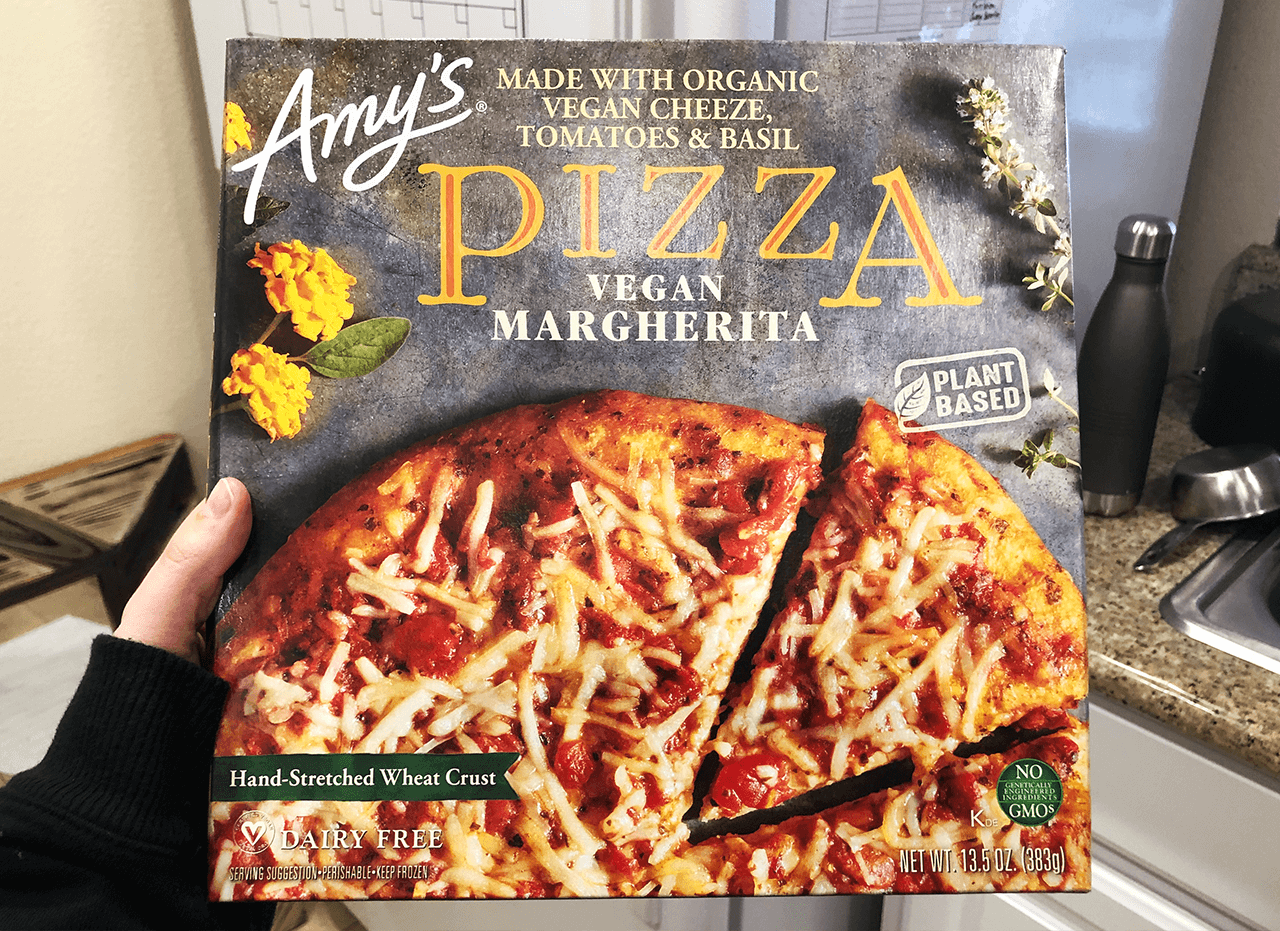 It's always a good idea to keep a few premade meals in the freezer or cupboard in case you don't feel like cooking. We recommend Amy's Vegan Margherita Pizza, Daiya's boxed Cheezy Mac, Gardein's Crispy Chick'n Sliders, and Sweet Earth's Curry Tiger Bowl.
Now that your kitchen is full of satisfying plant-based foods, it's time to relax. Netflix has a bunch of animal-friendly movies that will keep you entertained while you spend a little extra time indoors.