Sabra Just Released a Barbecue Jackfruit Hummus and We're Here for It
Loved by people around the globe, hummus is a must-have vegan staple. And while there are strong opinions about who makes the best store-bought hummus, Sabra just upped its game with a new seasonal flavor: Sweet & Smoky BBQ Hummus with Jackfruit and Smoked Paprika.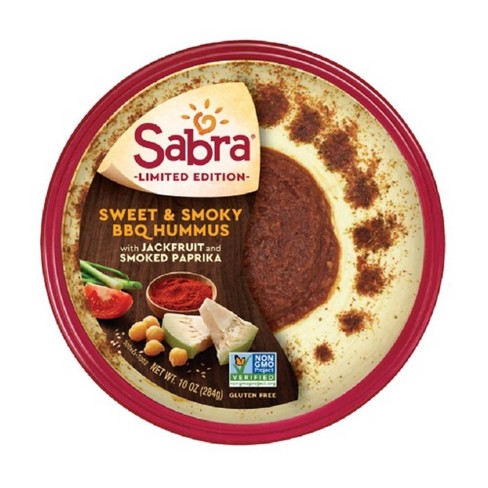 Found in the deli section of the grocery store, this new limited-edition flavor is available until October. In a press release, the company shares:
Sweet & Smoky BBQ Hummus with Jackfruit and Smoked Paprika blends Sabra's traditional Classic Hummus recipe with smoked paprika and a garnish of tender, shredded BBQ jackfruit. This variety is made without genetically modified ingredients (non-GMO), gluten free, kosher and is 100% vegan for those seeking plant-based food alternatives.
Making headlines as a tasty and versatile vegetarian staple, (young) jackfruit is highly regarded for its ability to take on savory flavors. It also makes a particularly excellent pork or beef alternative because of its meaty texture. Plus, not only is jackfruit delicious; it's a source of potassium, calcium, and iron!
—
As more people discover the animal cruelty and vast environmental destruction inherent in meat production, they're eating less meat or ditching it altogether in favor of plant-based foods. Restaurateurs and food producers are taking advantage of this expanding market by adding more plant-based options to their menus and product lines.
Fortunately, with the growing number of delicious vegan options already at grocers far and wide, there's never been a better time to add more veg meals to your diet. Click here for a list of popular grocers that offer delicious plant-based products.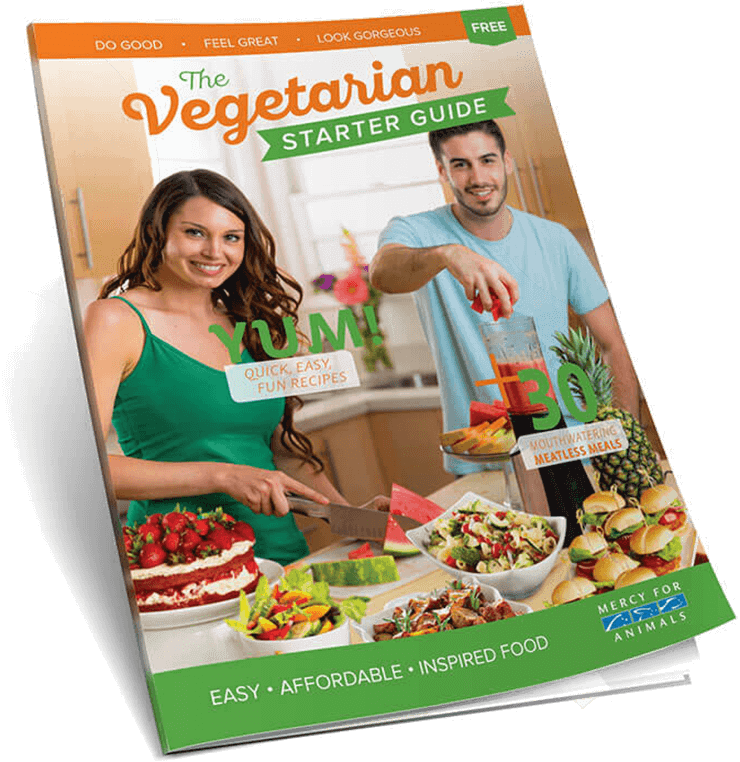 Get Your Free Vegetarian Starter Guide