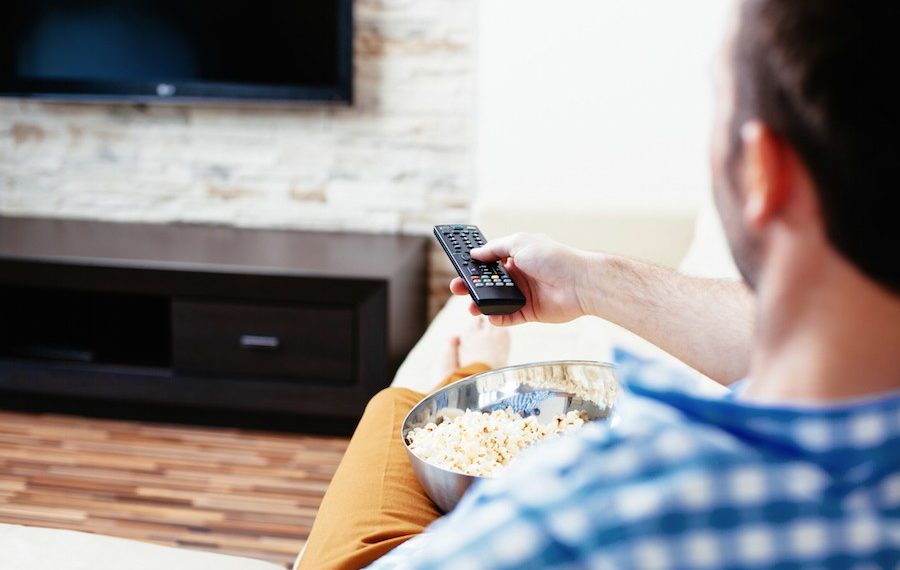 Here Are 8 of the Most Vegan Movies on Netflix
Sarah Von Alt
1. Okja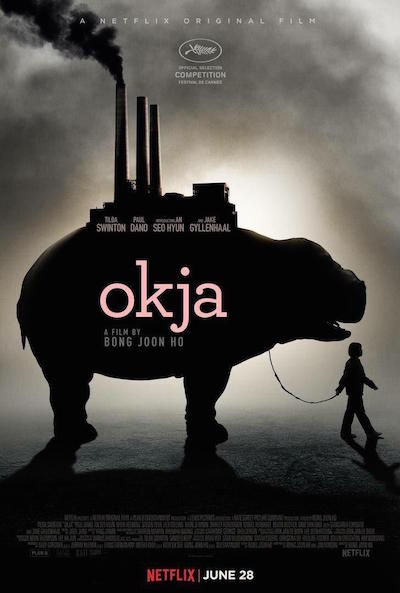 Starring Ahn Seo-hyun, Tilda Swinton, Paul Dano, and Jake Gyllenhaal, the movie follows a young girl named Mija and her fight to save her best friend, a "superpig" named Okja, from the powerful Mirando Corporation, which wants to turn her into food.
2. Cowspiracy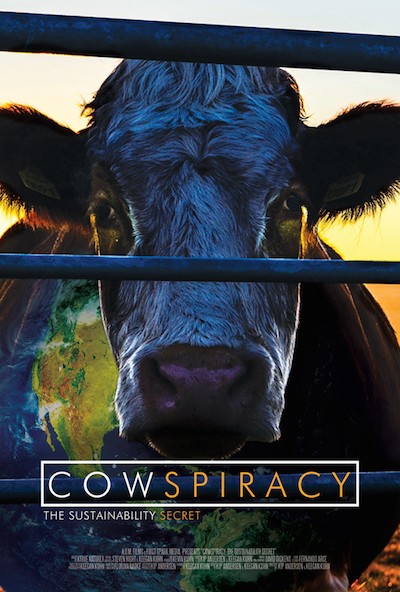 This documentary explains how our meat-heavy diets impact everything from climate change and species extinction to land and water wastage. You'll never look at meat the same way again.
3. Forks Over Knives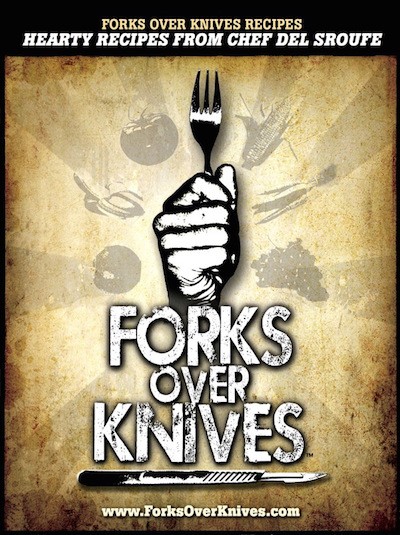 Struggling with heart disease? Looking to reduce your risk of cancer? This film details the health benefits of a plant-based diet, including reduced risk and even reversal of most chronic diseases.
4. Vegucated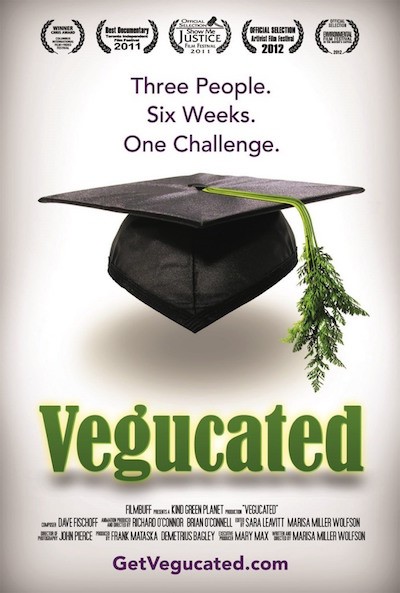 This film documents three meat- and cheese-loving New Yorkers on their journey toward a vegan diet, including the often-humorous challenges they face along the way.
5. What the Health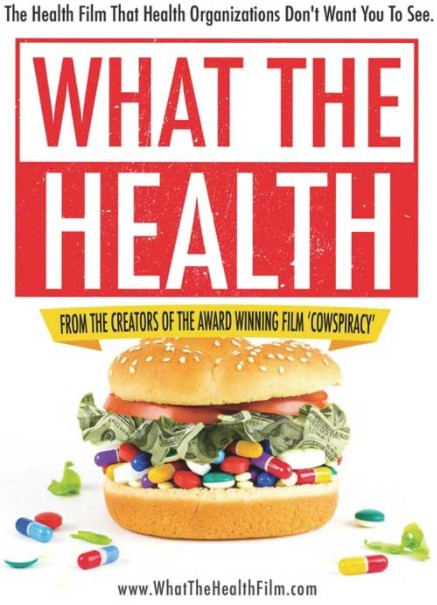 From the makers of the award-winning documentary Cowspiracy, this film is guaranteed to forever change the way you see meat and other animal products.
6. Babe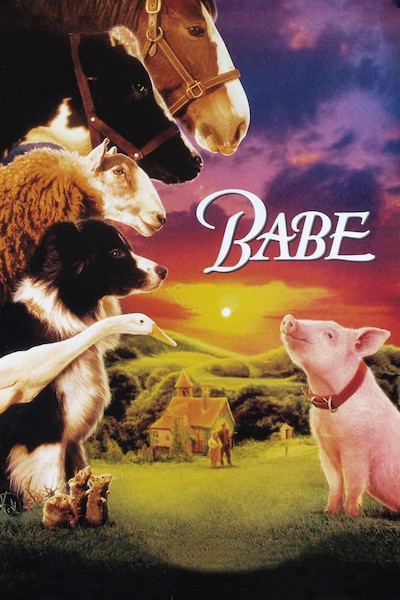 This film tells the story of Babe, a pig who is slated to become Christmas dinner but wins the affection of Farmer Hoggett and becomes a sheepdog instead. This family favorite is a must-watch.
7. Fat, Sick & Nearly Dead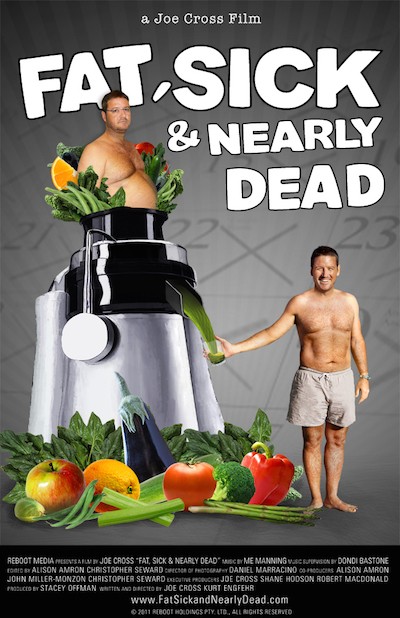 This documentary follows an overweight man suffering from a debilitating autoimmune disease. On a mission to regain his health with a plant-based diet, he inspires countless others.
8. Food, Inc.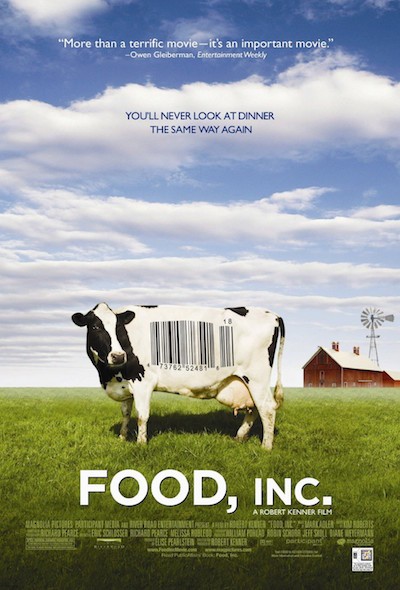 This 2008 documentary unveiled our nation's food industry, showcasing the inhumane and unsustainable industrial production of meat and the inefficient use of land to grow feed crops for factory-farmed animals.
Here are a few more that aren't on Netflix, but can be streamed for free online:
Vegan Everyday Stories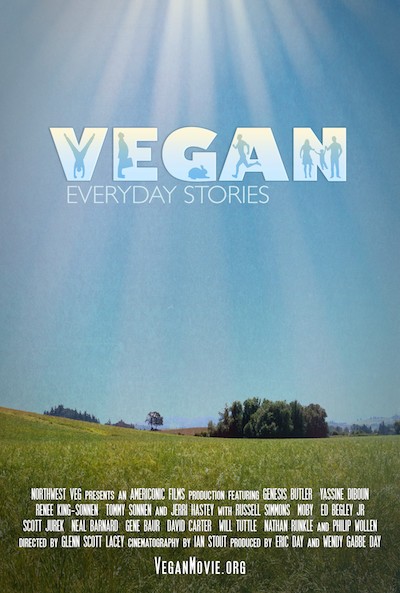 Propelled by touching interviews with animal rescuers, activists, musicians, doctors, athletes, and more, this incredible new full-length documentary traces the personal journeys of four vegans from very different backgrounds. Watch here.
Earthlings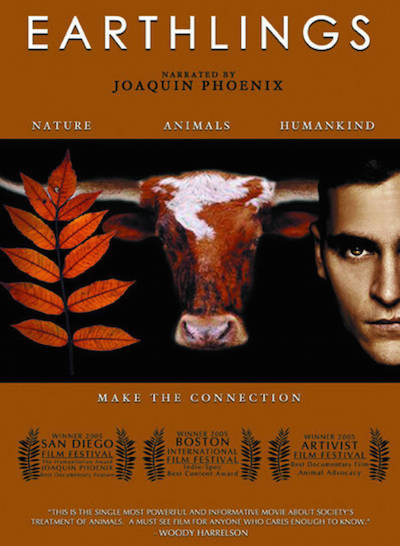 Inspiring countless people to ditch meat, this 2005 documentary narrated by famed actor Joaquin Phoenix explores our relationship with nonhuman animals, including those used in food production. Watch here.
Peaceable Kingdom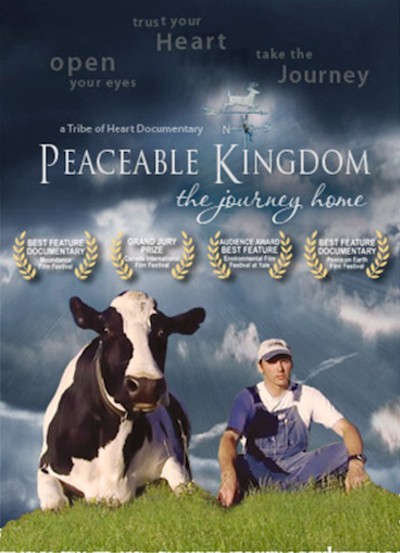 This award-winning film documents the stories of several people from farming backgrounds who realized that their way of life was not in line with their values of kindness and compassion. Watch here.
—
Click here for six farmed animals who played pivotal roles in movies.