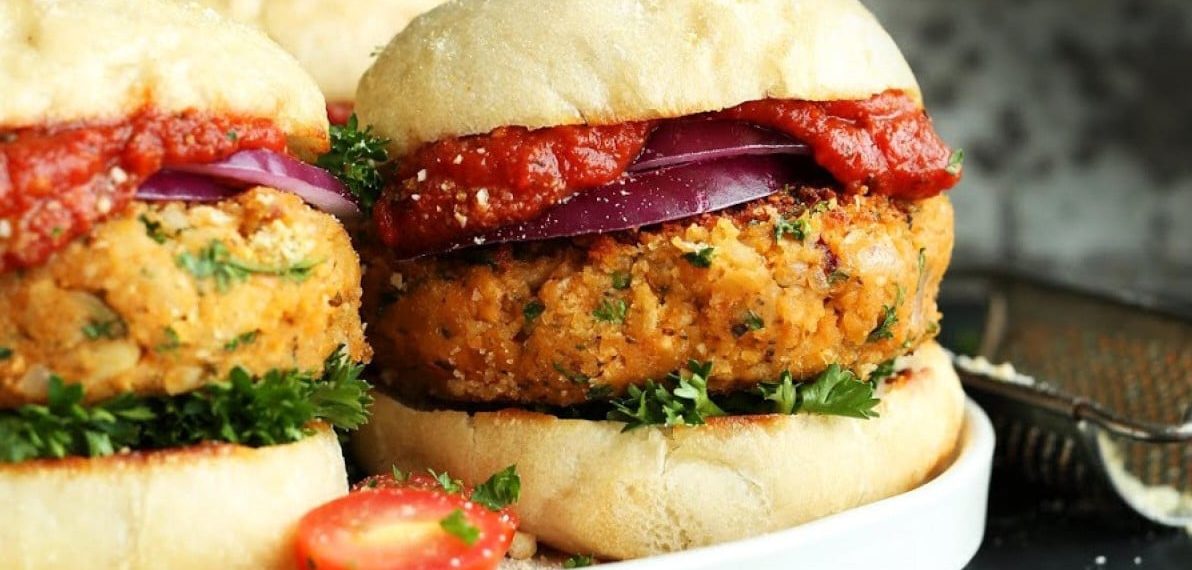 Here Are 9 of the Best-Selling Vegan Cookbooks
Sarah Von Alt
1. The Oh She Glows Cookbook by Angela Liddon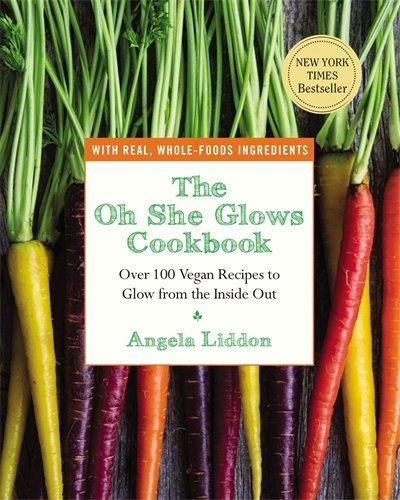 Published as a follow-up to Angela Liddon's incredibly popular food blog, this New York Times best-seller features more than 100 healthful, flavorful recipes.
2. But I Could Never Go Vegan! by Kristy Turner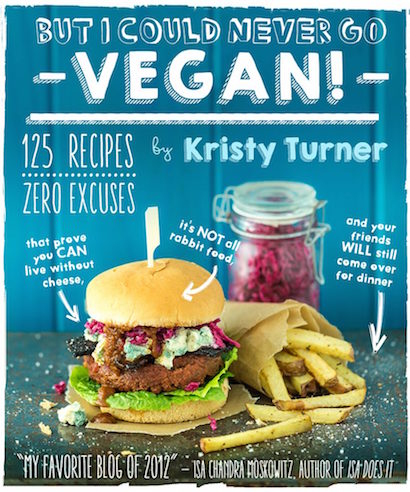 This wonderful cookbook from Kristy Turner is loaded with recipes that will please even the most devout meat eater.
3. Forks Over Knives The Cookbook by Del Sroufe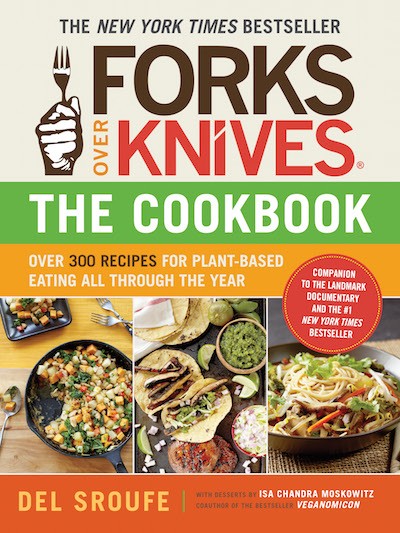 From the makers of the critically acclaimed documentary Forks Over Knives, this is the cookbook you can't do without!
4. Veganomicon: The Ultimate Vegan Cookbook by Isa Chandra Moskowitz and Terry Hope Romero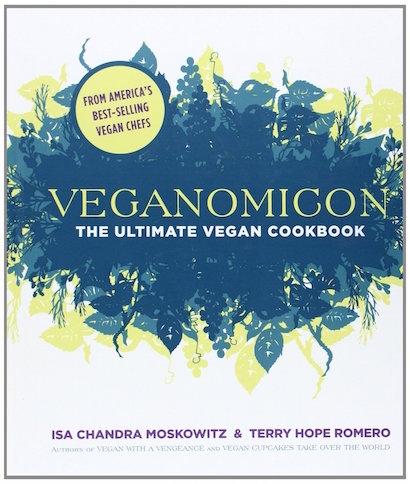 Spotlighting recipes from some of America's best-selling vegan chefs, this stunning collection is a must-have.
5. ¡Salud! Vegan Mexican Cookbook by Eddie Garza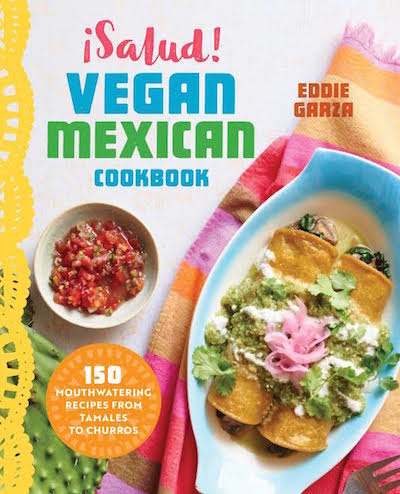 From chilaquiles to jackfruit guisado tortas, renowned chef Eddie Garza has put together an incredible collection of veganized Mexican favorites that are packed with flavor.
6. Minimalist Baker's Everyday Cooking by Dana Shultz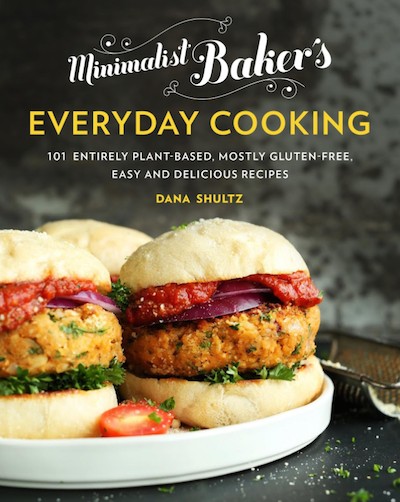 Loaded with drool-worthy food photos and easy-to-make plant-based (and mostly gluten-free) recipes, this cookbook from Dana Shultz is amazing!
7. Vegan Richa's Indian Kitchen by Richa Hingle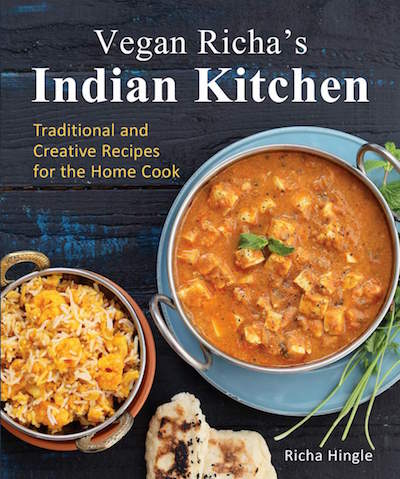 We love Vegan Richa! This cookbook showcases a variety of traditional Indian dishes and is perfect for someone interested in exploring new flavors!
8. The Homemade Vegan Pantry by Miyoko Schinner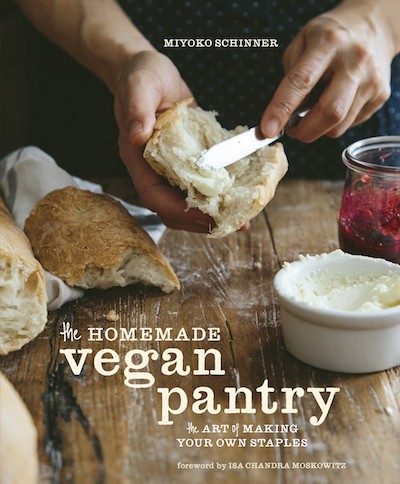 Miyoko Schinner has made a name for herself with delicious nondairy staples. Trust us, these recipes will seriously change your life!
9. Vegan With a Vengeance by Isa Chandra Moskowitz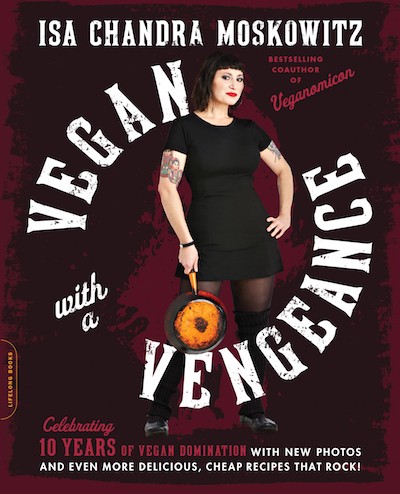 Loaded with more than 150 fabulous vegan recipes, this cookbook is a true classic.
Want more? Click here for a list of inspiring books that will change the way you see farmed animals.