Take Your Taste Buds on a Journey with These Caribbean-Inspired Cookies
Drae Solberg
We are excited to announce Tubby's Taste as one of our eight 2022 ChooseVeg partners! The company's unique, delicious cookies are made with love by founder Danielle Tubbs and inspired by her Jamaican roots. 
With heartwarming stories behind their tempting flavors, these cookies prove that "nothing is run of the mill with Tubby's Taste." Based in Chicago, Tubby's Taste offers a variety of cookies that appeal to non-vegans and vegans alike. Customers across the United States can choose from bold flavors like cinnamon, coconut, ginger, lime, and mango and have the cookies shipped right to their door!
Danielle graciously took the time to answer our questions about her journey as a vegan business owner and her many inspirations.
Tell us about your family's baking background and how it impacted your decision to launch a plant-based dessert business. 
I come from a long line of Jamaican cake ladies, so it's safe to say that baking is in my blood. Growing up, I was surrounded by unique flavors like coconut, mango, and sugar cane, and these inspire the flavors that I use in my cookies today. After I brought my baked goods to countless parties, a friend of mine who is vegan said, "Hey, I wish you'd make something that WE ALL could enjoy." And after that, I started experimenting and was on a mission to make things that were plant-based and also passed my taste test. My nickname in college was Tubby, because of my last name, so I thought Tubby's Taste would make a good brand name.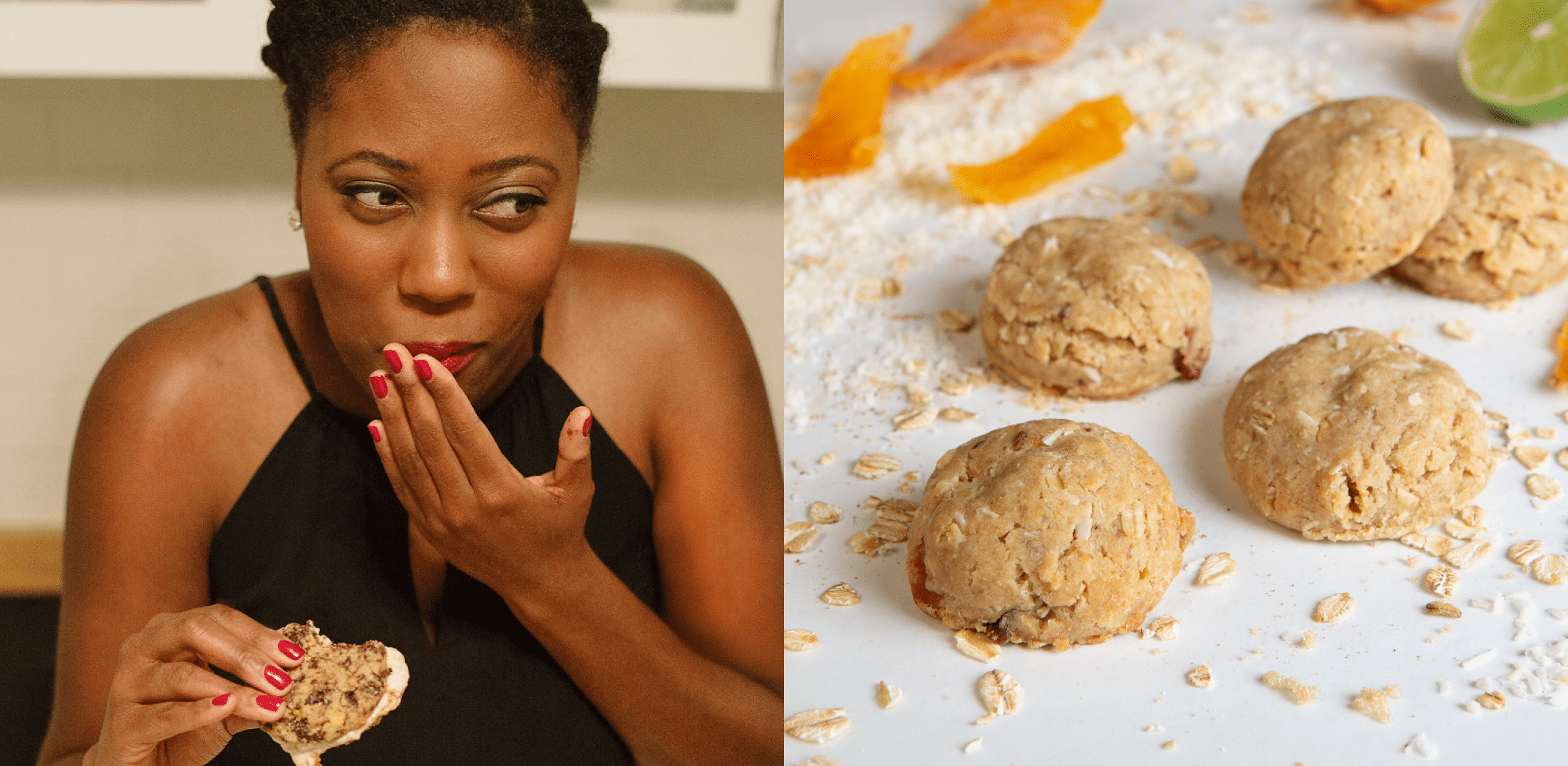 How has your family reacted to your success?
My family is really surprised and delighted by my business. Growing up, I had to help my cake ladies in the kitchen, and I honestly wanted nothing more than to just go watch cartoons. So they get a kick out of the fact that I have a baked-goods business today!
How have your Jamaican roots influenced your delicious treats?
My Jamaican roots and growing up in Miami with the influence of the flavors present there have influenced the bold flavors I use in my cookies today. Nothing is run of the mill with Tubby's Taste. Even if you can't take a trip, you'll be transported when you taste our cookies!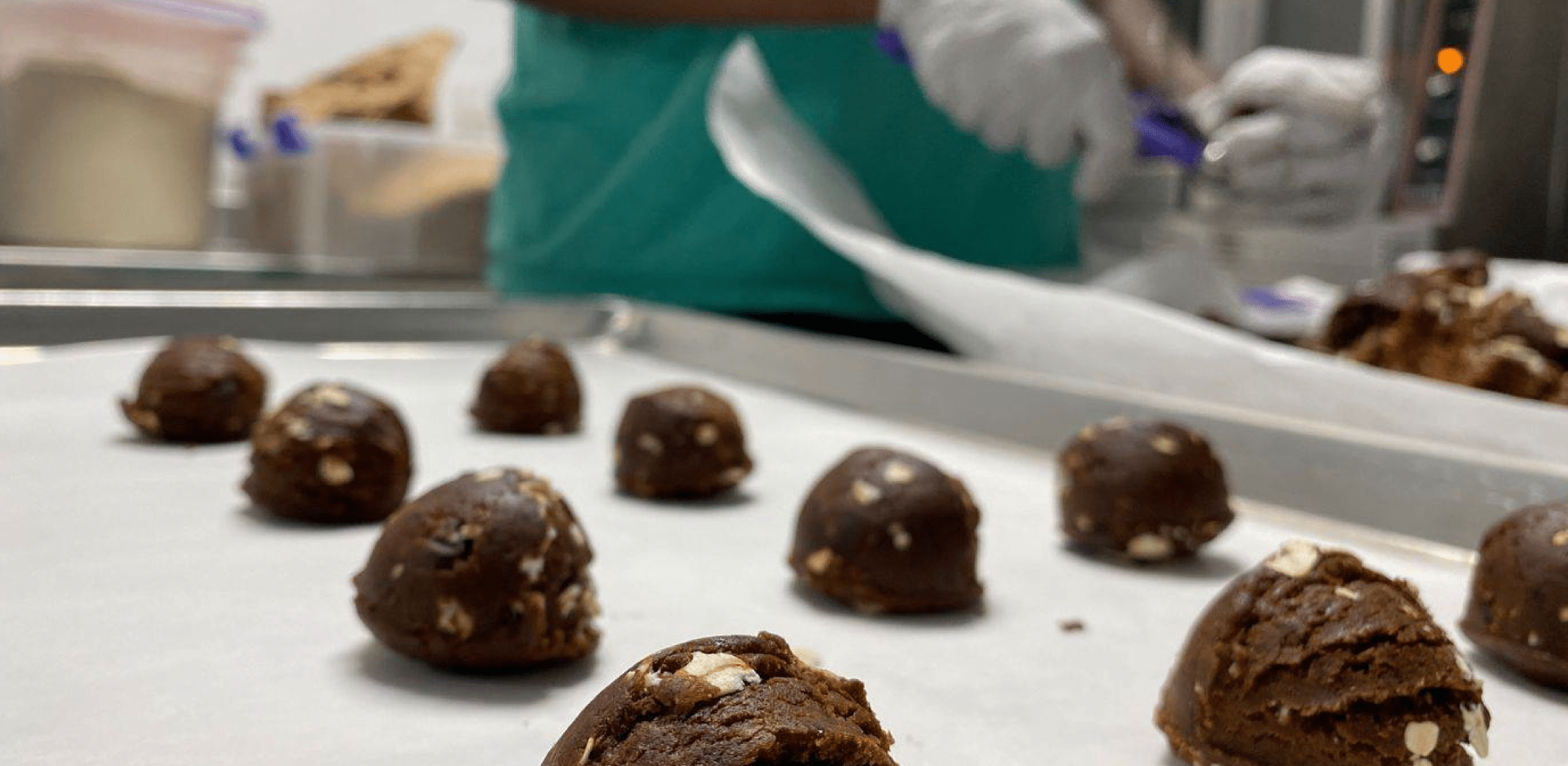 Why is representation important in the vegan food industry? 
Representation is important in every industry, and I think that in the vegan food industry it's important to show that all people from every background can enjoy a vegan lifestyle. Whether it's reimagining your favorite family comfort food or ethnic dishes or creating something completely brand new, there's space for it all to be vegan.
How have you seen plant-based food options grow in popularity in the Midwest?
Since we work out of The Hatchery, the largest food incubator in the country, we've been able to make friends with a lot of the local food producers and small food businesses in Chicago. We have seen so many of these folks get their plant-based goods on shelves, so it's great to see more options available for the general public to enjoy!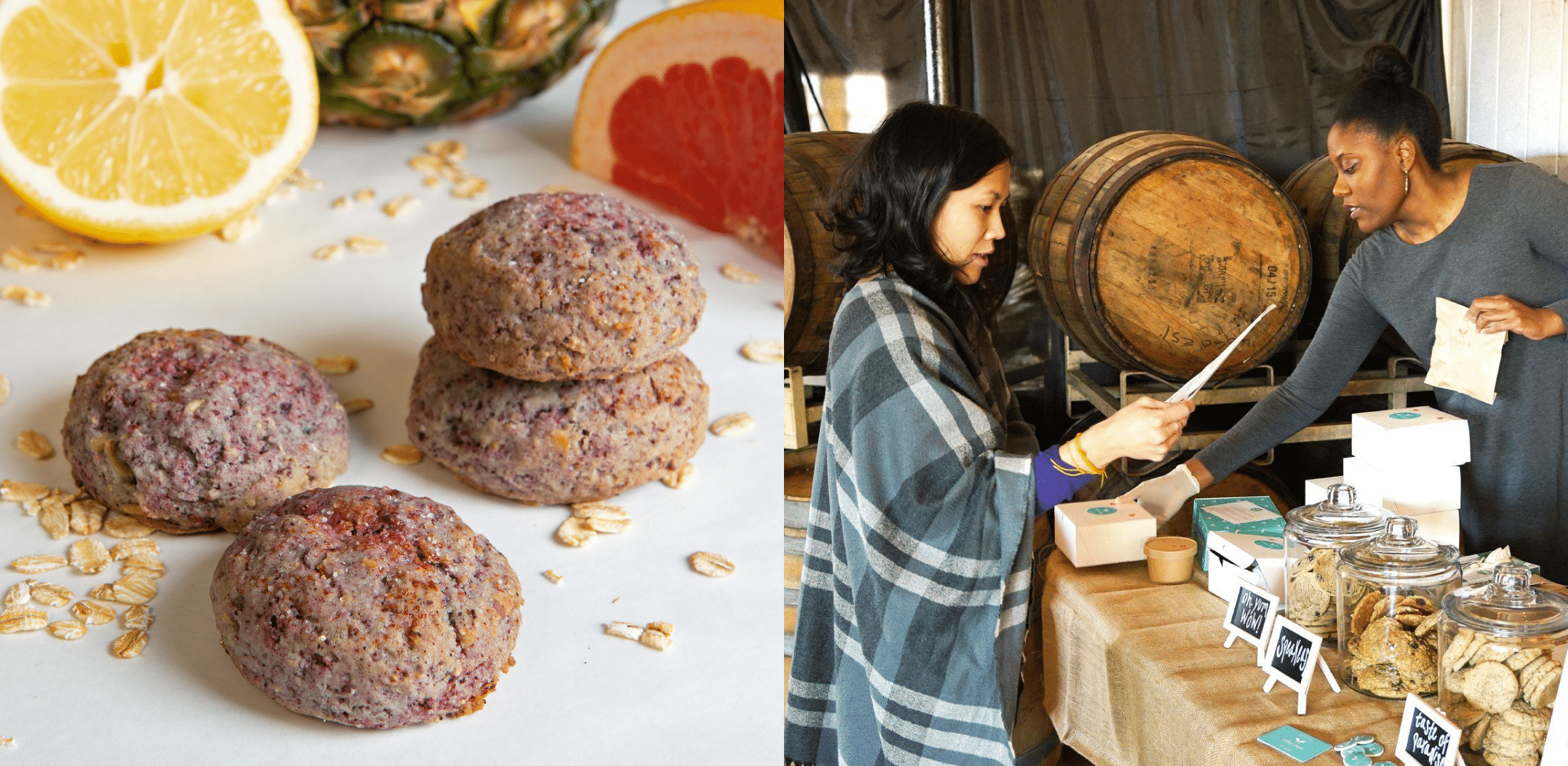 —
Ready to take a bite? Head over to the Tubby's Taste website, or follow them on Instagram to keep up with their seasonal cookie offerings.
In 2021, our ChooseVeg Partners program spotlighted seven Black-owned businesses that are disrupting the food system, building influential brands, and producing delicious vegan foods. This year, we are featuring founders who are queer, Black, Latinx, and Asian American and Pacific Islander to celebrate the powerful impact these communities are making for farmed animals through innovative plant-based foods. Keep an eye out for "behind the brand" interviews and tasty food giveaways with all our 2022 ChooseVeg partners, like Tubby's Taste!