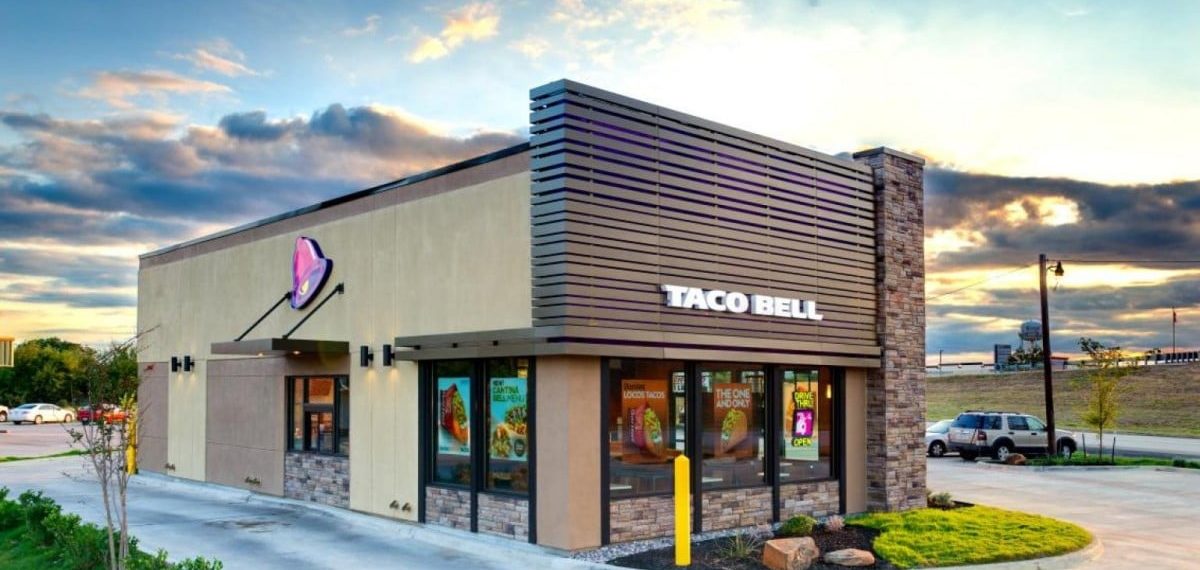 MFA's Guide to Eating Vegan at Taco Bell
Sarah Von Alt
If you're new to vegan eating, finding things to eat when you're on the road or short on time can sometimes be overwhelming. Luckily, many of your favorite chains offer delicious plant-based options. Here are some of our favorite vegan meals at Taco Bell:
• Seven-Layer Burrito
This burrito is loaded with rice, beans, guacamole, and a bunch of other good stuff! Be sure to leave off the cheese and sour cream.
• Crunchwrap
Ask for beans instead of beef, and ask them to make it "fresco-style"—they'll replace the cheese and sour cream with pico de gallo!
• Double Decker Taco
Black beans instead of beef and guacamole instead of cheese. BOOM.
• Spicy Potato Soft Taco
Make it fresco-style! For some spice, try adding jalapeno peppers!
• Black Beans and Rice
Only $1.49 and certified vegan! Super hungry? Add potatoes for a heartier meal.
• Chips
Pair this with some chunky salsa for a quick snack!
• Cinnamon Twists
These are totally plant-based and great when you need a little dessert!
—
Pushing for more animal-friendly menu options is a great way to make vegan eating easier for you and the millions of Americans who are moving away from meat. Click here for five easy tips for getting more vegan food at your favorite restaurant.