Lizzo Makes a Vegan "McChicken" Sandwich in New Video
Hannah Bugga
Last week singer, rapper, songwriter, and actress Lizzo posted a video on TikTok of herself whipping up a vegan version of McDonald's McChicken sandwich! Lizzo's TikTok account has a whopping 6.6 million followers, and the video received over 190,000 likes.
In the video, Lizzo bakes plant-based nuggets sprinkled with RedHot seasoning and puts them on a toasted bun with vegan mayo and iceberg lettuce. Served with sweet potato waffle fries, the sandwich is a delicious, vegan version of a fast-food classic.
@lizzo

Vegan spicy Mcchicken idgaf that shit was hittin hoooooo
Following Lizzo's lead, we decided to share a few other tasty vegan chicken sandwich recipes guaranteed to satisfy:
Barbecue Chicken Sandwich with Caramelized Onions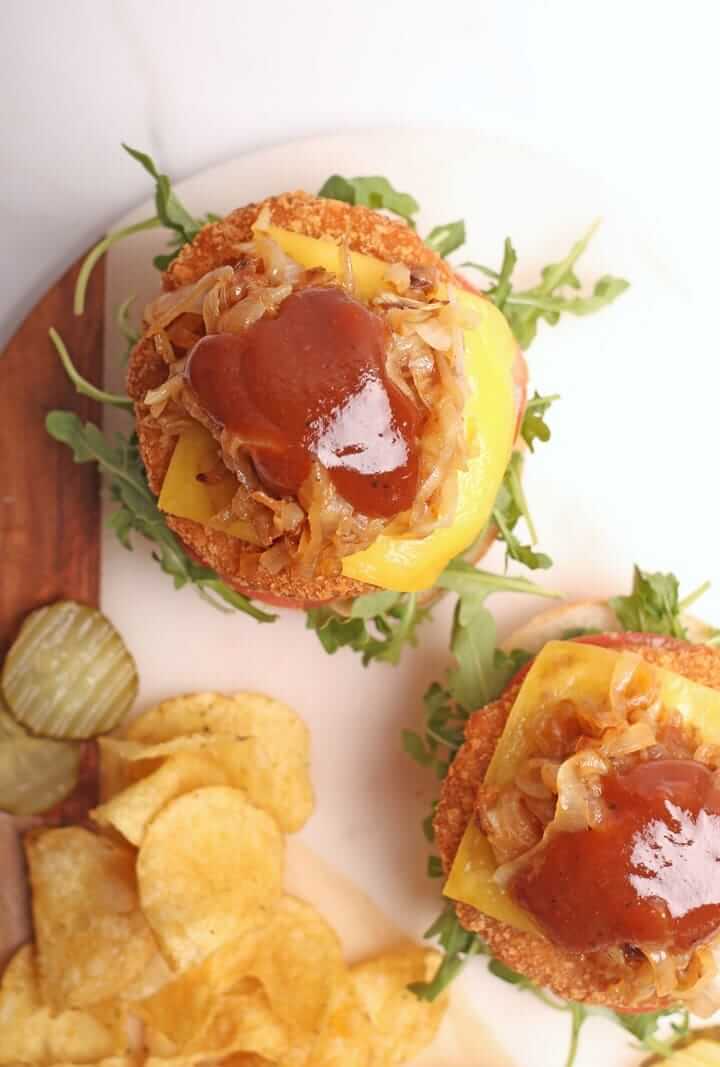 This gourmet chicken sandwich requires few ingredients and tastes amazing. Just grab some Original Chik Patties from MorningStar, onions, and barbecue sauce, and you'll be good to go!
Avocado Chicken and Potato Salad Sandwich on Rye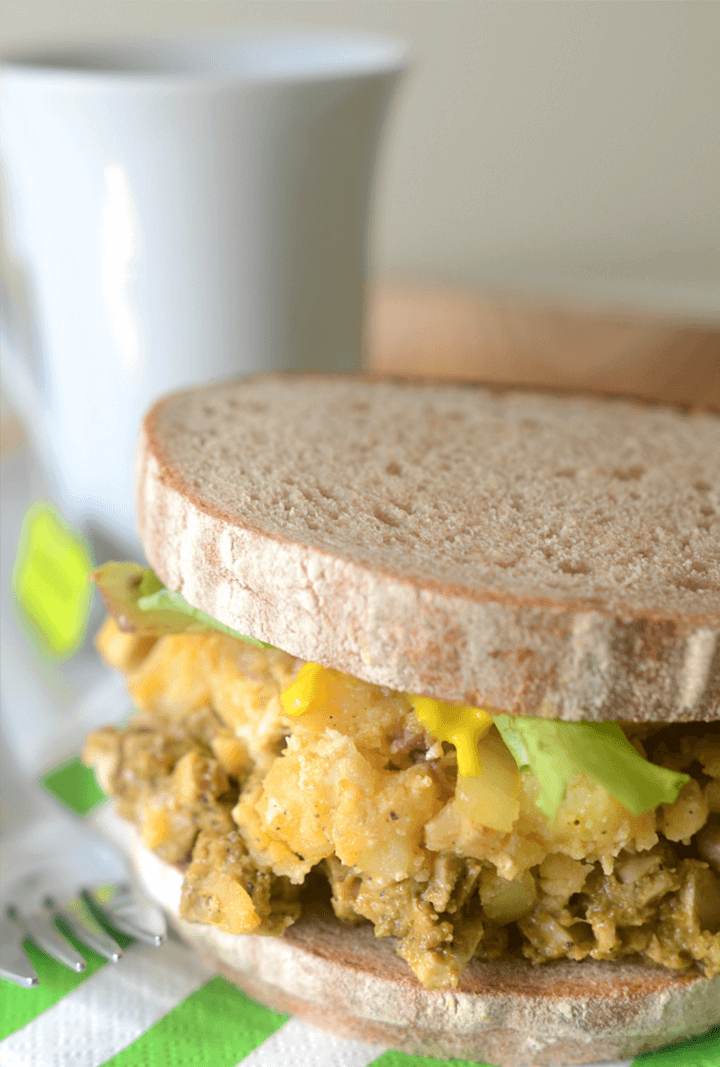 Inspired by a Seinfeld episode, this yummy sandwich uses avocado as a binder instead of mayo and is flavored with garlic, onion, and lemon. Pro tip: The potato salad is also perfect on its own!
Fried Chicken and Sourdough Biscuits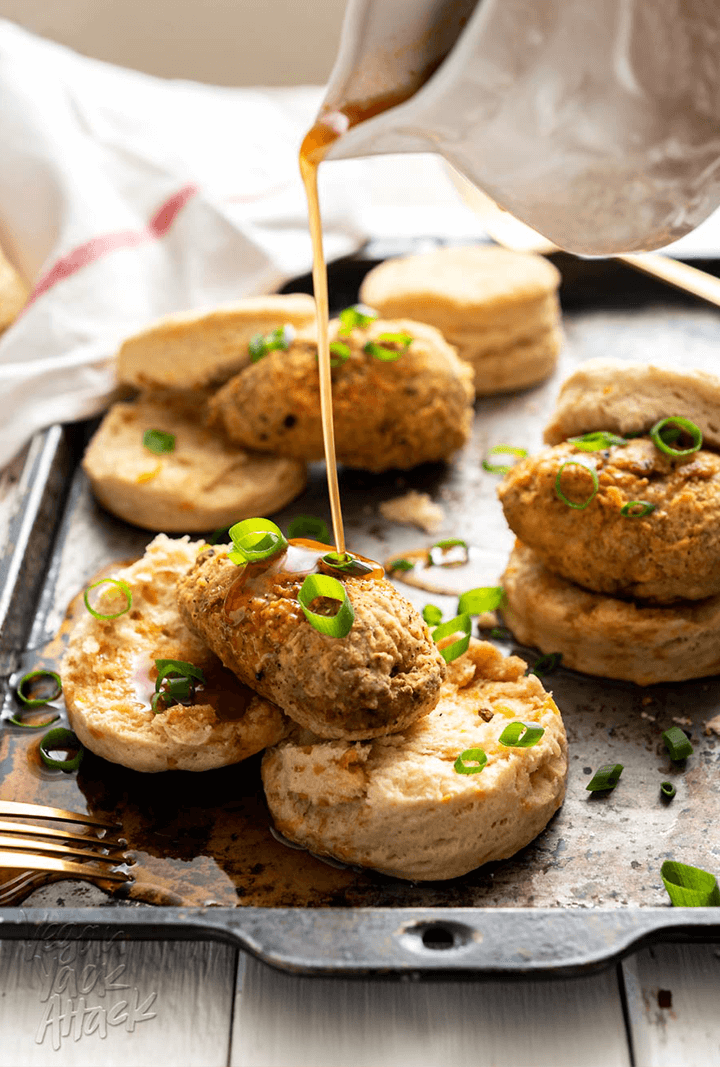 While not exactly a sandwich, this hearty and flavorful plant-based chicken-and-biscuits recipe is comfort food at its best.
Chipotle Chicken Sandwich Melt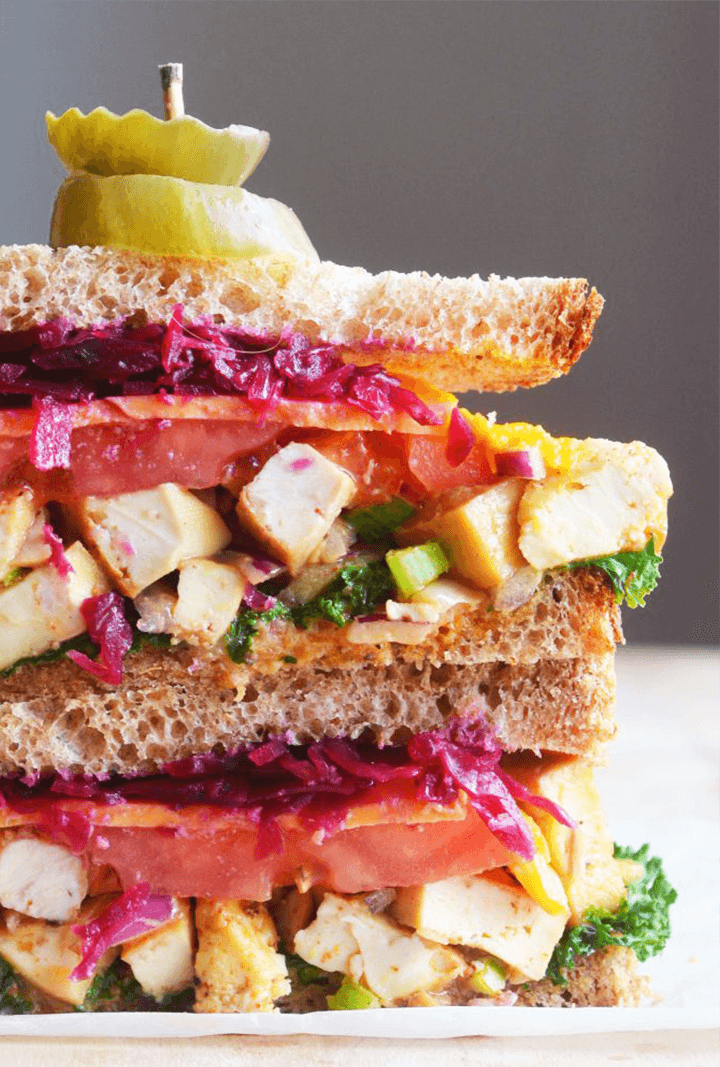 This tasty, easy-to-make sandwich is packed with crispy, creamy chicken salad. The sandwich is fantastic, but the filling is great alone or as a side, so make sure to whip up some extra!
Looking for more plant-based deliciousness? Our FREE Vegetarian Starter Guide is "100 percent that" resource to get you started! And check out our Pinterest page for even more recipes.