10 Vegan Brunch Recipes Perfect for Mother's Day
Sarah Von Alt
Many of us may be separated from our moms this Mother's Day, but that doesn't mean we can't make them feel special! And what better way to celebrate the holiday than by respecting mothers of all species?
All you need to do is send your mother these recipes for plant-based versions of traditional brunch dishes. Cook them in your own kitchens, but enjoy them together through video chat. We promise—your mama will be smiling!
From savory eggless omelets to fluffy pancakes and French toast, here are 10 delicious vegan brunch recipes that everyone will enjoy:
1. Vegan Biscuits and Gravy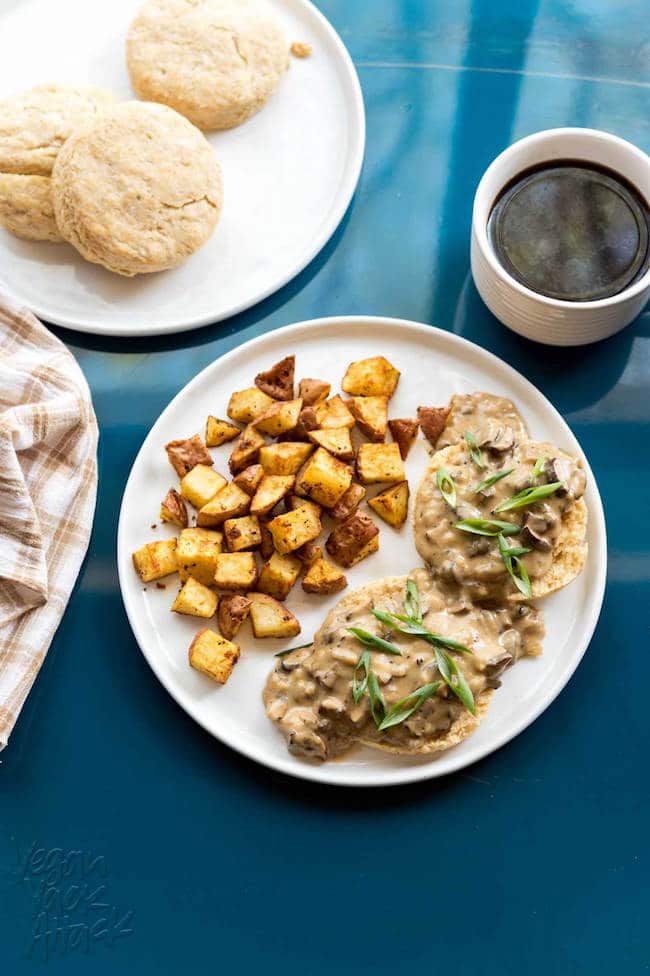 This recipe is everything you want. Get the recipe.
2. Vegan Gluten-Free Cinnamon Rolls

This recipe looks divine!
3. Fluffy Vegan Omelet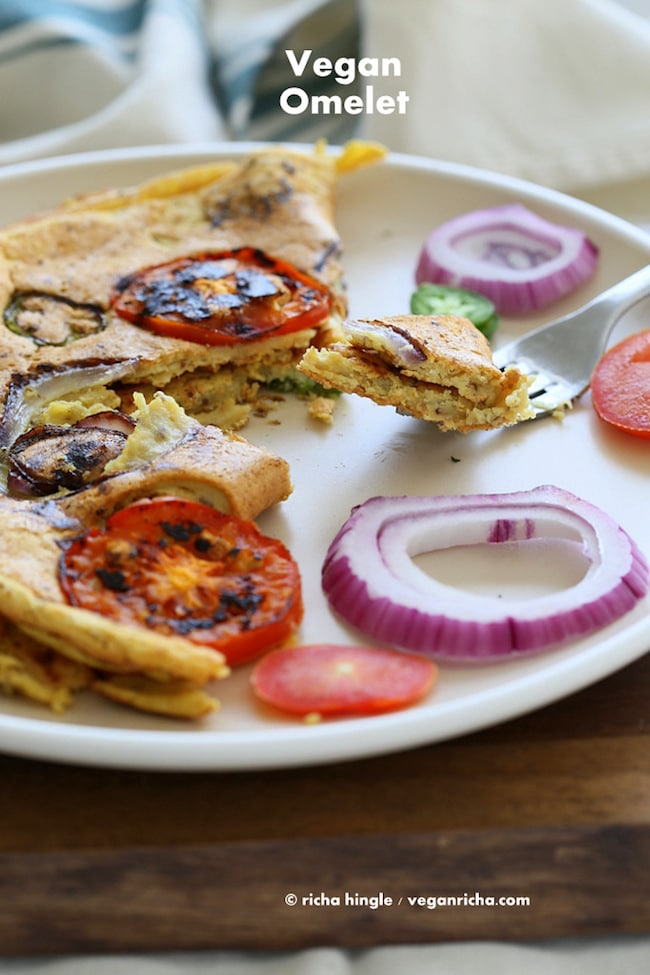 Wow. Recipe here.
4. Vegan French Toast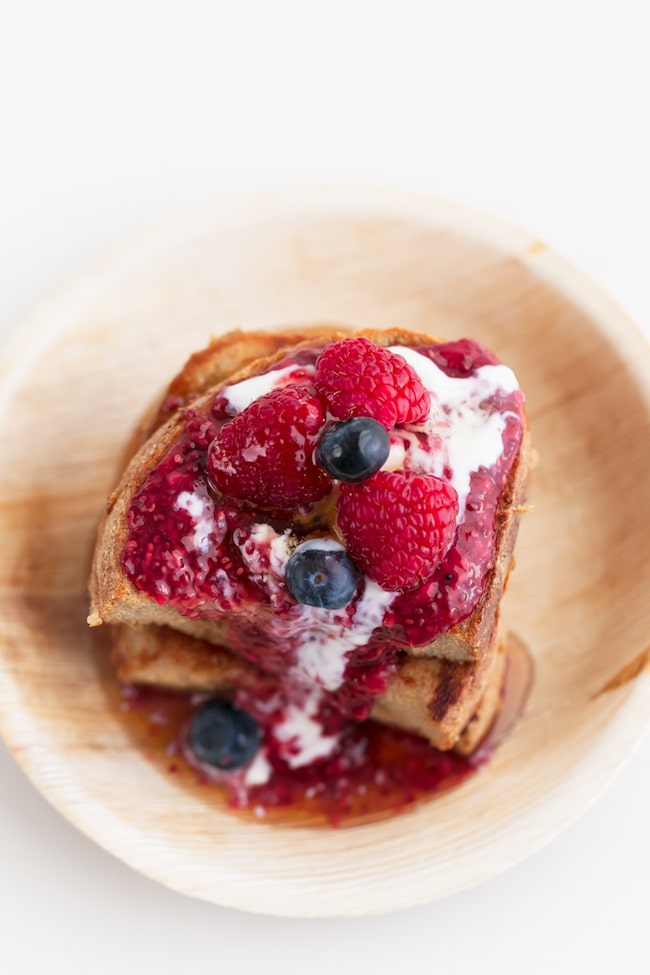 This recipe is ready in under 30 minutes!
5. Jalapeño Cornbread Waffles with Roasted Garlic and Rosemary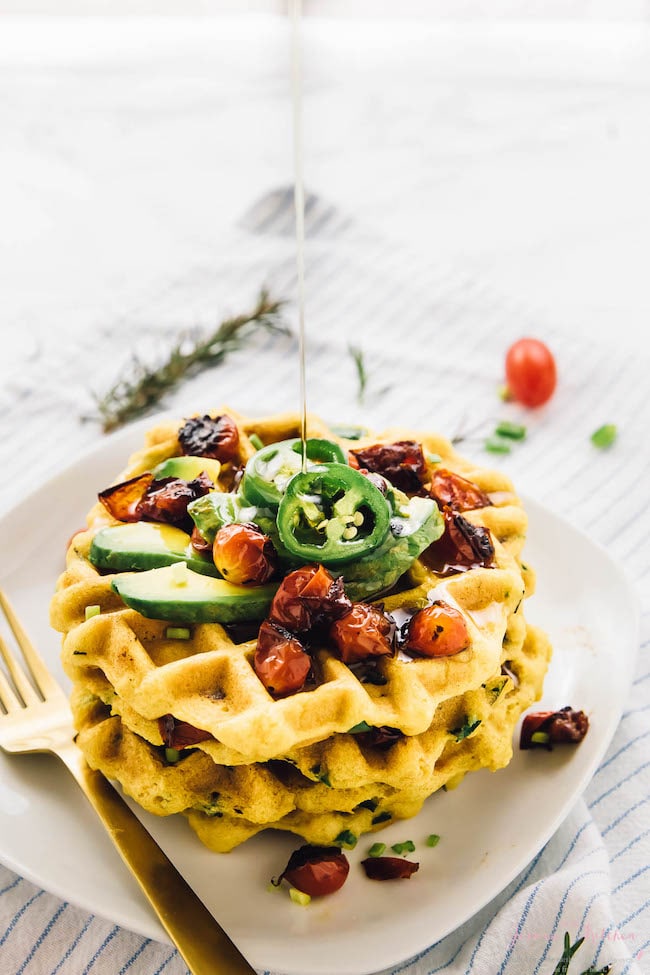 These savory waffles are sure to be a hit. Recipe here.
6. Vegan Apple Pie Bread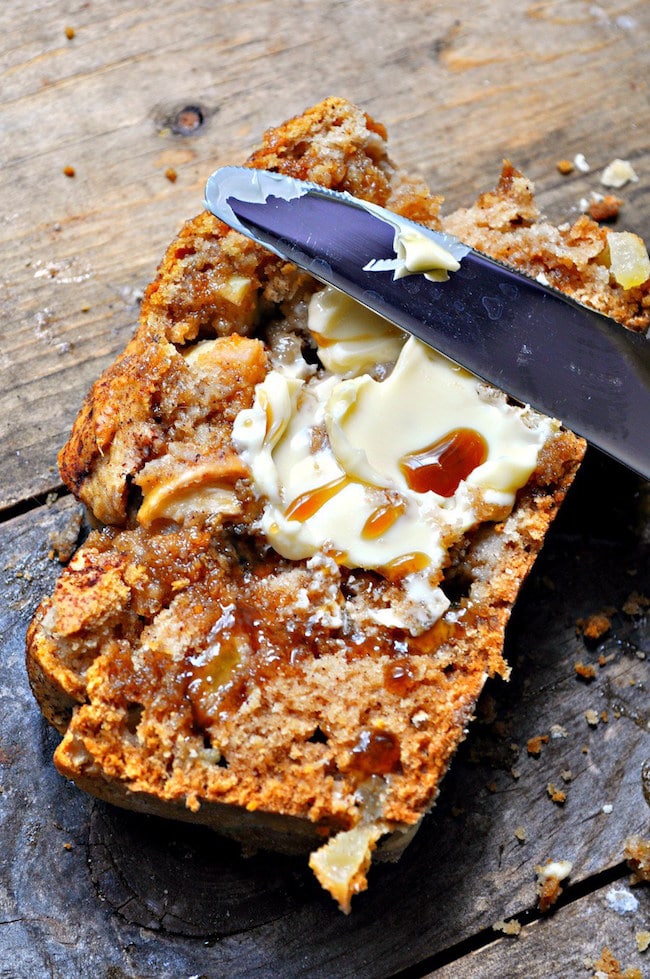 This recipe is simple but delicious.
7. Spicy Tempeh Breakfast Sausage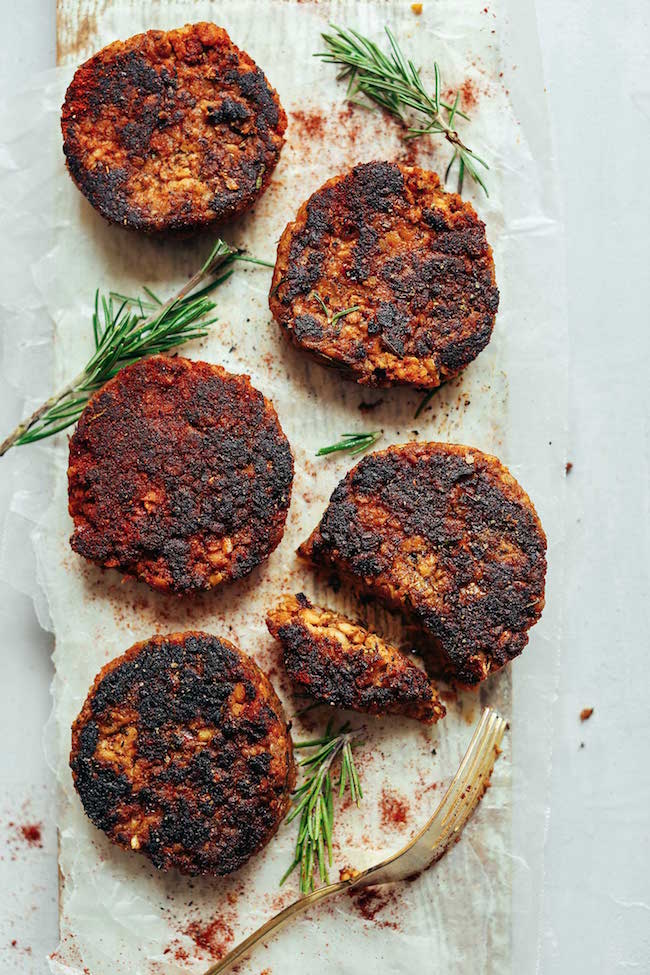 Want!
8. Easy Vegan Pancakes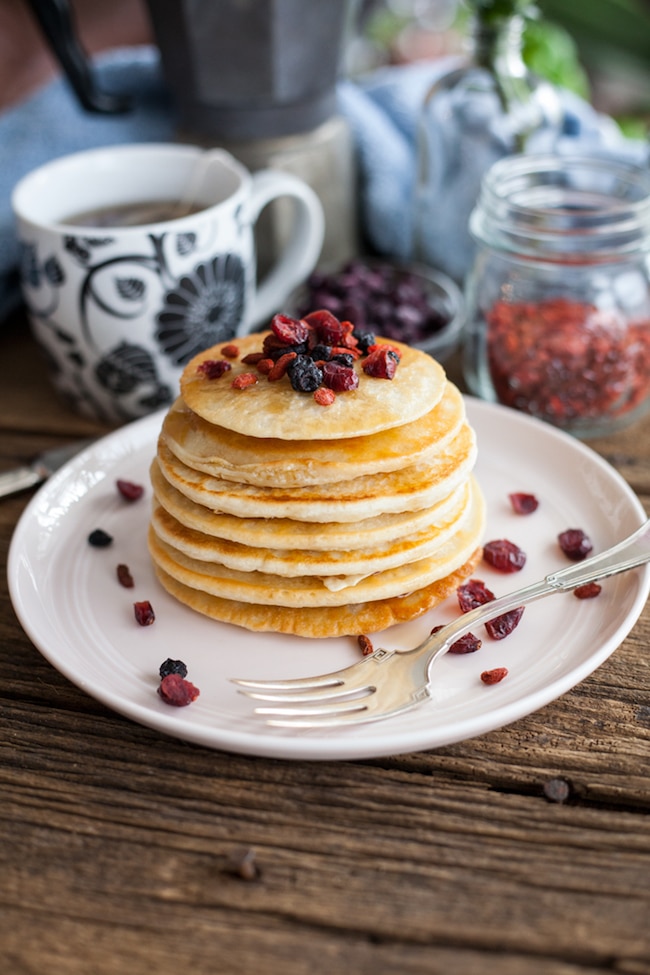 Fluffy AF. Find the recipe here.
9. Spanish Omelette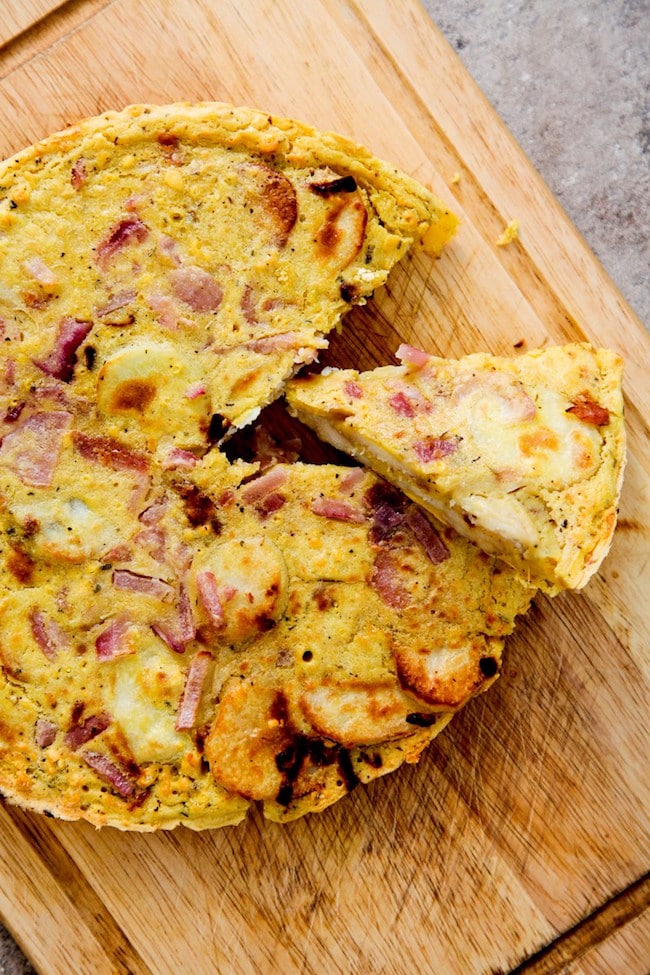 Get the recipe.
10. Strawberry Basil Hand Pies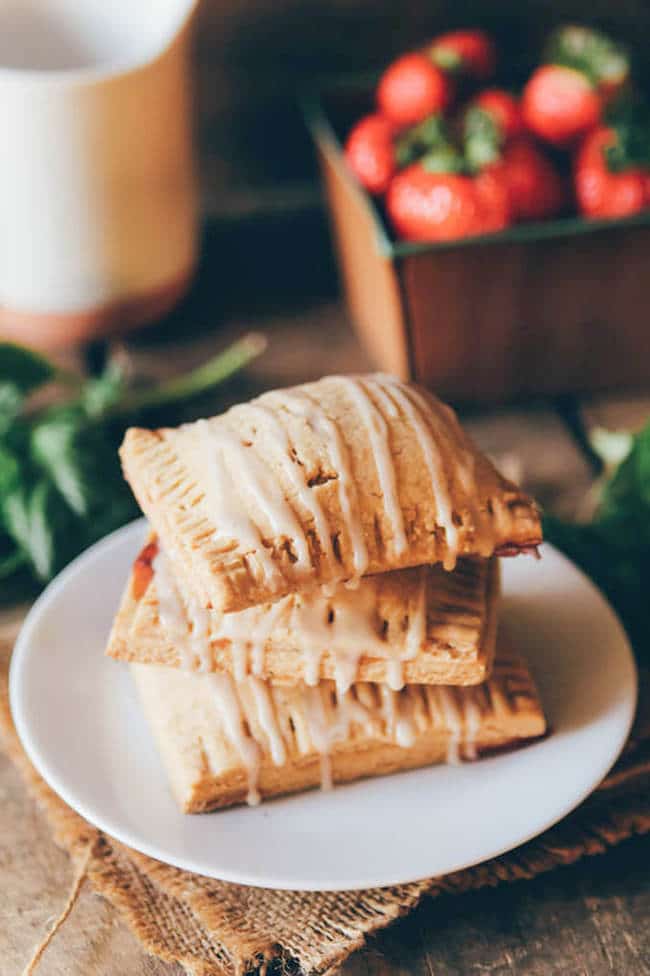 Want! Recipe here.
—
Ready to learn more about plant-based eating? You can get recipes, tips, and more by ordering a FREE Vegetarian Starter Guide.