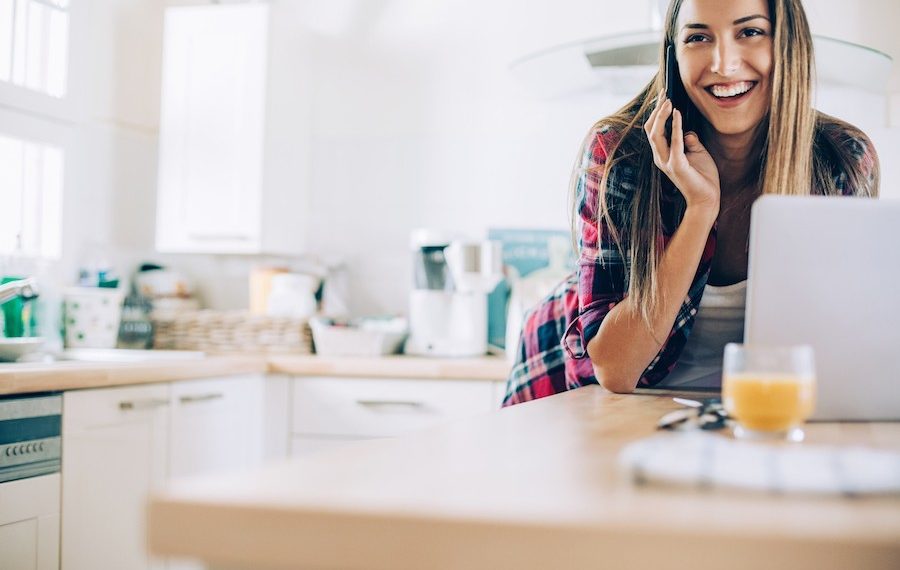 7 Foolproof Tips That Will Help You Ditch Meat for Good
Sarah Von Alt
Whether your goal is to go veg today or simply to cut back on meat, here are a few things to remember:
1. Get fired up.
Watching a documentary about animal rights or veganism is one of the top motivators for moving toward a vegan diet. Click here for a few of our recommendations.
2. Find meatless meats you love.
Being veg these days is easy. With meatless items available in most grocery stores and many restaurants, we have more delicious plant-based choices than ever. Find your favorites!
3. Make a meal plan.
Ditch the meat in your favorite recipes and find some amazing new foods you love. Preparing a meal plan is a great way to stay on track and minimize cooking time.
4. Take it slow.
For many people, the best way to change how they eat is to do it gradually. Some people eat veg at home or before dinner. Soon you'll discover some incredible new foods, and cutting out meat altogether will seem much easier.
5. Make it affordable.
A meat-free diet is loaded with inexpensive fruits, veggies, grains, legumes, beans, nuts, and more! Click here for tips for eating vegan on a budget.
6. Focus on what you can eat versus what you "can't."
This isn't about what you "can't" eat; it's about reducing animal suffering. Keep this in mind, and remember all these delicious new foods are actually expanding your palate.
7. Make some new friends.
Vegetarians and vegans are out there; you just have to know where to find them! Meetup is a great way to meet like-minded people in your area.
Click here for savory vegan recipes, meal ideas, and more tips on making the switch.