11 (Vegan) Things You Need to Cook in May
Sarah Von Alt
Looking for some vegan meal inspiration? Here are mouthwatering plant-based recipes to try out in May!
1. Sun-Dried Tomato Chickpea Burger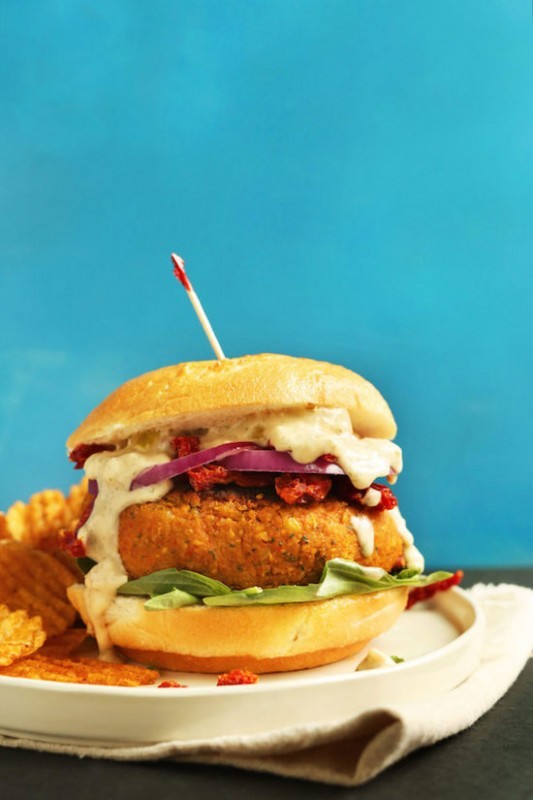 Get the recipe.
2. Raspberry Coconut Scones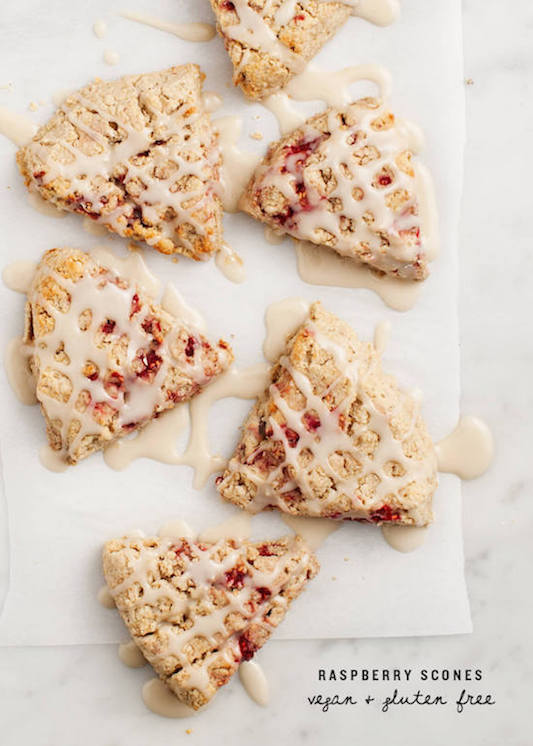 Someone make these for us!
3. Buffalo Chickpea Mac 'n Cheese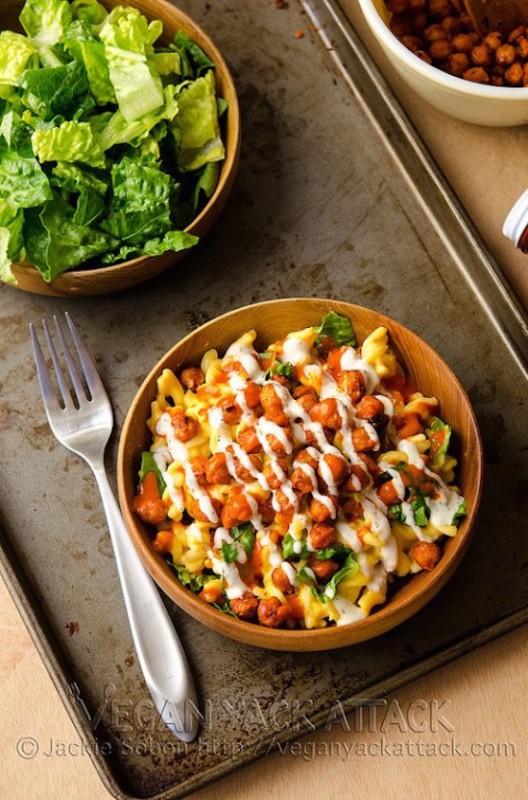 Want!! Recipe here.
4. Strawberry Walnut Kale Salad With Creamy Champagne Vinaigrette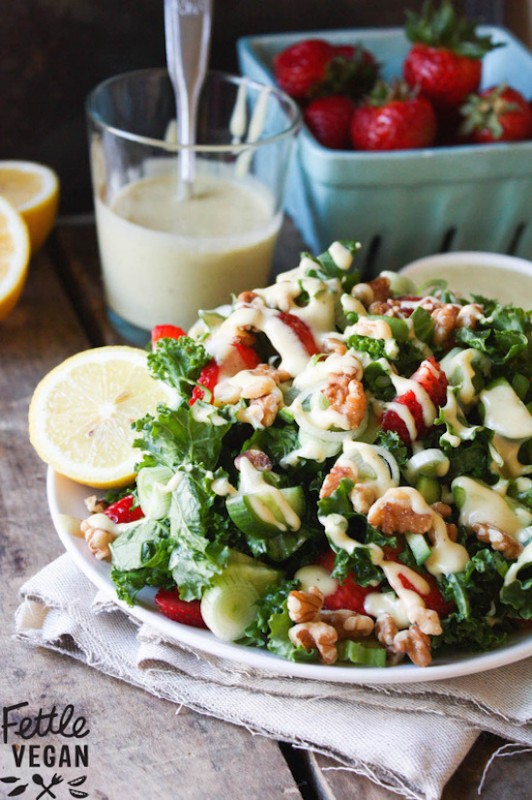 5. Smoky Amaranth Black Bean Sliders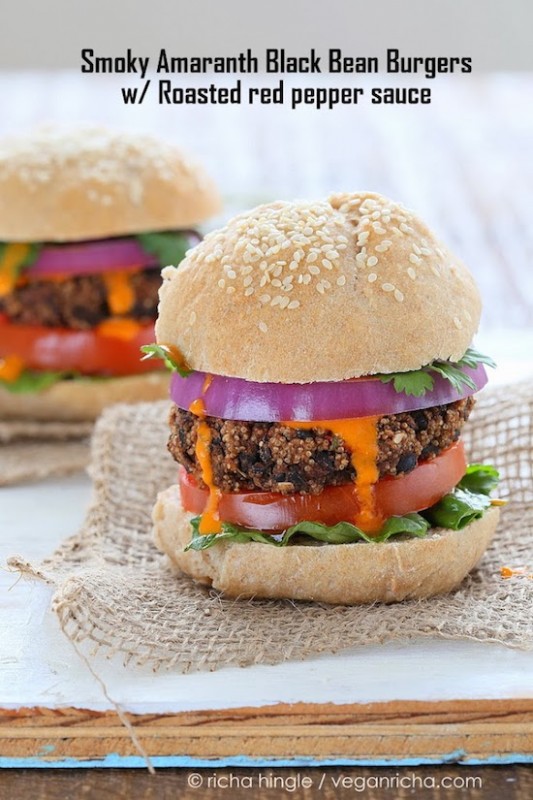 With roasted red pepper sauce! Recipe.
6. Vegan Lemon Bars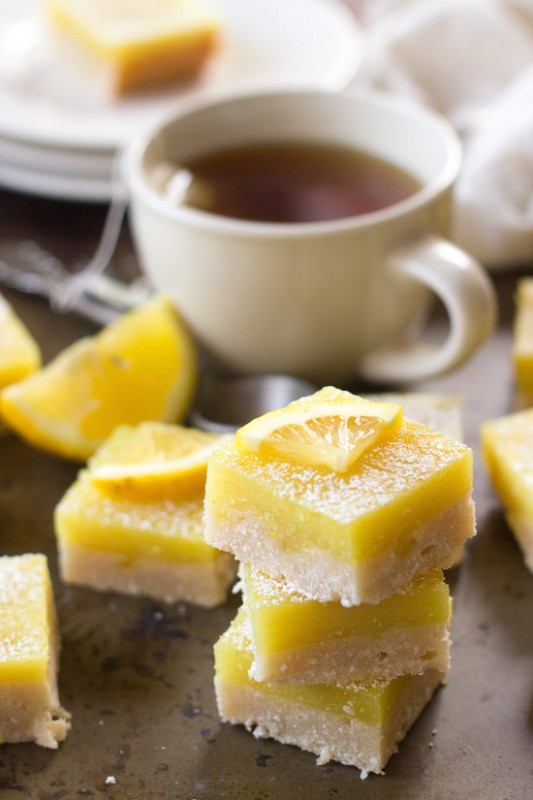 Lemon bars are perfect any time of year! Recipe here.
7. Roasted Cauliflower Quinoa Bowls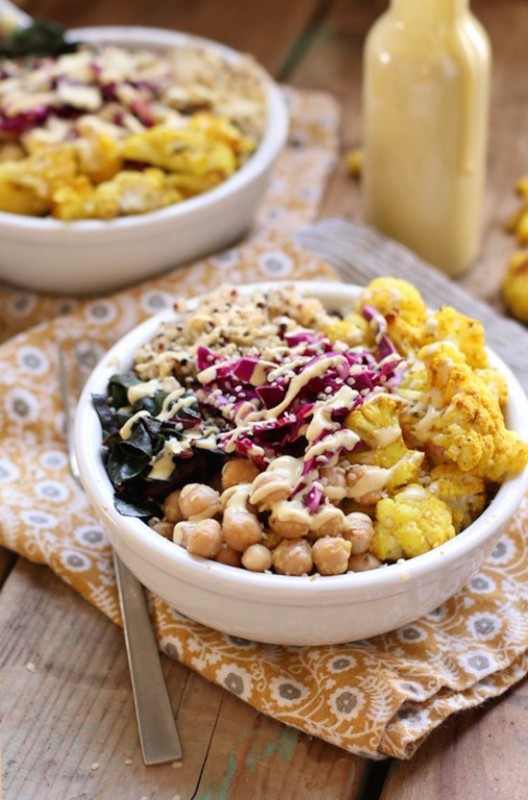 This recipe is healthy AND delicious!
8. Strawberry Rhubarb Ginger Cheesecake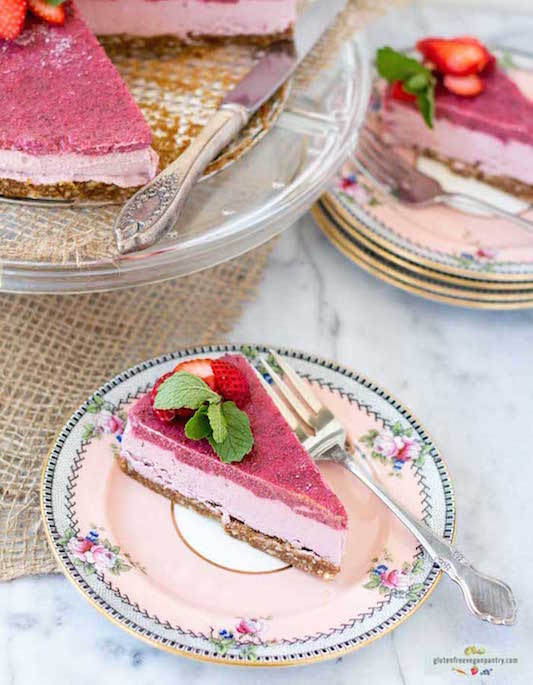 Get the recipe.
9. BBQ Pulled Carrot Tacos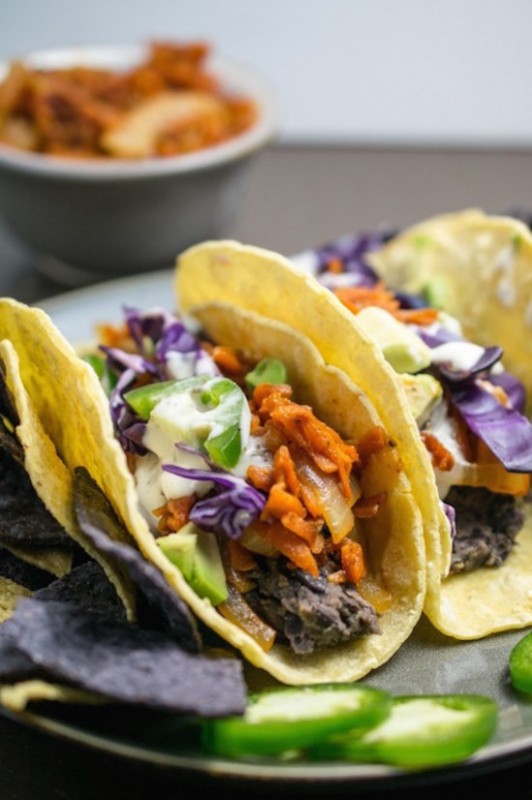 Pulled carrots?! Trust us, you have to try this recipe.
10. Roasted Artichoke Avocado Toast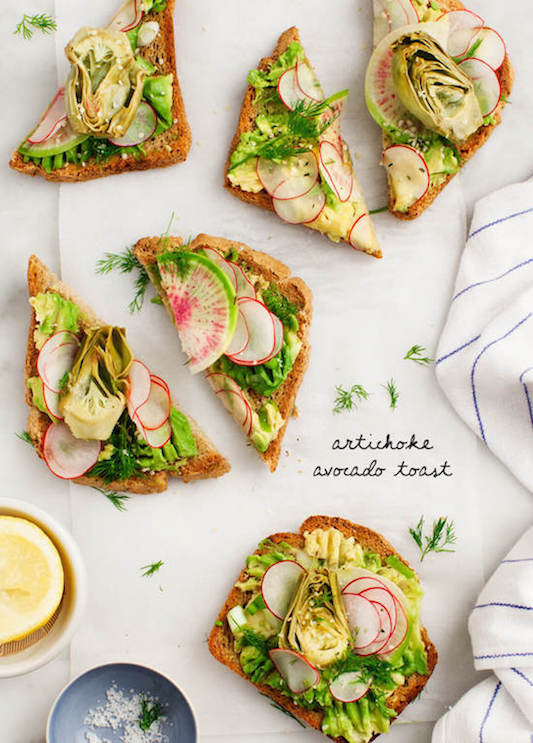 Whoa.
11. Peanut Butter Granola Bars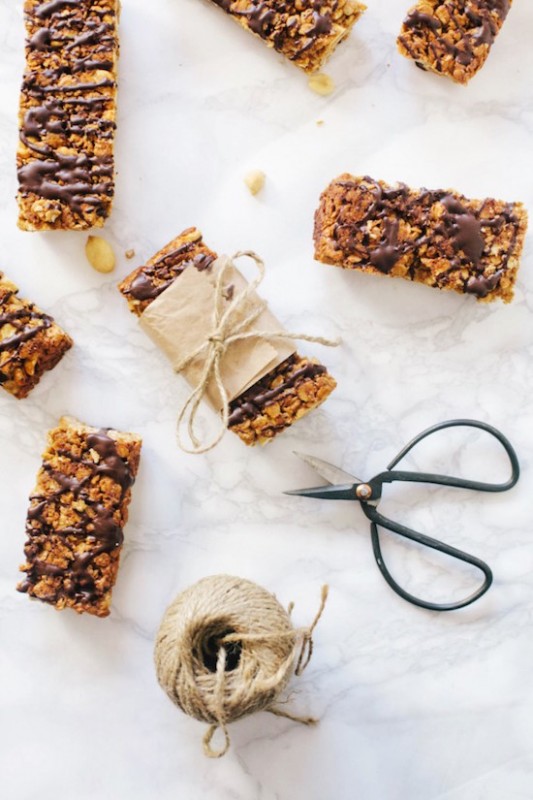 Recipe here.
—
Want more? Click here for 11 vegan things to eat when it's hot AF.