15 Delicious Vegan Recipes You Can Make in 15 Minutes or Less
Sarah Von Alt
1. Coconut Bacon Collard Greens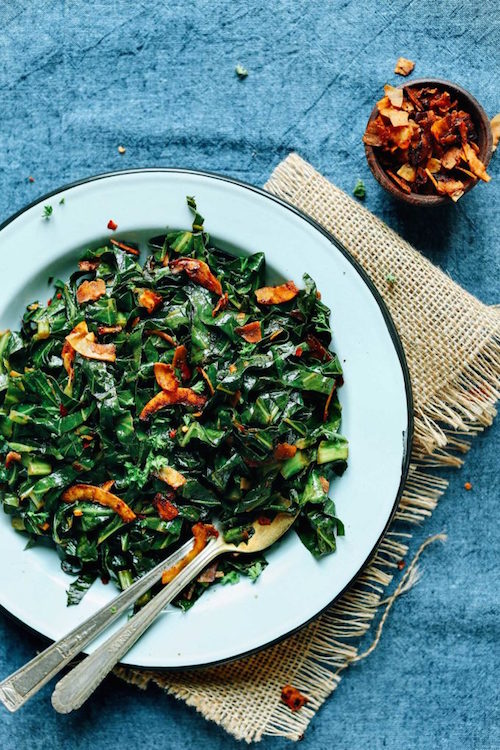 Recipe here.
2. Lemon Blueberry Loaf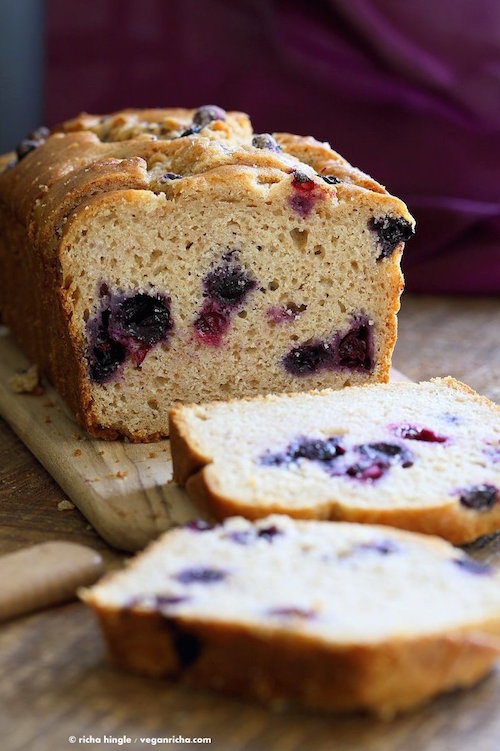 YUM!! Recipe here.
3. Vegan Pesto, Hummus, Avocado Sandwich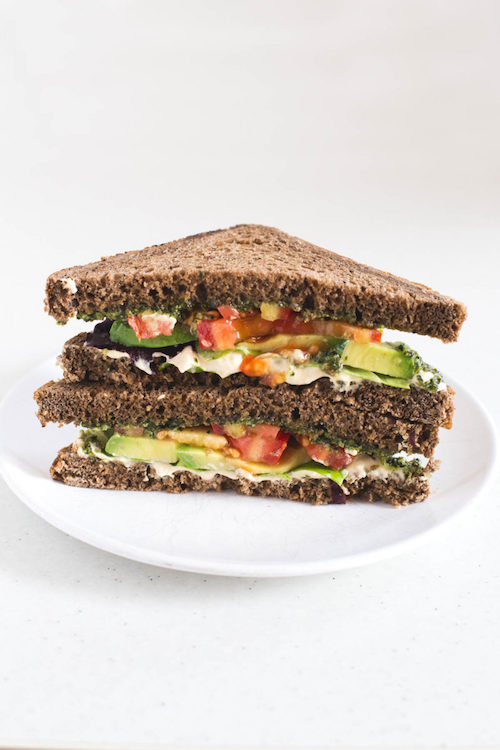 This recipe is perfect for a quick lunch.
4. Grilled Peach Lassi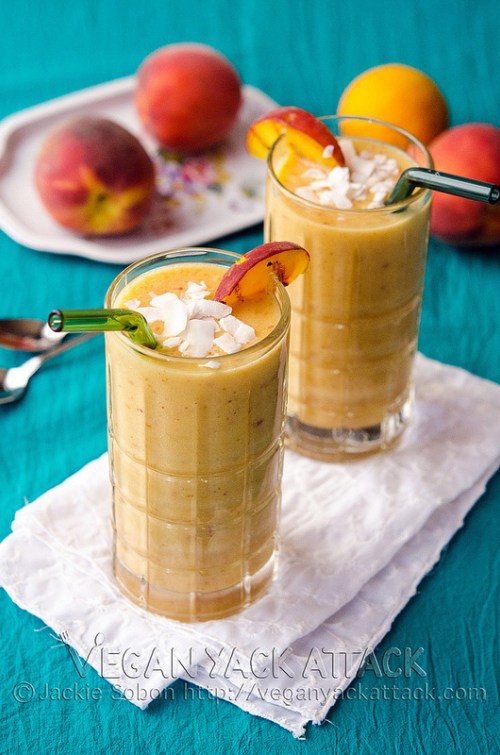 Made with coconut yogurt! Recipe.
5. Vegan Egg Salad Sandwich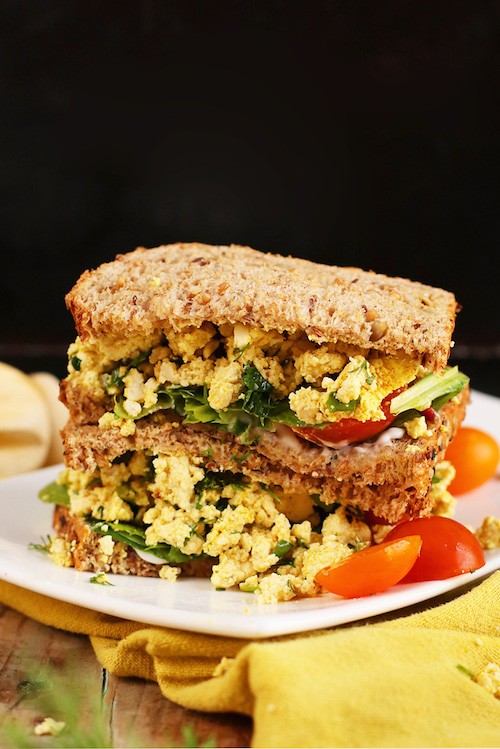 This recipe is ready in 10 minutes!
6. Vegan Snickers Pancakes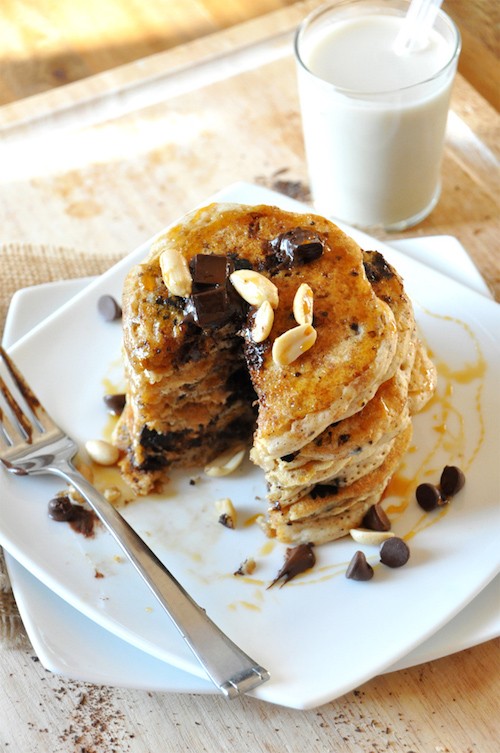 Yes, please. Recipe.
7. Taco Spice Great Northern Bean Quesadilla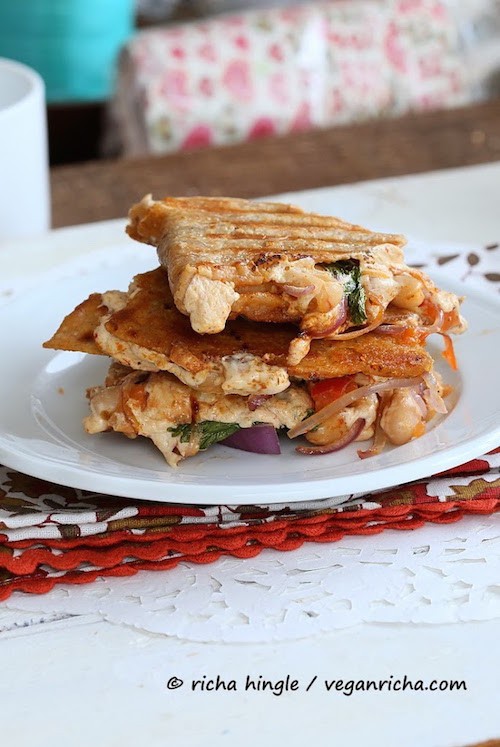 Easy AND delicious. Get the recipe.
8. Easy Vegan Oatmeal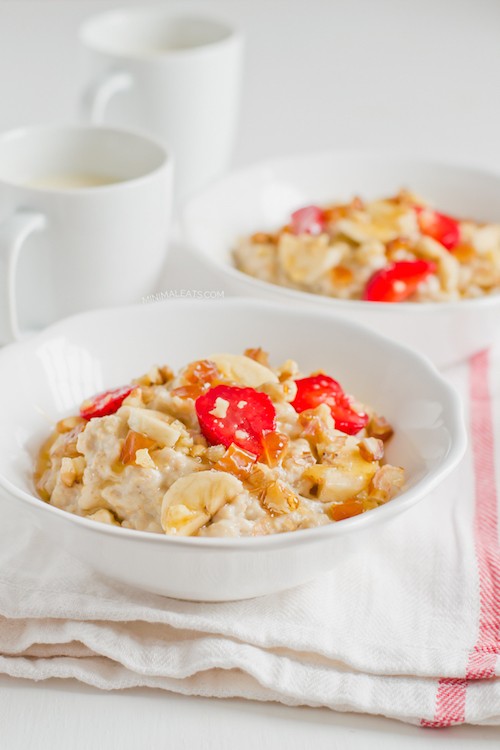 Recipe.
9. Kung Pao Cauliflower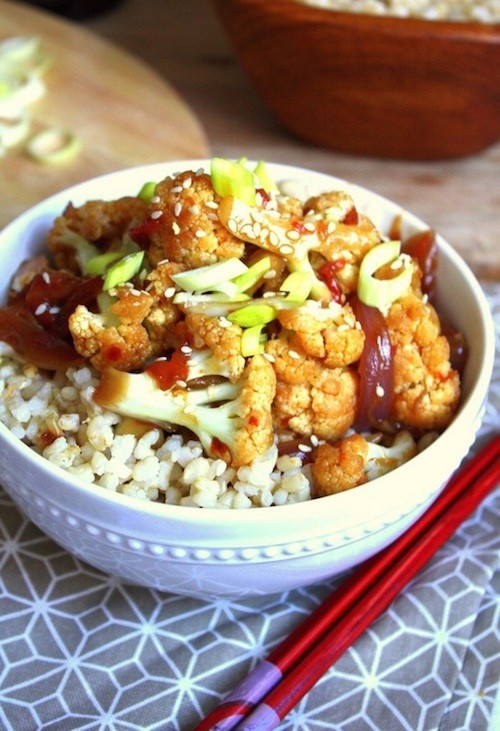 Get the recipe.
10. 4 Ingredient Peanut Butter Chocolate Chip Cookies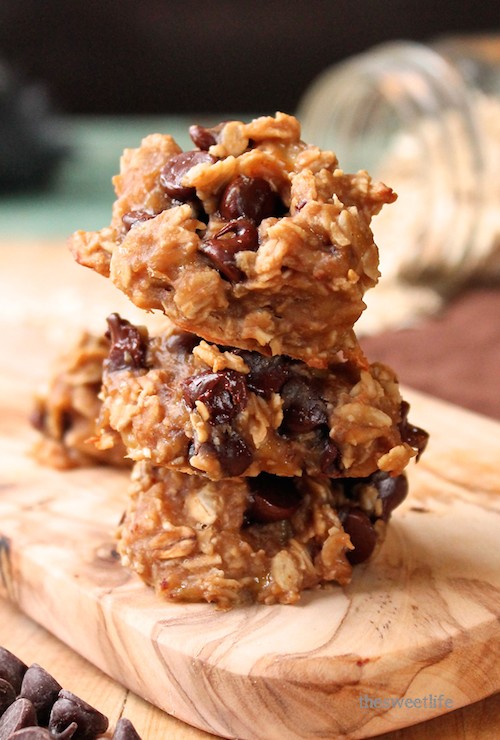 It doesn't get much easier than this.
11. Wild Mushroom Bruschetta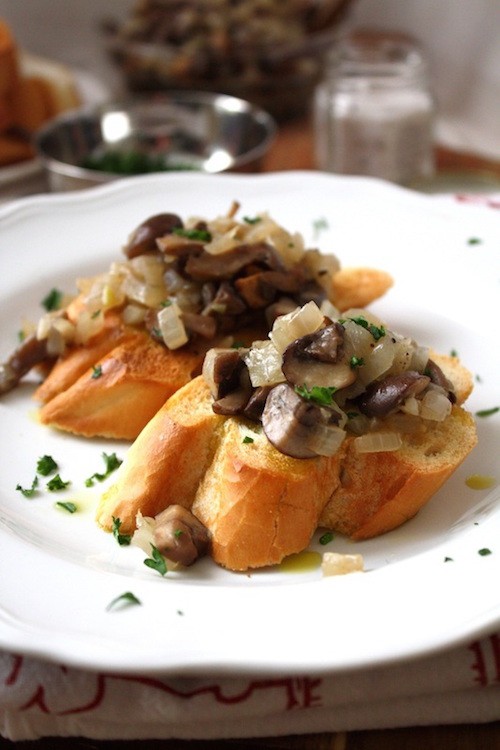 Easy peasy! Recipe here.
12. Honeydew Smoothie Bowl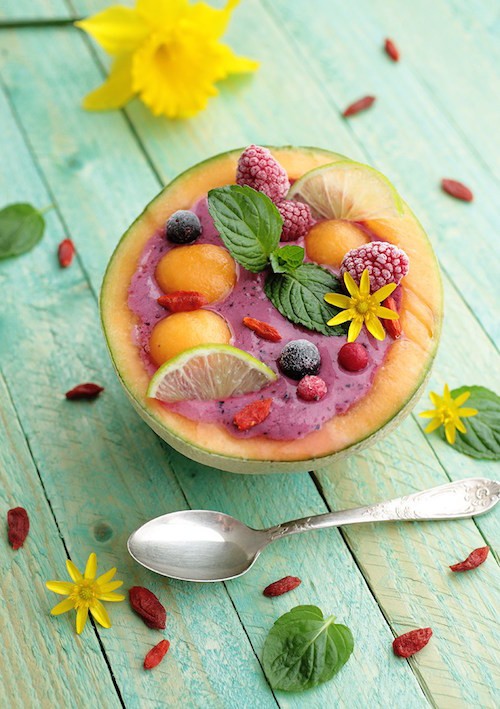 13. Almond Ricotta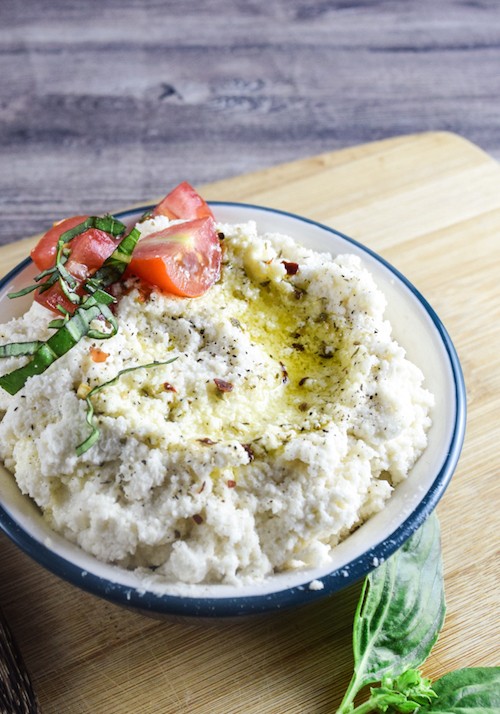 Only two ingredients! Recipe.
14. Vegan White Chocolate Mousse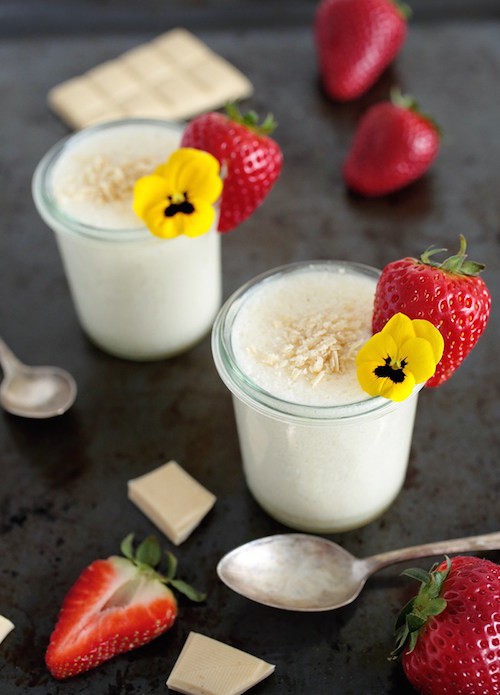 This delicious recipe uses aquafaba!
15. Lemony-Garlic White Bean Salad With Hemp Seed Pesto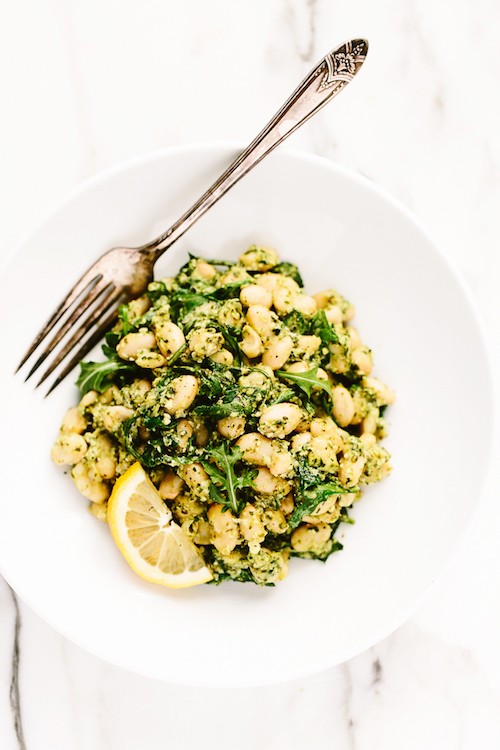 This recipe from Blissful Basil looks amazing!