10 Easy Vegan Recipes You Can Make with 10 Ingredients or Less
Hannah Bugga
Plant-based eating doesn't need to be complicated! While there are countless easy vegan recipes out there, we've compiled 10 delicious dishes that require just 10 ingredients or less. From the fluffiest pancakes you've ever seen to decadent stroganoff, this list has something for even the pickiest eater. 
For the next time you're wondering what to whip up for breakfast, lunch, or dinner, make sure you've bookmarked these easy vegan recipes!
Breakfast
The Fluffiest Vegan Pancakes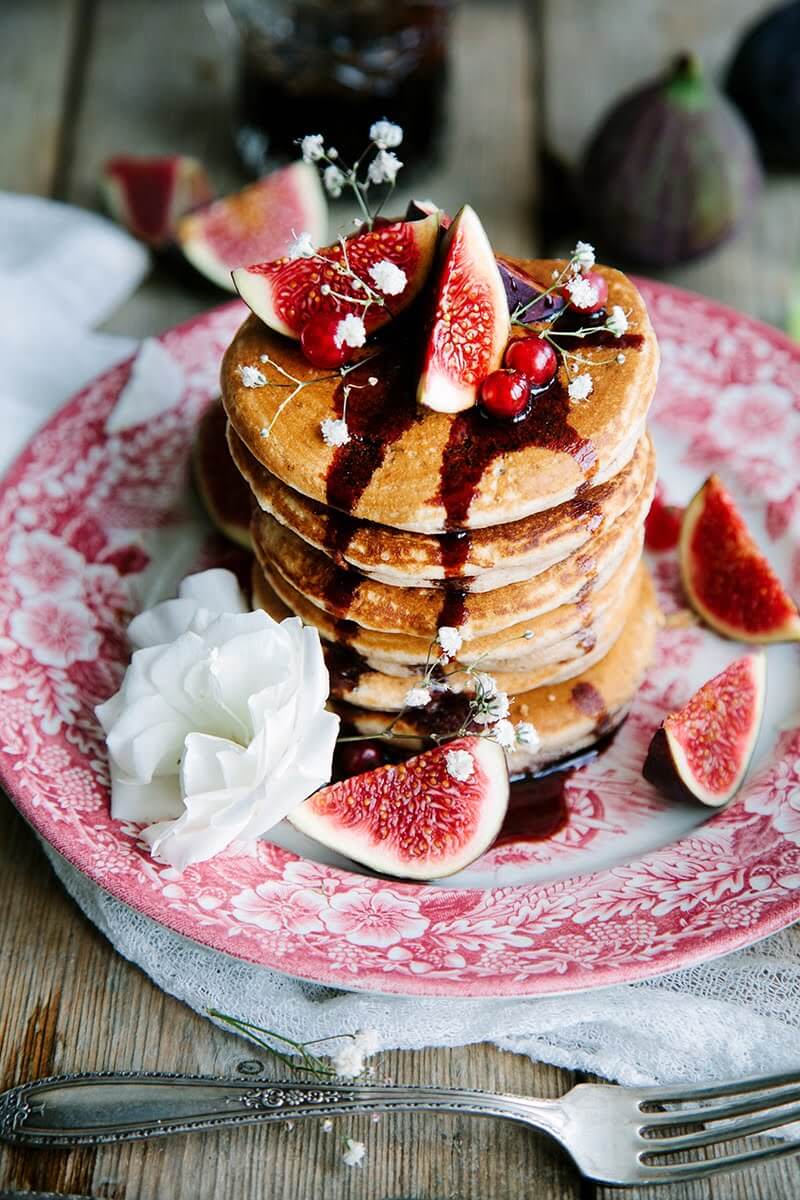 Boasting just six simple ingredients, these ridiculously fluffy vegan pancakes are delicious by themselves or served with toppings like syrup, fruit, chocolate sauce, and jam. Oh—and don't forget the vegan butter! 
Overnight Oats with Blueberries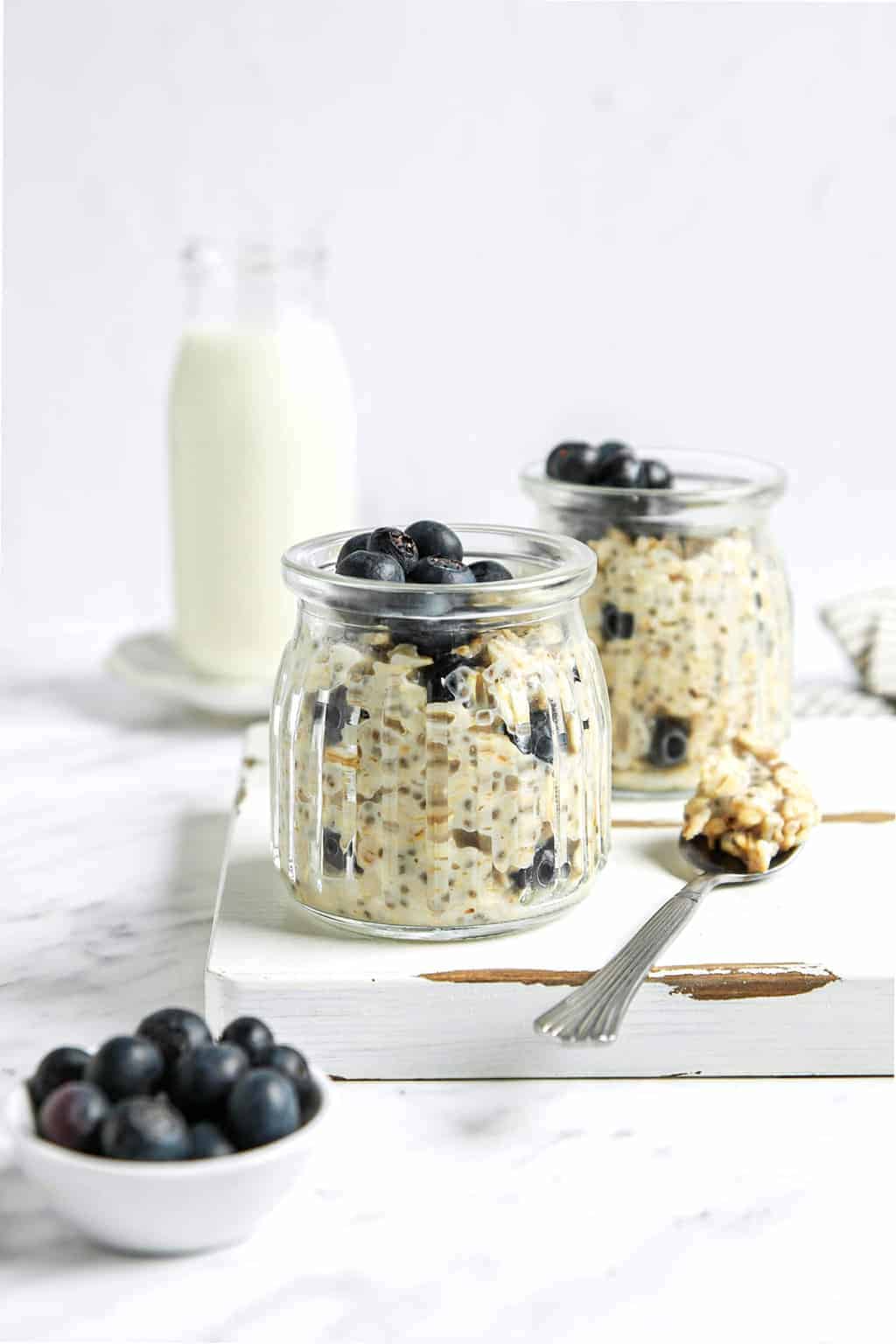 Filled with protein and fiber, this easy vegan recipe can be thrown together in just five minutes and makes the perfect breakfast on the go. Add your own protein powder for even more nutritional value! 
Spicy Vegan Chickpea Breakfast Burrito Bowls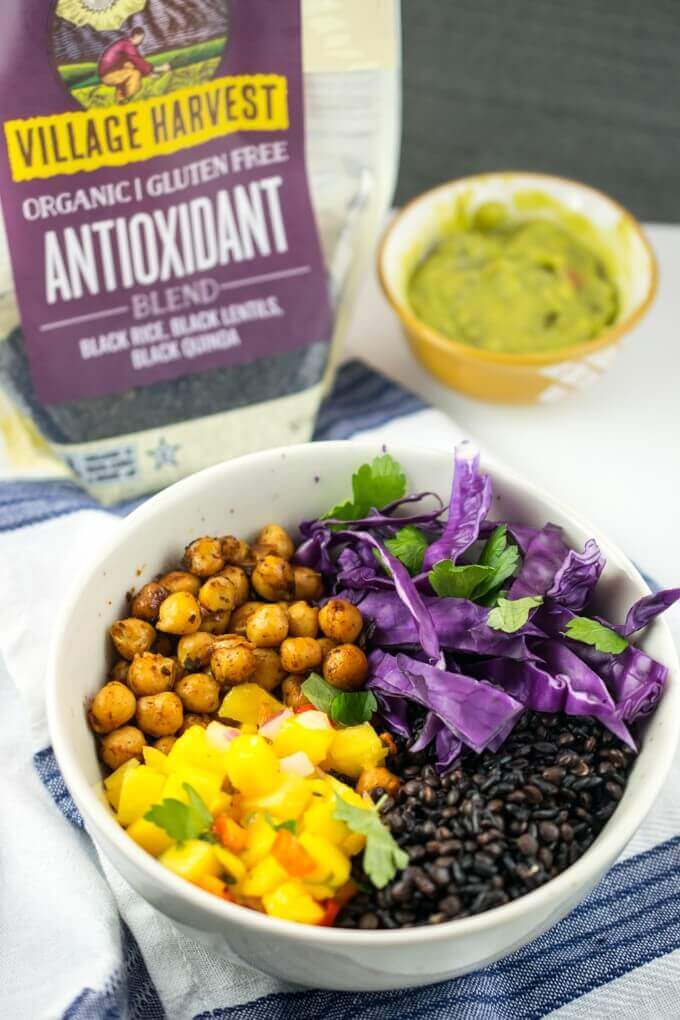 Is there any better meal than the noble breakfast burrito? We think not. This simple take on a classic uses a few heart-healthy ingredients to keep you full all morning. 
Lunch
Easy Vegan Ramen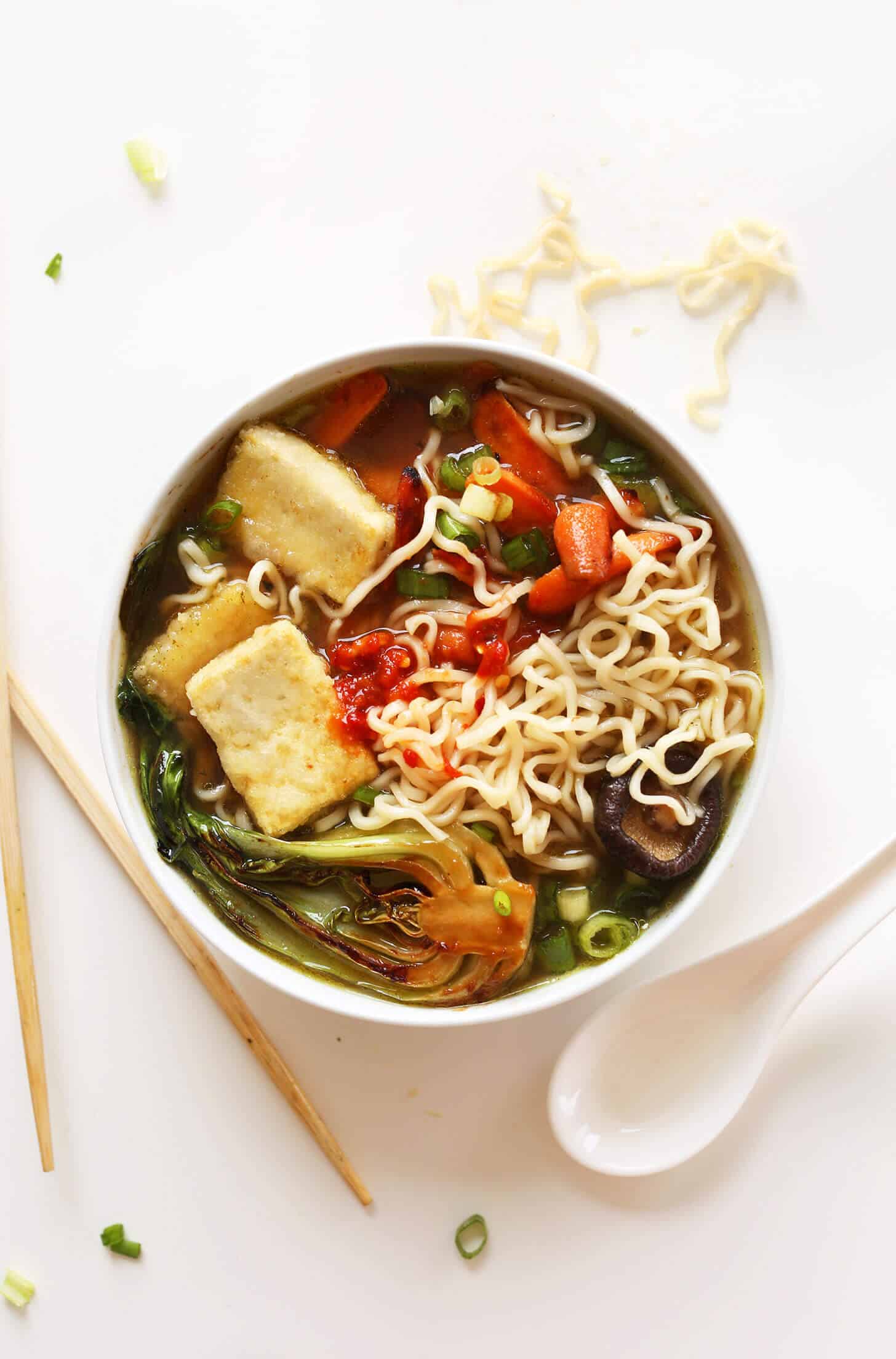 This satisfying ramen recipe infuses vegetable broth with ginger, onion, garlic, and dried shiitake mushrooms. Be prepared to fall in love with its luxurious aroma and decadent taste.
Cream of Mushroom Soup
Rich cashew cream combined with just the right seasonings makes this mushroom soup a must on cold winter days.
Smashed & Loaded Tiny Baked Potatoes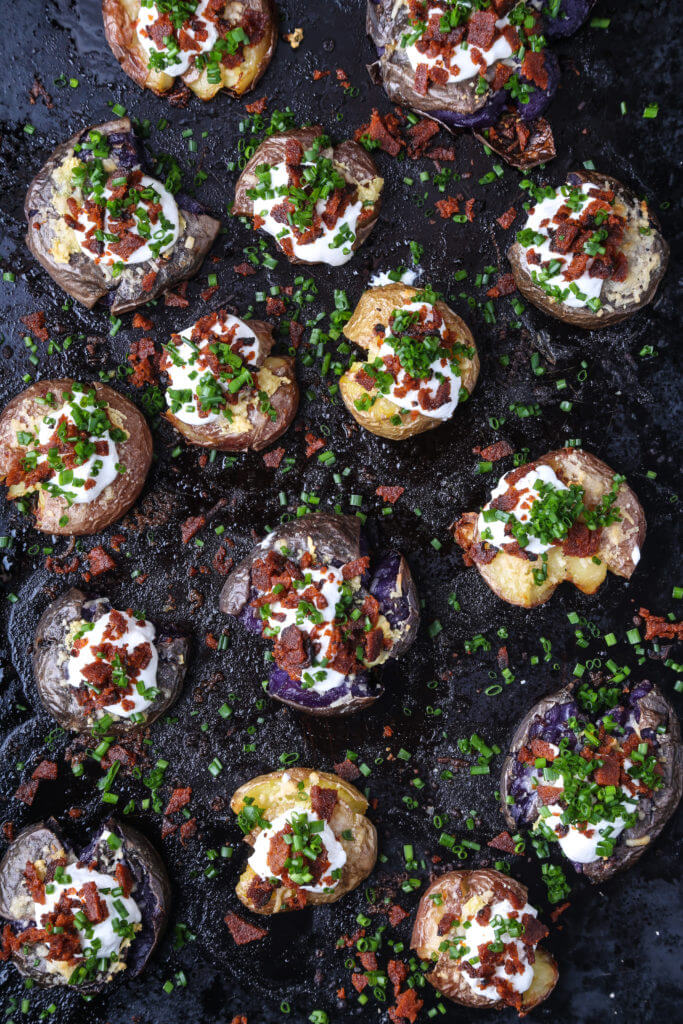 Bet you've never had potatoes quite like these before! This easy vegan recipe is not only delightfully simple but totally customizable for loaded baked potatoes any way you like them. 
Dinner
Vegan Gluten-Free Mac 'n' Cheese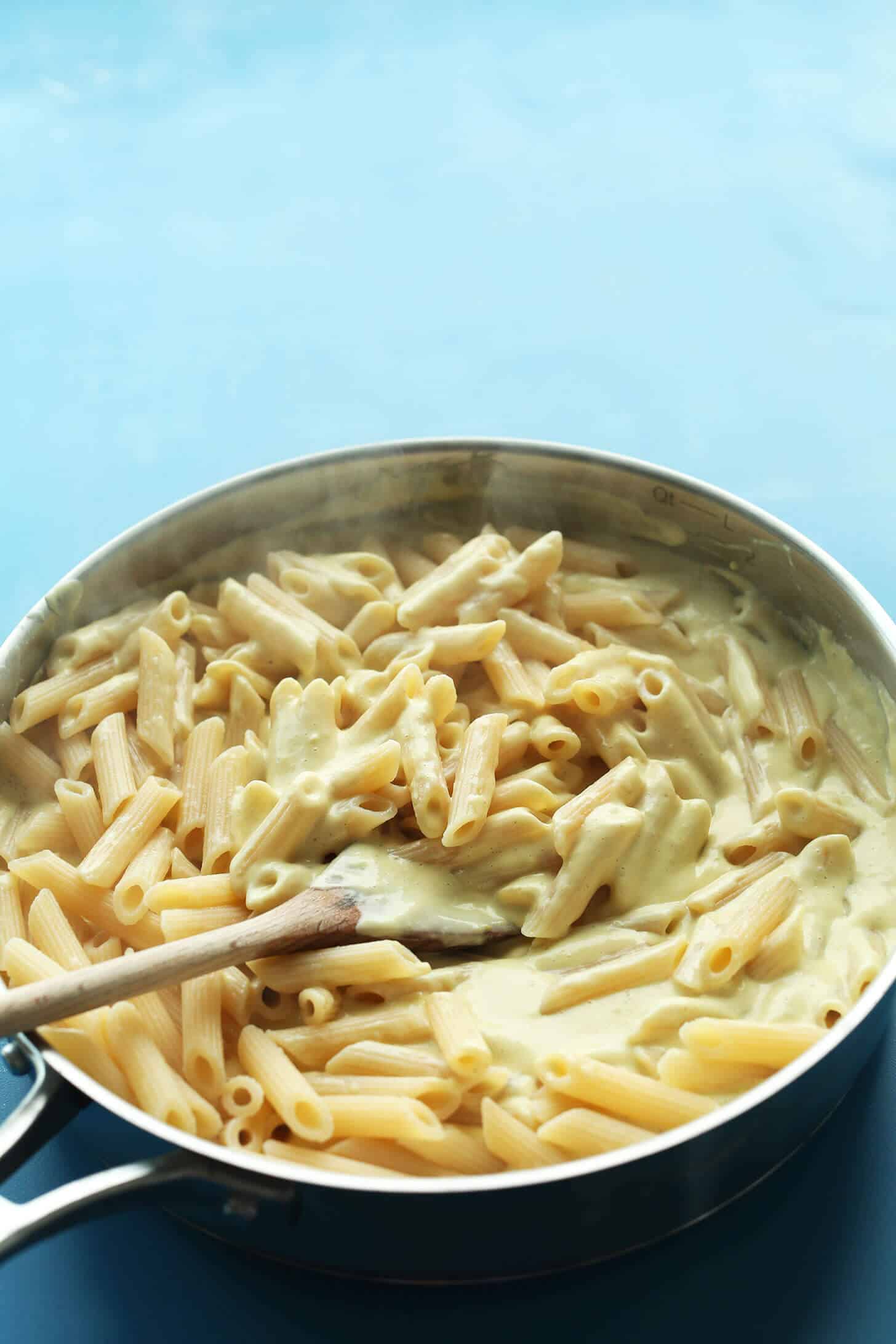 This super cheesy, flavorful, hearty mac 'n' cheese is ready to satisfy and uses just eight ingredients. 
Chickpea Burgers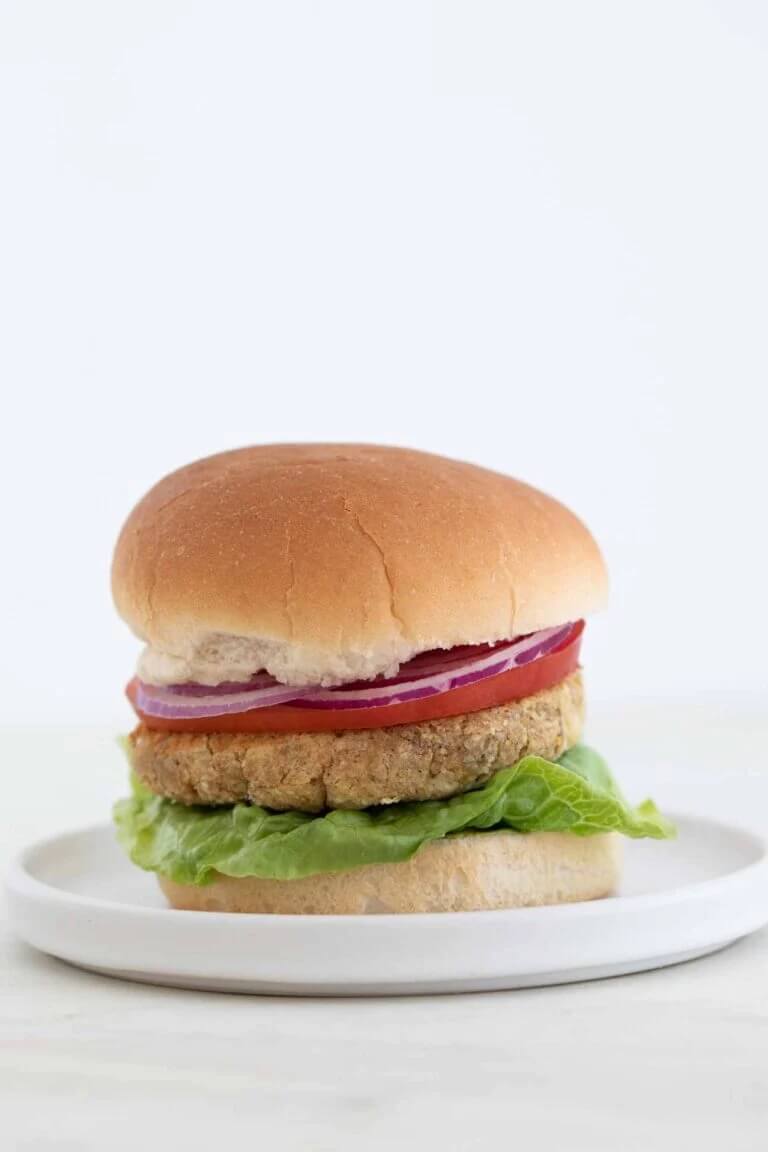 High in protein, tender, and easy to make, this chickpea burger recipe is about to become your new favorite staple! 
Simple Vegan Stroganoff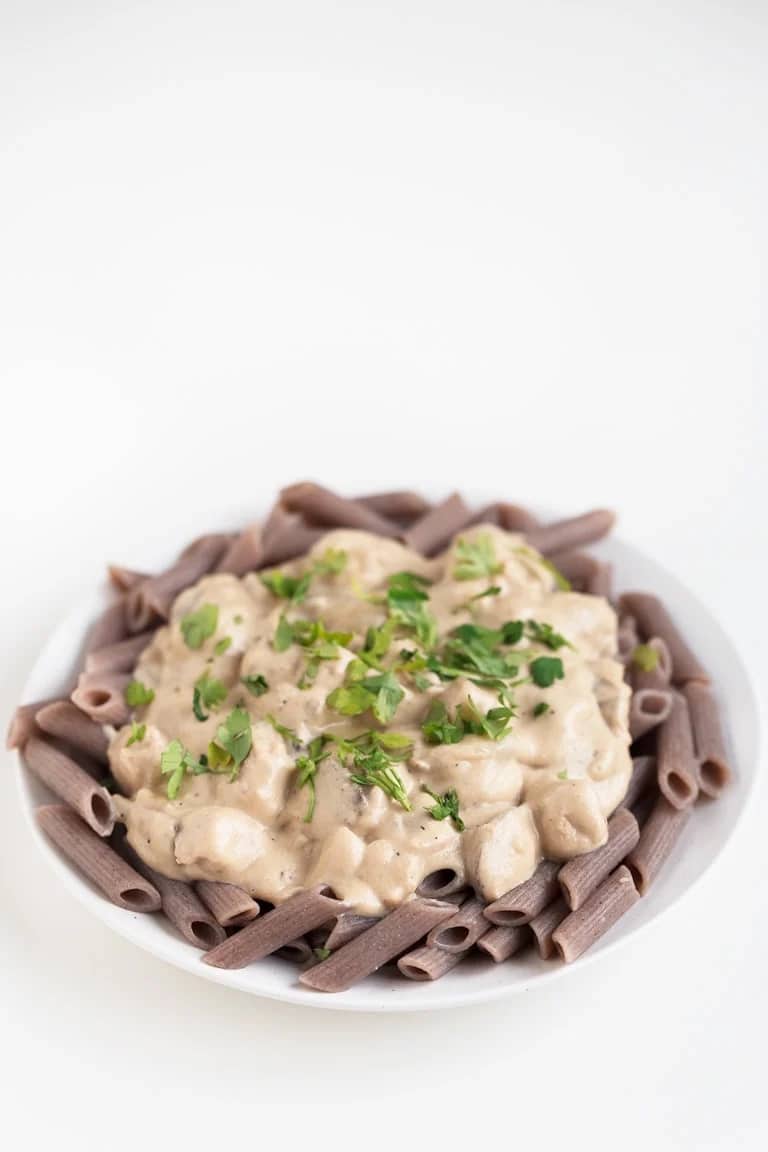 This easy vegan stroganoff recipe uses textured vegetable protein chunks to create a hearty dinner. Mix it up by trying the dish with tofu, tempeh, or seitan instead! 
Dessert
Indulgent Vegan Twix Tart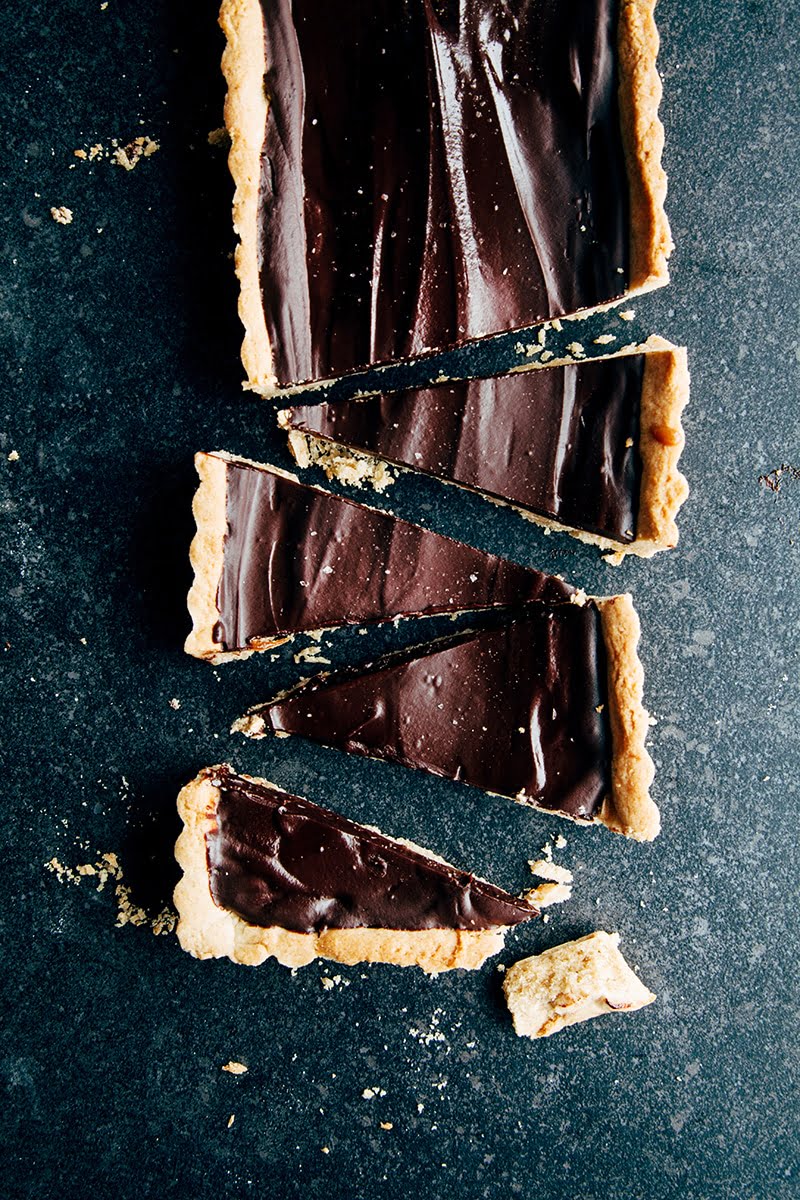 This crowd-pleasing dessert combines shortbread, caramel, and chocolate for a very satisfying, Twix-like taste. 
Still peckish? We've got even more easy vegan recipes! Check out these 30 vegan dishes you can whip up in 30 minutes or less.