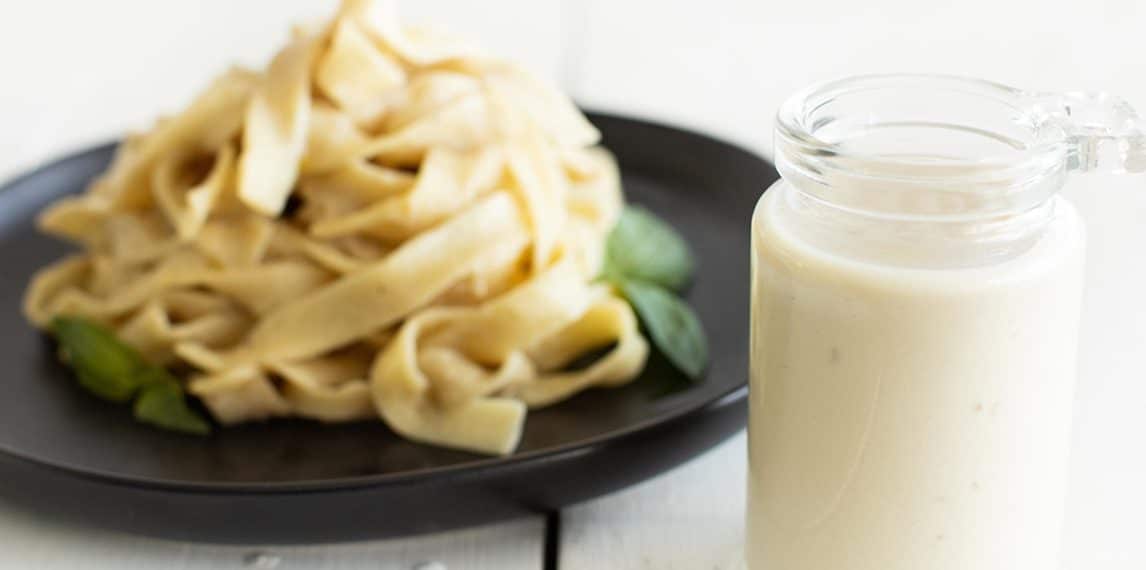 Dairy-Free Brand Silk Launches Heavy Whipping Cream
Sarah Von Alt
As dairy-free eating grows in popularity, new plant-based products are landing on store shelves. Silk, a brand known for soy milk, has just announced a brand-new heavy whipping cream. The first plant-based product of its kind, the Heavy Whipping Cream Alternative is made from coconut, sunflower, and fava beans.
Whipped into a delicious dessert topping, added to soups for creaminess, or even made into your own dairy-free ice cream or coffee creamer, this new product presents endless possibilities. Retailing for $4.28 for a 16-ounce carton, this new offering is currently available at Walmart throughout the United States.
In a press statement, Silk shares:
Silk Heavy Whipping Cream Alternative can be used cup-for-cup in recipes, making it the perfect option for enhancing desserts, sauces, soups and more—all without the "moo." Use it to whip, cream or add a dollop to your favorite recipes!
As more people find out about the animal cruelty and environmental degradation inherent in dairy production, they're ditching milk and other dairy products in favor of healthful plant-based alternatives. In fact, a 2018 survey from agribusiness giant Cargill reveals that half of U.S. dairy consumers also use vegan alternatives.
Companies like Silk are taking advantage of this growing market by adding incredible new dairy-free offerings. Just this month, Dunkin' announced that it would add a new oat milk latte to its menus, Coffee-Mate debuted its first cashew milk creamer, and Nesquik launched GoodNes, a vegan version of its popular chocolate milk.
Plus, popular ice cream brand Ben & Jerry's just joined forces with Netflix to launch its Netflix & Chilll'd flavor—including a vegan variety—featuring peanut butter ice cream with fudge brownies and salty pretzel swirls.
With all the amazing dairy-free products on the market, there's never been a better time to give plant-based eating a try. You can get delicious recipes, simple meal ideas, and advice by ordering a FREE Vegetarian Starter Guide today.