This Cheese Lover Weighs In on Which Vegan Cheese Is the Best
In case you missed it, vegan cheese sales have spiked 45 percent in just the past 52 weeks! That means a lot more people are ditching dairy in favor of delicious and compassionate plant-based cheese. But which vegan cheeses are the best? I sat down with Mikko Alanne, self-appointed cheese expert (and my husband), to find out.
Now, when I say "expert" I'm only slightly kidding. Mikko was born and raised in Finland, which is the world's largest consumer of dairy per capita. Additionally, Mikko told me he had eaten cheese at almost every meal growing up and that it had continued to be his favorite food well into adulthood. In fact, when we first met, his favorite dish was four-cheese pasta, which he ate regularly.
Since going vegan over 11 years ago, Mikko has constantly been on the lookout for new vegan cheeses. He also regularly makes his own, from vegan chevre to sharp cheddar, using recipes he's discovered and tweaked over the years.
But which vegan cheese is the best? This is what he had to say.
For a vegan cheese that you can buy in the store and place on any cheese platter, Mikko insists the gold standard is Miyoko's cheese wheels; he particularly loves the Smoked Farmhouse and Rustic Alpine varieties. These cheeses are cashew-based and aged, giving them incredible flavor. He adds that Miyoko's mozzarella is excellent for pizzas and caprese salads.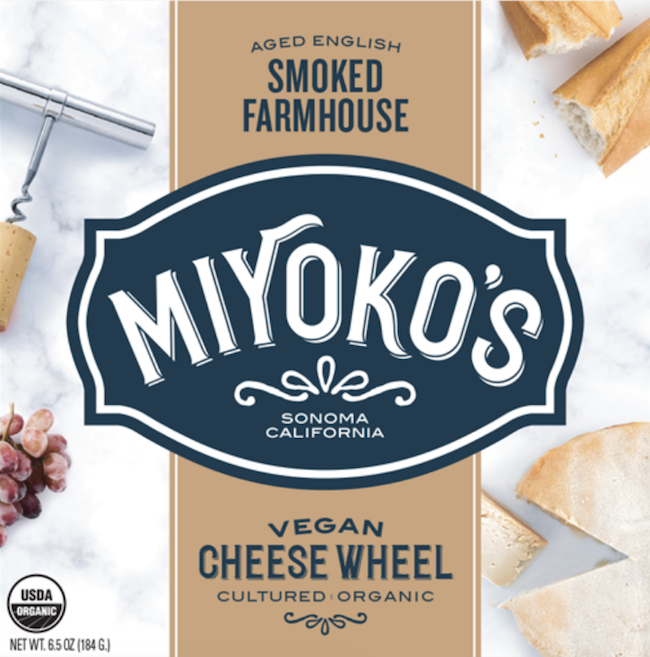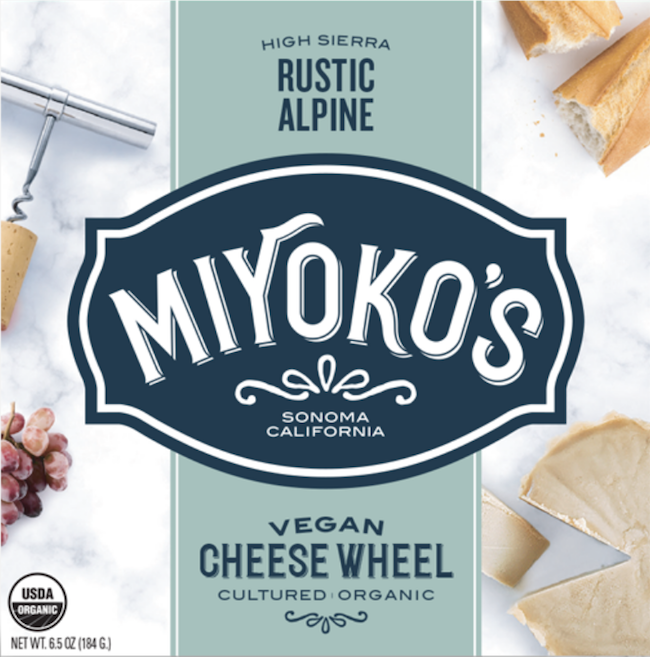 But what about for sandwiches and burgers? He sings the praises of Follow Your Heart's slices (the smoked Gouda is his favorite) and the Chao cheese by Field Roast. They don't melt exactly the same way, but they do melt and they're delicious.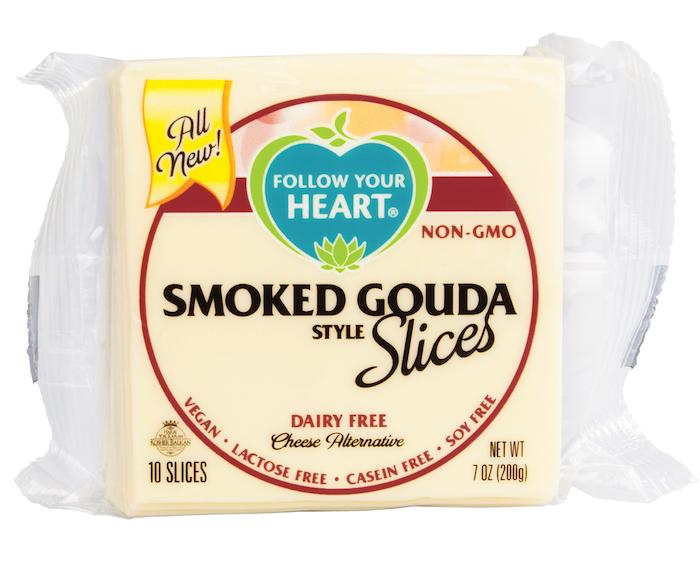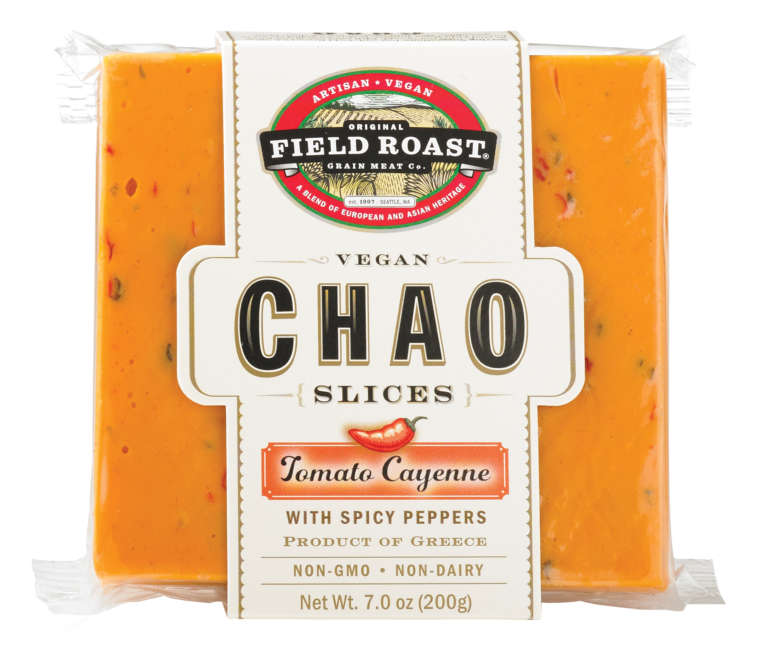 Mikko also wanted me to mention that people who love creamy, cheesy pasta dishes like he does should seek out the white Alfredo mac and cheese by Daiya. "It's superb," he says. And if you want to make your own cheese, he highly recommends two cookbooks that he says have simple but exquisite recipes: Artisan Vegan Cheese by Miyoko Schinner (the queen) and The Uncheese Cookbook by Jo Stepaniak. He gave the crock cheese recipe in Stepaniak's book a special shout-out: "It is tofu-based, takes five minutes to make, and is SO good!"
So there you have it, the best vegan cheese according to a lifelong cheese lover turned vegan from the largest dairy-consuming country on the planet! For more vegan cheese inspiration, check this out, and this too.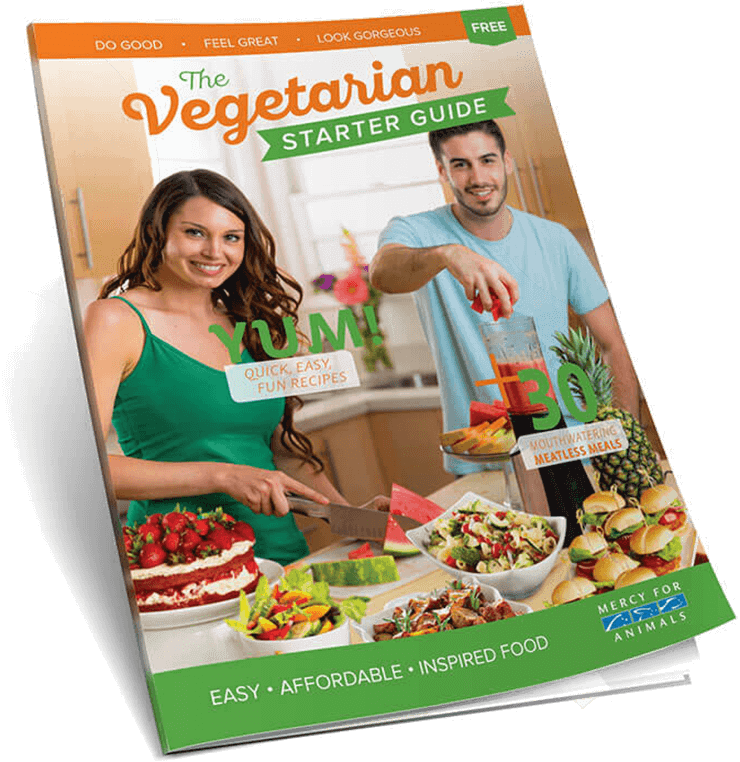 Get Your Free Vegetarian Starter Guide