13 Vegan Recipes That Cheese Addicts Will Love
Sarah Von Alt
1. Creamy Vegan Mac and Cheese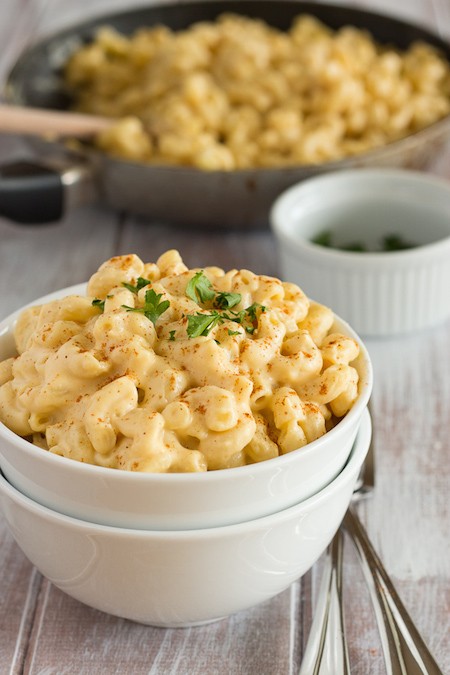 A classic. Recipe here.
2. Roasted Sweet Potato and Bean Quesadillas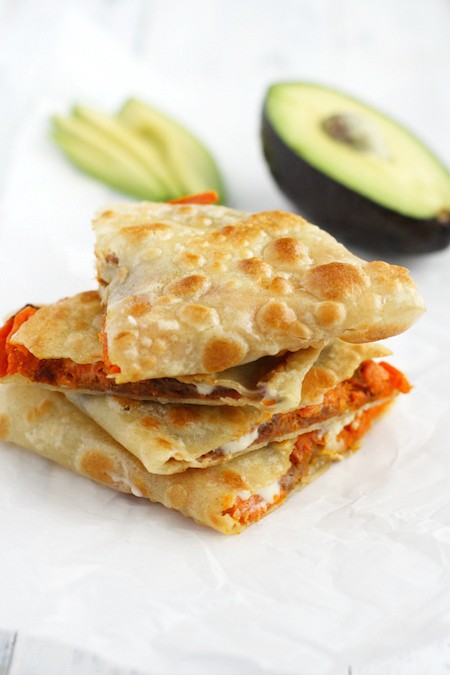 Perfect with salsa, avocado, or vegan sour cream!
3. Vegan Grilled Cheese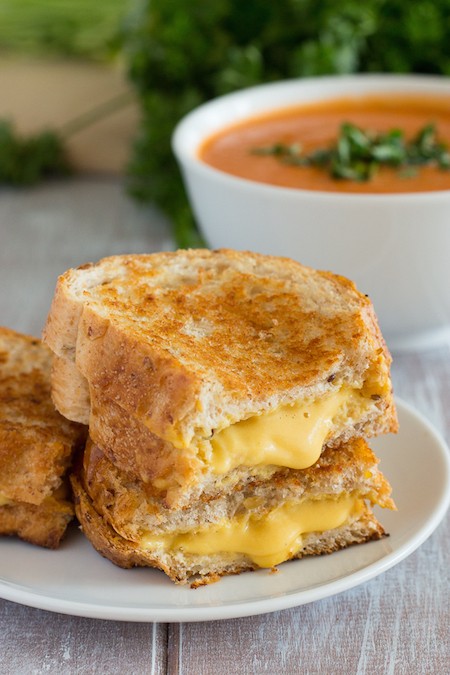 This recipe is delicious, and easy to make!
4. The Best Damn Vegan Nachos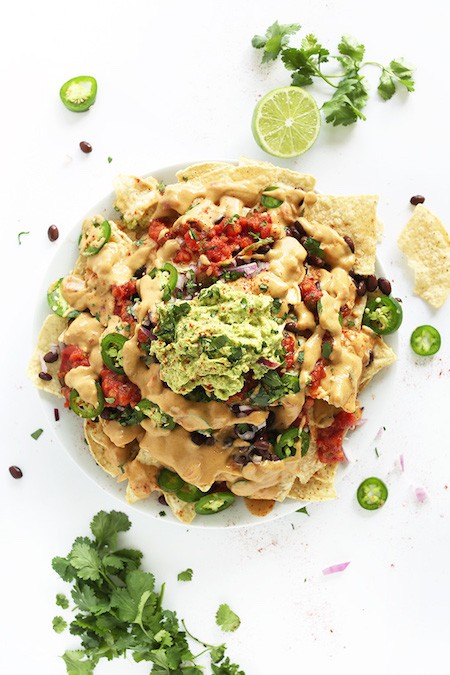 5. Vegan Pizza Margherita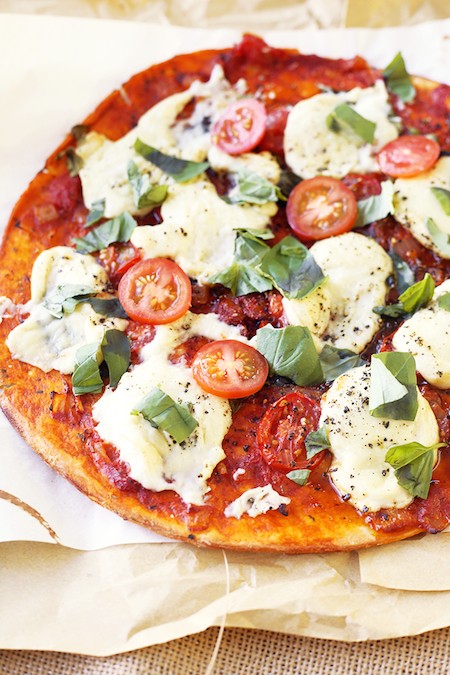 Everyone loves pizza! Recipe here.
6. Melty Cashew Mozzarella Sticks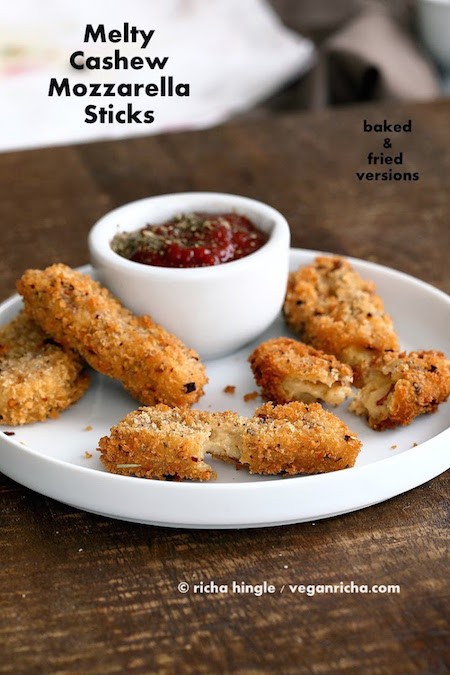 Yum!
7. Creamy Vegan Garlic Pasta With Roasted Tomatoes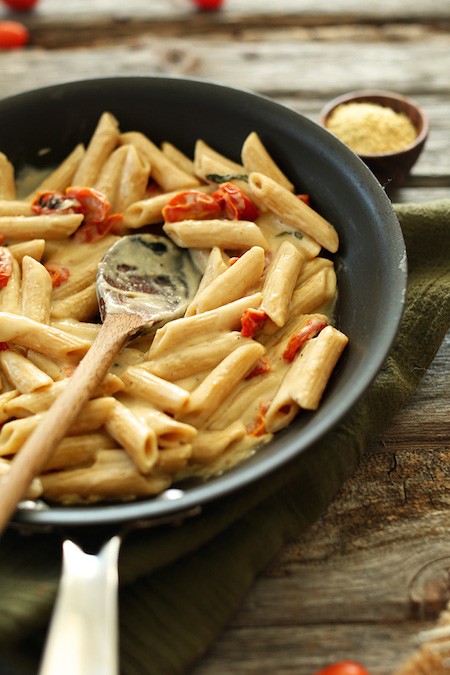 Get the recipe.
8. Buffalo Mac n' Cheese Balls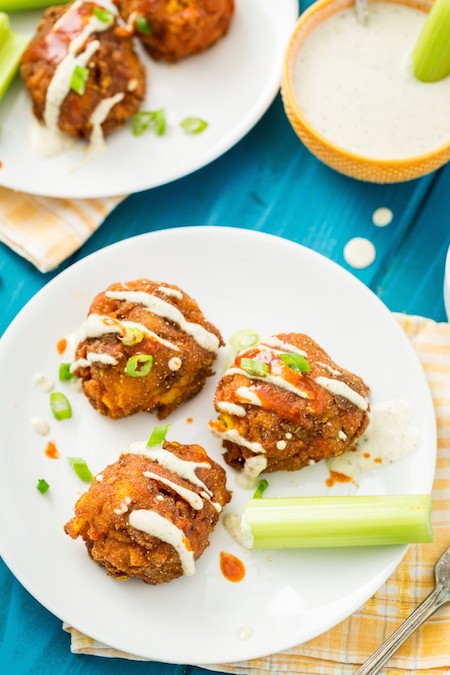 Great with greens or vegan ranch dressing!
9. Green Goddess Gouda Grilled Cheese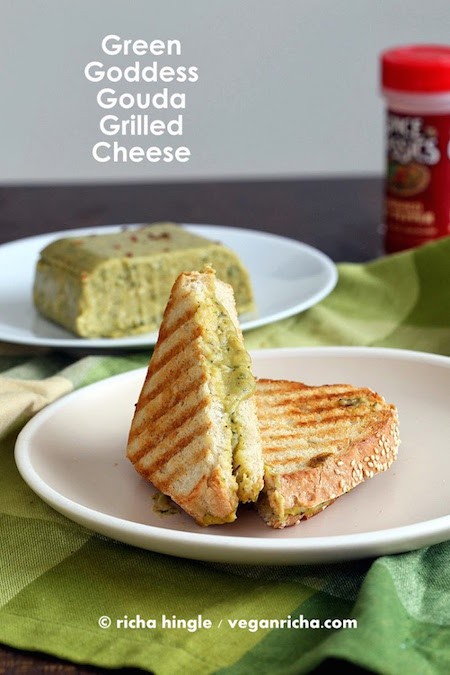 We have no words. Recipe.
10. Vegan Pesto Parmesan Breadsticks
Recipe here.
11. Buffalo Chickpea Nachos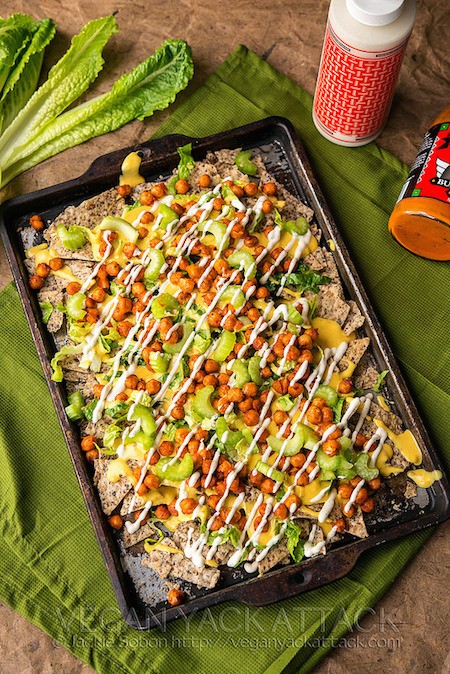 We love chickpeas! Get the recipe here.
12. Cheesy Vegan Alfredo With Peas and Kale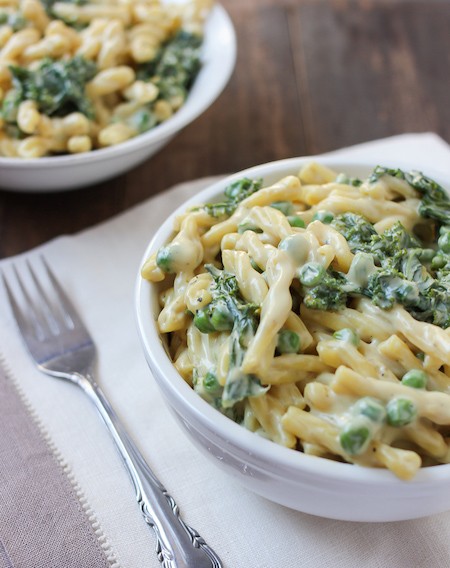 This looks divine!
13. Lasagna Grilled Cheese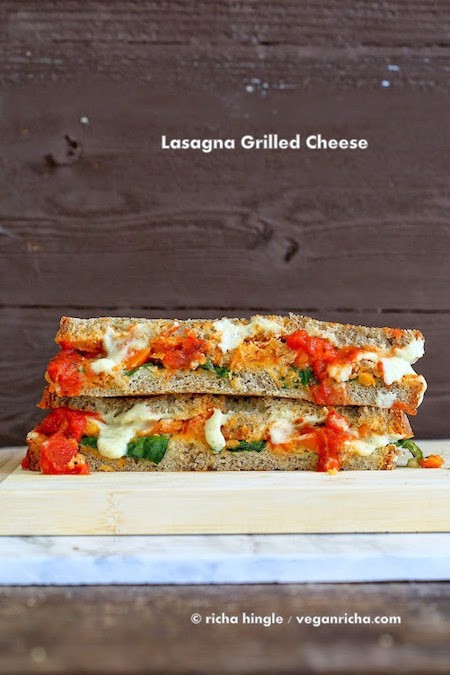 Yes, please! Recipe.