Beyond Burger Debuts at Denny's, Joining Our List of Favorite Vegan Options
Hannah Bugga
Diner-style restaurant chain Denny's has teamed up with Beyond Meat to add a new plant-based burger patty to its menu!
The chain's new offering, the Denny's Beyond Burger, is a Beyond Burger patty served on a multigrain bun with sliced tomatoes, onions, lettuce, and pickles. If you're vegan, make sure to order the burger without cheese or sauce!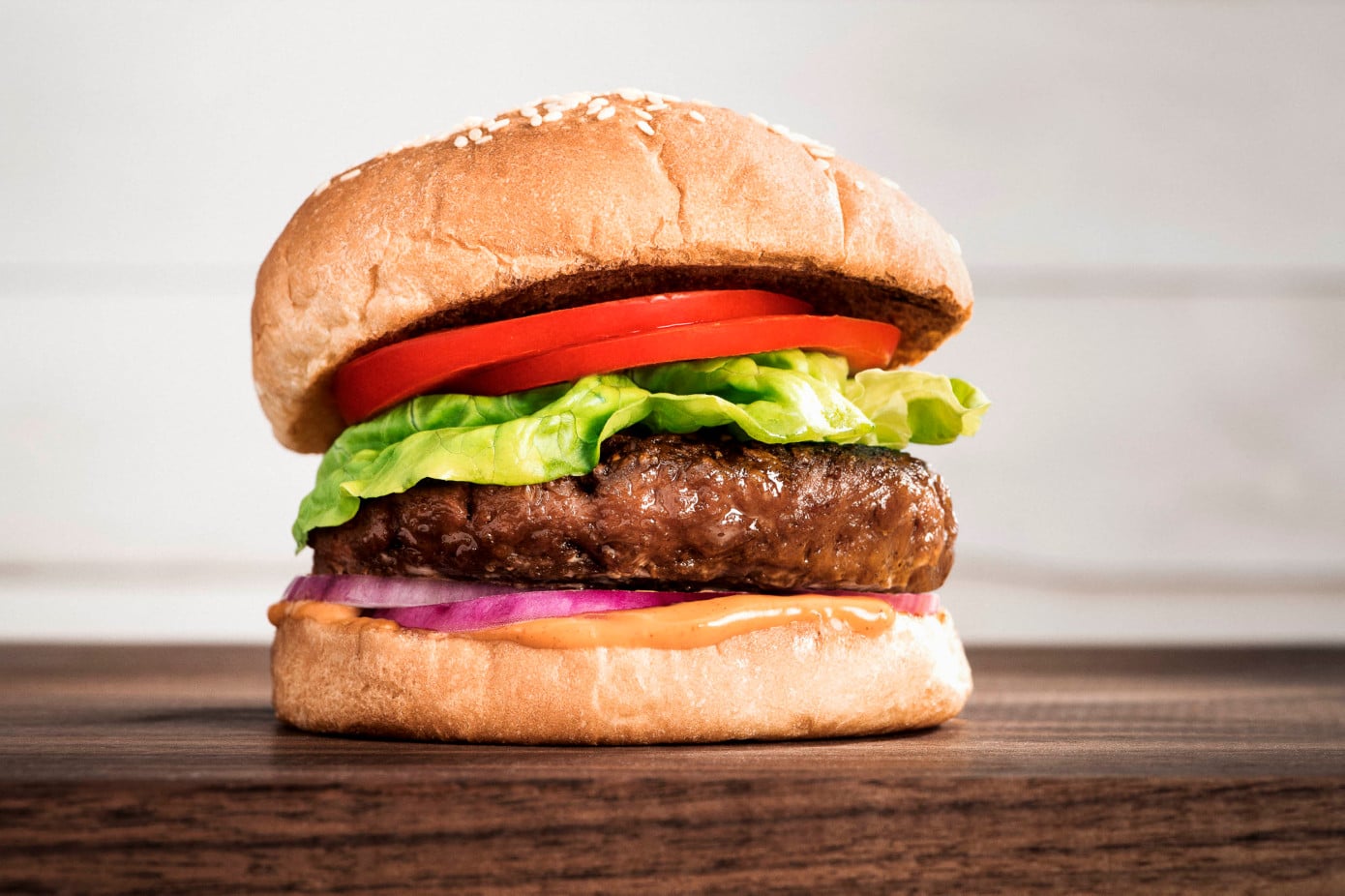 John Dillon, chief brand officer for Denny's, said in a statement:
We could not be more excited to announce this game-changing partnership with Beyond Meat. As a company we strive to evolve with the tastes and demands of our customers, and we knew finding a plant-based option that met our incredibly high-quality standards and taste expectations was critical in staying at the top of our game. The new Beyond Burger at Denny's offers guests a great tasting burger.
While the burger is currently available only in Los Angeles, a national rollout is slated for 2020. Tim Smith, vice president of North American food services sales for Beyond Meat, said:
We're working to make delicious plant-based meat as accessible as possible and believe the Denny's Beyond Burger will be well-received by longtime fans and new guests alike. Through our partnership with Denny's, we look forward to introducing more families to the nutritional and environmental benefits of consuming plant-based meat.
The new Beyond Burger is certainly exciting, but it's not the only plant-based option at Denny's. Here are a few of our favorites:
Build-Your-Own Veggie Burger
Denny's veggie burger and brioche bun are vegan. Load these up with your favorite toppings, like fresh avocado, grilled onions, and barbecue sauce. Just be sure to order the burger without cheese and butter if you're vegan!
Pro Tip: Try mixing it up by replacing the veggie patty with the Beyond Burger patty!
Fit Fare Veggie Skillet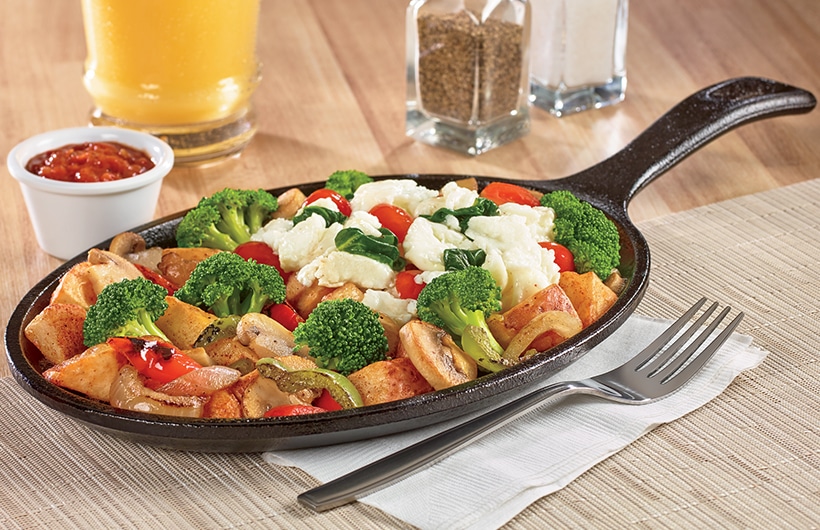 Served with a side of salsa, this skillet is loaded with red-skinned potatoes, mushrooms, broccoli, spinach, grape tomatoes, and fire-roasted bell peppers and onions. Vegans, be sure to ask them to hold the egg whites!
Pro Tip: Ask for tortillas and make your own veggie breakfast tacos!
Bourbon (Chicken) Skillet
In a sweet bourbon glaze, this skillet is brimming with mushrooms and fire-roasted bell peppers and onions atop broccoli and red-skinned potatoes. Be sure to hold the chicken, and ask for extra veggies!
Oatmeal with Fresh Seasonal Fruit
It's not the most exciting option, but it will do in a pinch. Add syrup or a side of hash browns for a heartier meal.
Seasoned Fries or Hash Browns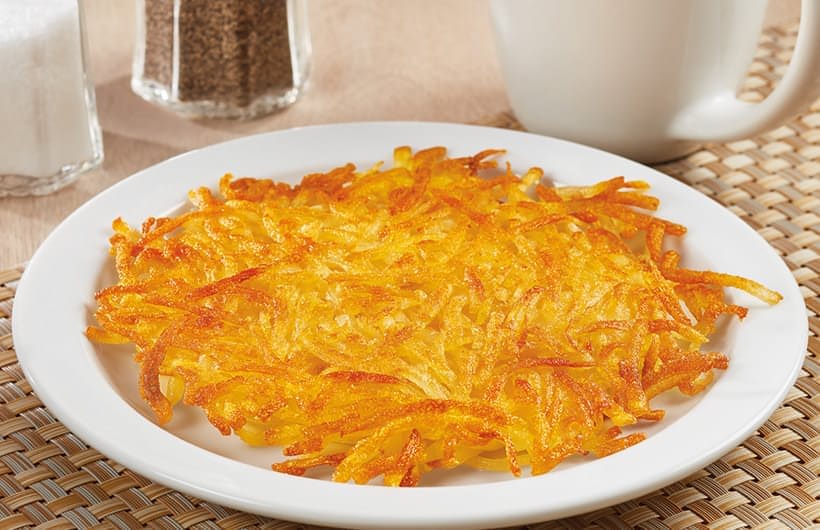 Both classic plant-based options, the fries are covered in savory seasoning and the hash browns are just delicious. If you're looking for something healthier, try a plain baked potato topped with steamed broccoli and salsa.
Love that Denny's is expanding their plant-based offerings? Let them know! Please take a moment to thank them by tweeting at them or leaving a comment on their Facebook or Instagram pages.
*Since menu items may vary by location, if you're vegan, be sure to let your server know to ensure no animal products are used!