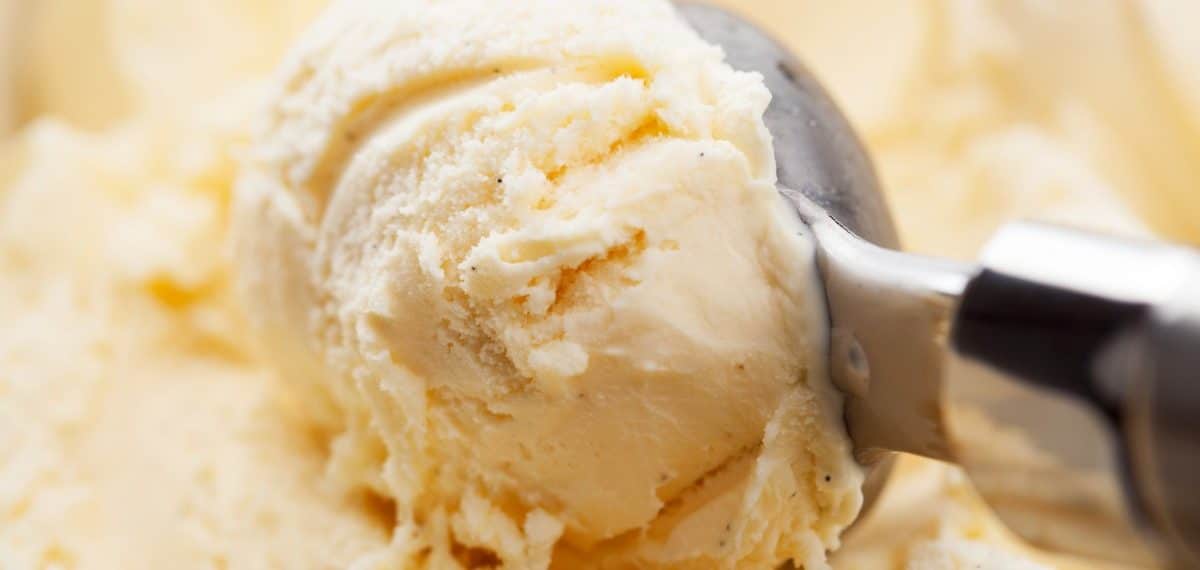 WINNING: Breyers Just Secretly Released a New Vegan Ice Cream Flavor
Sarah Von Alt
Early last year, Ben & Jerry's introduced several vegan flavors, and due to popular demand, the company announced earlier this week that they're adding two new (for a total of six!) vegan flavors to their popular nondairy lineup: Cherry Garcia and Coconut Seven Layer Bar. But that's just the beginning.
Breyers just secretly released a nondairy Oreo Cookies & Cream variety made with almond milk!
While this new product isn't listed on the Breyers site, it was spotted in a Chicago-area grocery store and we can only hope that the company will make this available nationwide.
As more people discover the animal cruelty and vast environmental destruction inherent in animal agriculture, they're eating fewer animal products or ditching them altogether in favor of plant-based foods. These new products are yet another sign.
Want to try vegan ice cream for yourself? Click here for 12 of our favorite flavors.
Want to make your own vegan ice cream? Click here for 17 mouthwatering recipes.