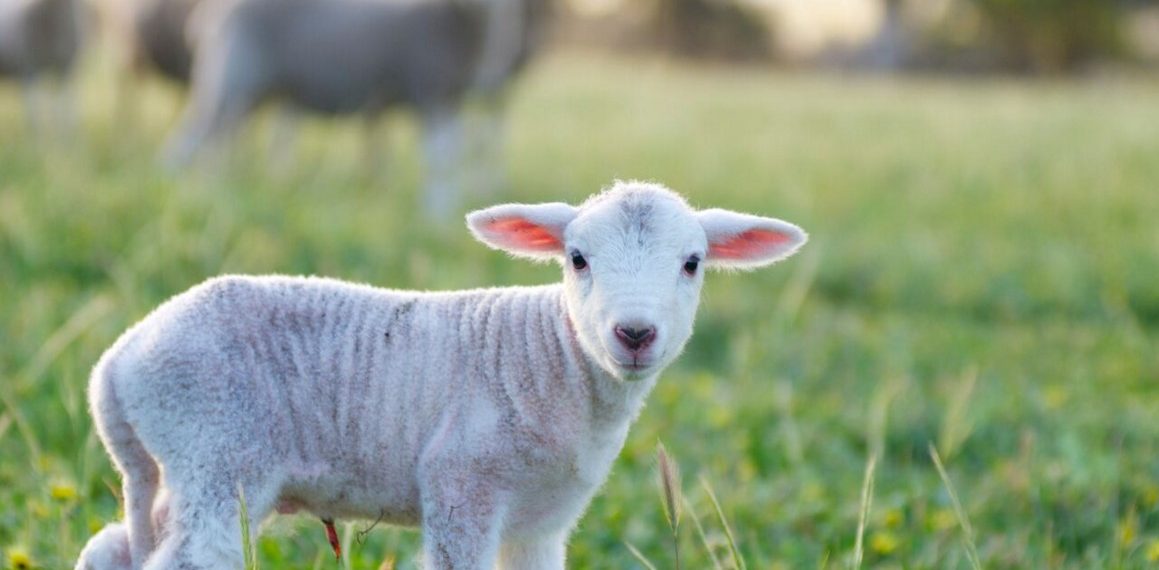 8 Ways to Show Your Love for Animals This Valentine's Day
Sarah Von Alt
1. Don't Eat Them
With more than 8 billion farmed animals suffering on modern-day factory farms, there's no question that the best step you can take to help end animal cruelty is simply to leave animals off your plate.
2. Share Vegan Food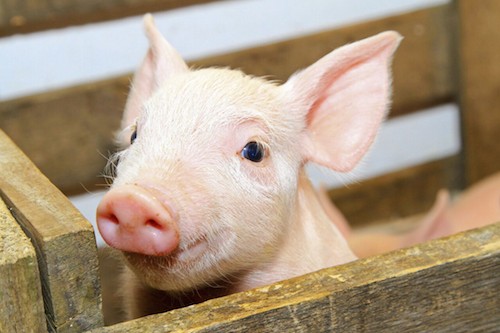 Many people have no idea how delicious vegan food can be, making this the perfect time to show off your favorite vegan dessert recipe to family and friends! Click here for a list of vegan sweets perfect for Valentine's Day!
3. Write a Love Letter to the Editor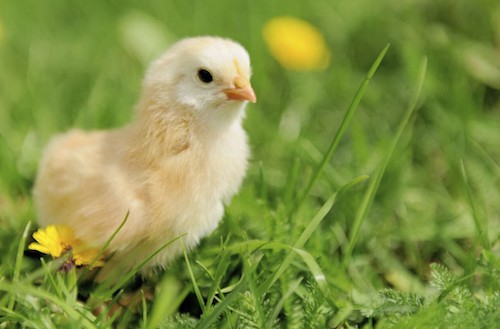 Writing a letter to the editor or an opinion piece for a newspaper is a great way to speak your mind about factory farming and vegan eating. Ready to get started? Click here for some helpful tips on writing winning letters to the editor.
4. Share Undercover Videos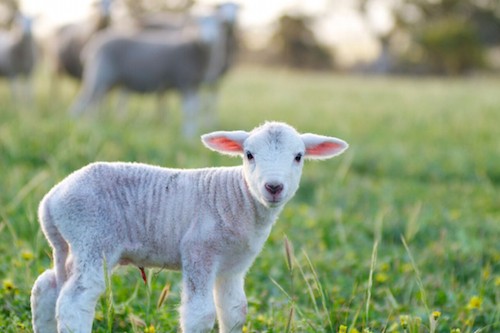 Most people have no idea how horribly factory farms abuse animals to bring us meat, dairy, and eggs. Sharing undercover videos on social media is a great way to expose friends and family to the truth.
5. Sign Petitions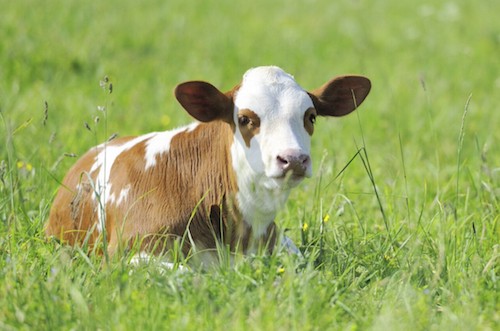 Whether it's demanding more or better vegan options or encouraging a company to move away from the cruelest forms of confinement, petitions can be a simple yet effective way to create change.
6. Leaflet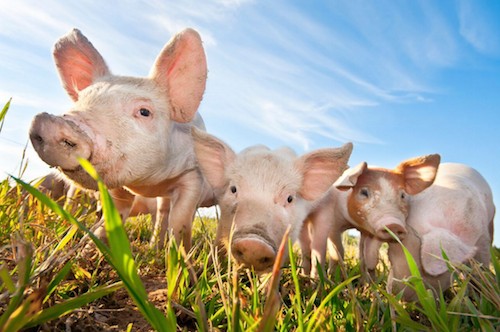 Leafleting is one of the easiest and most effective ways to reach thousands of people with a message of compassion for animals. Leafleting takes zero preparation, and at the right time and place, just one person can hand out hundreds of brochures in less than an hour.
7. Become a Better Advocate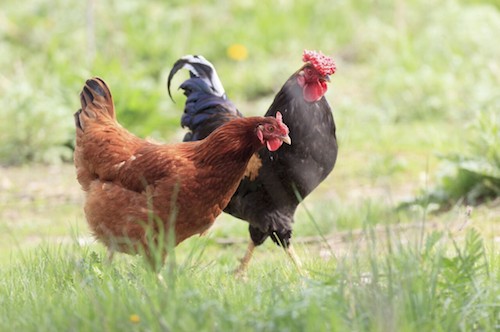 There are lots of opportunities to speak out for farmed animals and promote vegan eating. But what's the best way to do it? Whether you're talking to a friend, a family member, or a complete stranger, here are six tips that will help you succeed.
8. Make a Donation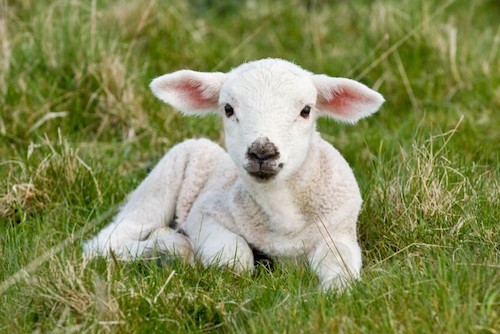 Making a donation to MFA's lifesaving work is a great way to build a compassionate future for all farmed animals. Click here to make a donation today.
Happy Valentine's Day!