9 Vegan Wing Recipes That Are Perfect for Game Day
Sarah Von Alt
Getting ready for the big game and need some recipes that are delicious AND vegan? Here are nine vegan wing recipes that are sure to hit the spot:
1. Baked Mango Sriracha Cauliflower Wings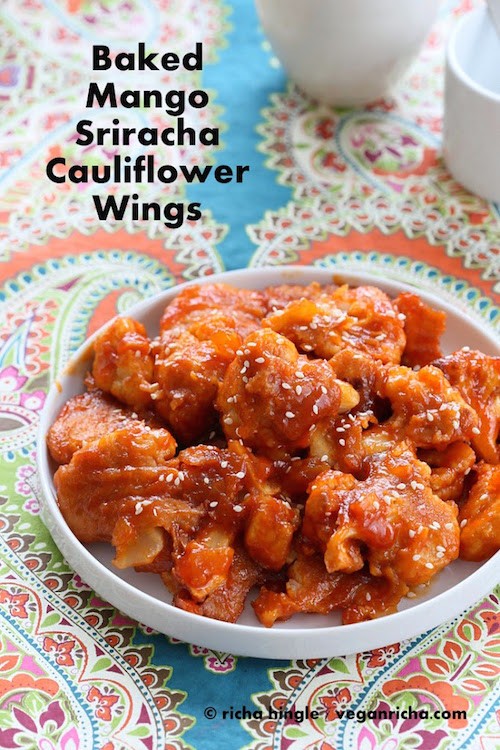 This recipe is seriously good.
2. Spicy Thai Wings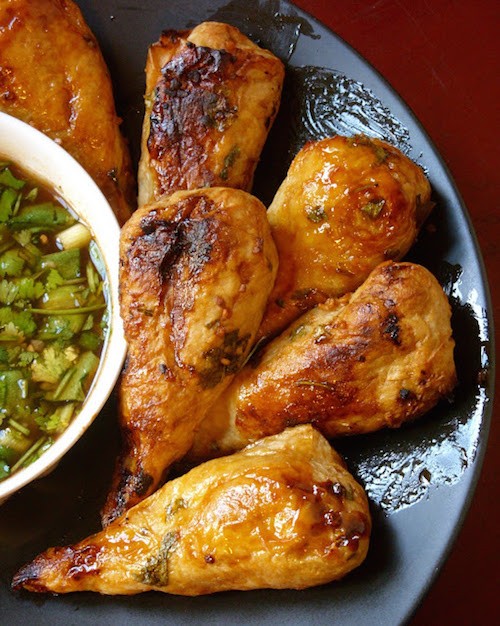 Yes, please!! Recipe here.
3. Sticky Spicy Sesame Cauliflower Wings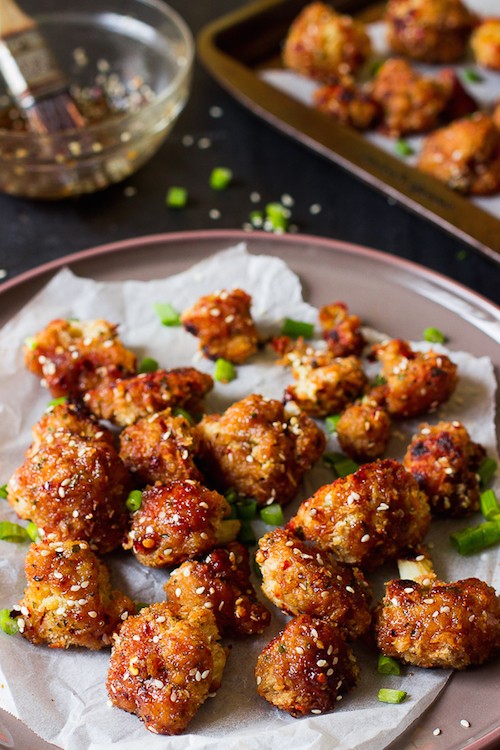 Get the recipe.
4. Buffalo Tofu Wings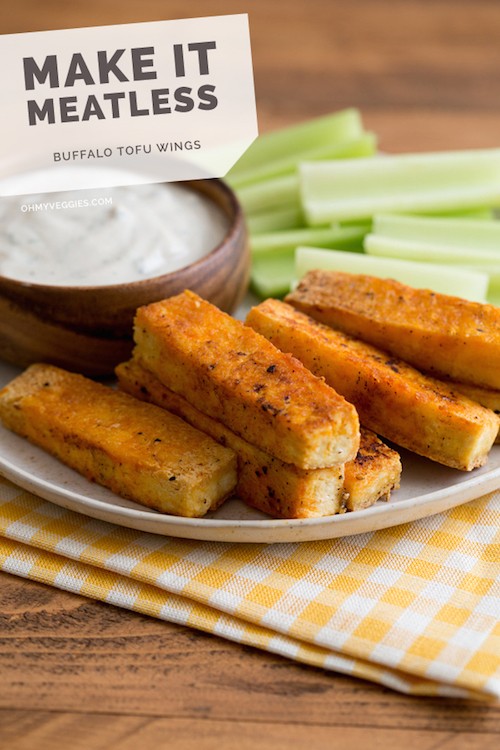 This recipe is everything you want and nothing you don't.
5. Thai Peanut Cauliflower Wings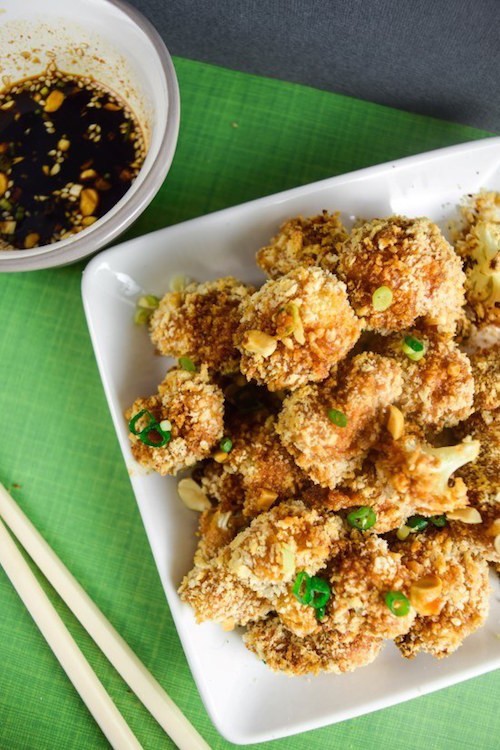 You want these. Recipe.
6. BBQ Cauliflower Bites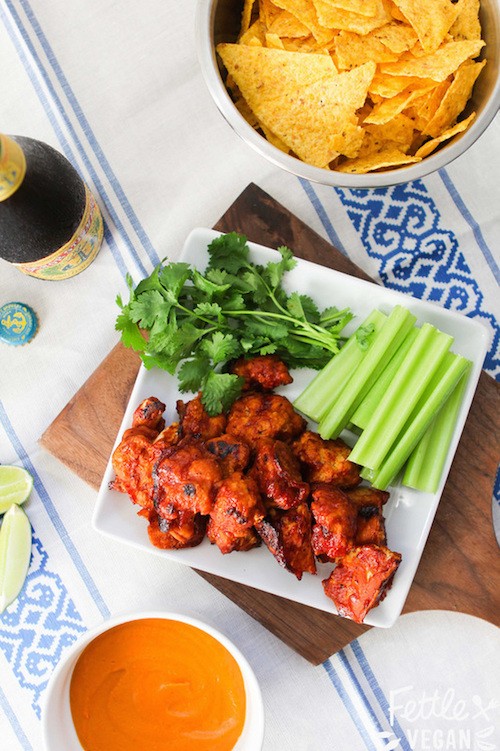 Easy AND delicious. Get the recipe.
7. Tequila Fajita Vegan Chicken Wings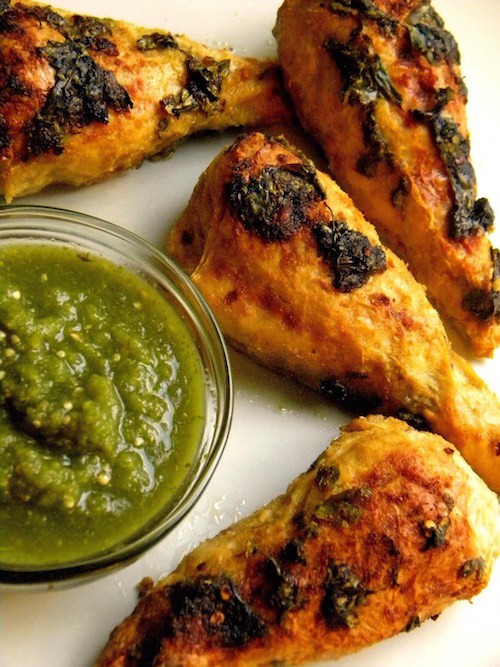 WANT.
8. General Tso's Cauliflower Wings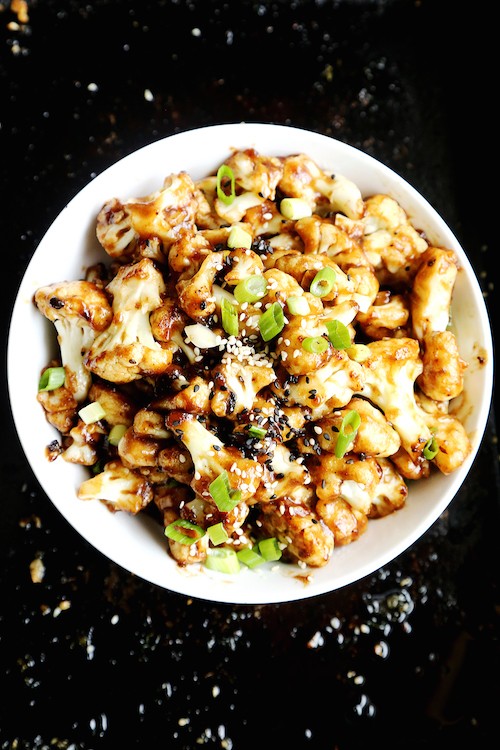 Clearly cauliflower is the belle of the ball! Recipe here.
9. Buffalo Cauliflower Bites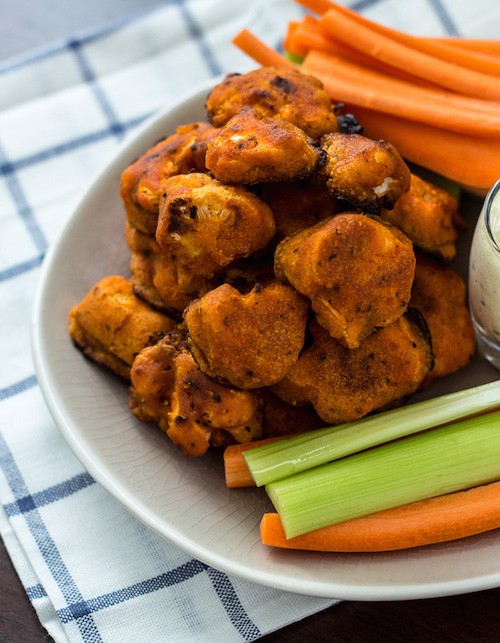 —
Want more? Click here for a list of delicious vegan recipes that meat eaters will love.