8 Vegan Drinks to Keep You Warm This Winter
Sarah Von Alt
1. Super Creamy Vegan Hot Chocolate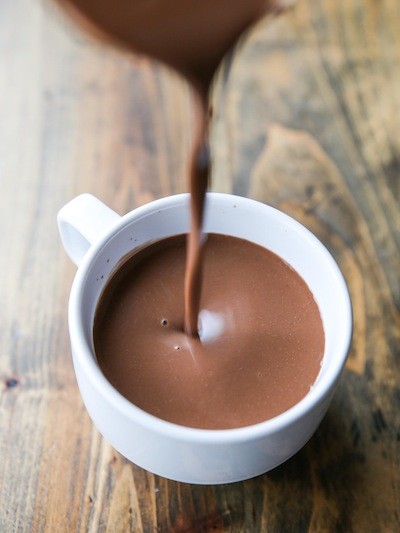 A classic. Get the recipe here.
2. Vegan Pumpkin Spice Latte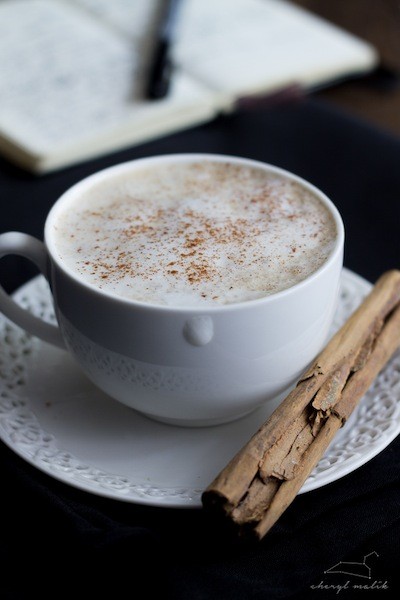 Everyone loves pumpkin spice lattes. Now you can make them at home!
3. Mulled Cranberry Cider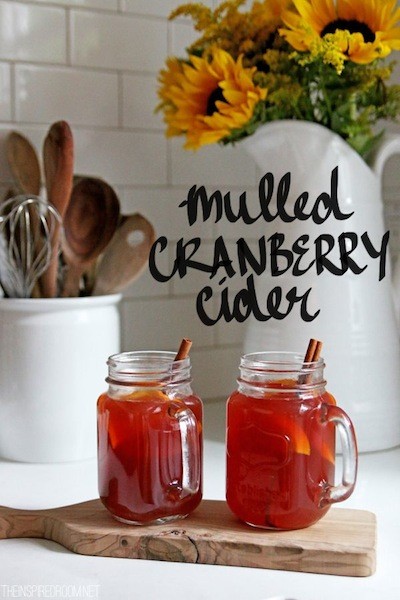 This looks delicious.
4. Vegan Peppermint Drinking Chocolate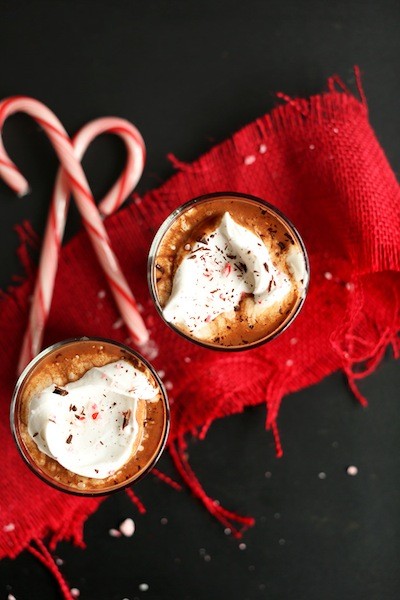 Topped with coconut whipped cream! Recipe here.
5. London Fog Latte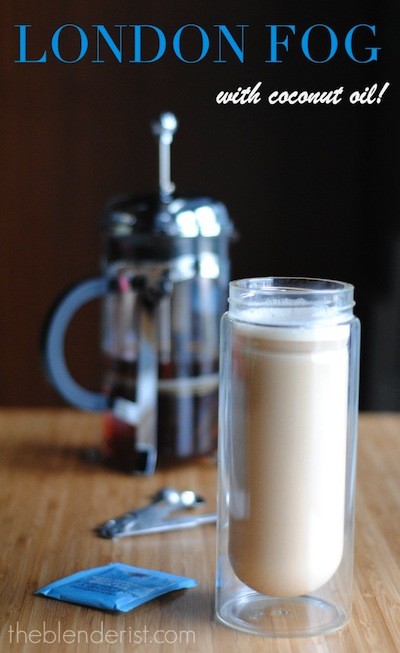 This latte is made with Earl Grey and almond milk!
6. Vegan Chai Latte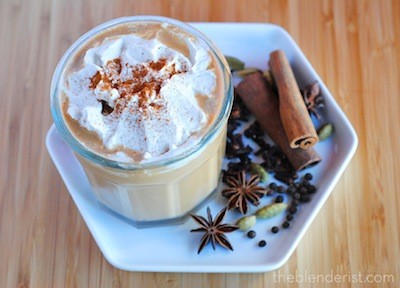 Need we say more? Recipe.
7. Hot Apple Cider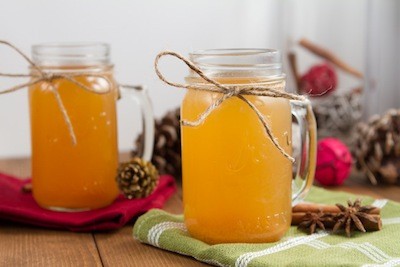 Perfect for chilly nights.
8. Maple Gingerbread Latte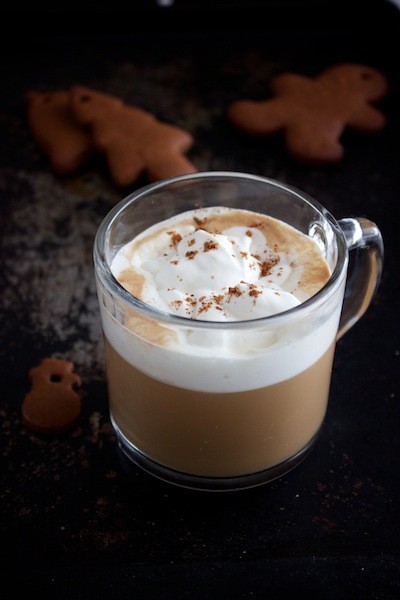 You want this.