Ring in the New Year With These Decadent Vegan Recipes!
Sarah Von Alt
1. Brussels Sprouts Sliders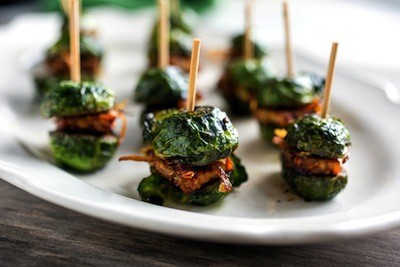 These look divine.
2. Vegan Crab Rangoon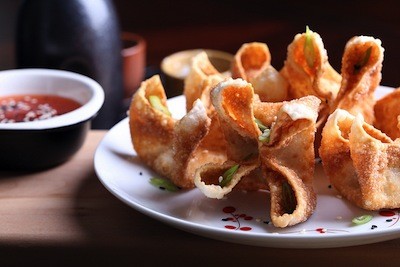 3. Spicy-Sweet Glazed Cocktail Balls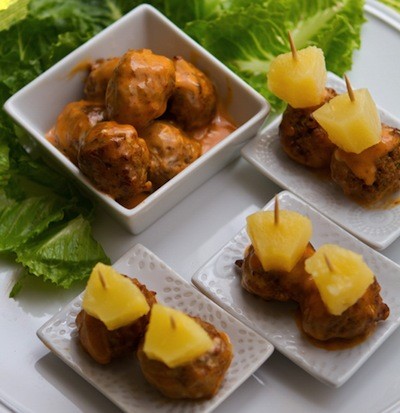 This recipe is easy and delicious.
4. Vegan Spinach Cheese Pinwheels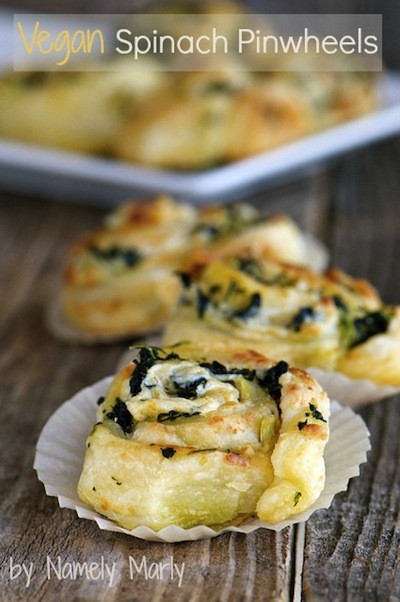 No animals were harmed in the making of this mouthwatering snack.
5. Black Bean Flautas With Avocado Dipping Sauce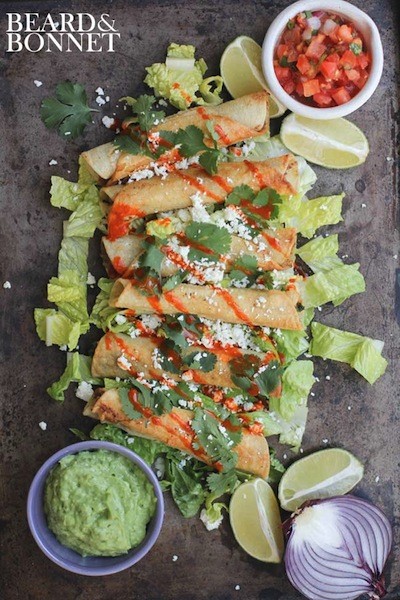 These are sure to leave your friends begging for seconds!
6. Vegan Mini Cheese Balls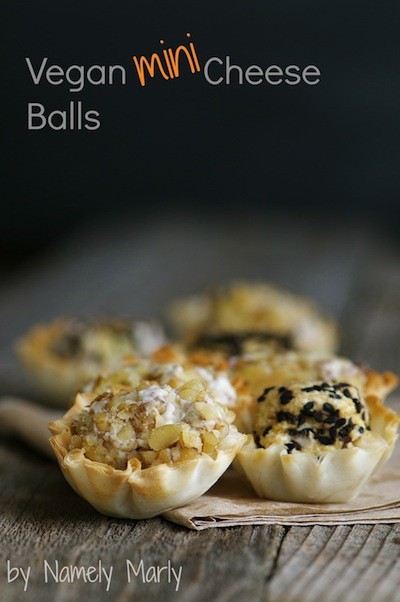 Make these, and no one gets hurt!
7. Vegan Jalapeno Poppers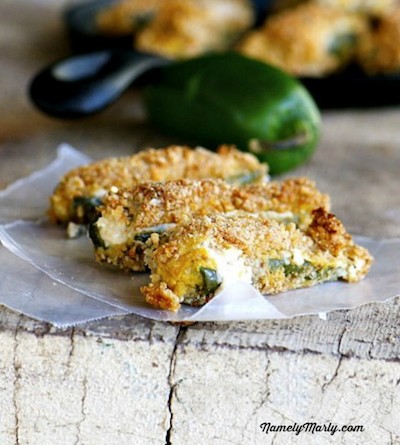 Yum!
8. Buffalo Bites With Bleu Cheese Dressing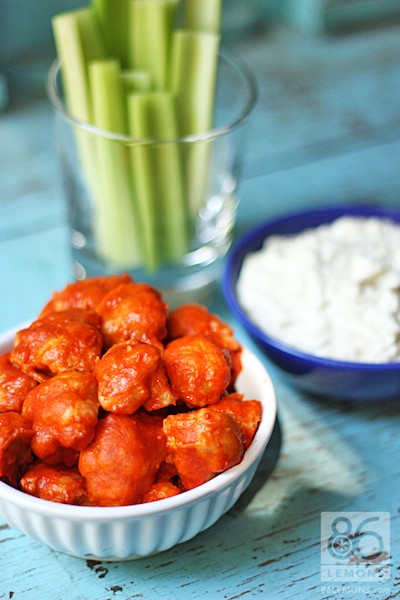 Cauliflower saves the day! Recipe here.
9. Super Easy Bruschetta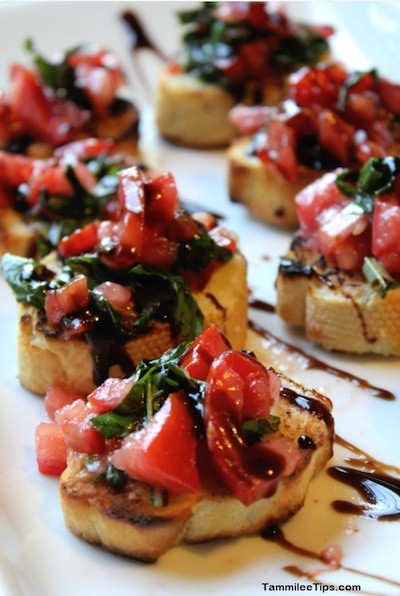 This recipe is quick and tasty!
10. Vegan Guacamole Potato Skins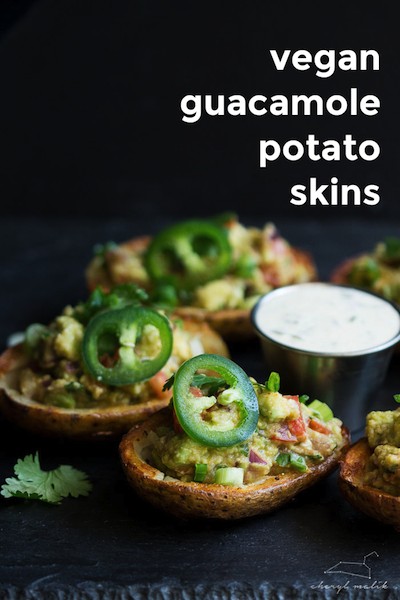 Packed with flavor! Get the recipe.
11. Pesto Parmesan Breadsticks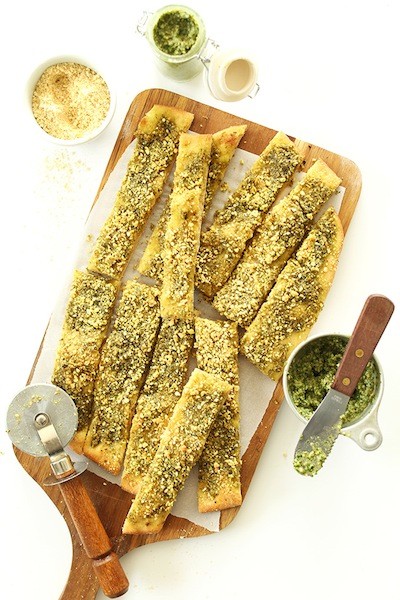 Wow.
12. Two-Bite Blueberry Cheesecakes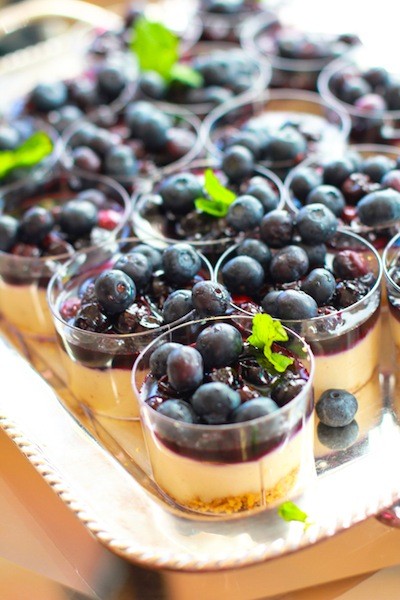 Don't forget about dessert!
13. Cranberry-Orange Spice Mini Tarts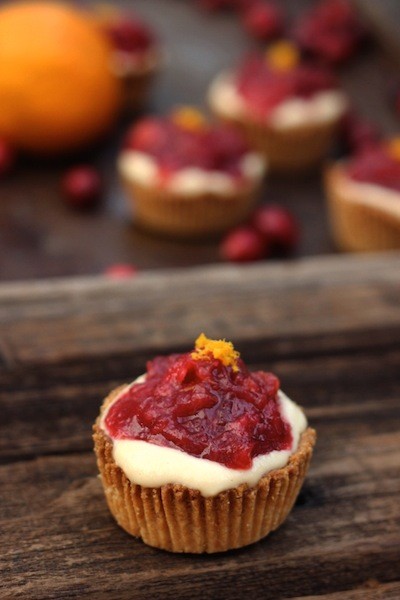 Bring in the new year with these sweet treats.
14. Vegan Key Lime Pie Bites