8 Last-Minute Gifts That Help Farmed Animals
Sarah Von Alt
Still haven't finished your holiday shopping? Here are a few last-minute gifts you can feel good about giving, and friends and family will enjoy receiving:
1. Visit a Farmed Animal Sanctuary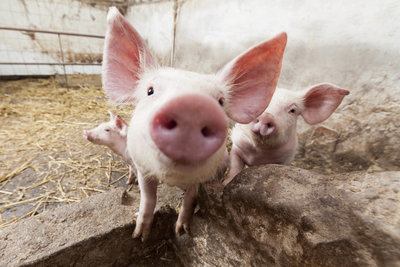 Take your loved ones on a trip to a farmed animal sanctuary to meet the amazing animals who live there, and hear their moving rescue stories. This is sure to be a gift that your friends and family won't soon forget!
2. Give a Gift Card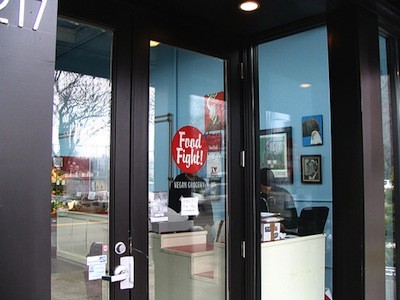 A gift card to an amazing online shop, like Herbivore Clothing Company, Alternative Outfitters, or Food Fight Grocery, is always appreciated.
3. Treat Them to Dinner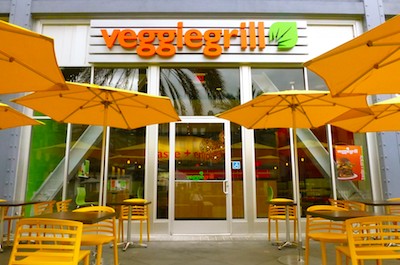 Why not take your loved ones out to a mouthwatering vegan meal at one of your favorite restaurants? Alternatively, you could buy them a gift card to a local vegan restaurant or bakery.
4. Purchase a Monthly Subscription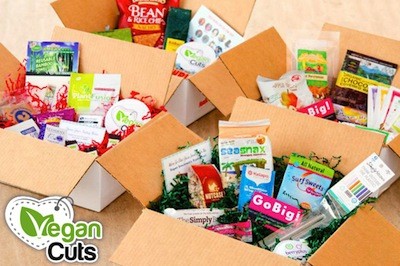 Monthly subscriptions, like the Vegan Cuts Snack Box, are the gifts that keep on giving. These will give your loved ones the opportunity to try a delicious array of plant-based snacks! Other fun, animal-friendly subscriptions include Urthbox and Graze.
5. Share Your Favorite Cookbooks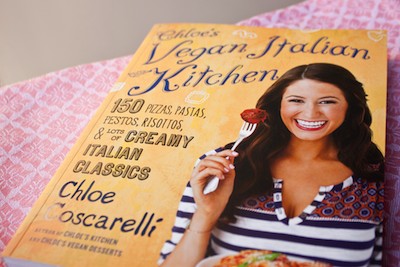 There are so many amazing vegan cookbooks on the market, with new ones coming out all the time. Some of our favorites include Isa Does It by Isa Chandra Moskowitz, the Oh She Glows cookbook by Angela Liddon, and Chloe's Vegan Italian Kitchen by Chloe Coscarelli.
6. Make a Donation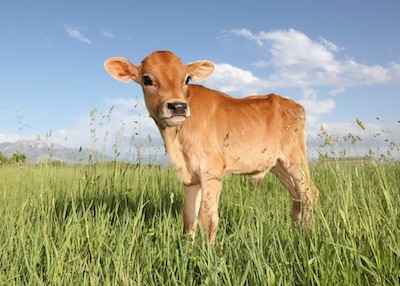 Make a donation to an organization effectively working to protect animals, like Mercy For Animals. All donations will be matched through the end of the year, so make a special year-end gift today.
7. Give a Great Book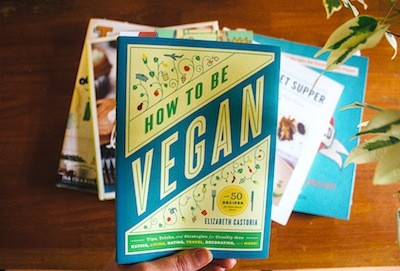 Of course, there's the super obvious How to Be Vegan by Elizabeth Castoria, or Eating Animals by Jonathan Safran Foer, but there are so many amazing books on the market, it's hard to go wrong.
8. Make Something Delicious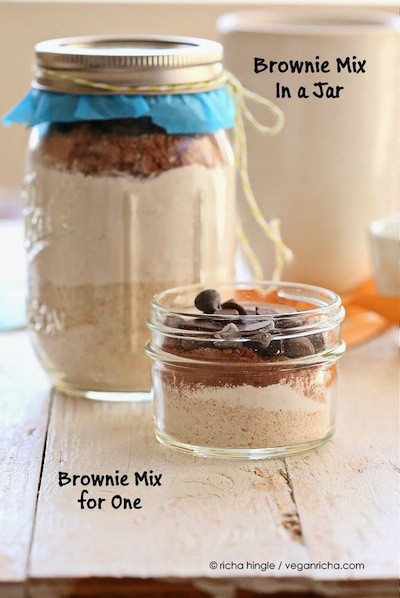 What better way to advocate for farmed animals than by sharing delicious cruelty-free foods? Make them a tin of holiday cookies or other homemade sweets. There are also tons of quick vegan gifts that you can make in a mason jar, including hot cocoa, Cajun dirty rice, brownies, and delicious soup mixes.
Happy Holidays!