9 of the Easiest Vegan Summer Recipes You'll Ever Make
Sarah Von Alt
Summer is a time to chill and take it easy. So enjoy these super-simple plant-based recipes before it's over. Camping hacks, pasta (mmm, carbs!), summer soup, and dessert are all on the list and include ingredients you probably already have. 
Compassionate Caviar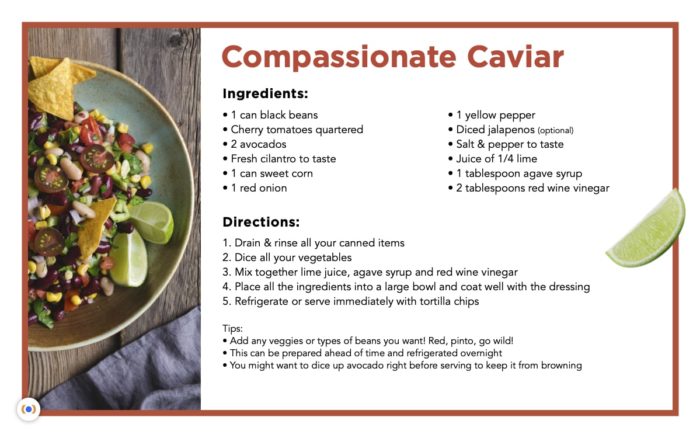 Add any veggies or beans you want. Red, pinto, go wild!
Summer Pasta Salad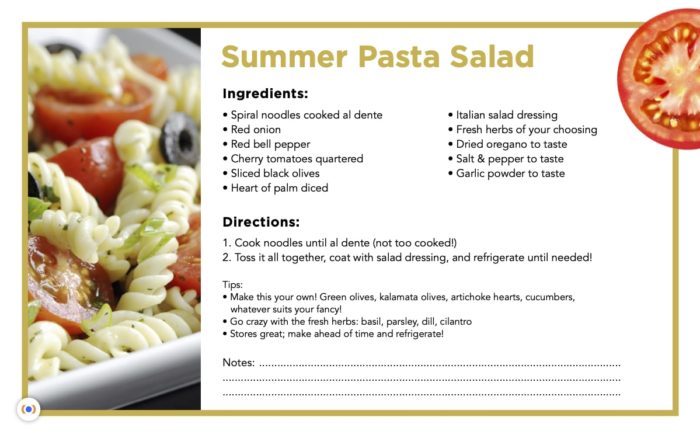 Make this your own by adding olives, artichoke hearts, cucumbers, or your favorite fresh herbs.
Foil Packets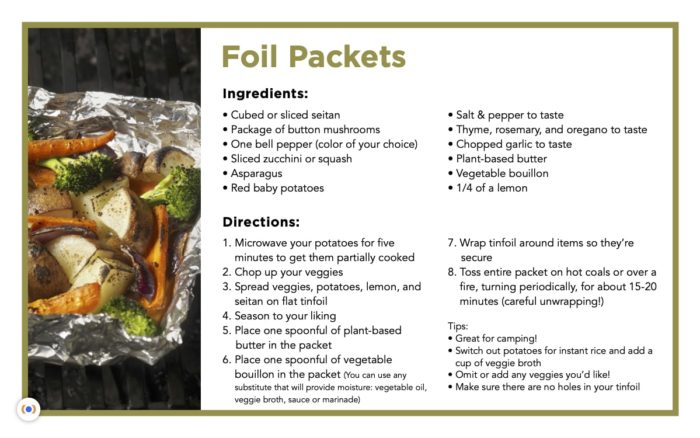 This recipe is great for camping. Just make sure there are no holes in your foil.
Chickpea Salad Sandwich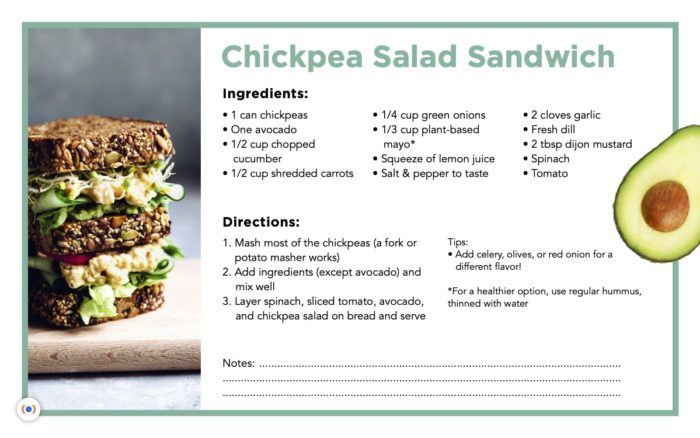 Great for meal-prepping and eating throughout the week! 
Tofu Kebabs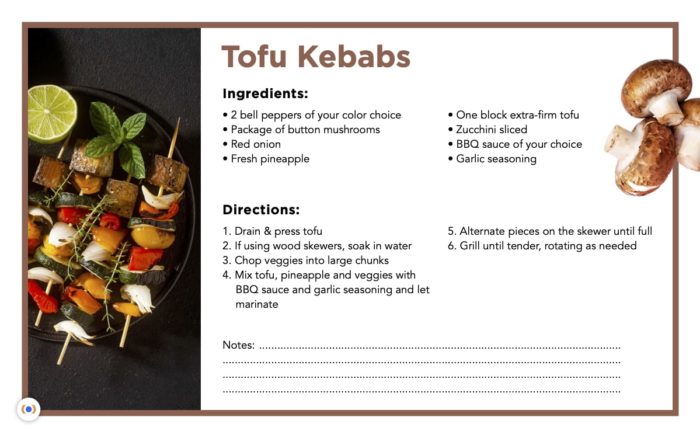 Who says you can't grill fruit? Pineapple, peaches, or apples are great!
Crispy Peanut Butter Balls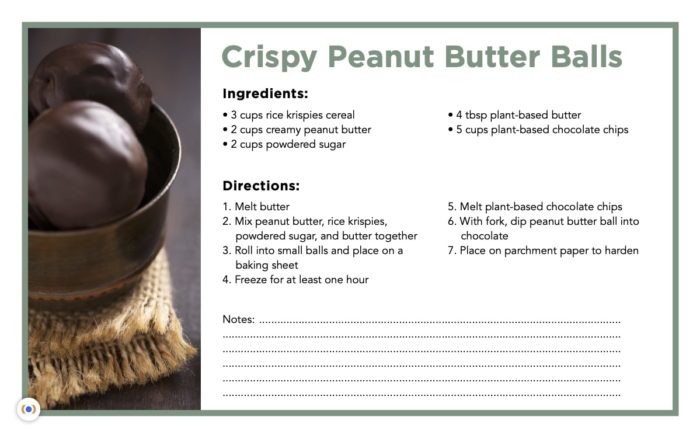 Good luck eating just one. 
Sloppy Joes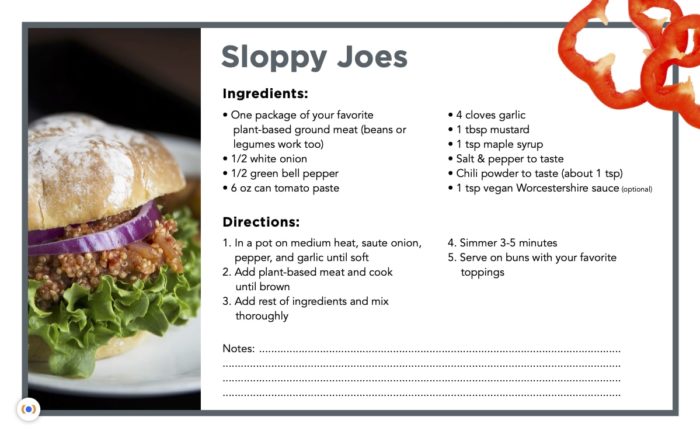 Use your favorite plant-based ground meat, beans, or legumes.
Summer Chickpea Soup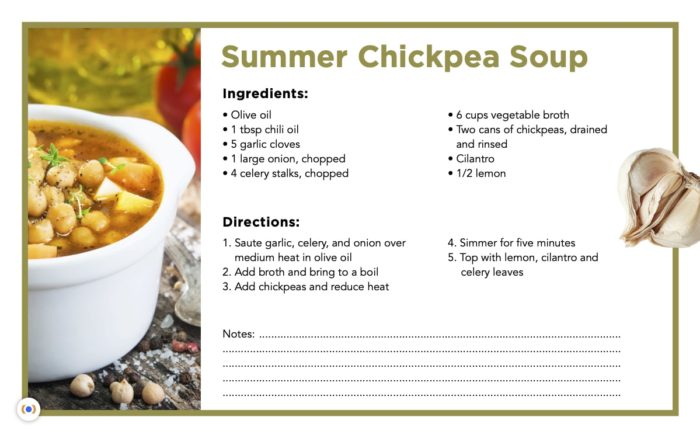 Soup isn't just for cooler weather! This one is great cold as a leftover.
Quinoa Salad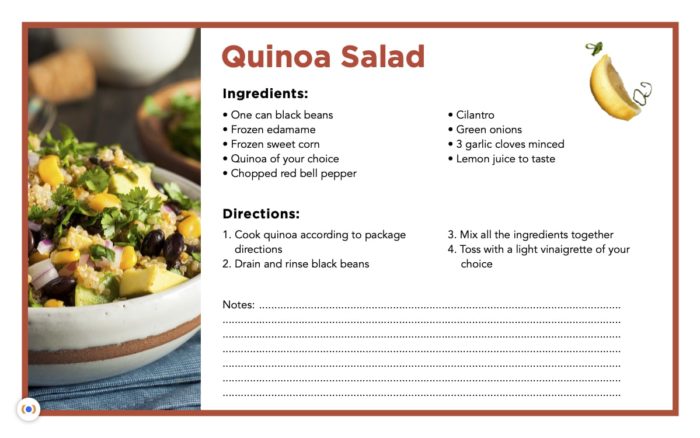 No prep, minimal cleanup, total crowd pleaser!
—
As more people learn about the animal cruelty and environmental degradation inherent in animal agriculture, they're skipping meat and other animal products in favor of vegan meals.
Get delicious recipes, easy meal ideas, and tips on plant-based eating by ordering a FREE Vegetarian Starter Guide today.