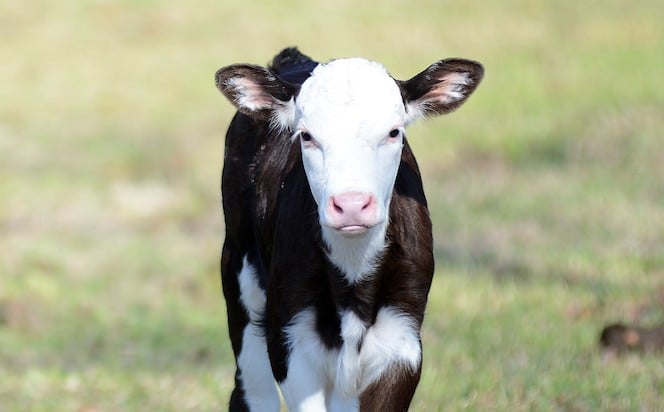 9 Powerful Quotes About Animals That Will Inspire You to Protect Them
Sarah Von Alt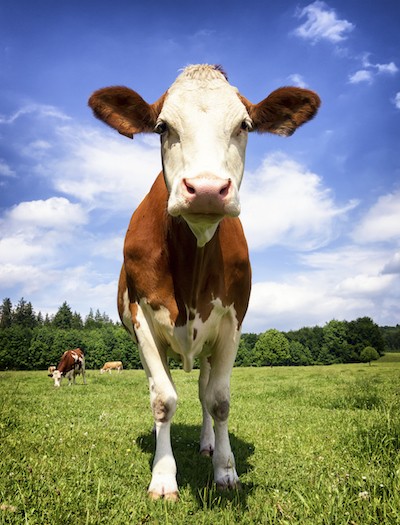 "Life is life's greatest gift. Guard the life of another creature as you would your own because it is your own. On life's scale of values, the smallest is no less precious to the creature who owns it than the largest." – Lloyd Biggle Jr.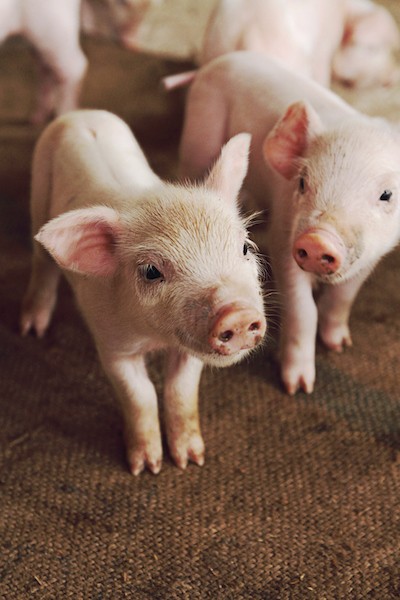 "The time will come when men such as I will look upon the murder of animals as they now look upon the murder of men." –
Leonardo Da Vinci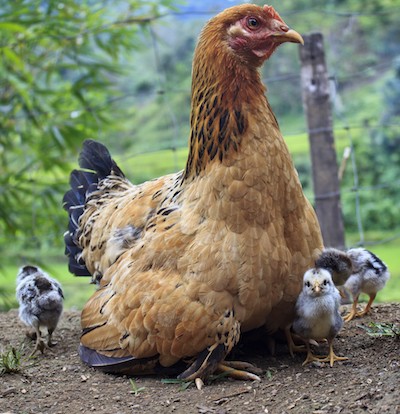 "The question is not, 'Can they reason?' nor, 'Can they talk?' but rather, 'Can they suffer?" – Jeremy Bentham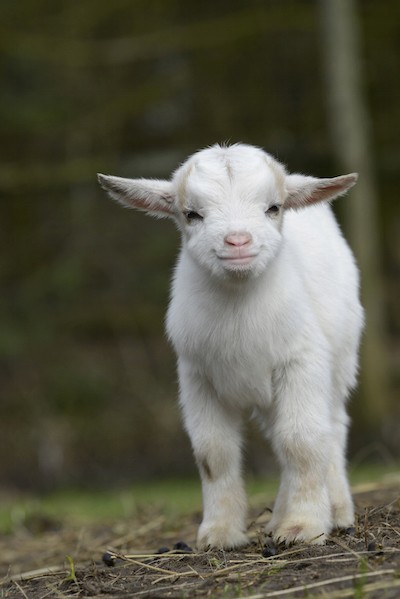 "If a man aspires towards a righteous life, his first act of abstinence is from injury to animals."- Albert Einstein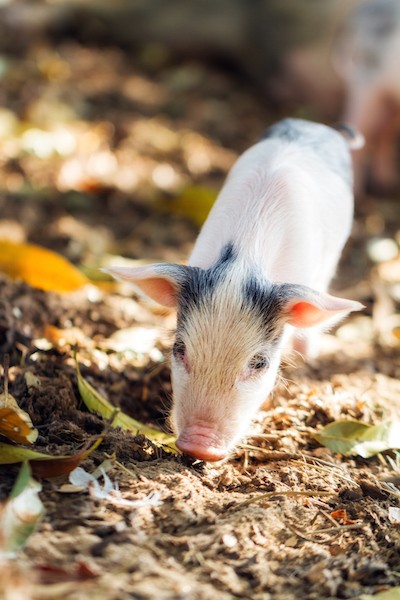 "The love for all living creatures is the most noble attribute of man." – Charles Darwin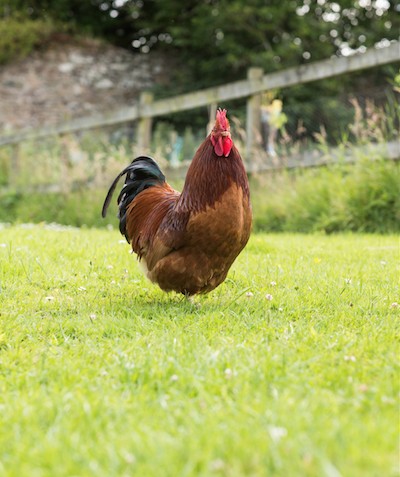 "Until we extend our circle of compassion to all living things, humanity will not find peace." – Albert Schweitzer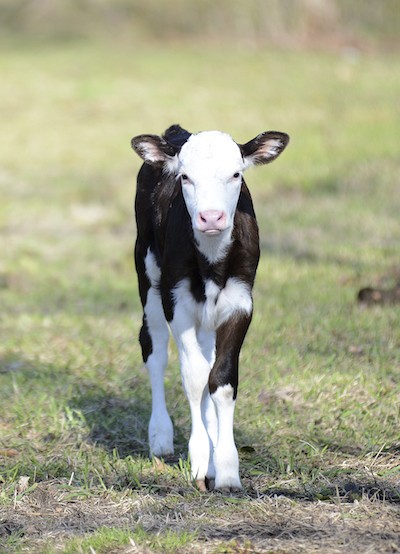 "The greatness of a nation and its moral progress can be judged by the way its animals are treated." – Mohandas K. Gandhi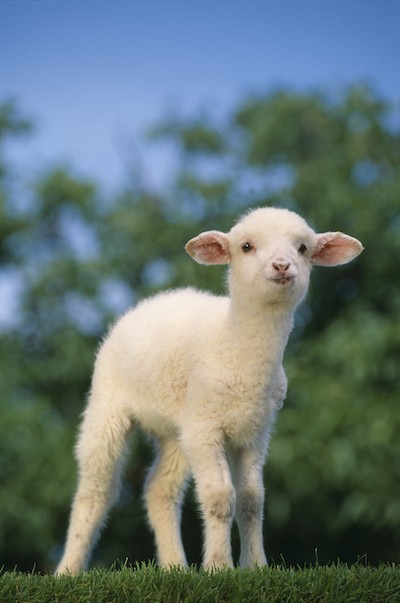 "If only we can overcome cruelty, to human and animal,
with love and compassion we shall stand at the threshold of a new era in human moral and spiritual evolution – and realize, at last, our most unique quality:
humanity." – Jane Goodall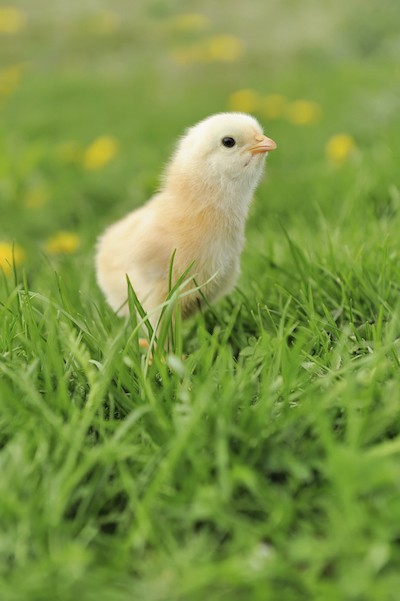 "One day the absurdity of the almost universal human belief in the slavery of other animals will be palpable. We shall then have discovered our souls and become worthier of sharing this planet with them." – Martin Luther King, Jr.