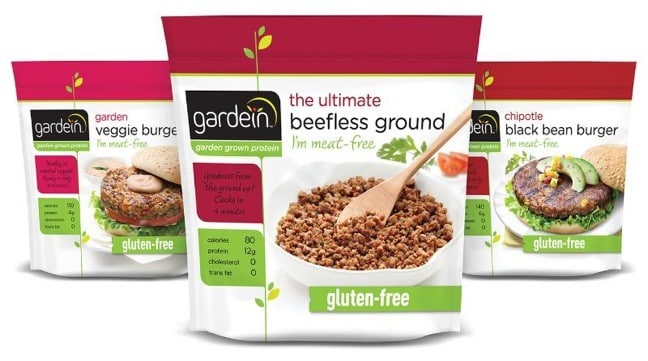 10 Gluten-Free Vegan Meats for the Win
Sarah Von Alt
1. Gardein's Chick'n Scallopini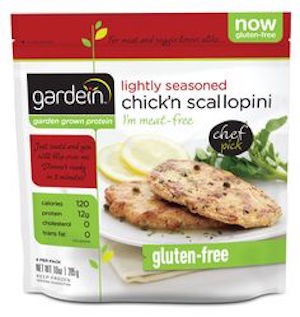 This is one of Gardein's most popular offerings, and can be used in a variety of recipes.
2. Beyond Meat's Beast Burger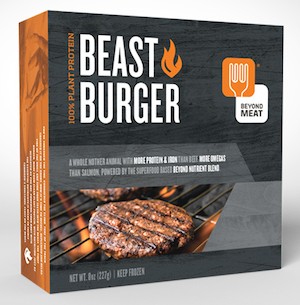 This company's famed burgers and grounds are packed with flavor. Bonus: these are soy-free too!
3. Tempeh
Tempeh makes an excellent protein-rich addition to any meal. Try one of these amazing tempeh recipes today.
4. Amy's Bistro Veggie Burger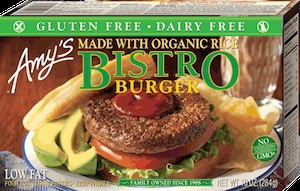 This savory burger is loaded with brown rice, pinto beans, and mushrooms!
5. Upton's Jackfruit Carnitas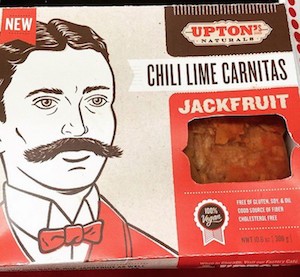 Hitting store shelves this summer, this new product from Upton's is sure to impress, and is also soy-free!
6. Gardein's Ultimate Beefless Grounds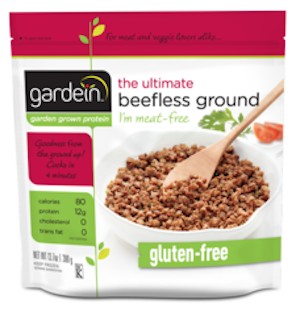 Use this delicious product the same way you would ground beef.
7. Tofu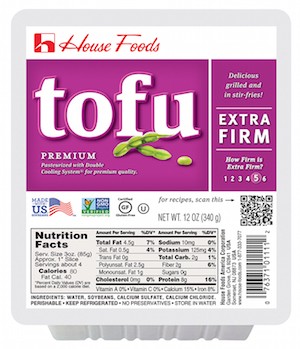 Tofu can really do it all. Check out our guide to cooking with tofu here.
8. Beyond Meat Chicken Tenders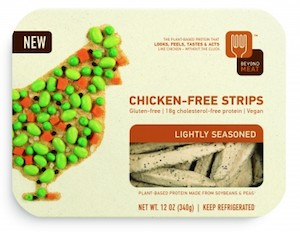 Another great product from Beyond Meat that's perfect in place of chicken, and loaded with protein: 20 grams per serving!
9. Gardein's Chipotle Black Bean Burger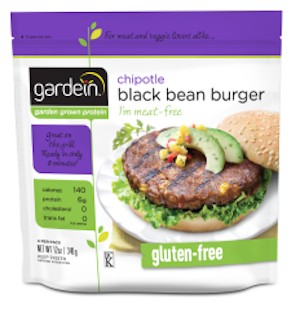 Yum! These are great on the grill!
10. TVP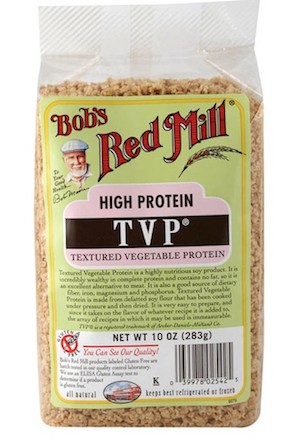 An oldie, but goodie. Textured vegetable protein (TVP) is made from soy, and has been used as a meat substitute for decades! Here's an awesome recipe!