12 Delicious Vegan Recipes You Can Make in a Muffin Pan
Sarah Von Alt
1. 7 Ingredient Vegan Cheesecakes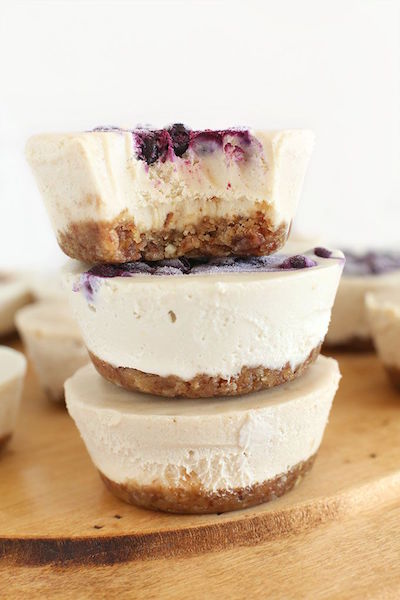 These
look divine!
2. Meatloaf Cupcakes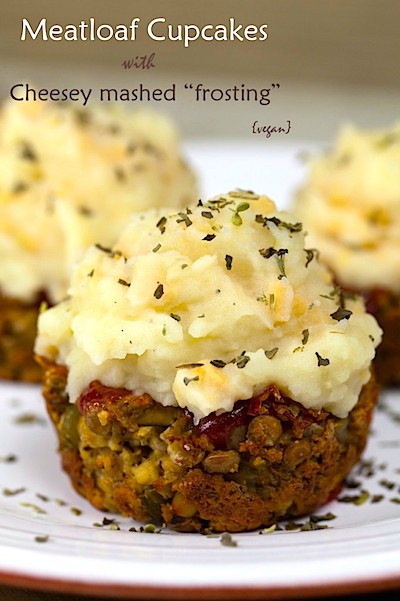 This recipe
has all of the taste, and none of the torture.
3. Simple Vegan Brownies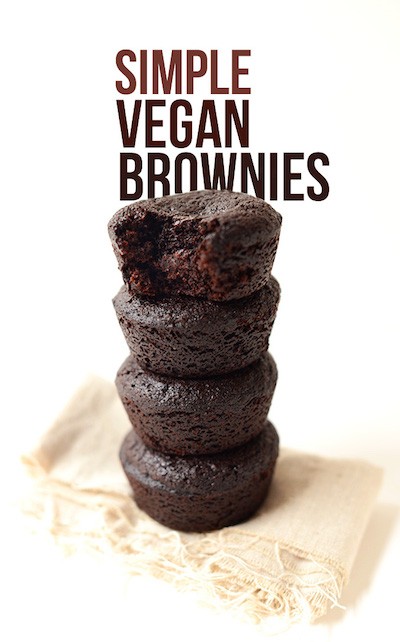 Everyone loves brownies! Recipe.
4. Tofu &
Mushroom Mini Pies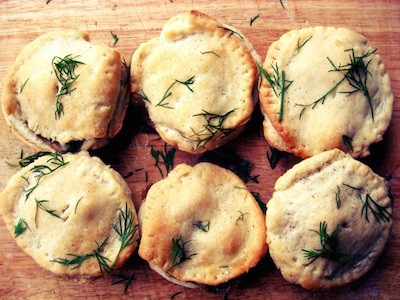 These savory little pies are sure to please. Recipe here.
5. Vegan Pancake Puffs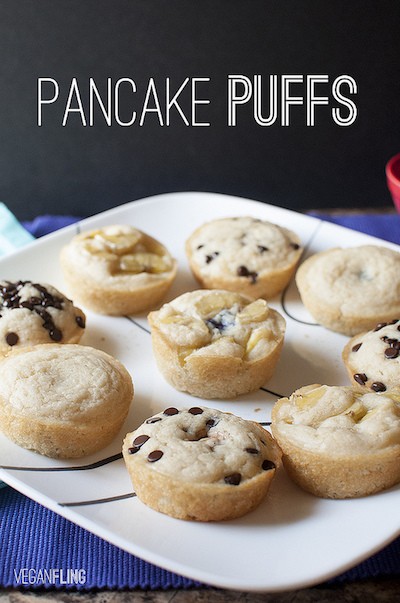 Try adding fruit, chocolate chips, or your favorite vegan sausage to this easy recipe.
6. Zucchini Wrapped Mini Vegan Quiche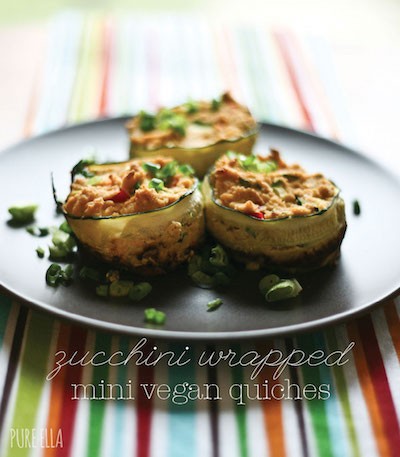 Yum! Get the recipe.
7. One Bowl Carrot Apple Muffins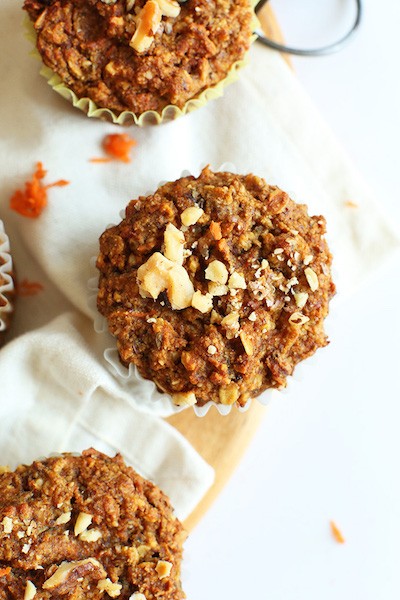 Not only are these
totally delicious, they're gluten-free!
8. Baked Falafel Muffins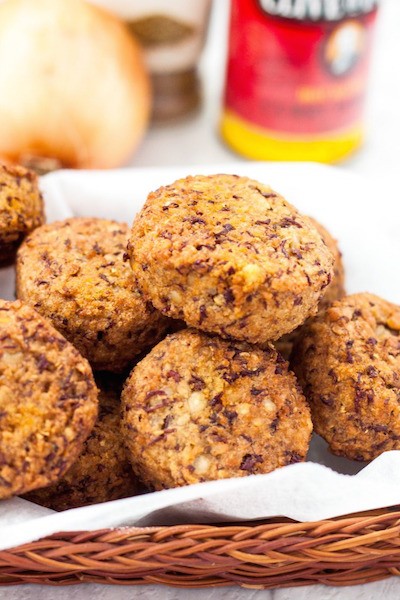 This recipe is packed with protein, and perfect for snacking.
9. Raw Almond Butter Cups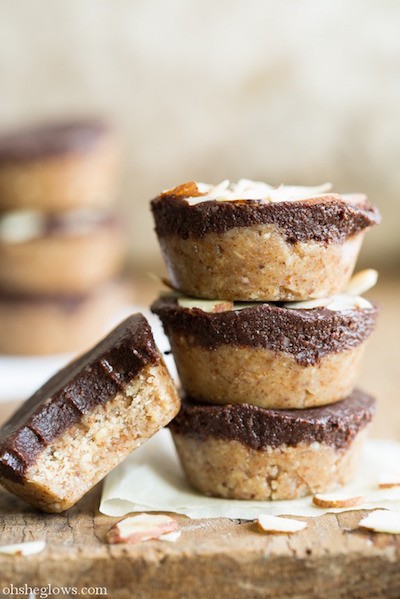 Yes, please! Recipe here.
10. Vegetable Lasagna Cupcakes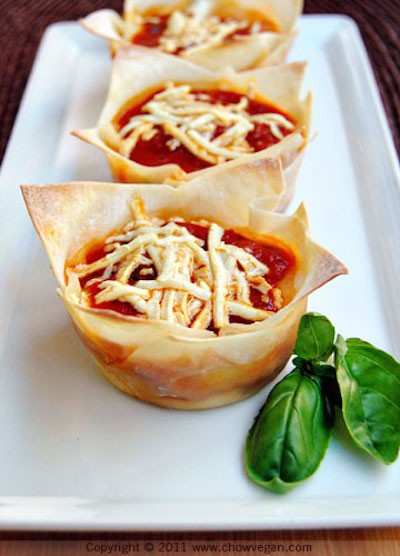 This recipe is perfect for potlucks or parties.
11. Key Lime Pie Bites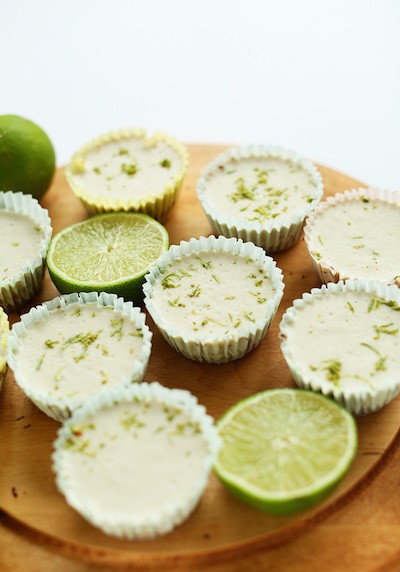 Impressive. Get the recipe.
12. Nutmeg Sweet Potato Stacks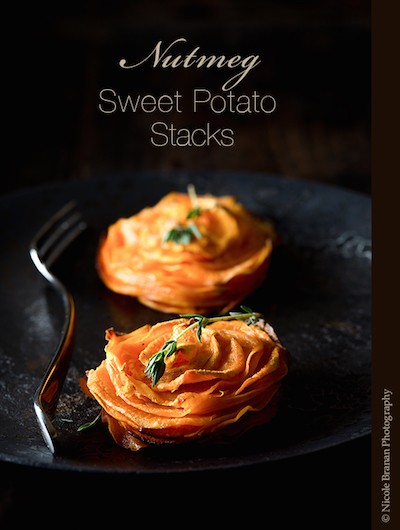 This recipe is easy to make, and loaded with flavor.