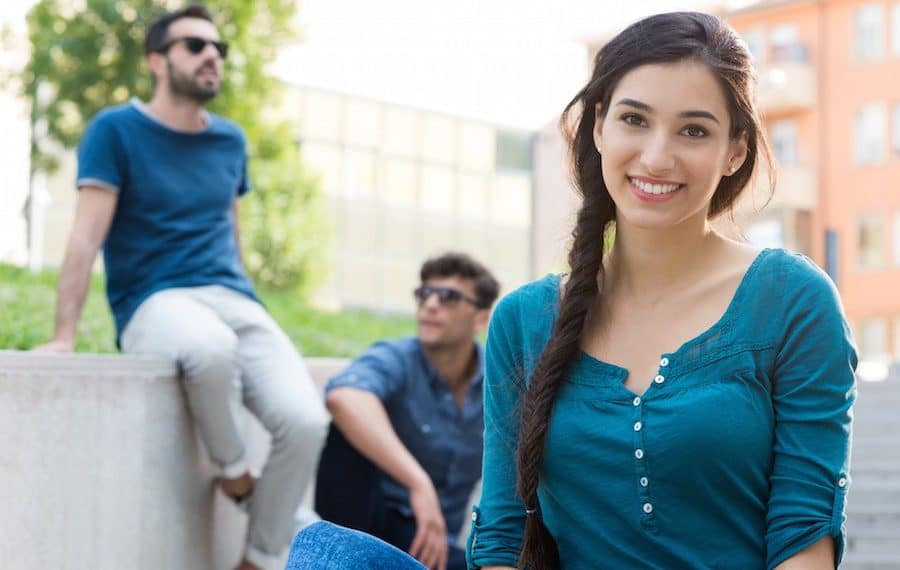 9 Actually Practical Tips for New Vegans
Sarah Von Alt
1. Veganize a few of your favorite recipes. 
There are plant-based versions of all your favorite foods. Click here for 11 easy swaps to make your favorite dish vegan.
2. Find a few new vegan meals or foods that you like. 
For many people, eating vegan opens them up to a whole new world of flavor. Ever tried nutritional yeast, quinoa, or seitan? Now's your chance!
3. Make some vegan friends. 
There is a thriving online community of vegans, and you can connect with them on Facebook and other social media channels. Try joining a vegan Meetup or going to a veg event close to you to meet like-minded people in your area.
4. Make a meal plan for the week. 
From budget-friendly recipes to easy microwaveable lunches, chooseveg.com is loaded with helpful info, including this easy seven-day meal plan.
5. Find vegan restaurants or dishes near you. 
Try out an all-vegan restaurant in your area, or find some amazing veg dishes at your favorite restaurants. This will help.
6. Plan ahead. 
Headed to a potluck or dinner? Let the host know that you're vegan. Most hosts will be happy to provide a tasty veggie dish for you, but be sure to bring a dish to share.
Going out of town? Bring some easy vegan snacks like Clif bars, trail mix, or fresh fruit.
7. Focus on what you can eat versus what you "can't." 
Veganism isn't about what you "can't" eat; it's about reducing animal suffering. Keep this in mind, and remember all of these delicious new foods are actually EXPANDING your palate.
8. Download a vegan app! 

From locating veg food near you to offering flavorful vegan recipes, here are seven must-have vegan apps for your smartphone.
9. Don't let the haters get you down. 

Some people want you to believe that being vegan is about purity or perfection. Don't listen to them. Being vegan isn't about being perfect, but it is one of the best steps we can take to help end animal cruelty.
If you find yourself slipping up once in a while, or you accidentally eat something that isn't vegan, don't beat yourself up. You can always start fresh at your next meal.
—
Not vegan yet? Click here for meal ideas, savory recipes, and tips on making the switch.