These Astounding Photos of Farmed Animals Will Inspire You to Protect Them
Sarah Von Alt
As these breathtaking photos demonstrate, all animals are unique individuals, and they all desire to live free from harm.
Family matters to them.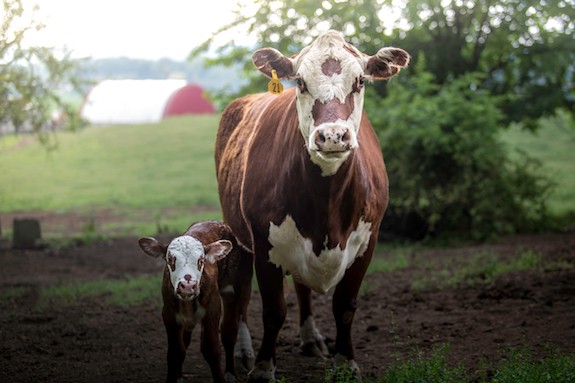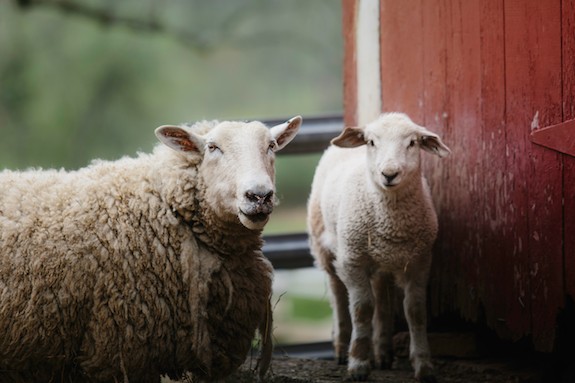 They're so much more than a meal.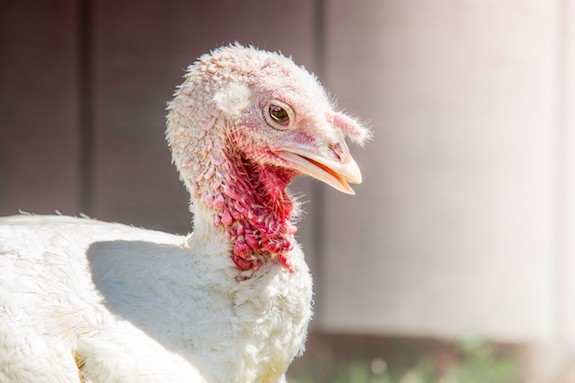 Animals value their lives and love their friends.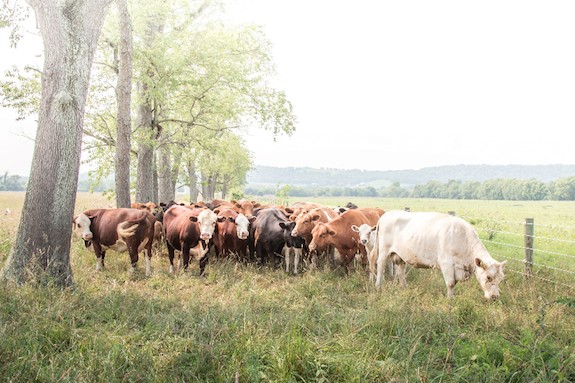 All animals deserve kindness and consideration.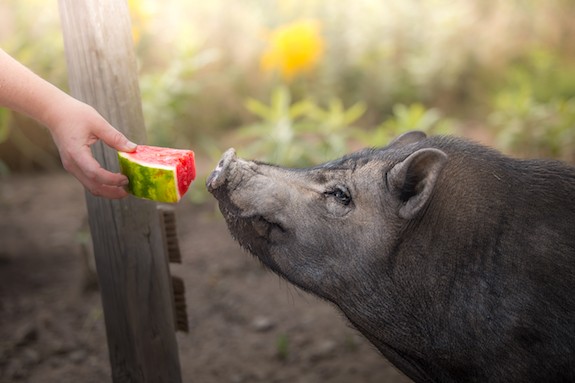 They're not food.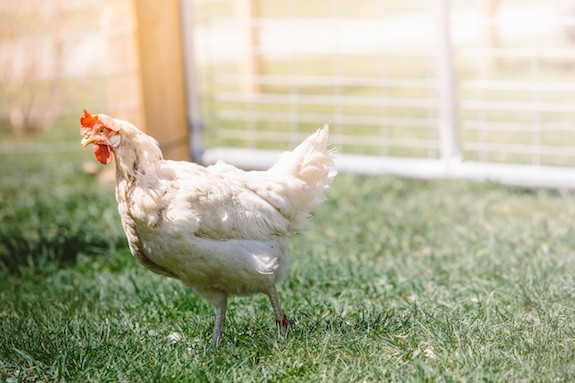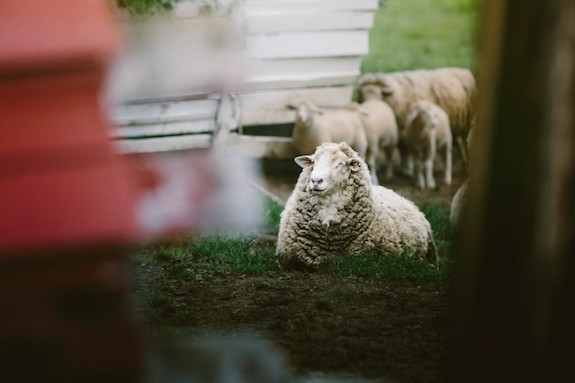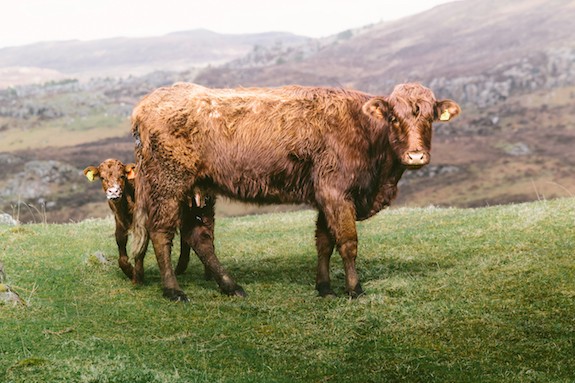 All of these beautiful photos are courtesy of Sammantha Fisher, a lifelong animal lover and advocate turned professional photographer.
Sammantha hopes to be a voice for all animals and encourage others to give them the compassion, respect, and freedom they deserve. Through her photos, she inspires others to view animals as more than a meal. You can see more of her work here.
For more information on adopting a healthy and compassionate vegan diet, click here.