8 Vegan Dressing Recipes That Will Take Your Salad to the Next Level
Sarah Von Alt
Whether out of concern for their health, the planet, or the animals suffering at factory farms, more and more people are moving away from dairy and eggs and choosing healthy plant-based foods instead. While there are tons of "accidentally" vegan salad dressings at your local grocery store, including nearly every kind of vinaigrette, you can make your own creamy vegan salad dressings at home with a few simple ingredients. It's easy to do, and they will likely be way more delicious than anything you could buy in a bottle!
1. Savory Tahini Dressing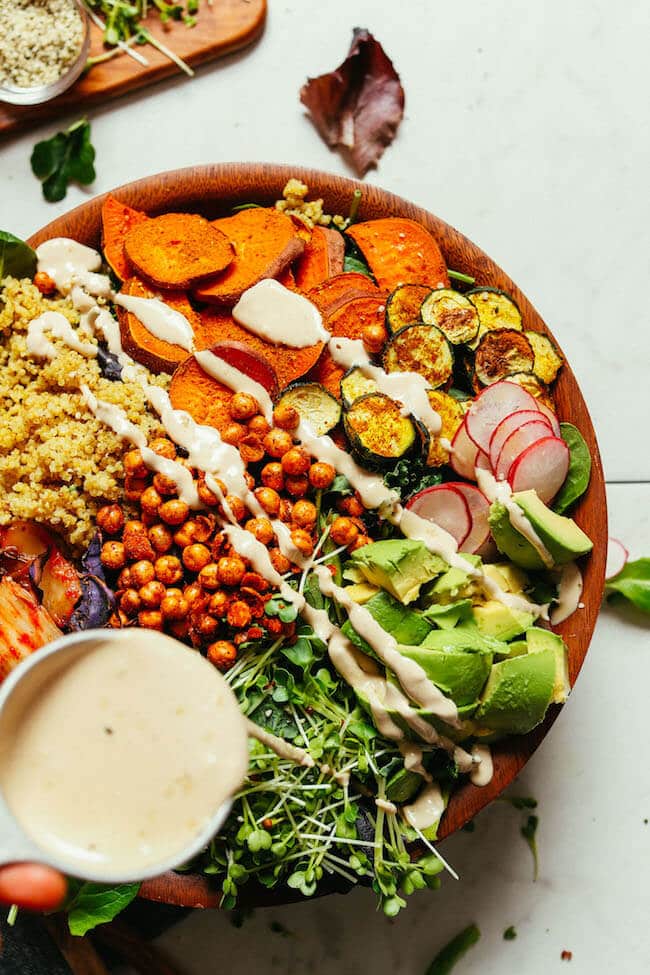 Just wow. Recipe here.
2. Garlic Soy Maple Dressing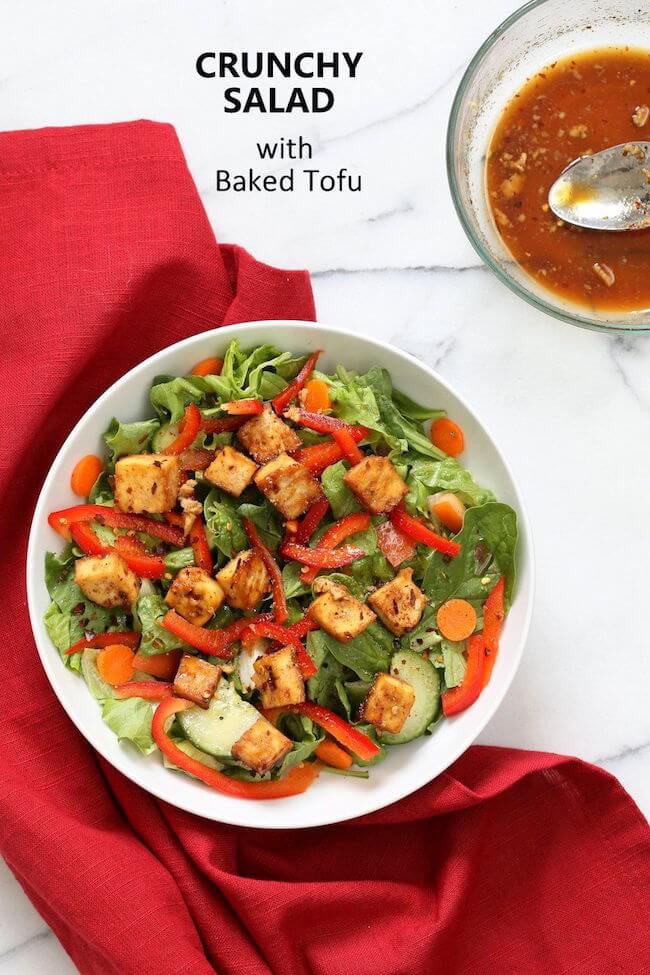 The name says it all. Get the recipe.
3. Creamy Curry Dressing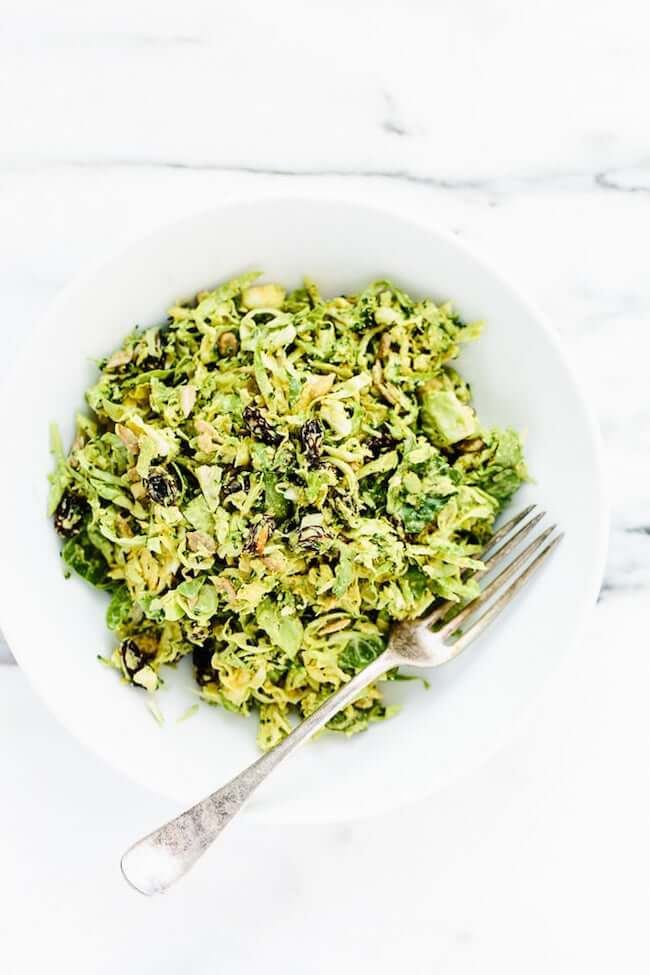 Recipe here.
4. Five-Minute Vegan Caesar Dressing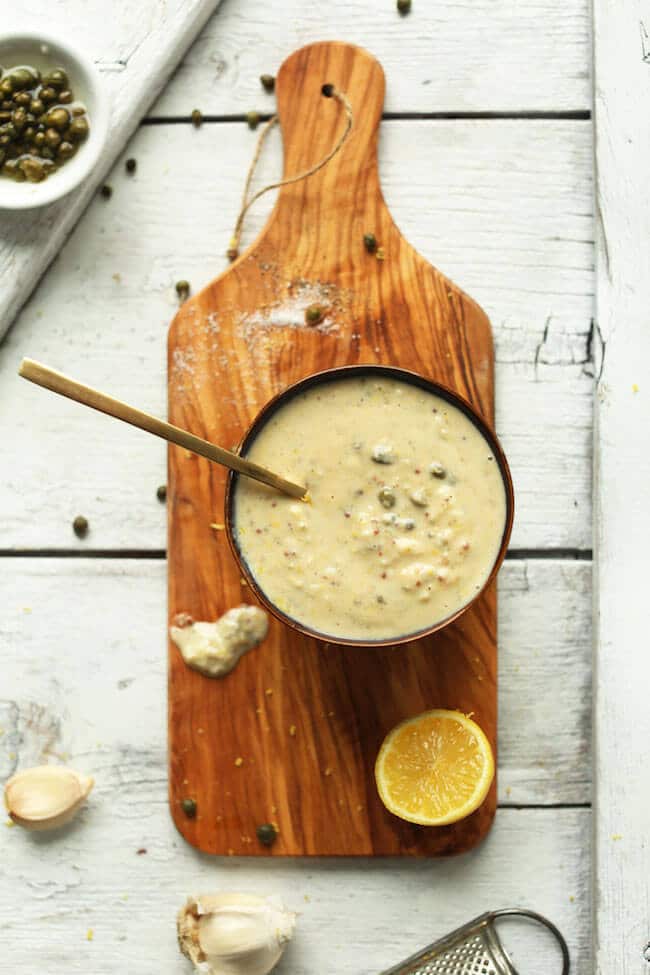 Recipe here.
5. Red Pepper Hummus Dressing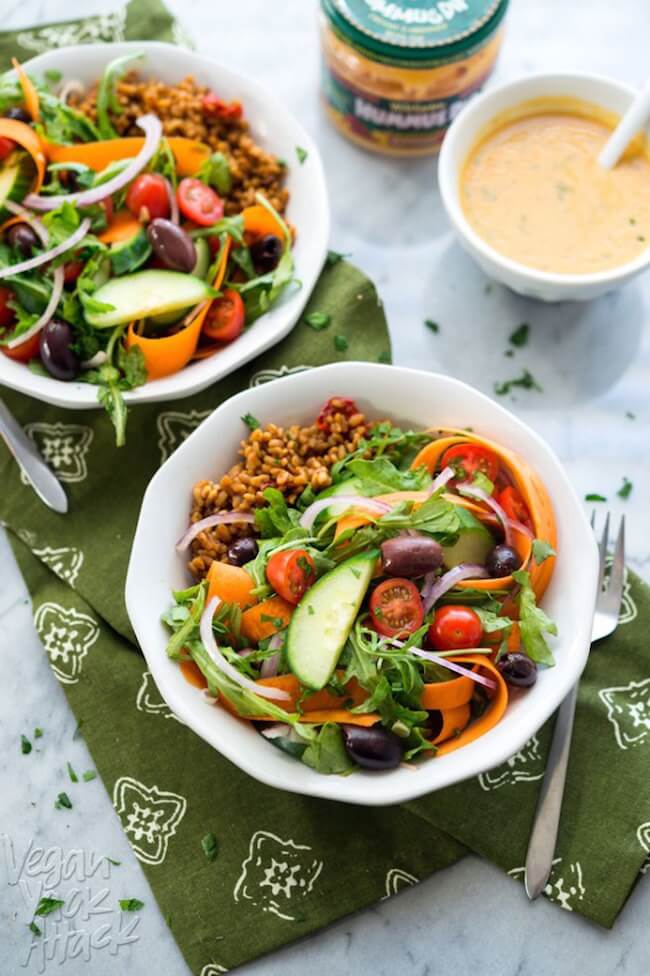 Dressing from hummus? This recipe has to be good.
6. The Best Vegan Ranch Dressing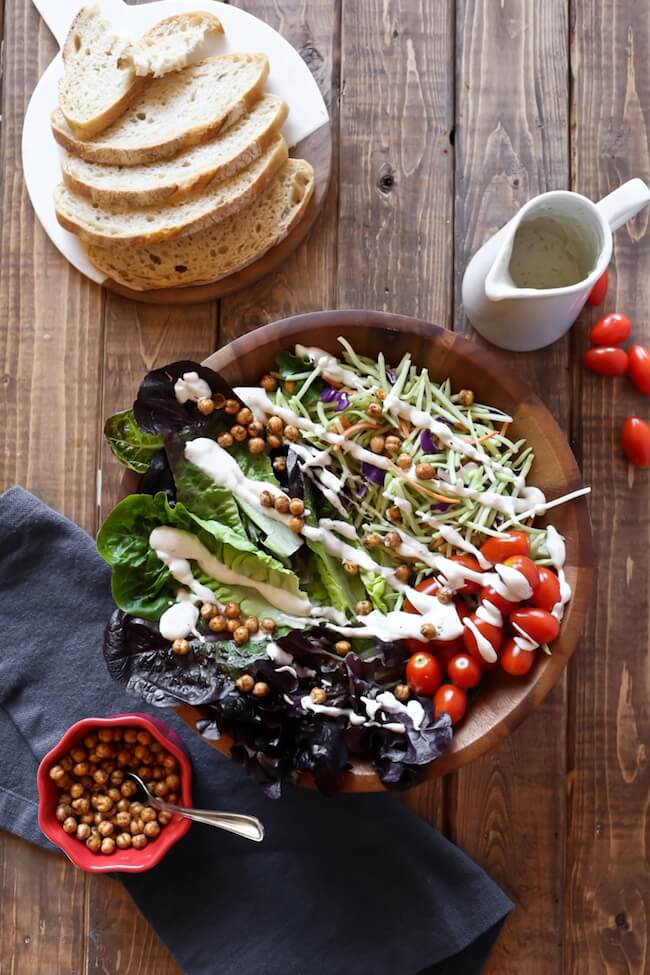 The best. Recipe here.
7. Lemon Poppyseed Dressing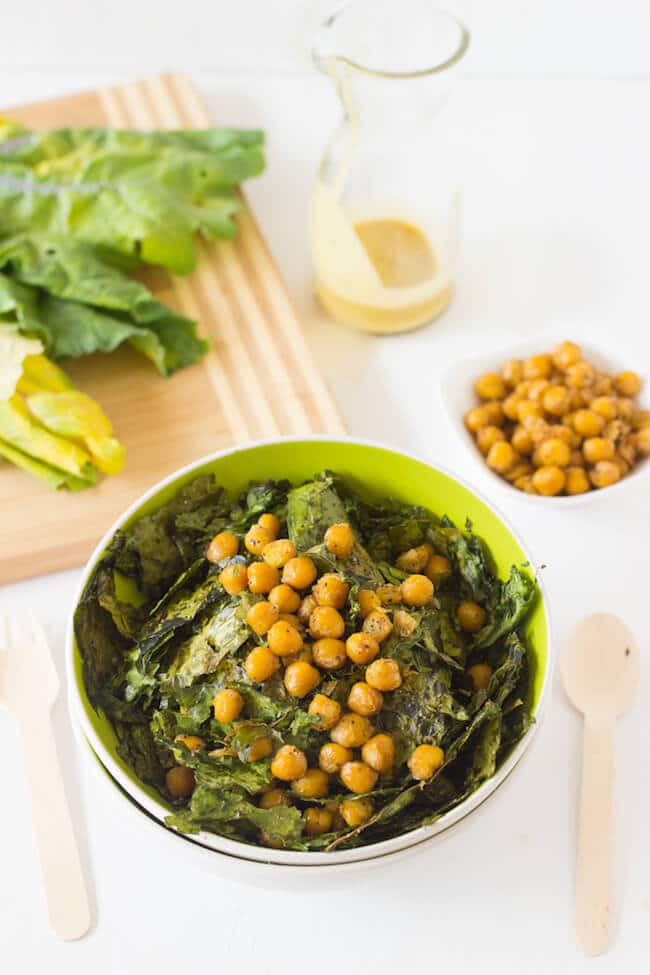 Only five ingredients! Get the recipe.
8. Green Goddess Dressing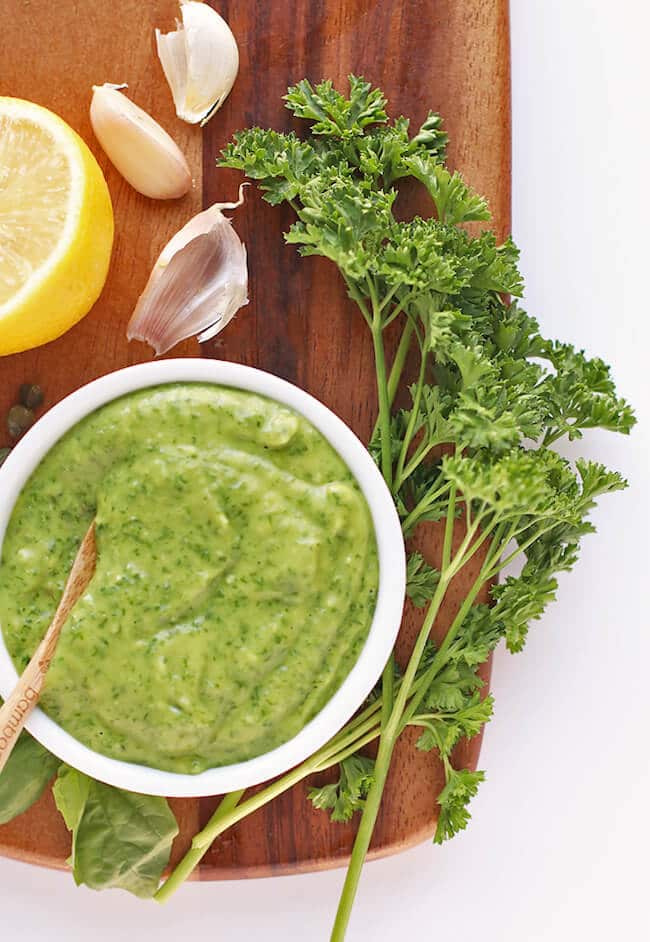 Yes, please! Recipe.
—
Want more? Here are nine mouthwatering vegan salad recipes for when you want to feel healthy AF.