8 Vegan Dessert Recipes That Are Perfect for Fall
Sarah Von Alt
Fall is my absolute favorite season. Chilly nights, falling leaves, and cozy sweaters are officially upon us. And what better way to celebrate than with some seasonal recipes? I've scoured the sites of my favorite vegan food bloggers to bring you some of the very best vegan dessert recipes to try this fall. With seasonal ingredients like sweet potatoes, apples, pumpkin, and cinnamon, these recipes contain many of your favorite fall flavors.
1. Pumpkin Pie Parfaits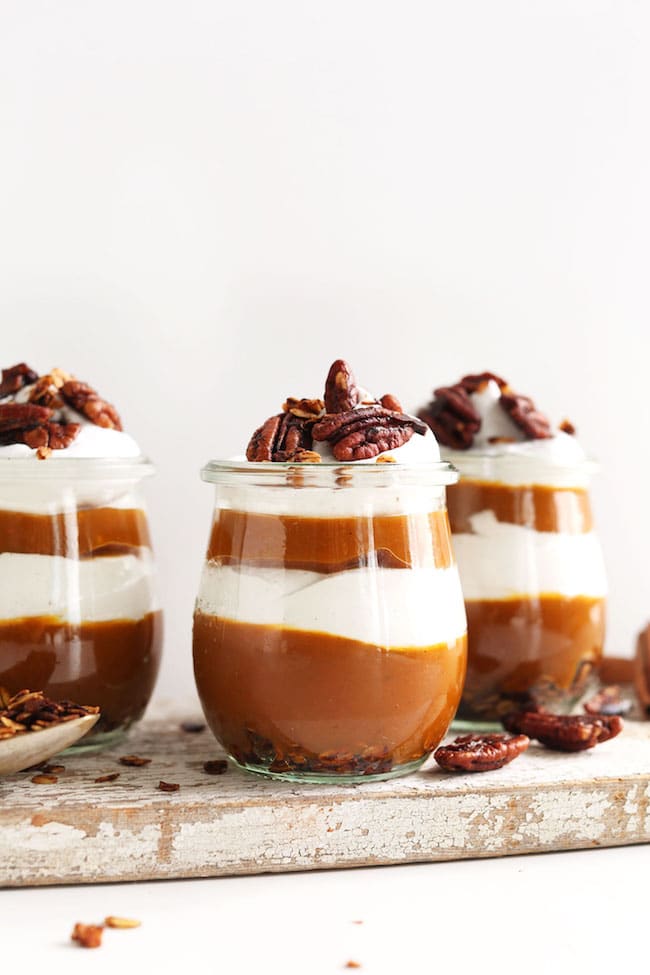 Pumpkin pie gets a makeover with this creamy plant-based parfait.
2. Rocky Road Popcorn Clusters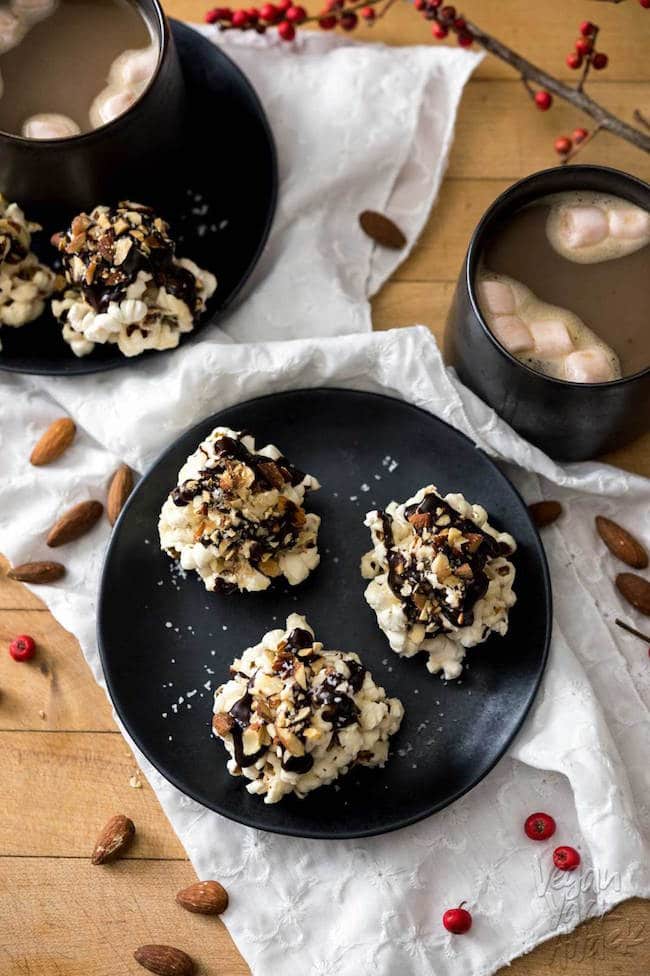 Yum! Sometimes the simplest combinations are the most delicious. Recipe.
3. The Best Vegan Apple Crisp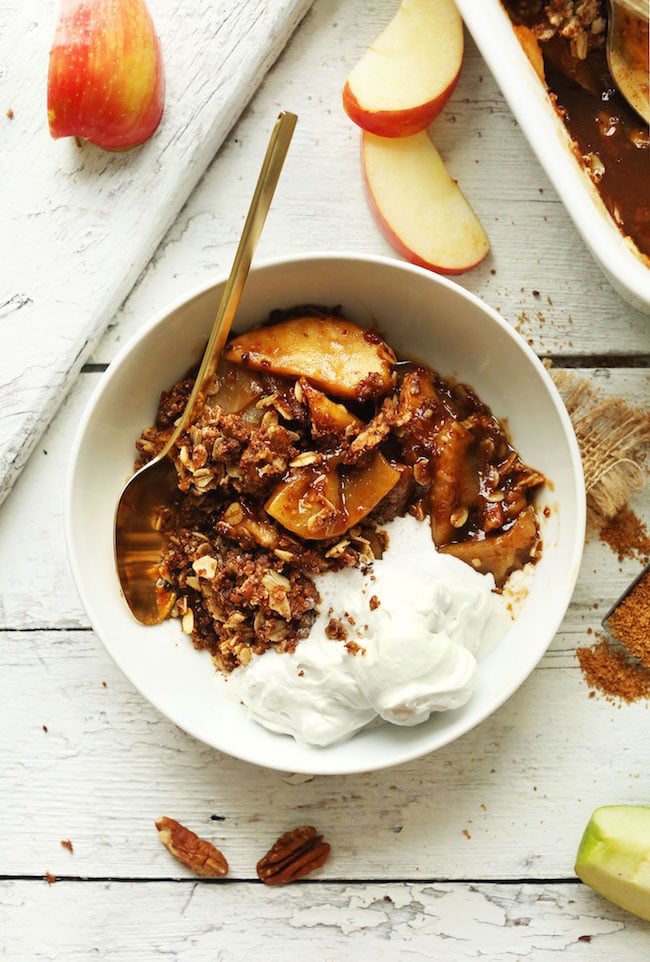 This vegan apple crisp recipe is guaranteed to be good.
4. Vegan Sweet Potato Pecan Crumb Cake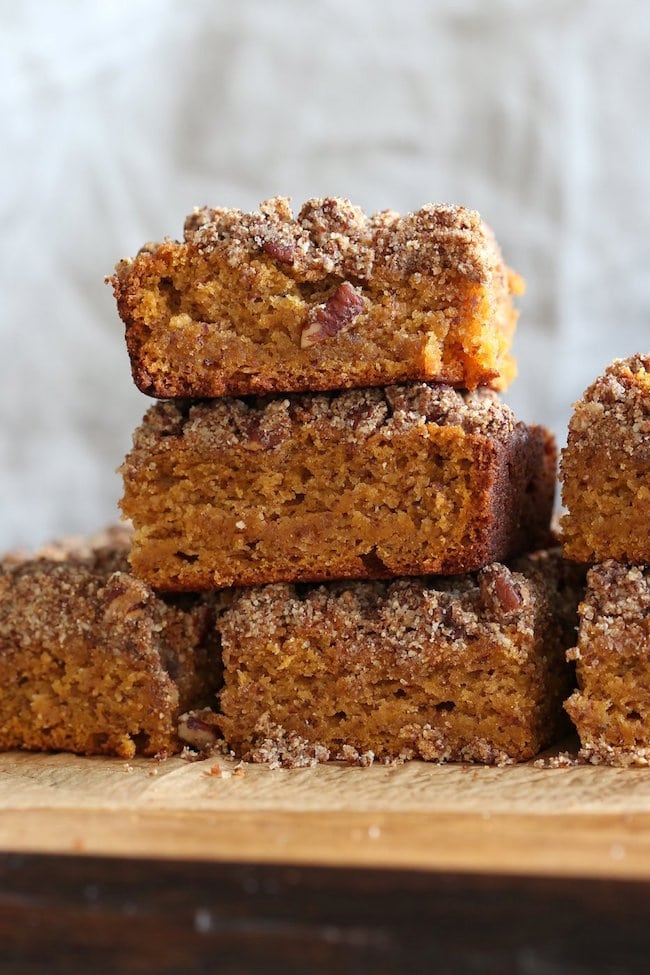 Another fall favorite, this decadent vegan crumb cake features sweet potato!
5. Apple Pie Granola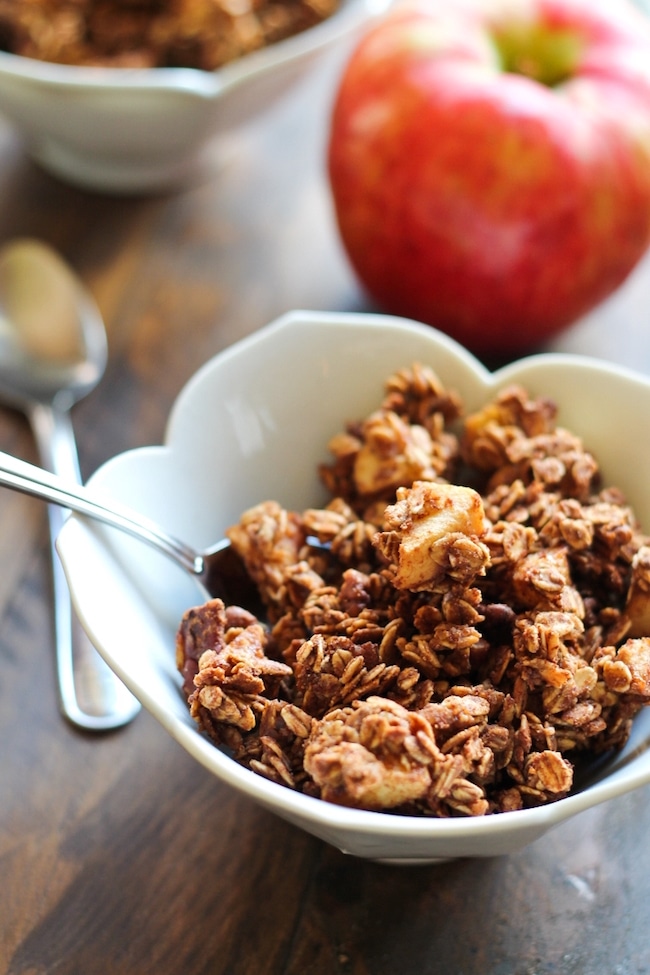 With just a few ingredients, this granola recipe is oil-free and easy to make.
6. Vegan Pumpkin Donuts With Cinnamon Sugar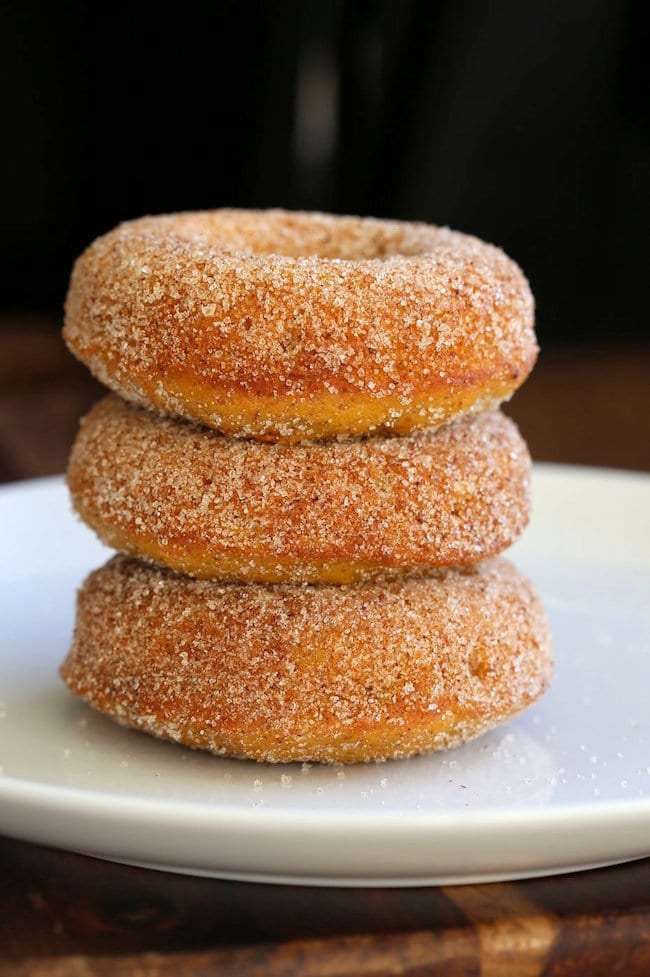 Everything about this sounds good. Recipe here.
7. Vegan Pecan Pie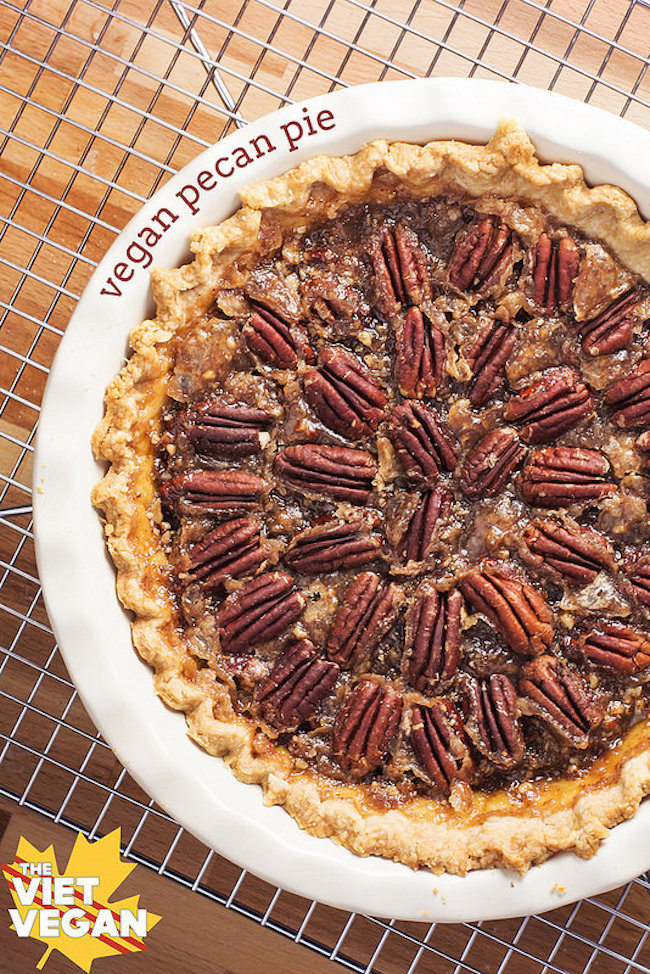 This classic recipe is everything you want and nothing you don't.
8. Mini Persimmon Coffee Cakes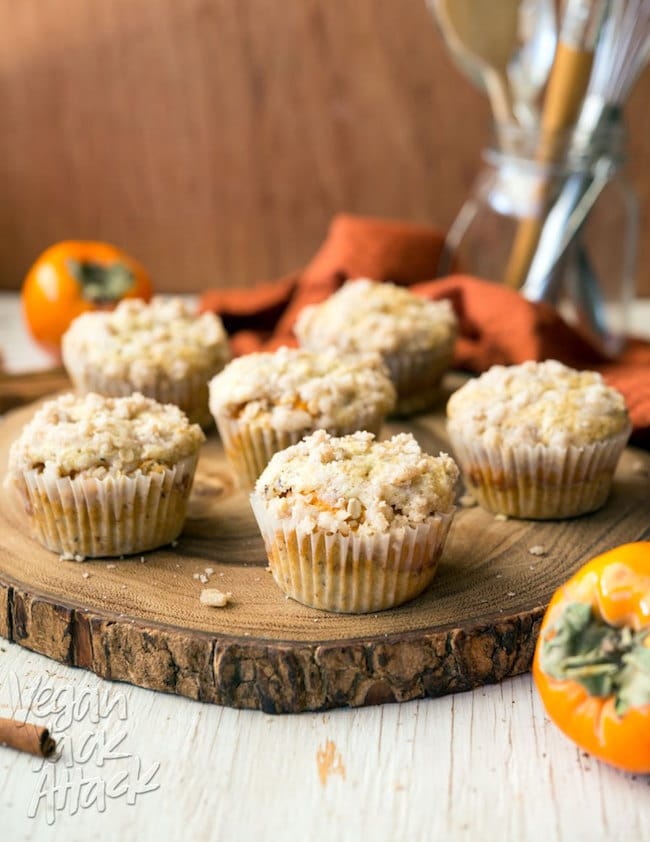 These mini vegan coffee cakes are the perfect mixture of breakfast and dessert.
And the best part? These recipes are completely plant-based, so you can enjoy your favorite fall flavors without any of the animal cruelty inherent in dairy and egg production. Treated as objects or unfeeling machines, cows abused for dairy endure lives of misery and deprivation. The same can be said for hens at egg farms.
We can do better, and when we skip animal products, we're standing up for a kinder world for everyone. Not vegan yet? Get flavorful vegan recipes, easy meal ideas, and tips on making the switch to a plant-based diet by ordering a FREE Vegetarian Starter Guide today.