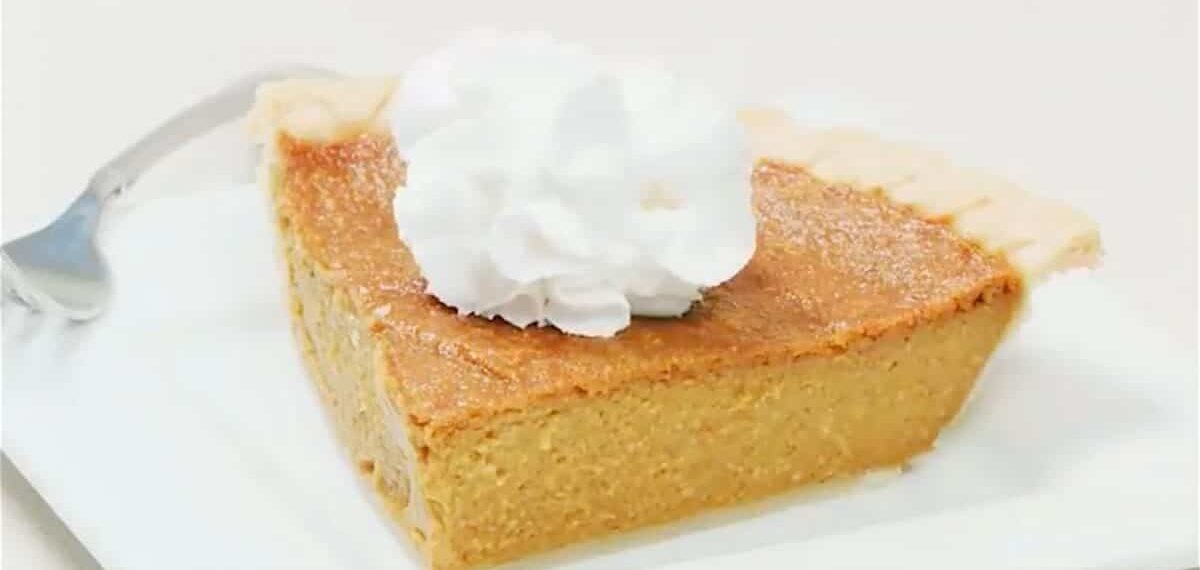 How to Make a Super-Easy (Vegan) Pumpkin Pie
Sarah Von Alt
Fall is officially back, and with it comes cool evenings, falling leaves, and the frenzy of pumpkin-flavored goods, of which pumpkin pie is probably the most classic.
As more people find out about the inherent cruelty of dairy and eggs, they're ditching them in favor of plant-based alternatives. Here's an easy recipe with everything you need to enjoy one of the best parts of the season without the horrific animal suffering:
The Best Vegan Pumpkin Pie
Serves 6 to 8
Ingredients:
Vegan pie crust
1.5 cups cashews (soaked overnight or for at least 3 to 4 hours)
1 can unsweetened pumpkin purée
1 cup maple syrup
3 teaspoons pumpkin pie spice
Vegan whipped cream (optional)
Directions:
Place the filling ingredients in a food processor and blend until smooth. Put the mixture in the pie crust and bake at 375 degrees for 60 minutes. Cool and top with vegan whipped cream (we used Soyatoo's Soy Whip), and serve!
Want more? Click here for a list of amazing fall desserts!