7 Vegan Mardi Gras Recipes That Everyone Will Enjoy
Sarah Von Alt
Mardi Gras is right around the corner. For many, the day includes feasting on indulgent dishes before the Lenten season starts.
Fortunately, if you're vegan or just trying to eat more plant-based dishes, you can still enjoy your Fat Tuesday favorites. We've put together a list of vegan recipes, including an iconic Louisiana-style king cake, from some of our favorite food bloggers.
Vegan Mardi Gras Recipes
1. Vegan Jambalaya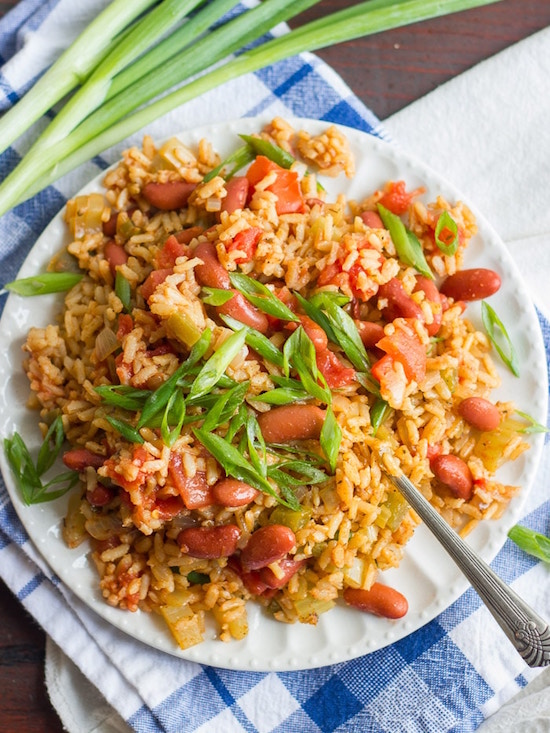 Loaded with hearty kidney beans, vegan sausage, rice, and veggies, this classic jambalaya recipe can be made in your slow cooker.
2. Vegan Sausage and Mushroom Etouffee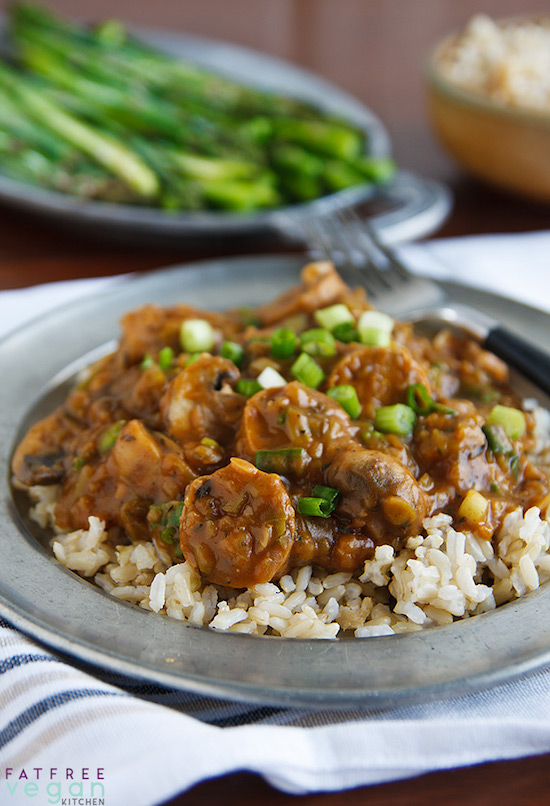 This vegan etouffee recipe is packed with flavor and ready in under an hour.
3. Vegan Beignets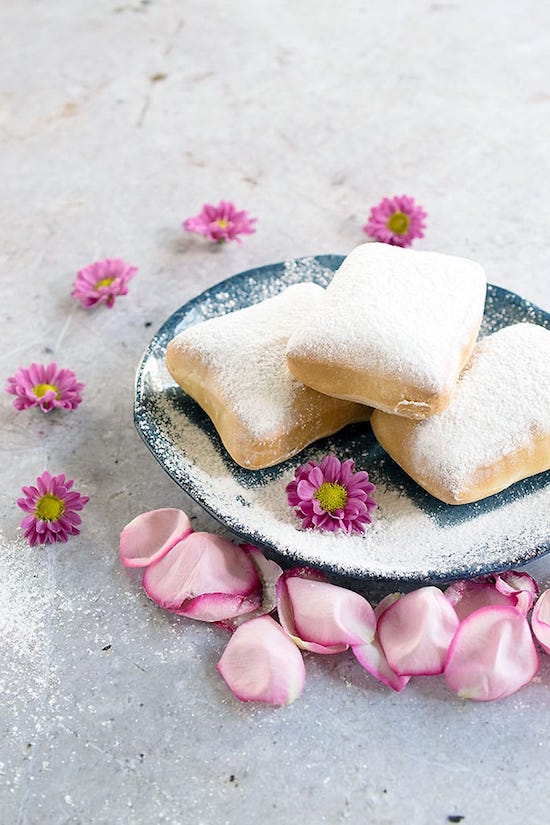 This New Orleans classic is a must. Plus, these beignets can be made in an air fryer or the oven!
4. Vegan Cajun Gumbo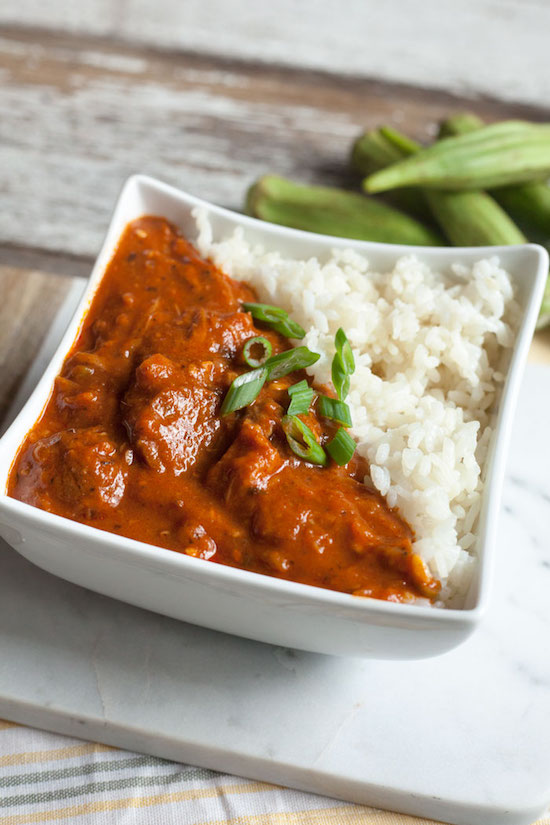 There's nothing heartier than a bowl of gumbo. And this recipe can be made in an instant pot or a pressure cooker.
5. Oyster Mushroom Po' Boys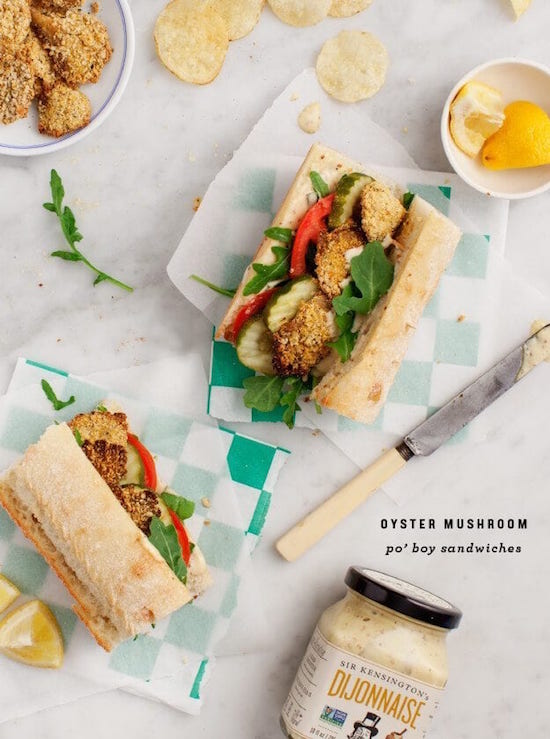 This po' boy recipe is so easy to make, and oyster mushrooms lend a meaty texture!
6. Cinnamon Apple King's Cake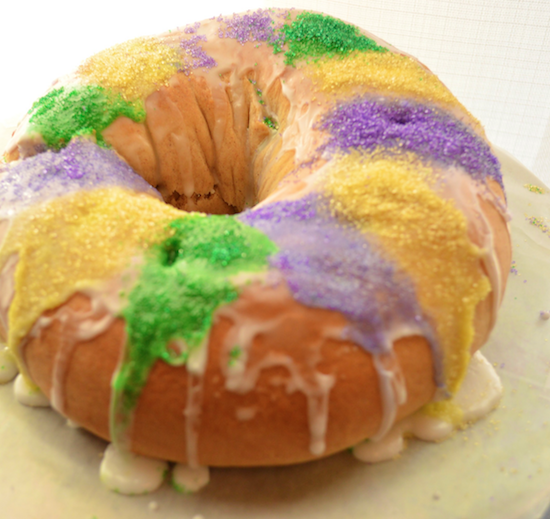 This vegan take on a Mardi Gras favorite is made with a cinnamon-apple filling.
7. Vegan Cajun Tofu With Creamy Grits and Greens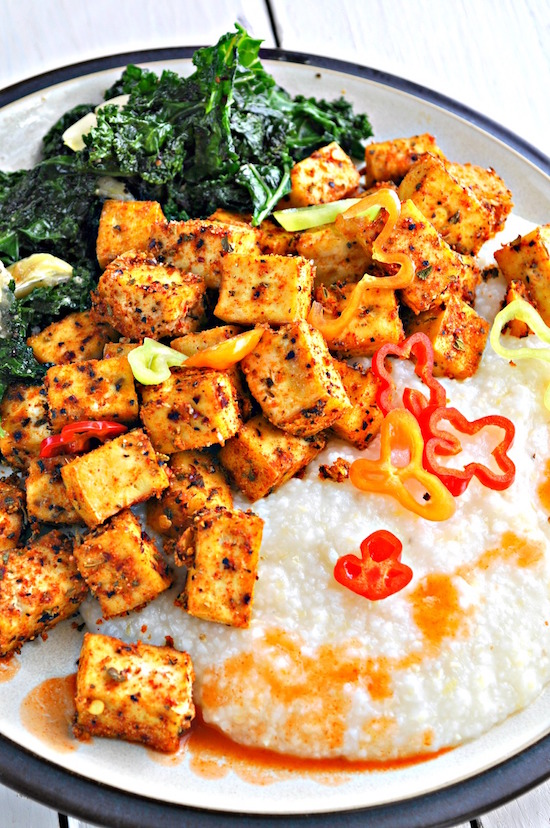 You can't go wrong with this flavorful dish. Recipe here.
—
As more people find out about the animal cruelty and environmental degradation inherent in animal agriculture, they're ditching meat and other animal products in favor of healthful plant-based meals.
You can get delicious recipes, easy meal ideas, and tips on eating plant-based by ordering a FREE Vegetarian Starter Guide today.