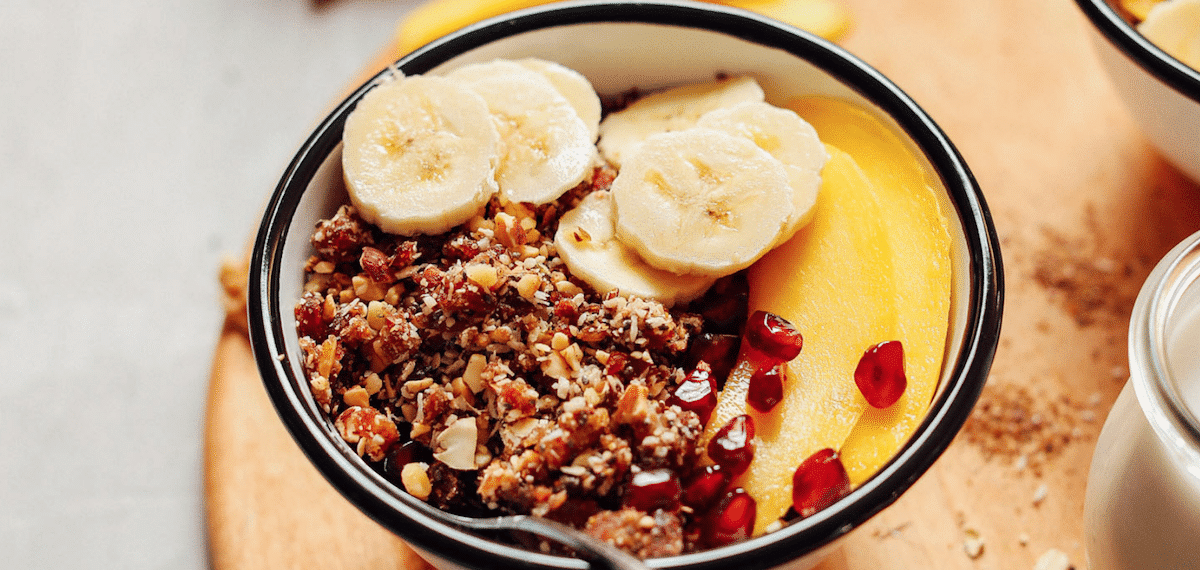 7 Easy Vegan Breakfast Ideas for People With Almost No Time to Cook
Sarah Von Alt
Breakfast is arguably the most important meal of the day, and in my experience it's also the meal most likely to be skipped. And while buying tons of takeout or fancy prepared foods saves time, it almost always costs more. So whether you're rushing out the door for work or trying to get a quick meal in before your morning workout, these easy breakfast ideas are completely plant-based and take only a few minutes to prepare.
1. Peanut Butter Overnight Oats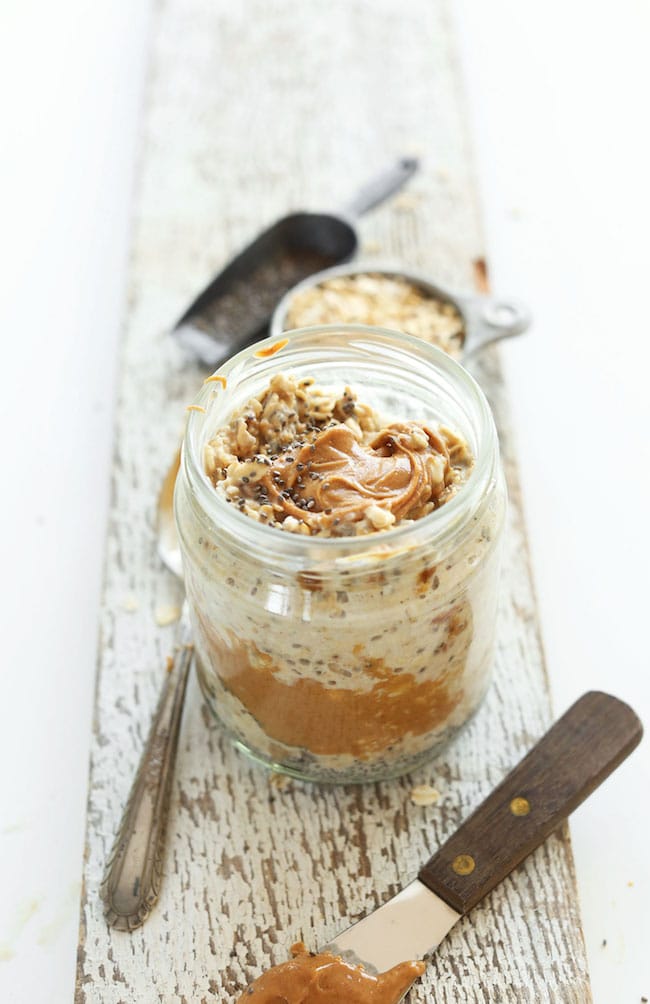 This recipe from Minimalist Baker takes overnight oats to the next level—with swirls of creamy peanut butter!
2. Avocado Toast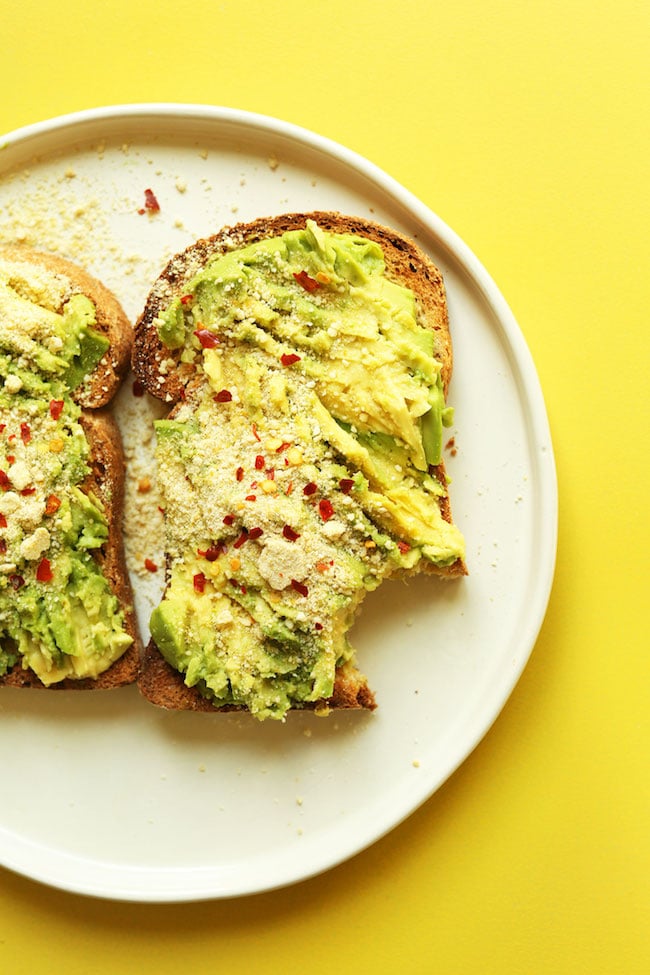 Yes, we went there. Avocado toast is not to be underestimated.
3. Strawberry, Orange, Pineapple Smoothie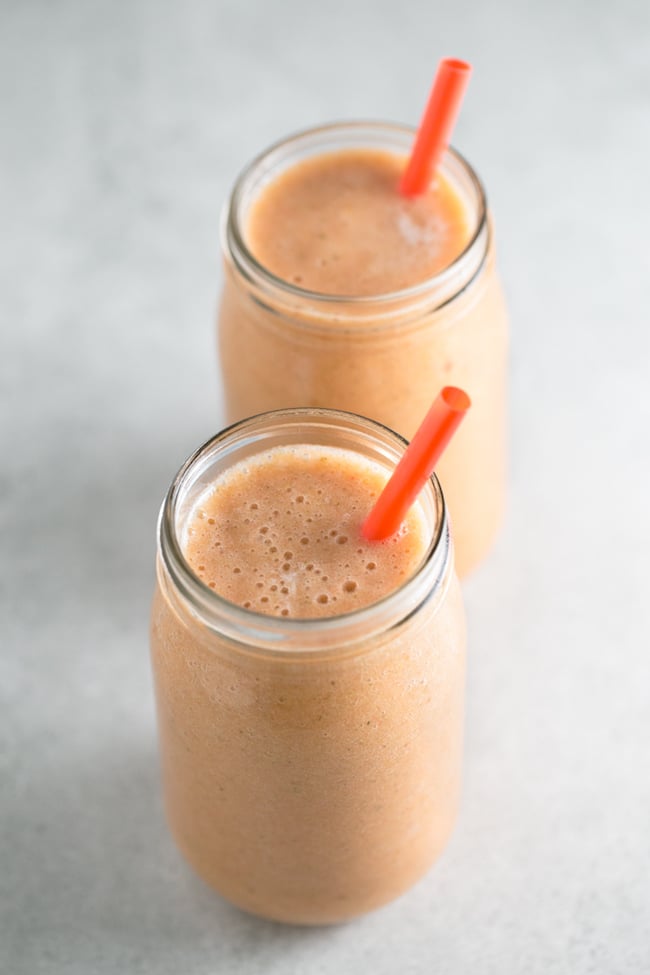 Smoothies are the perfect to-go breakfast! Get the recipe here.
4. Peanut Butter, Banana, Coconut Toast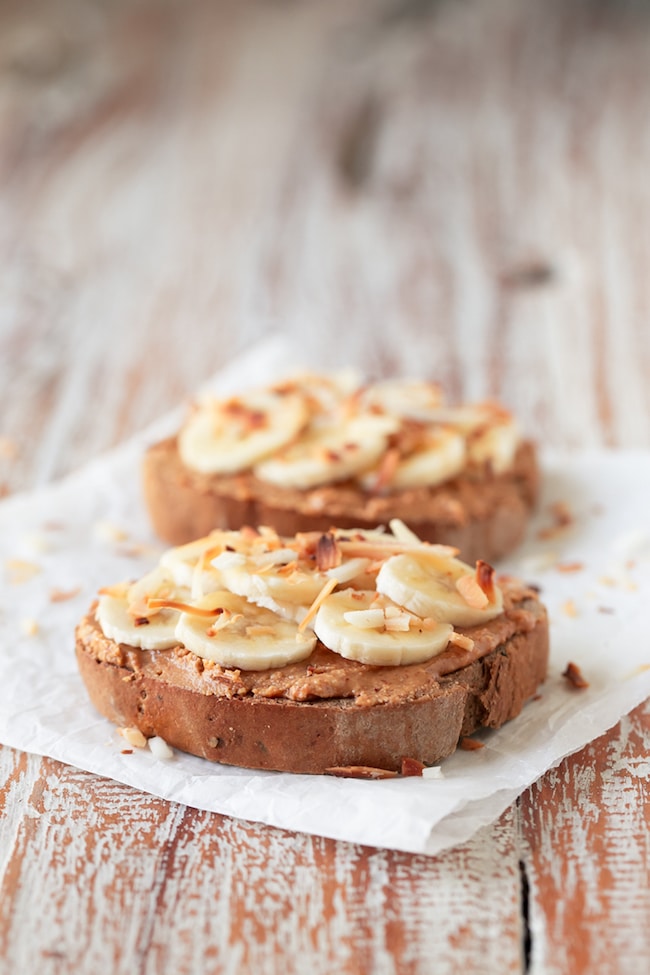 Move over avocado; this sweet breakfast toast deserves some recognition! The toasted coconut flakes make this simple breakfast something special.
5. Five-Minute Raw-Nola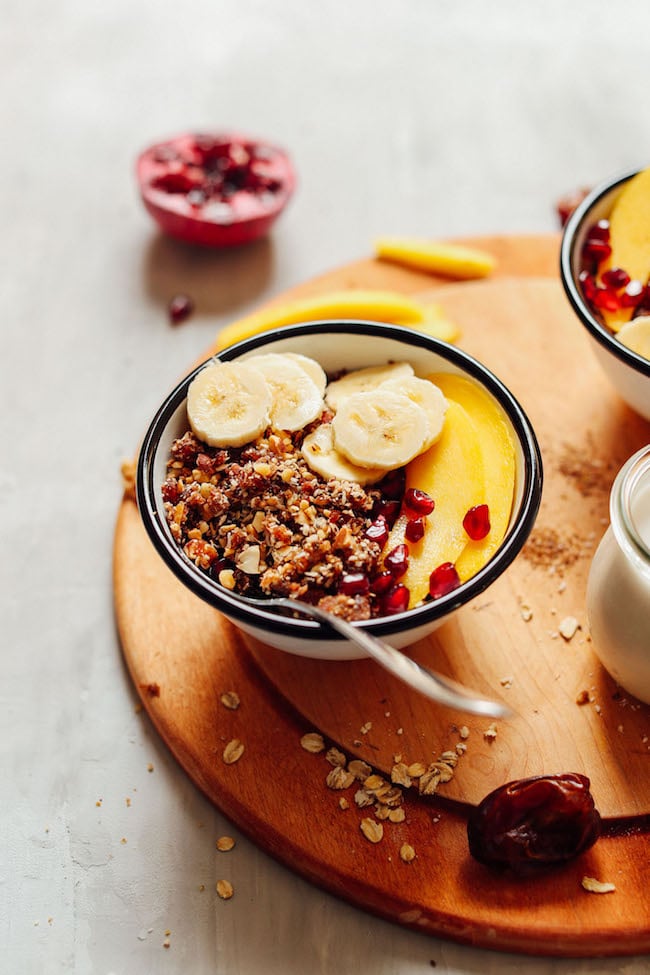 This raw recipe is totally vegan and delicious! Customize it by adding your favorite fruits or dairy-free yogurt!
6. Avocado Bagel With Pears and Tomato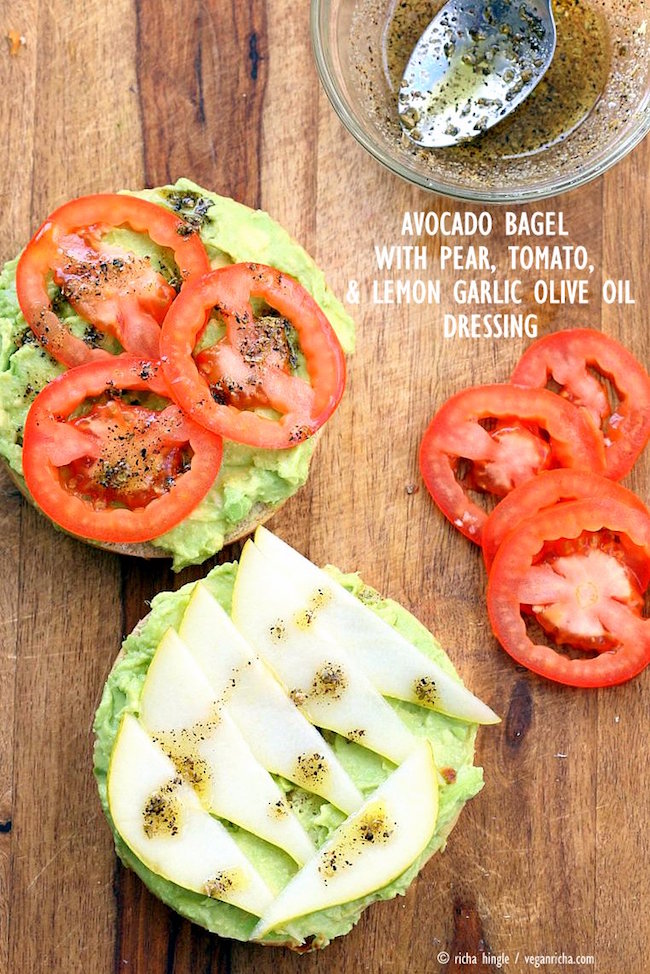 Switch it up with this recipe from Vegan Richa. Avocado and pear? Don't knock it till you try it!
7. Blueberry Overnight Oats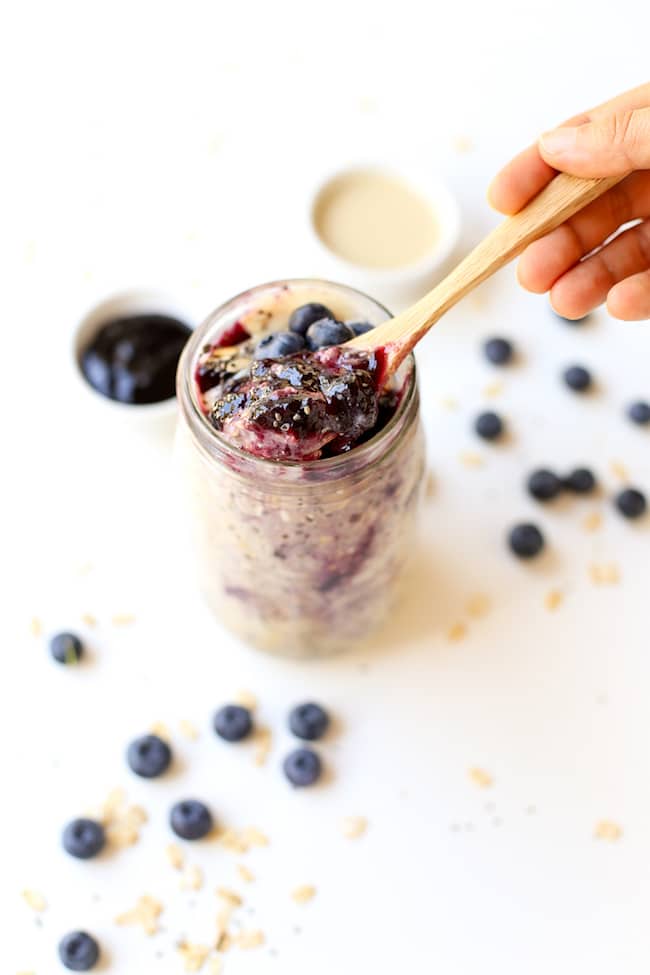 Get the day started right with this ready-when-you-wake treat! Recipe here.
—

Want more vegan breakfast options?
Restaurants listen to consumer demands! Whether you are a full-time vegan or just want to try out more veg options, you can help by letting Black Bear Diner, Denny's, Waffle House, and Bob Evans know that their customers are craving more vegan choices to start their day.