Try These 17 Vegan Keto Recipes for Your Next Family Gathering
Elizabeth Enochs
Like many children of the '90s, I grew up eating my share of processed foods. (Frosted Pop Tarts, hot dogs, and boxed mac and cheese were regular players in my diet.) And like many mothers, my mom served her family lots of meat-based entrees. Now I'm vegan and my parents are keto—meaning they stick with high-fat, low-carb foods that are low in sugar and moderate in protein. The whole family is eating more plants (and less meat) than ever, but it turns out that learning to navigate plant-based and keto family gatherings is an ongoing process.
Since the ketogenic diet minimizes carbs, some of my favorite foods, like potatoes, lentils, pasta, puff pastry dough, and most fruits, don't fit into my parents' keto lifestyle. And because I don't eat meat, dairy, or eggs, most of my mom's go-to recipes don't work for me. Luckily, the internet abounds with delicious, healthy, and simple keto-friendly vegan recipes that even my young nieces enjoy.
Whether you're preparing for your own vegan keto family gathering or you just feel like switching things up in the kitchen, there are plenty of healthy and satisfying plant-based keto dishes to munch. I scoured the web to find mouthwatering keto-friendly vegan recipes. From coconut bacon and dark saltwater truffles to collard green burritos and 14 other amazing recipes, my favorite food bloggers did not disappoint.
Vegan Tomato Flatbread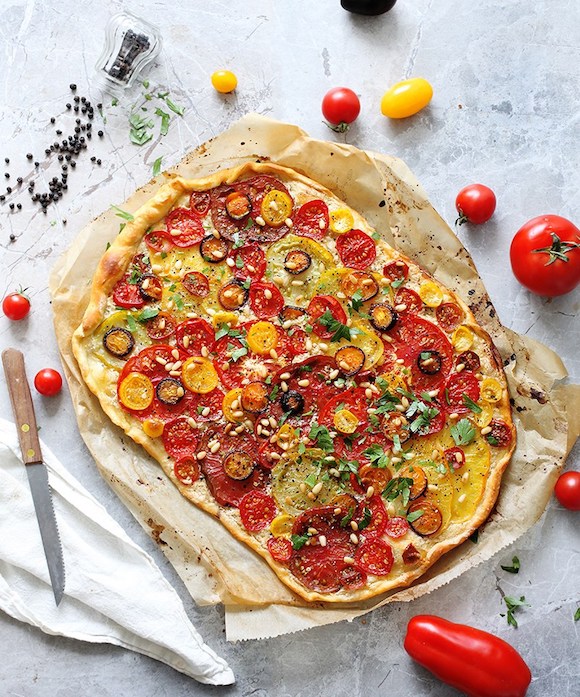 Because who doesn't love a good pizza recipe? Swap regular pizza dough for cauliflower crust to keep your pie keto-friendly.
Savoy Cabbage Salad With King Oyster Mushrooms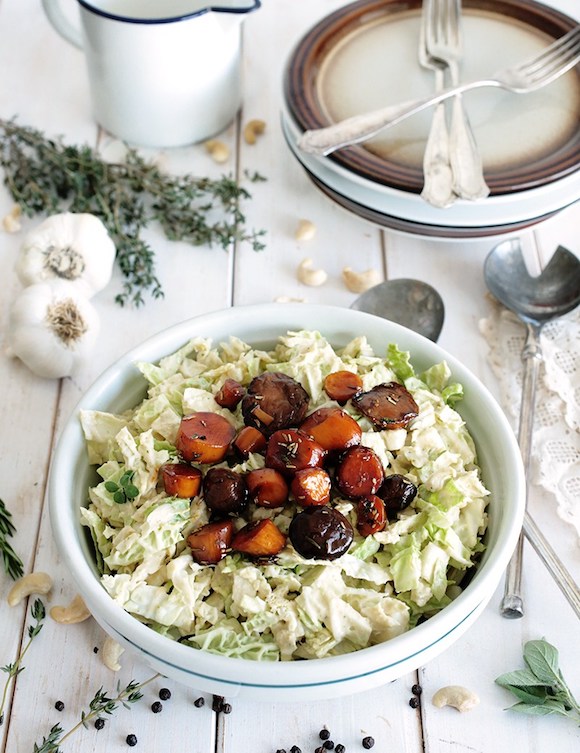 Healthy, savory, and satisfying. Get the recipe.
Tofu Breakfast Scramble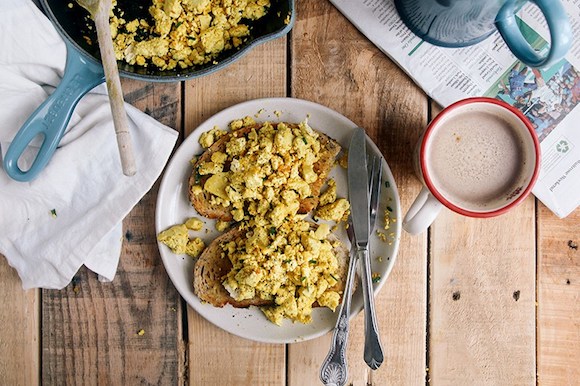 The perfect brunch entree. (And it's a simple recipe to boot.)
Coconut Bacon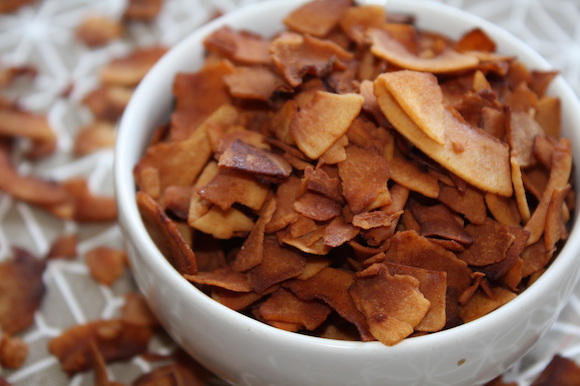 What makes a tofu scramble even yummier? A side of savory coconut bacon.
8-Ingredient Zucchini Lasagna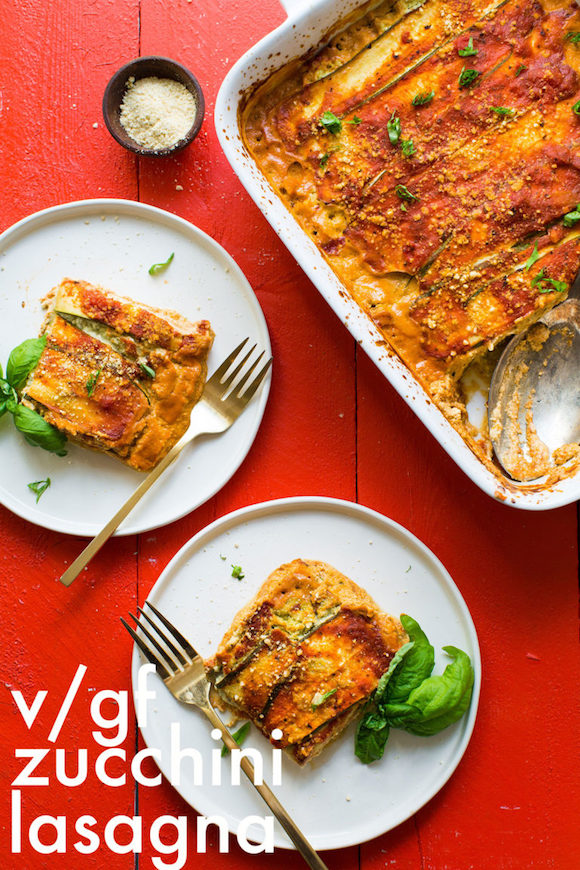 This scrumptious recipe is keto, vegan, and gluten-free!
Aubergine & Red Pepper Curry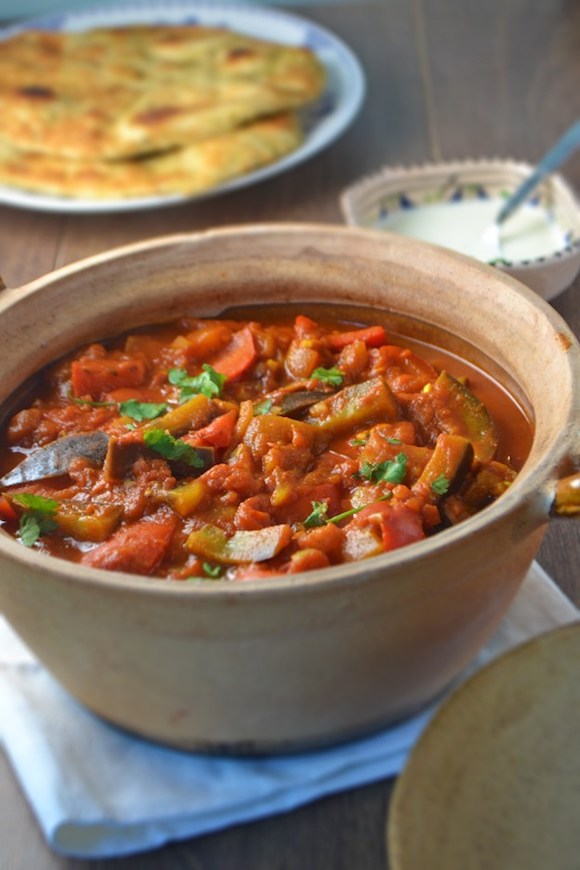 This mouthwatering recipe is hearty, healthy, and comforting.
Cauliflower Fried Rice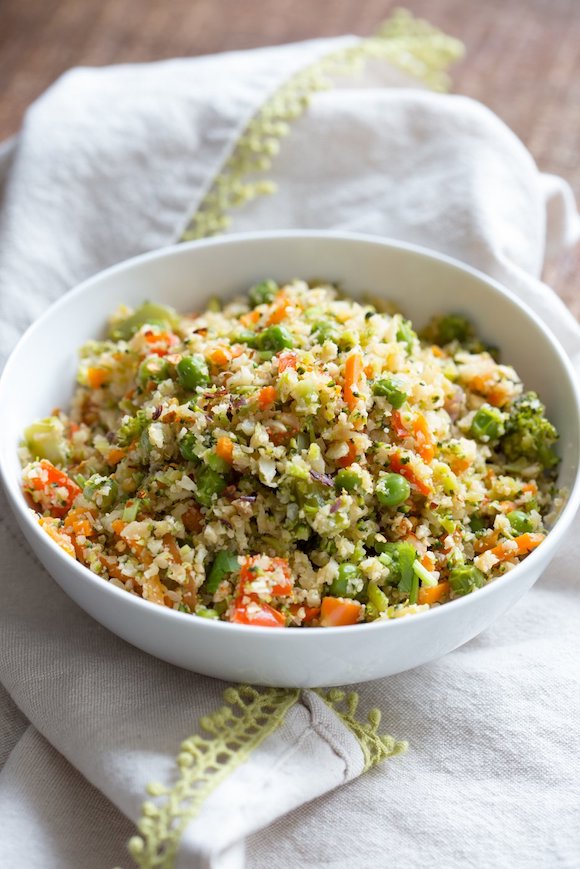 Delicious and nutritious! Recipe here.
Dark Saltwater Truffles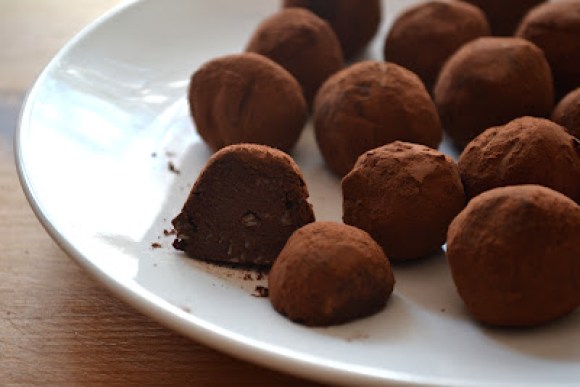 Decadent AF. Get the recipe.
Vegan Collard Green Burritos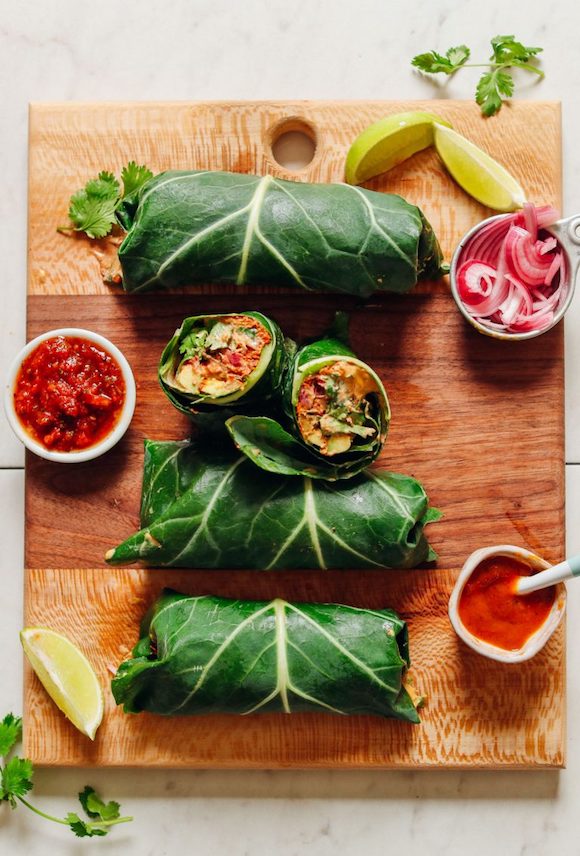 Filling and flavorful! Here's the recipe.
Zucchini Noodles With Avocado Sauce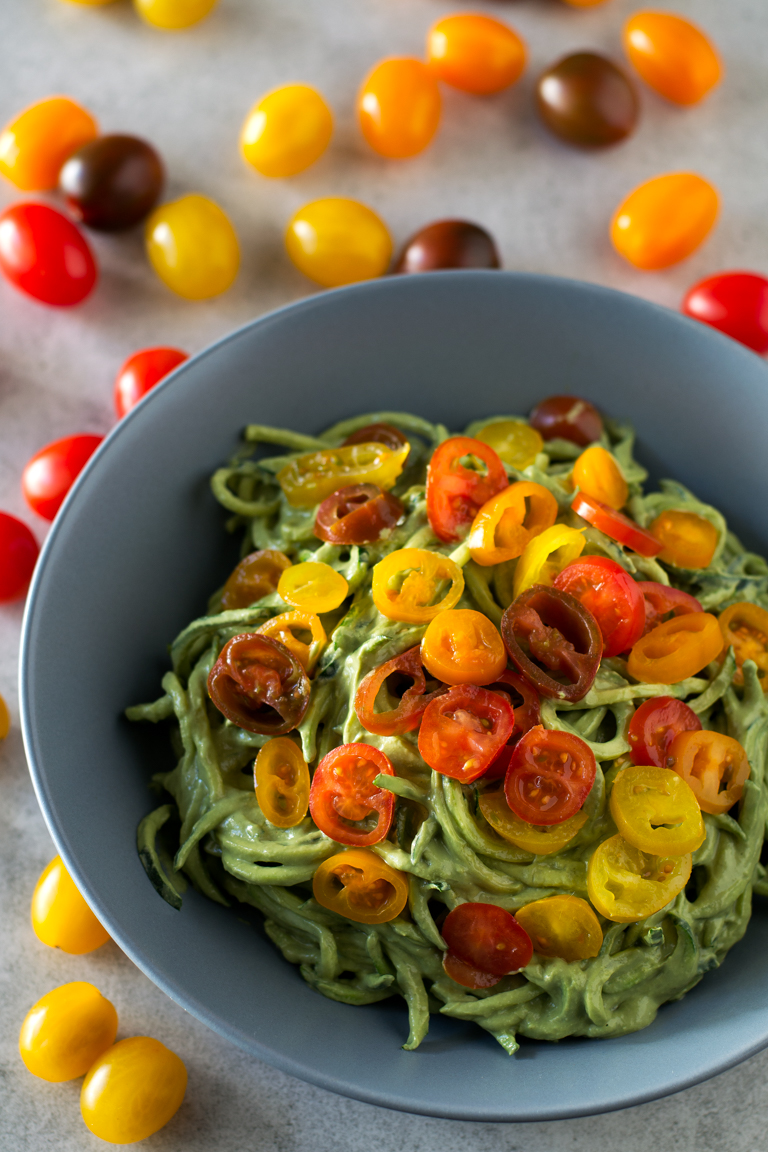 This zesty recipe is sure to please pasta lovers and low-carb eaters alike.
Brussels Sprouts With Mushroom Bacon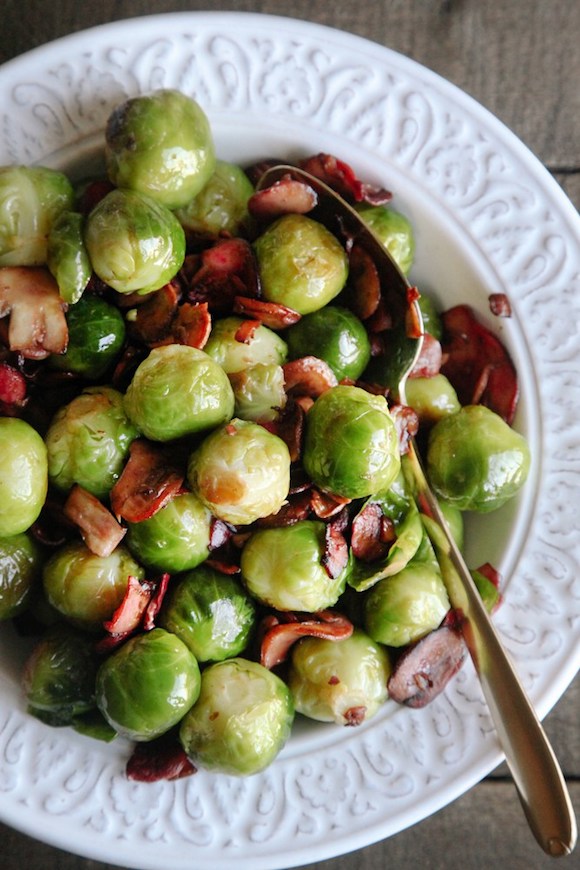 These tasty sprouts take only 20 minutes. Yes, please!
Vegan Thai Soup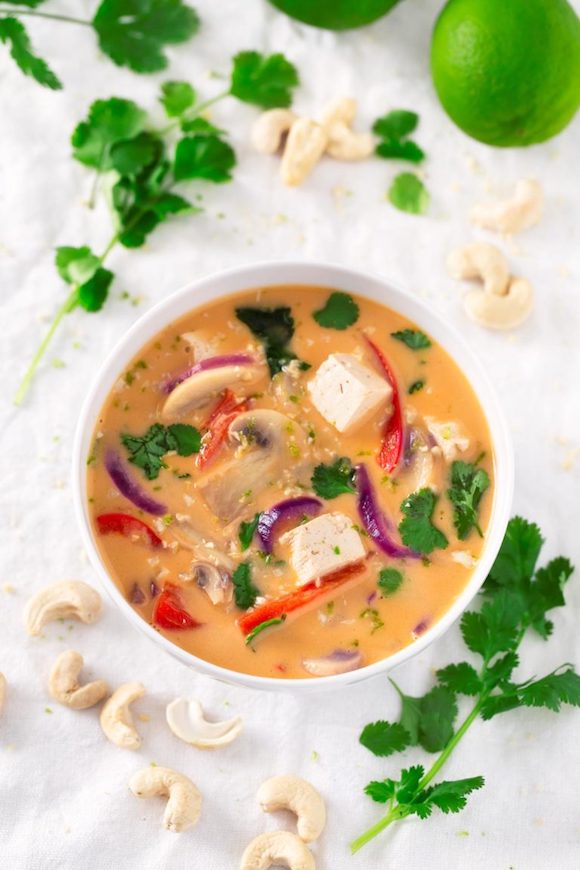 Simply delightful. Get the recipe.
Mushroom Courgetti Bolognese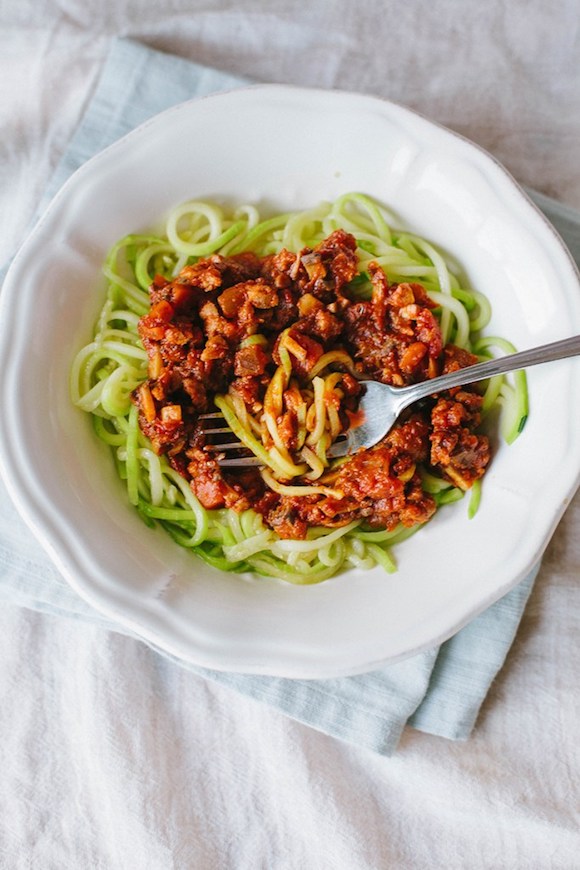 A healthier twist on everyone's favorite kid-friendly dish! Get the recipe.
Mushroom Tacos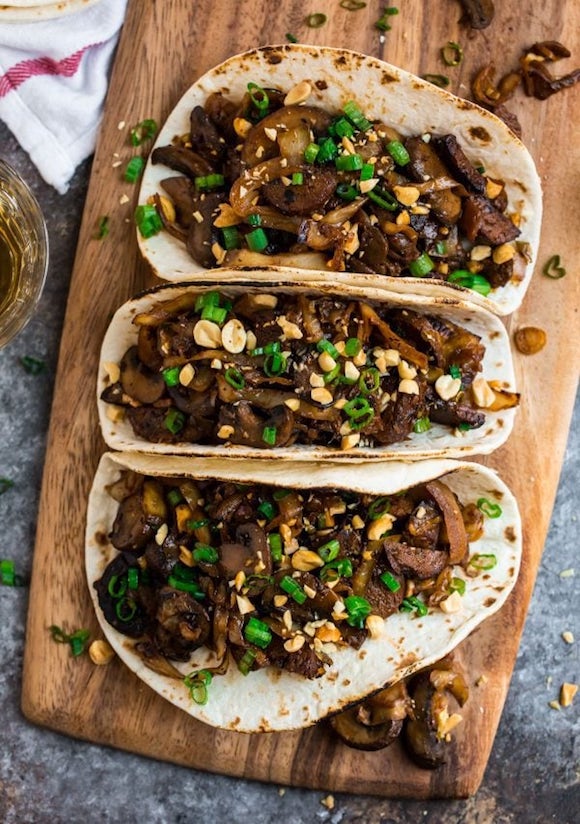 Opt for corn tortillas—or your favorite large and leafy greens—to make this recipe even more keto-friendly.
Almond and Cinnamon Cookies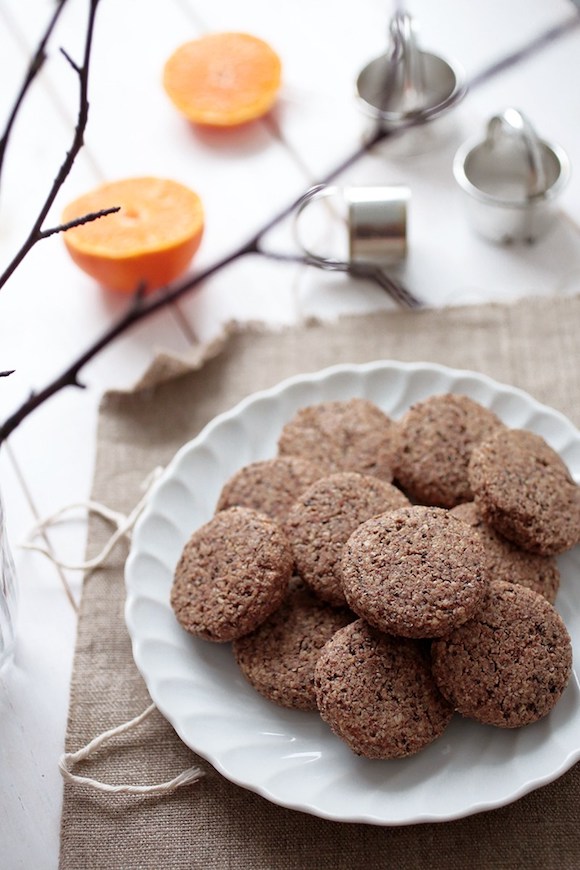 These five-ingredient cookies may smell like Christmas, but you'll want to bake them all year long.
Instant Pot Cauliflower Mashed Potatoes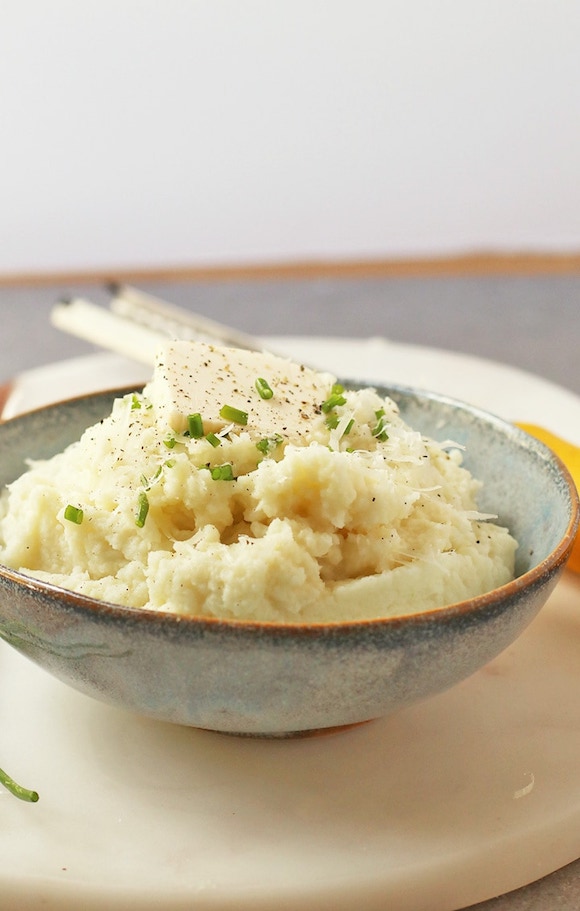 Short on time? This tasty recipe takes only 10 minutes.
Low Carb Peanut Chocolate Chip Cookies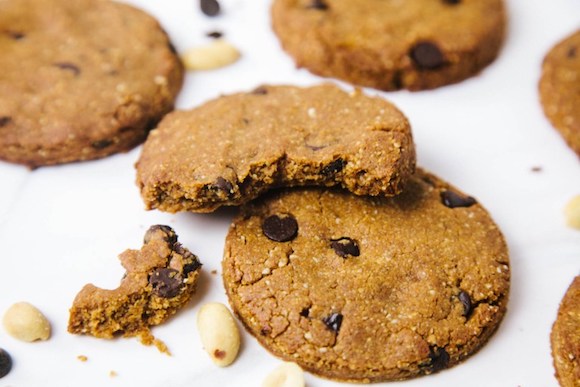 Yum! Here's the recipe.